The New Year is here and the reflections on the past are coming to an end. Looking back at our year, there were a lot of cool things happening. Here are our Top Viewed Stories from our website in 2015 based on total views.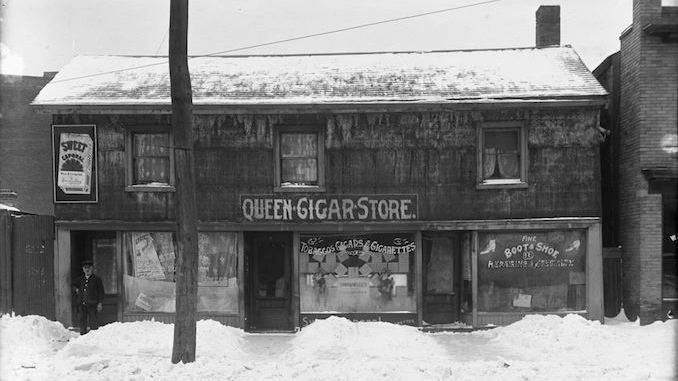 Photos of Historic Toronto Storefronts
I once again got lost on the Toronto Archives website searching through different themes. This time, I was looking at Historic photographs of Toronto Storefronts to see how corner stores, butchers, tailors, grocers and other shop owners decorated their stores over the years.
***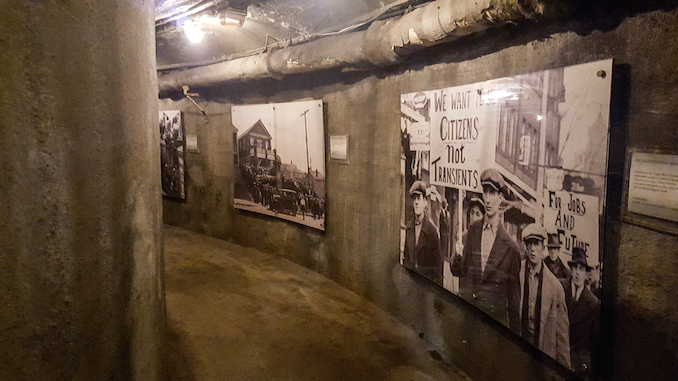 Solve the Mysteries Inside Casa Loma's New Prohibition Era Escape Game
I have heard a lot about escape games over the past few years and still had not got around to trying one out. This all changed yesterday when I got a sneak peek of the new escape game at Casa Loma in Toronto.
***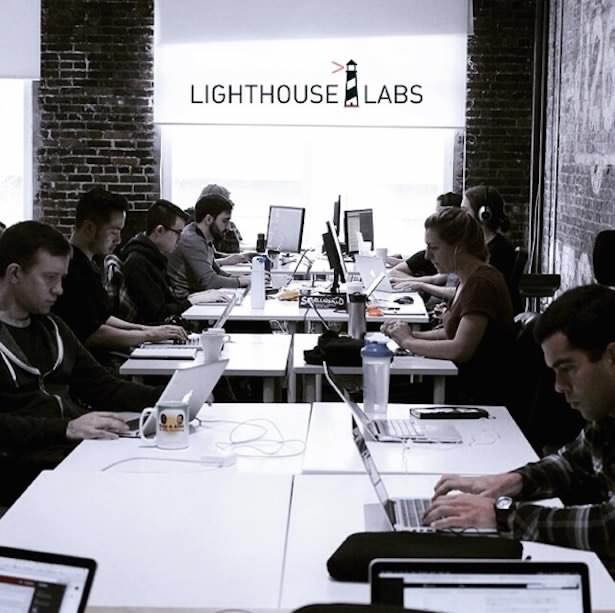 Toronto's Newest Tech Bootcamp Will Change Your Career Forever
Companies across Canada are going from print to web and from desktop to mobile, which is opening up a ton of jobs in Toronto's tech industry. According to the National Post, it's one of the fastest growing (and most lucrative) industries in Canada: "the technology sector saw a 5.2 percent increase in starting salaries between 2014 and 2015
***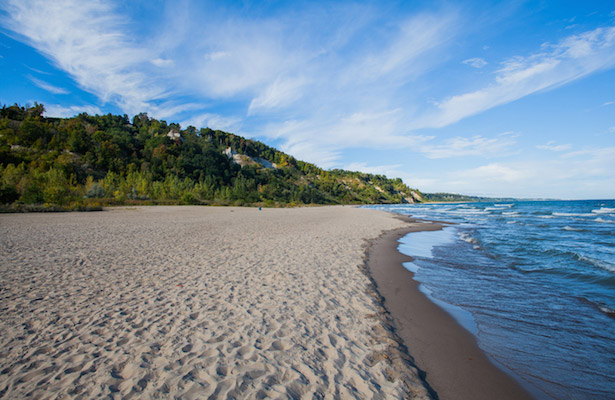 Easy Day Trips from Toronto
I wanted to find some fun outdoor activities close to the city that can be done while the weather is still moderate. The items we came up with were as follows.
***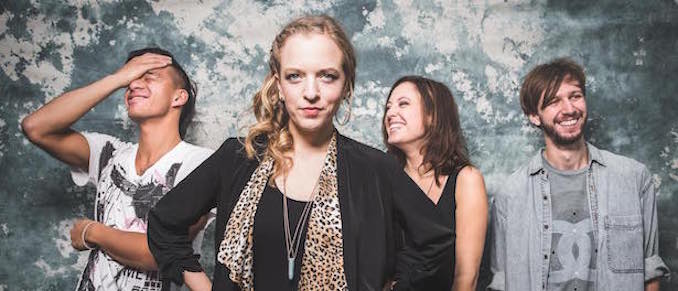 Toronto Musician Sarah Burton
Local indie songstress Sarah Burton just came off a massive cross-Canada tour celebrating the release of her fourth studio album entitled Make Your Bed. The album was released in the Spring and was engineered by Ken Friesen (Tragically Hip, Hawksley Workman, Blue Rodeo) and produced by Derek Downham (the Beauties, Samantha Martin) in Almonte, Ontario.
***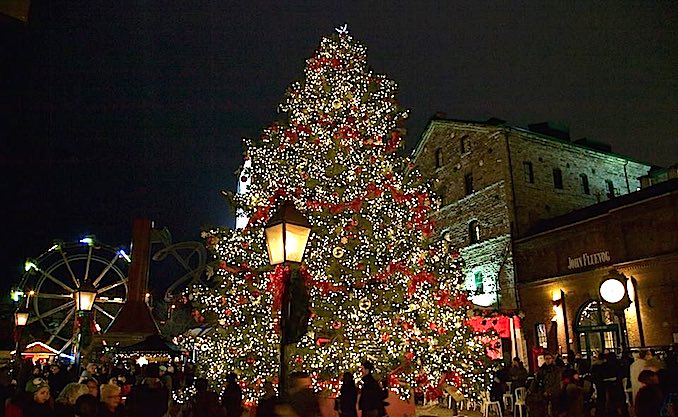 Toronto Christmas Markets to Get Your Holiday On
It's that time of year when many of us are gearing up for the holiday crush. If you're on a mission to find that special gift, then the Christmas Markets are designed for you. By shopping at the markets you'll more than likely be supporting artisans and buying local in a heartfelt shopping experience that will surely get you into the festive spirit. I can see that twinkle in your eye already! Here are a few of the Christmas Markets to check out…
***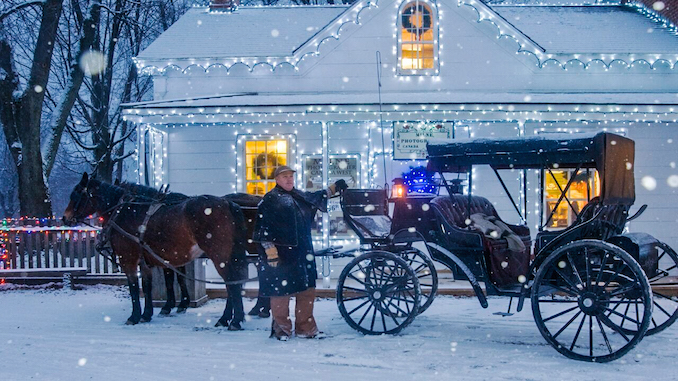 Ontario Holiday Attractions for 2015/2016
There are some great Ontario Holiday Attractions coming up at the end of 2015 and the beginning of 2016. Here are a few of our favourites.
***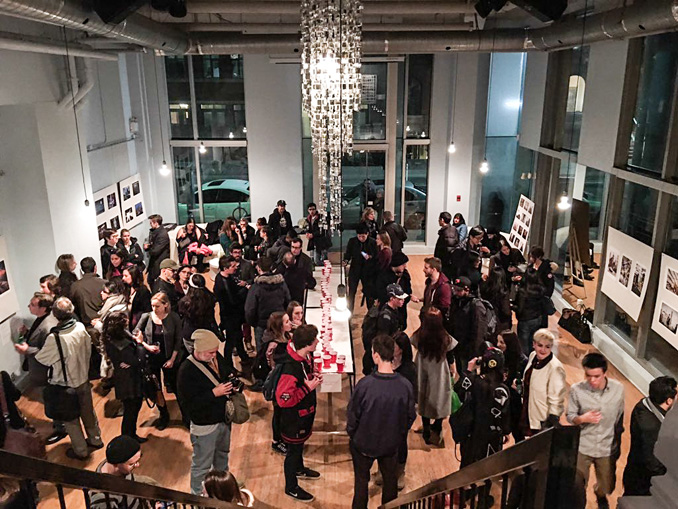 Toronto's Future of Photography at our Competition Finale
The Toronto Guardian Photo Competition had its gallery show of finalists last night, hosting some of the city's best photographers for a night of music, entertainment and incredible art. The Toronto photography competition, and surrounding events, were put on in partnership with Hinge; a small independent production studio that creates engaging short film and photographic content.
***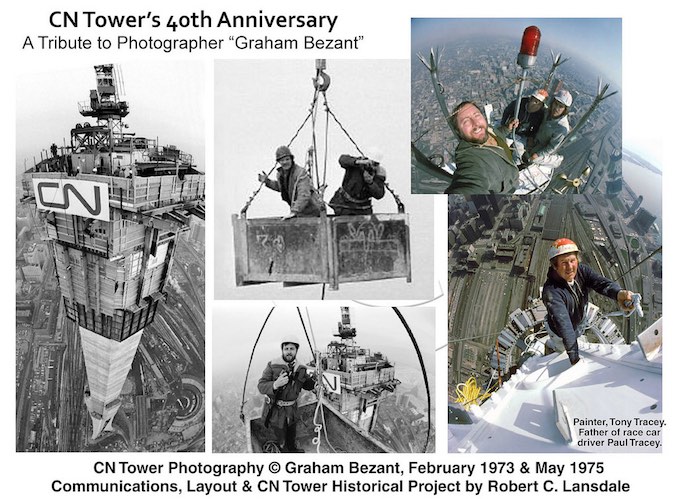 Graham Bezant Tribute for CN Tower 40th Anniversary
These great photos with descriptions were submitted to us in celebration of the upcoming 40 year anniversary of the CN Tower completion.
***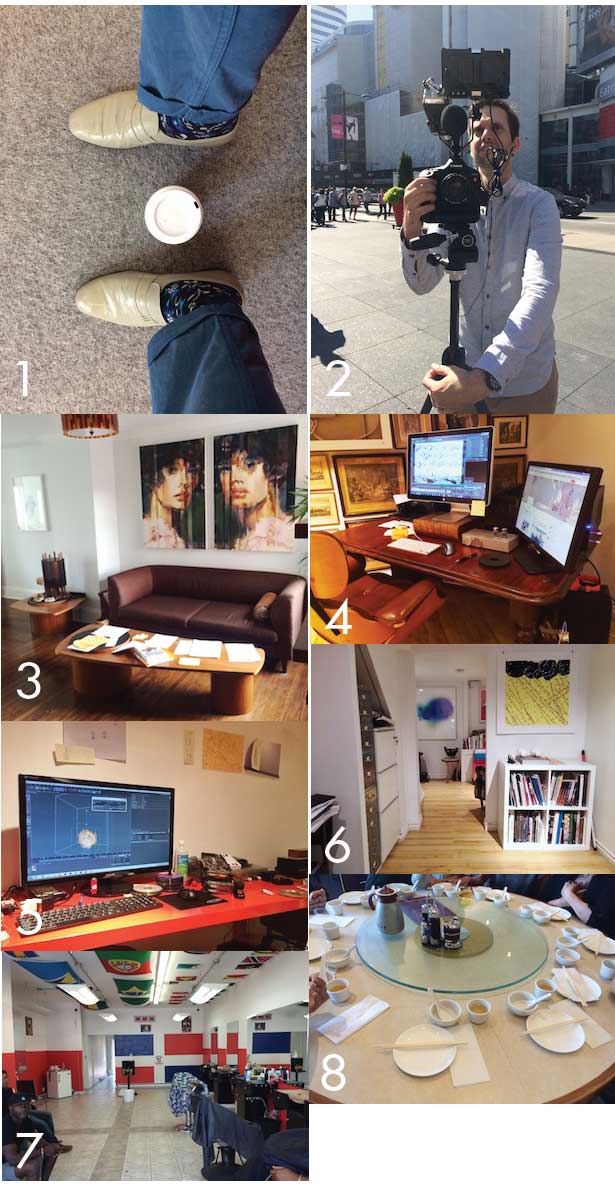 Toronto Artist Profile: Alex McLeod
1. A regular early morning pre meeting view, essential americano.
2. As insane Dundas square is there is no shortage of opportunities to find yourself being interviewed about shoes.
3. View of my nest, Amanda Clyne and interface design texts.
***