A fresh take on Toronto news! Toronto Guardian is an online magazine with a focus on local arts lifestyle, culture and travel. Created for Torontonians by Torontonians, TG creates editorial and custom content that is engaging, honest and enriching. Viewing the city (and surrounding communities) with a fresh lens, TG highlights homegrown talent, sheds light on unknown history and undiscovered neighbourhood stories that make this city exceptional!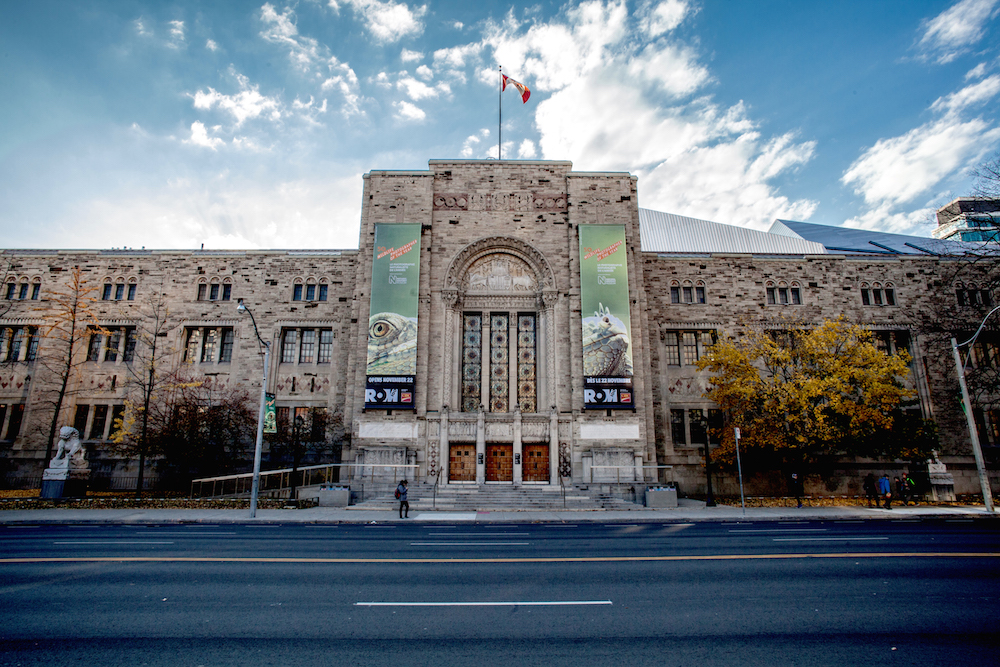 Online since 2011, Toronto Guardian reaches over 3 million readers per month both through the magazine and a thriving social media community. Informative, high- quality and well-researched editorials differentiate us, and provides value to our readers and clients alike. We have worked with top notch advertisers like City TV, The Royal Ontario Museum, Nuit Blanche and the City of Toronto to create original and thought provoking custom content. Toronto Guardian brings forth a real passion for Toronto, and its people, which is continually recognized and appreciated. We love Toronto and it shows!
***
If you are interested in writing for us, please contact us at info@torontoguardian.com.
If you are interested in advertising with us, please contact us at sales@torontoguardian.com.