The most read stories of 2016 on Toronto Guardian included historic images, sports moments, art displays, science, civics and dating.
These were our most read stories in 2016.
10. Amanda Parer's Intrusive Giant Rabbits In Toronto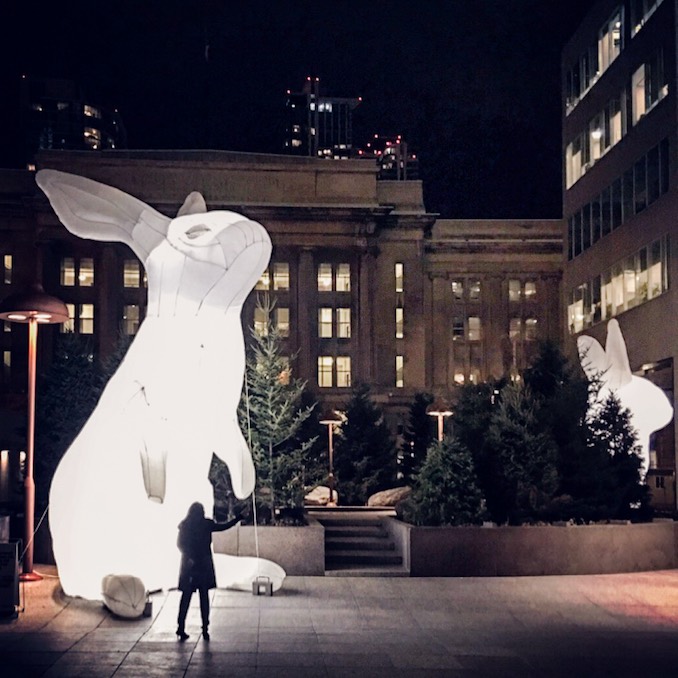 Artist Amanda Parer's giant inflatable rabbits were on display in March of 2016 in the downtown core of Toronto.
***
9. Ontario Place in the 70s and 80s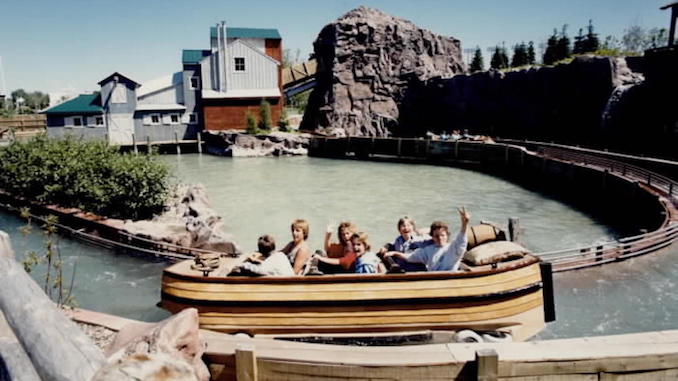 This collection of photographs from Ontario Place's prime will take you on a trip down memory lane.
***
8. The Bay Barbie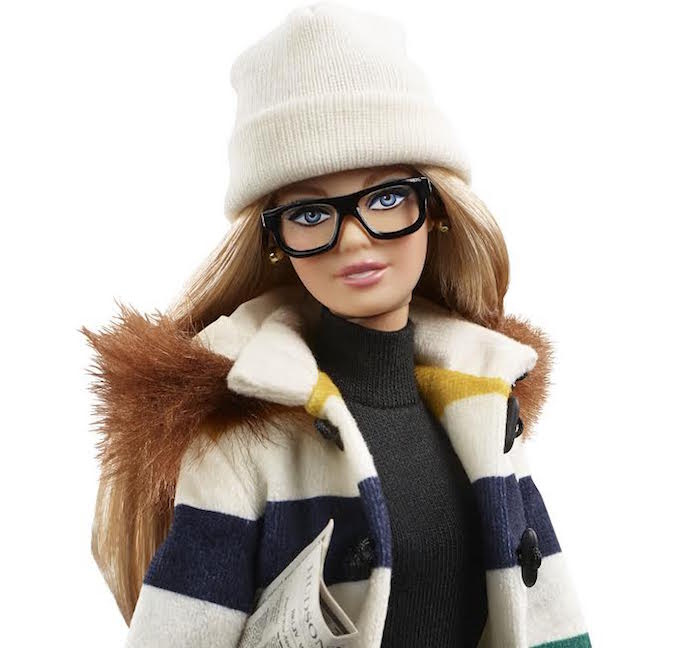 The Hudson's Bay teamed up with Mattel toys to make a collectors edition Bay Barbie complete with Bay stripe clothing and accessories.
<read the post about that here>
***
7. The Best Shots at Rougned Odor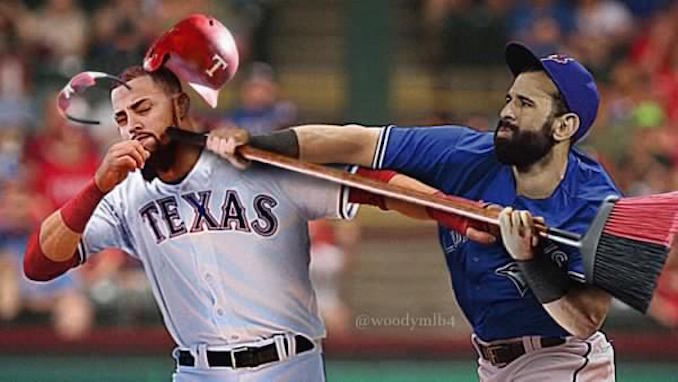 The Blue Jays Sweep of the Rangers coming at the expense of Rougned Odor sparked some hilarious tweets that we posted in this article in October.
***
6. Google Earth 30 Year Toronto Timelapse from Space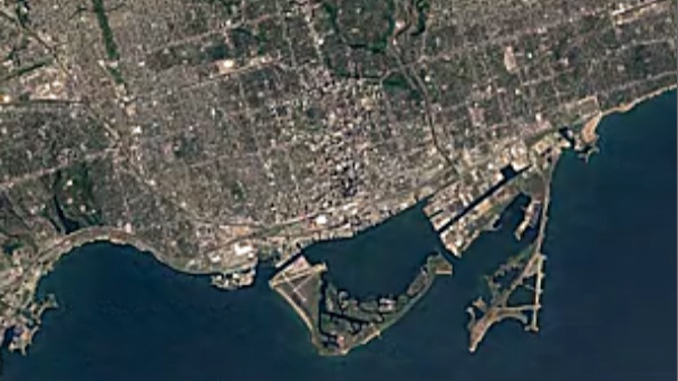 Watching the transformation of Toronto from these images from space shows the growth of the city and the popping up of local landmarks.
***
5. Vintage Photographs of the Toronto Islands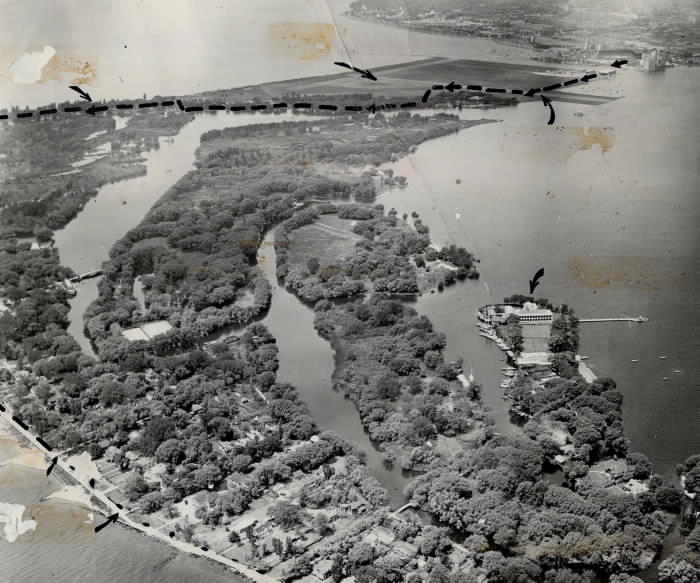 This curated collection of old photographs from the Toronto Islands includes images that date back to the early 1900s.
***
4. Meet Toronto's Newest Professional Sports Team, Toronto Wolfpack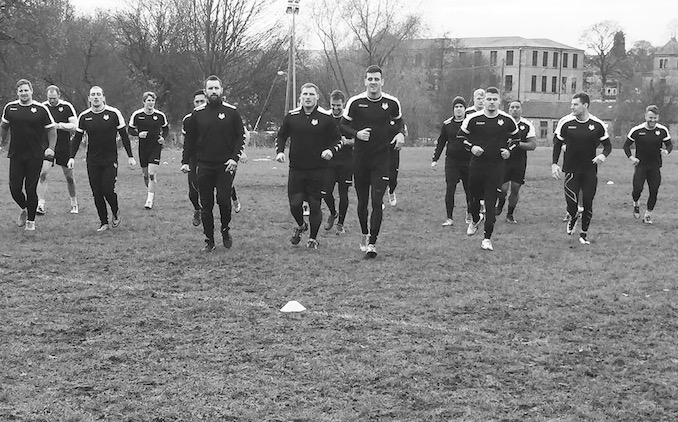 Our post on the new Toronto Wolfpack rugby league team included an interview with CEO Eric Perez.
***
3. Worst Landlords and Apartments in Toronto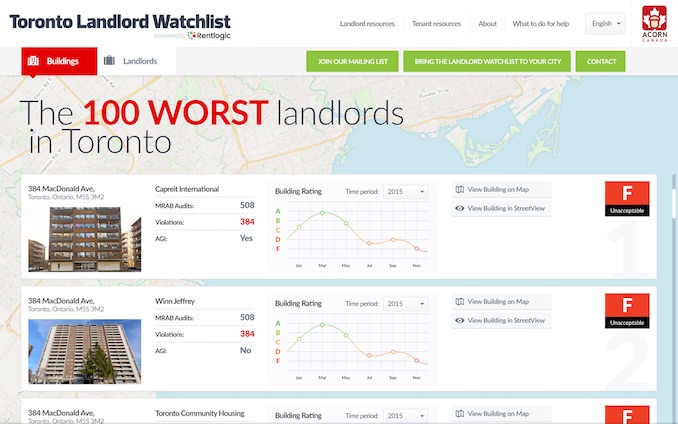 Our post about the worst landlords and apartments was based off the LandlordWatch website's list of the 100 worst landlords and apartments in Toronto based on both inspections and violations.
***
2. Romantic Winter Date Ideas in Toronto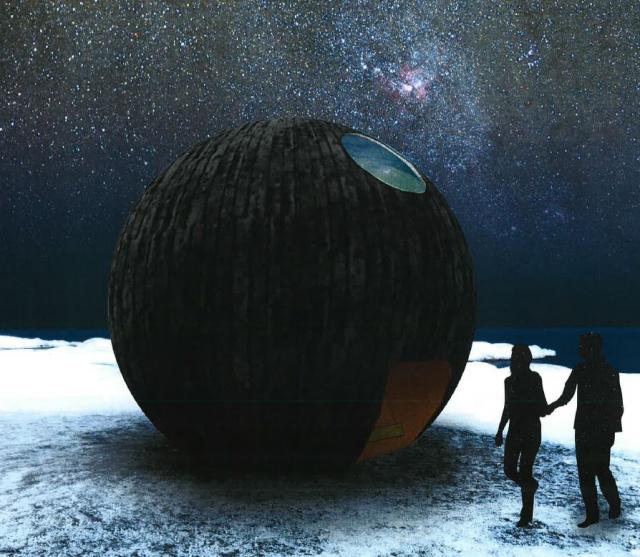 These ideas for winter dates were very popular amongst our readers who read it enough to be the 2nd most read post of the year.
***
1. Photos from Canada's Wonderland's Opening 35 Years Ago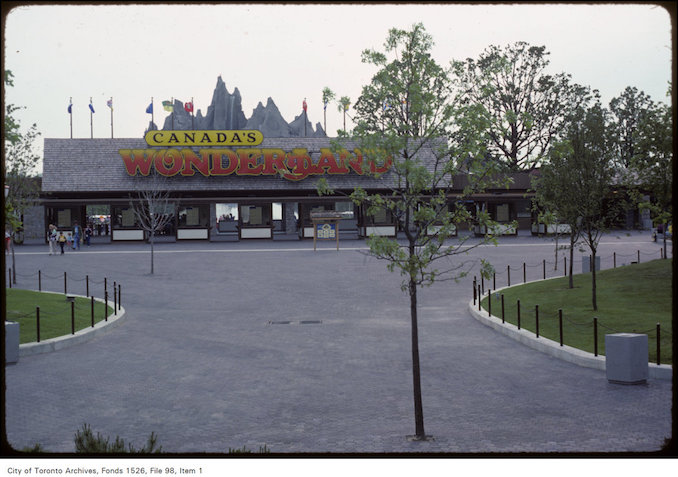 Our post including photos from the opening week of Canada's Wonderland in 1981 was out most read story of 2016.
***