I grew up in the 80s and early nineties and even though Canada's Wonderland was making an impact with their amusement park, I always loved Ontario Place and its emphasis on the word park.
While searching the archives, I came across some new photos that I had not seen so I decided to make a collections of vintage photographs from Ontario Place. The photos are from its prime during the 1970s and 1980s. I hope you enjoy them and be sure to leave a comment with your memories and photos.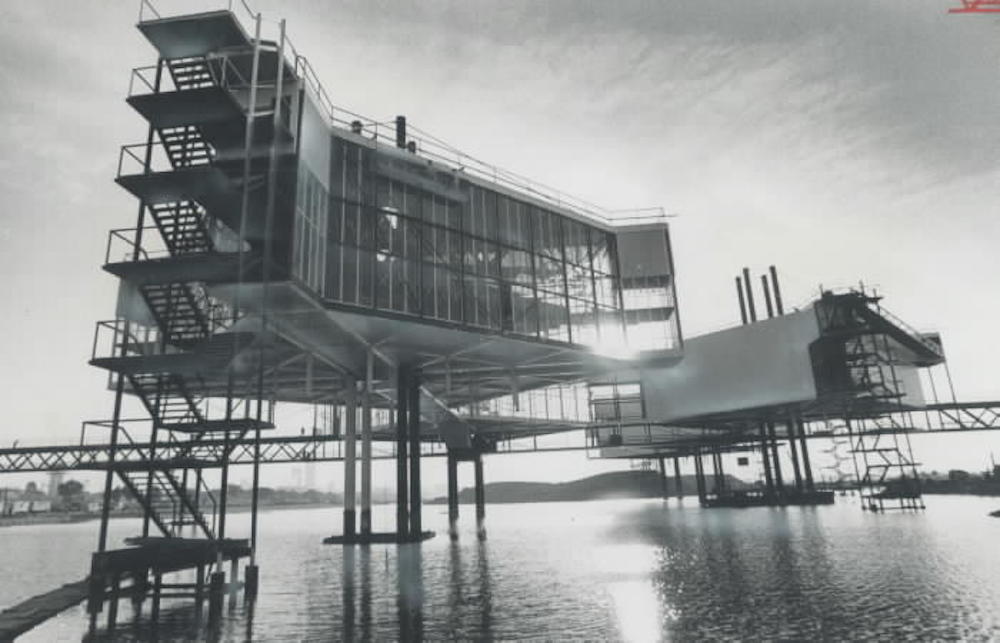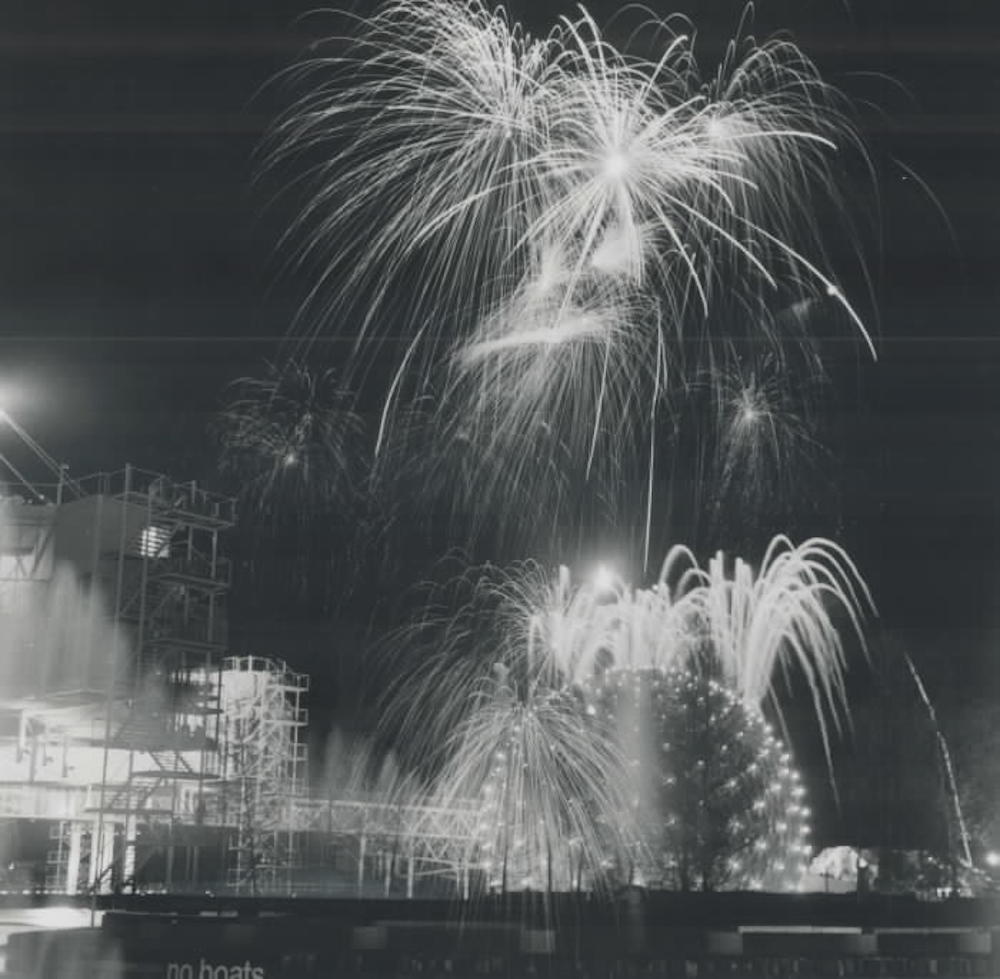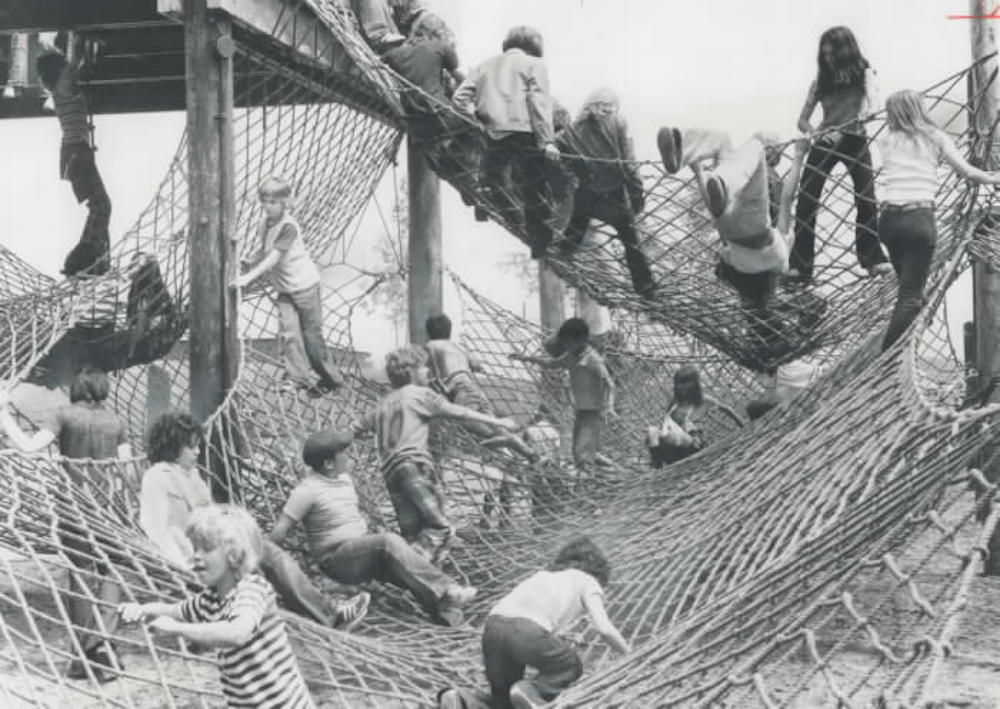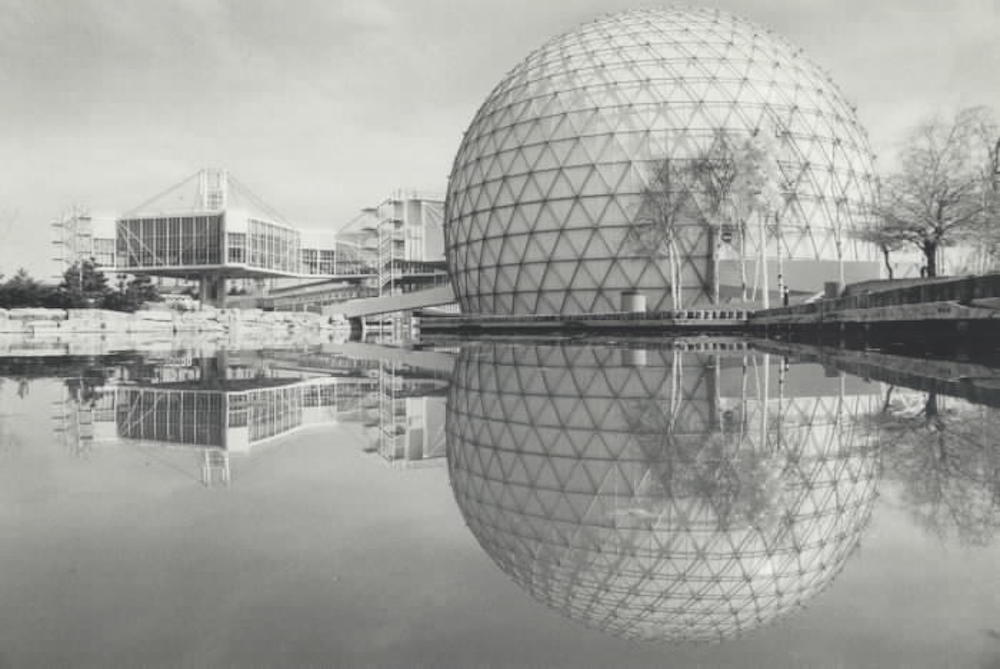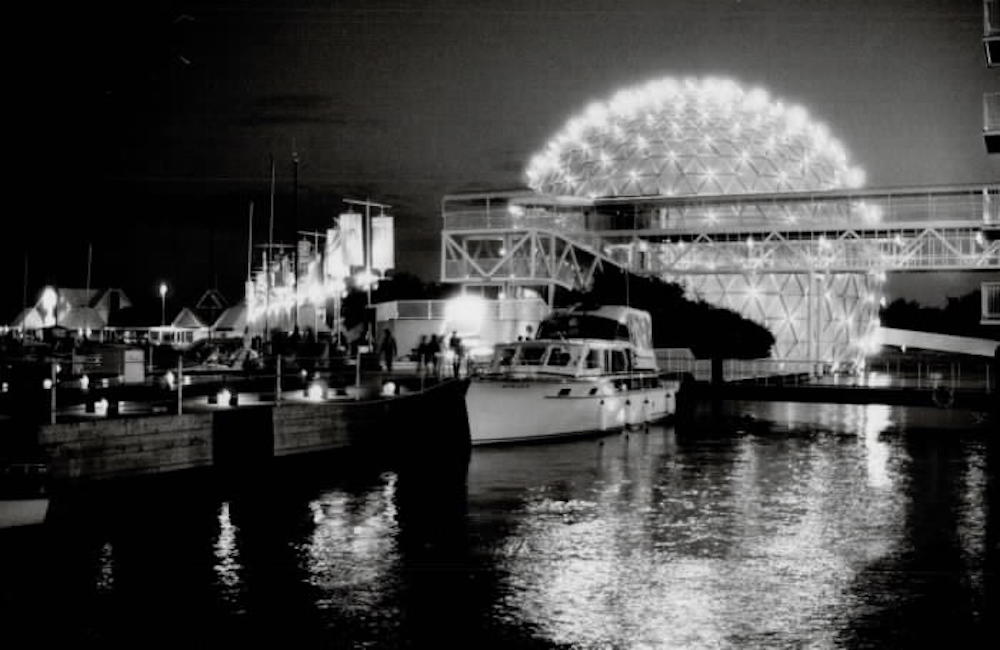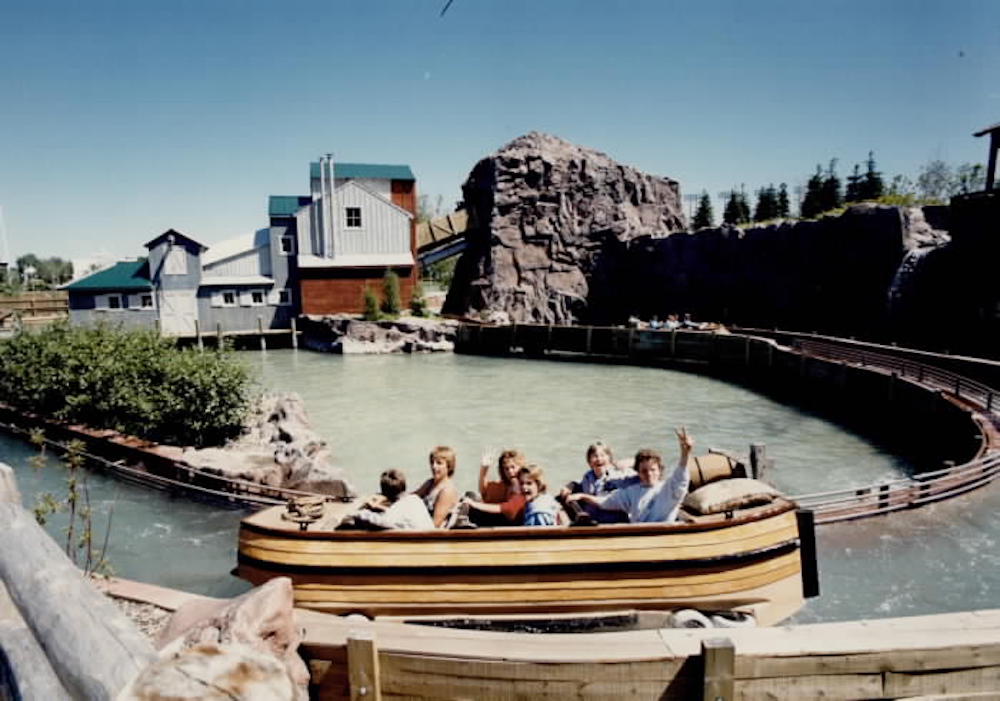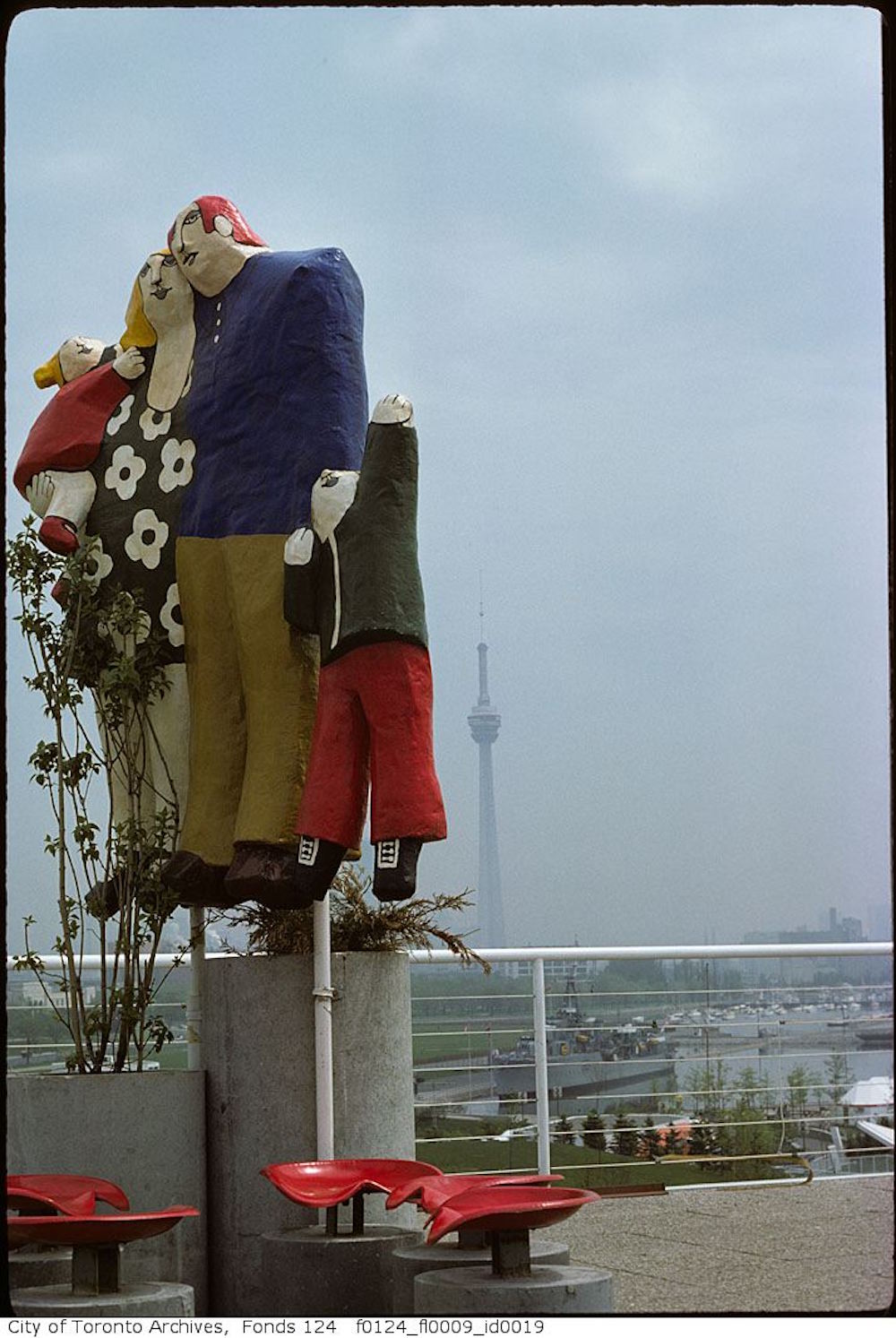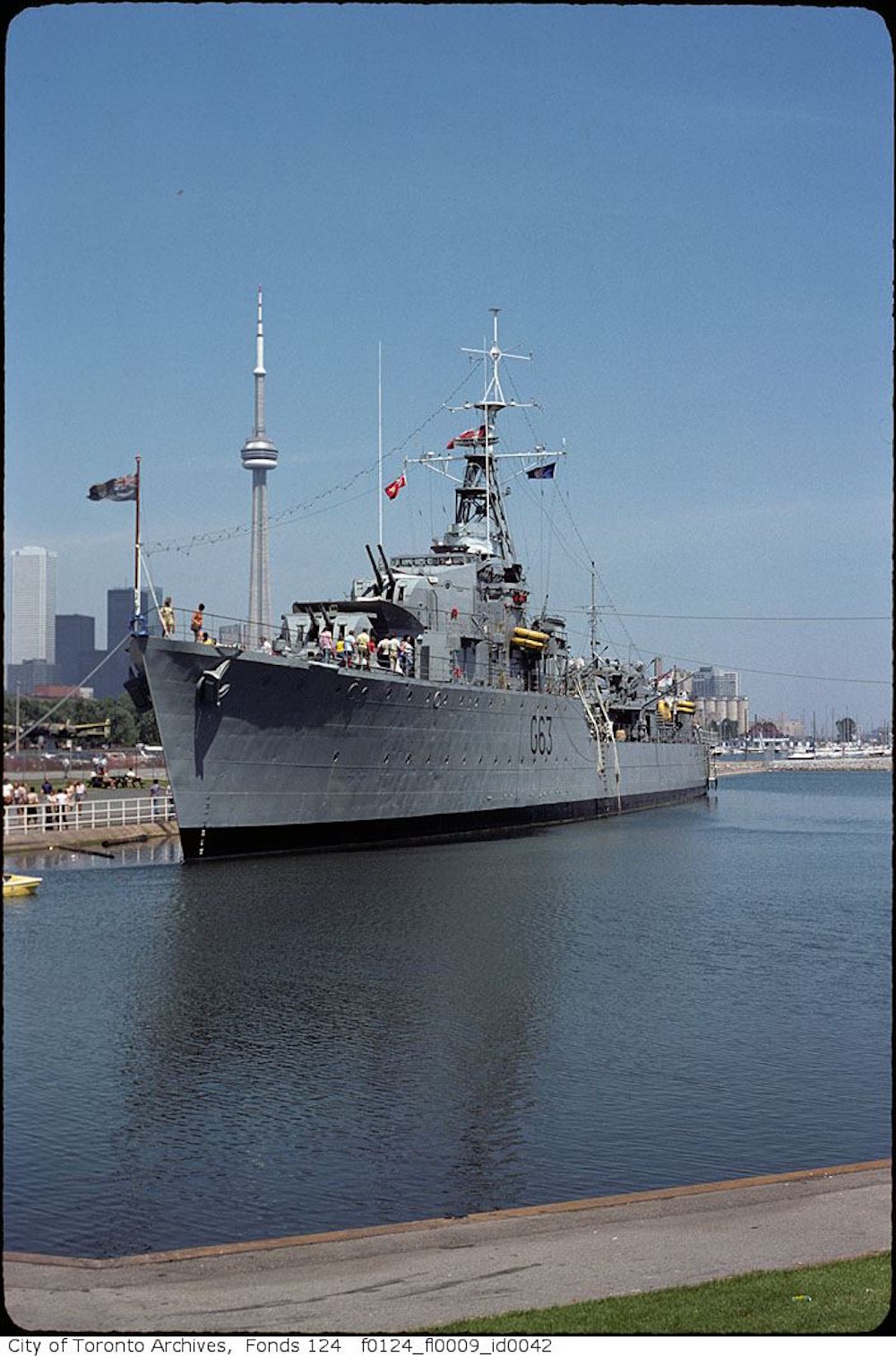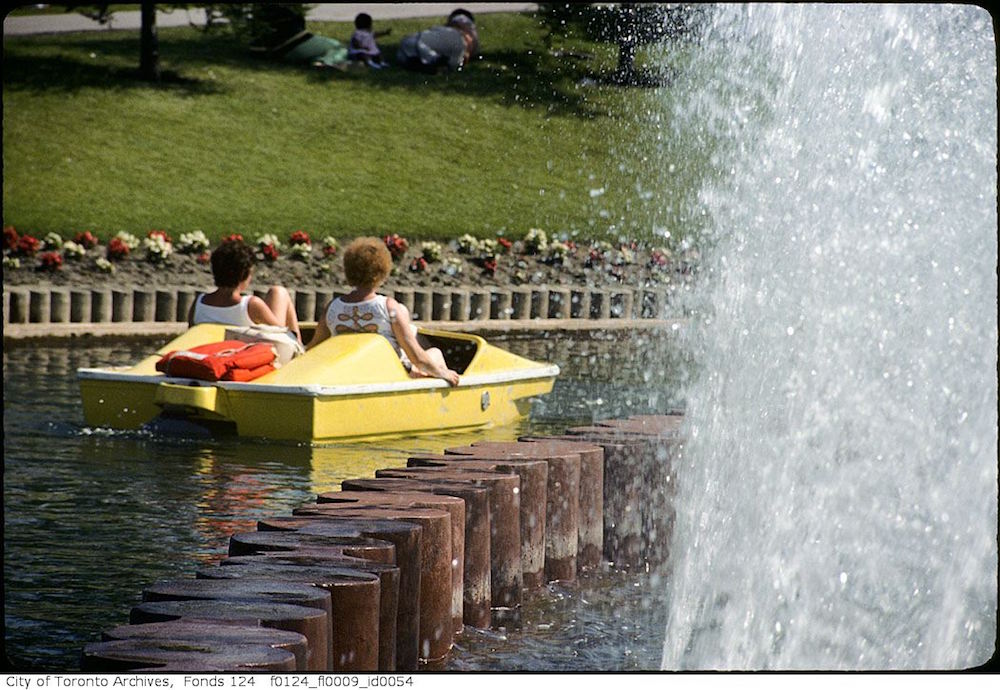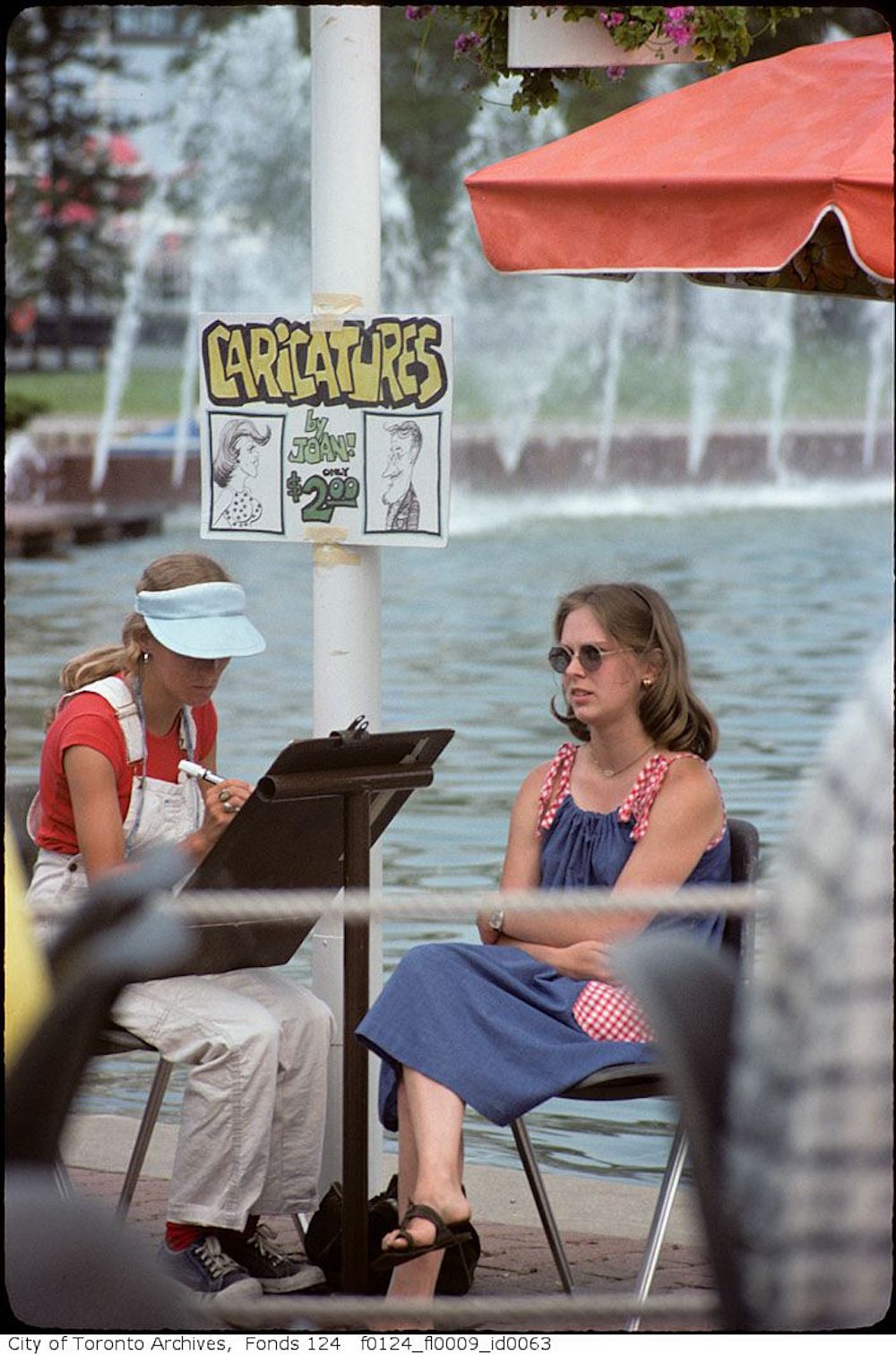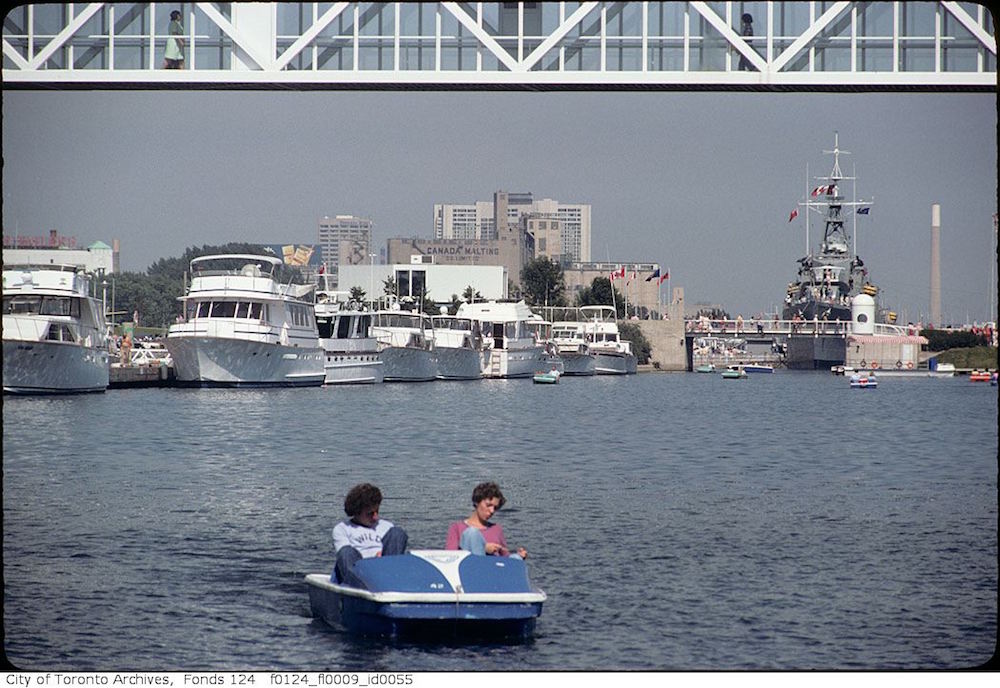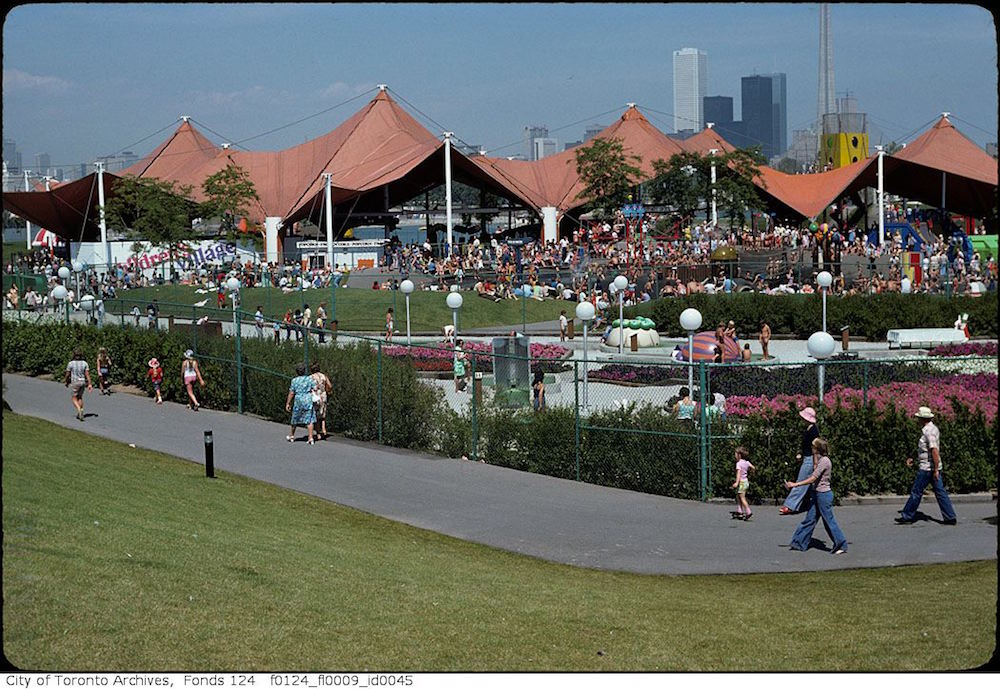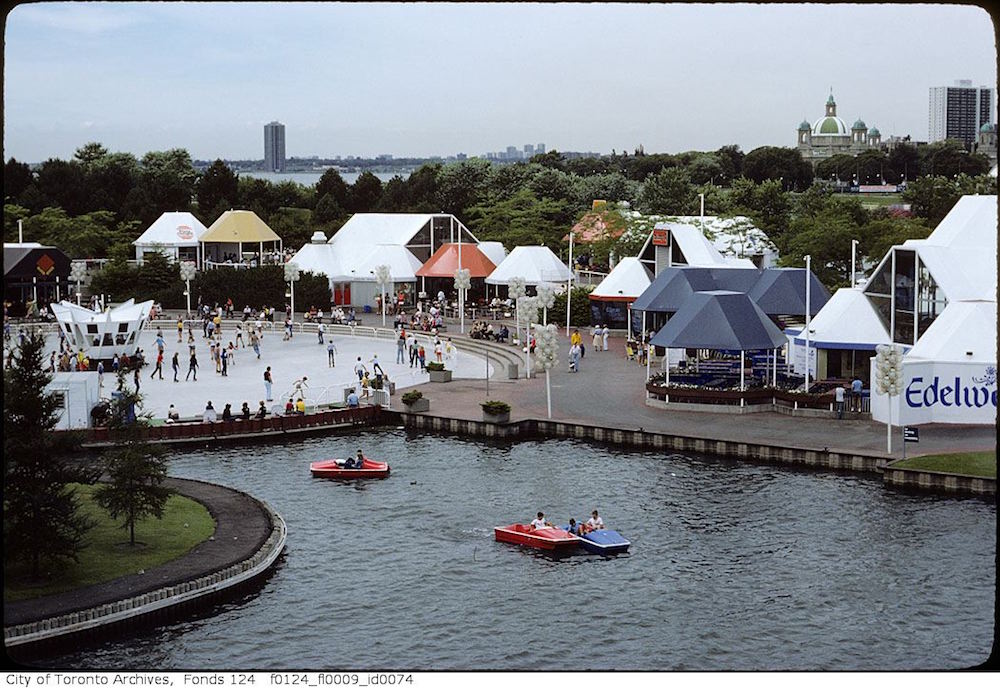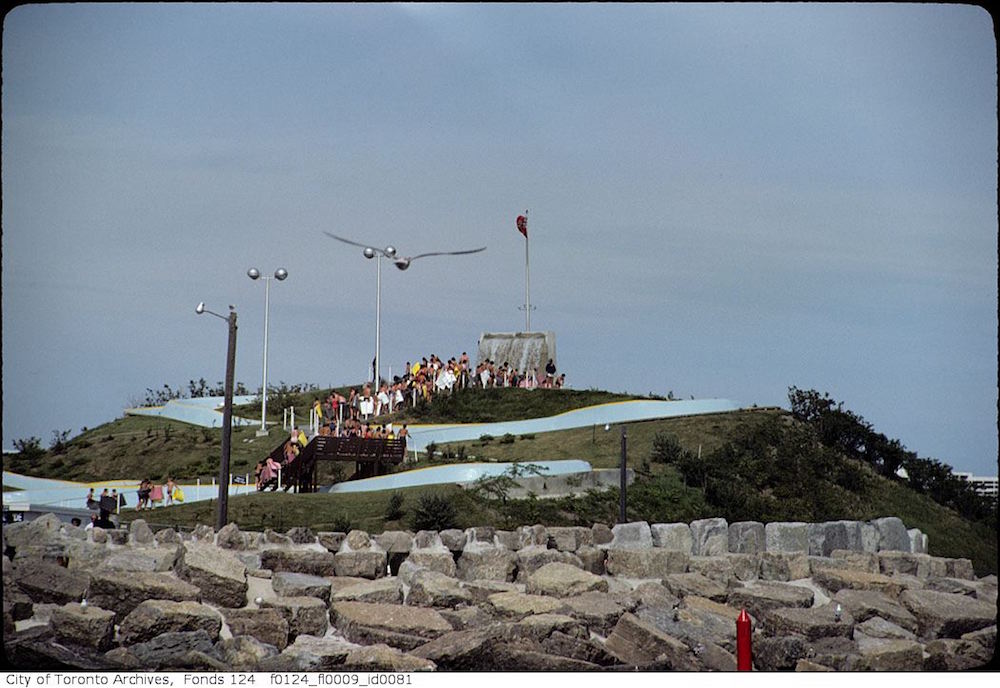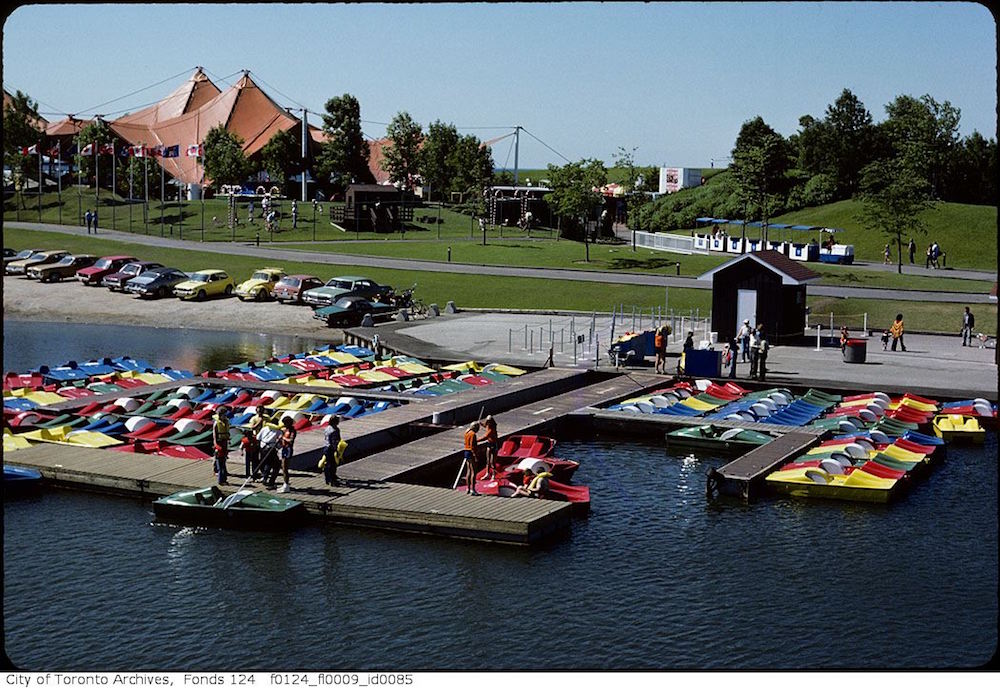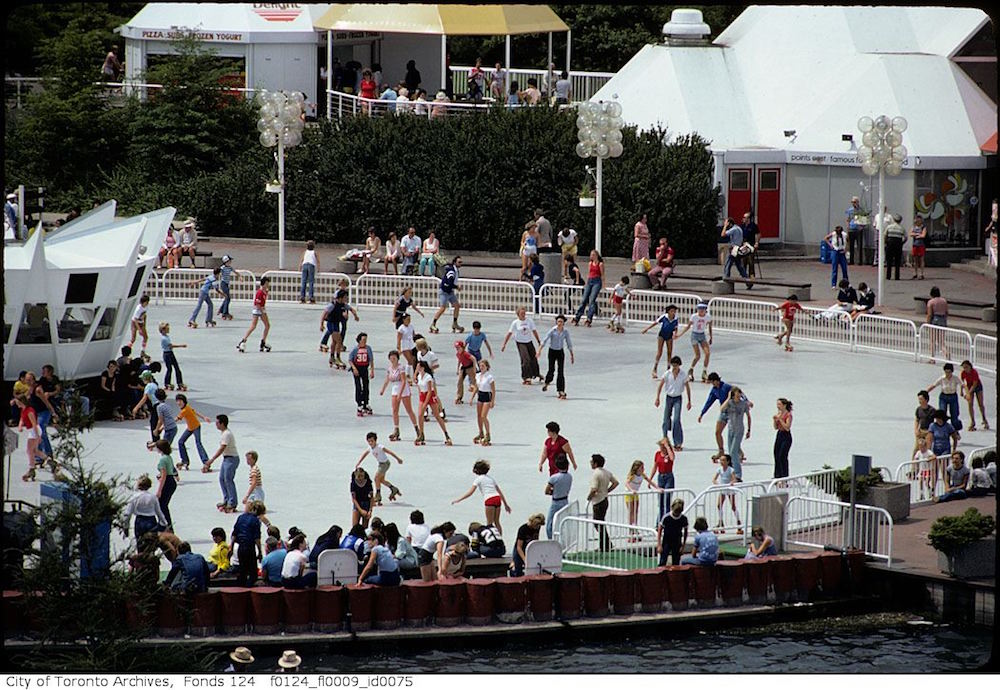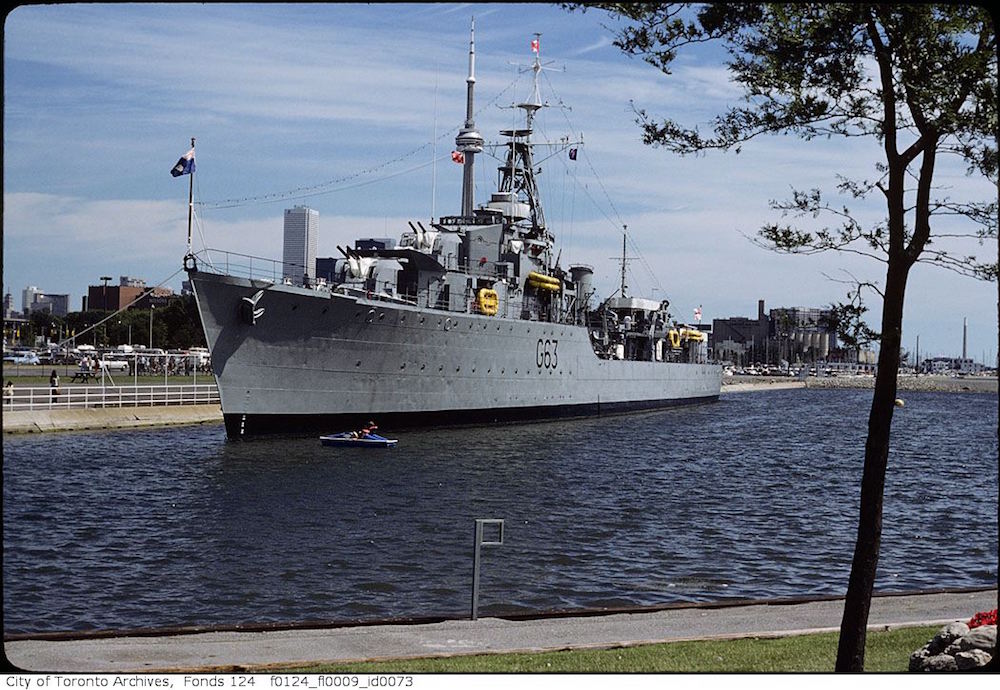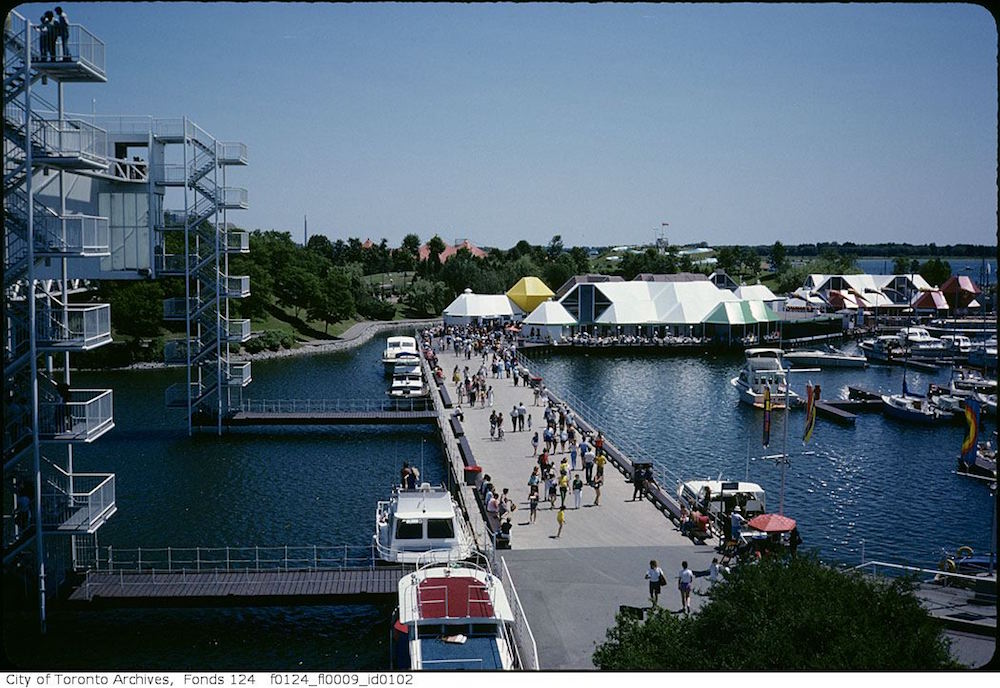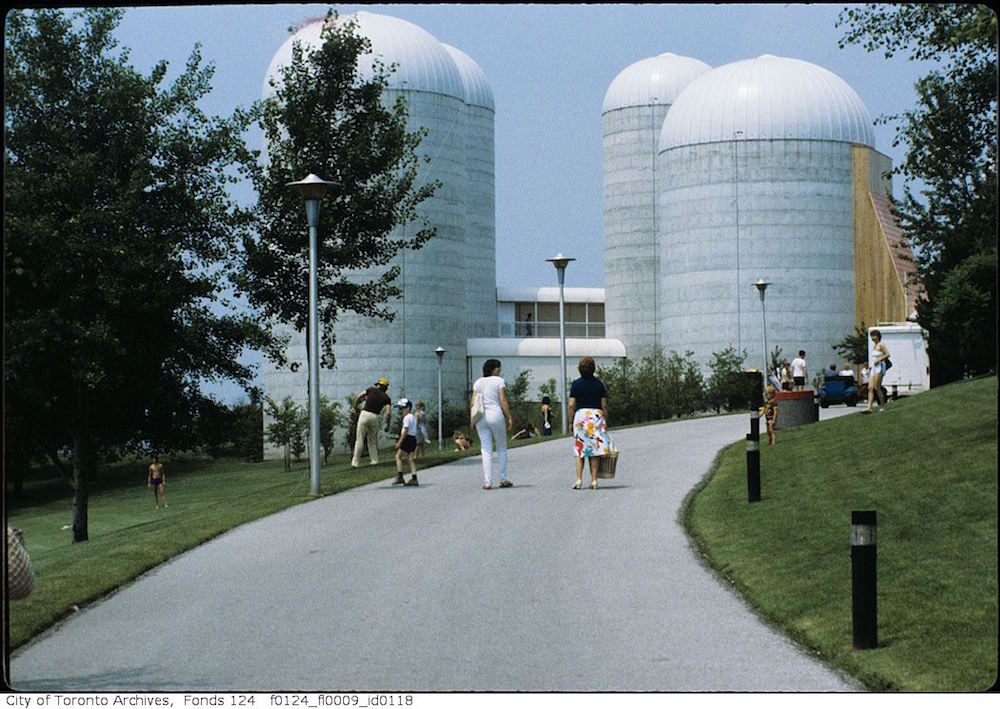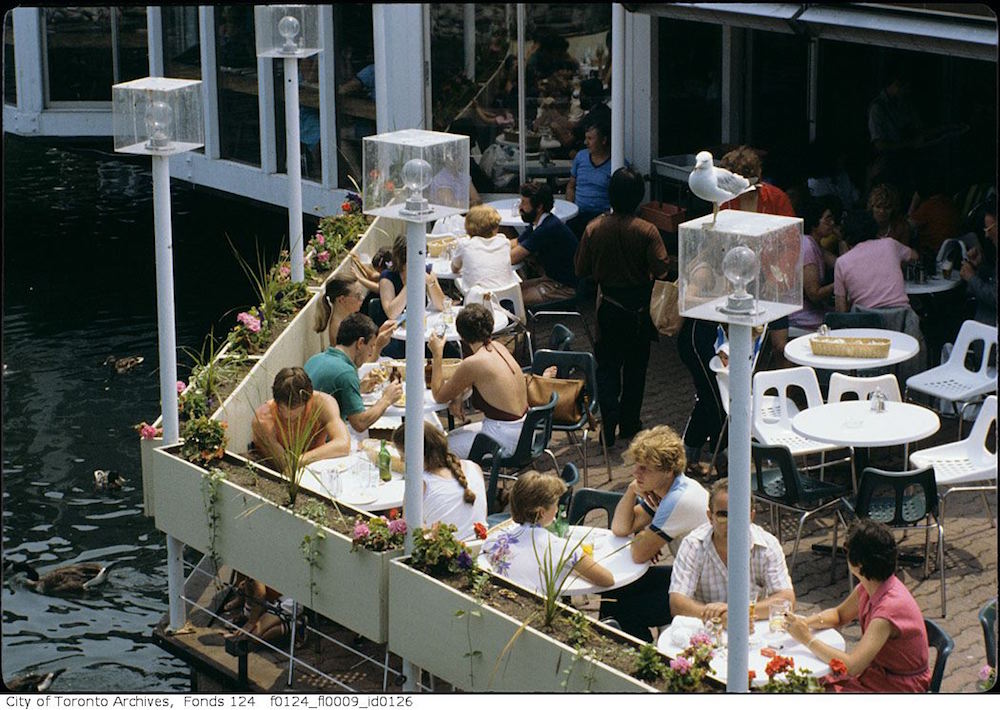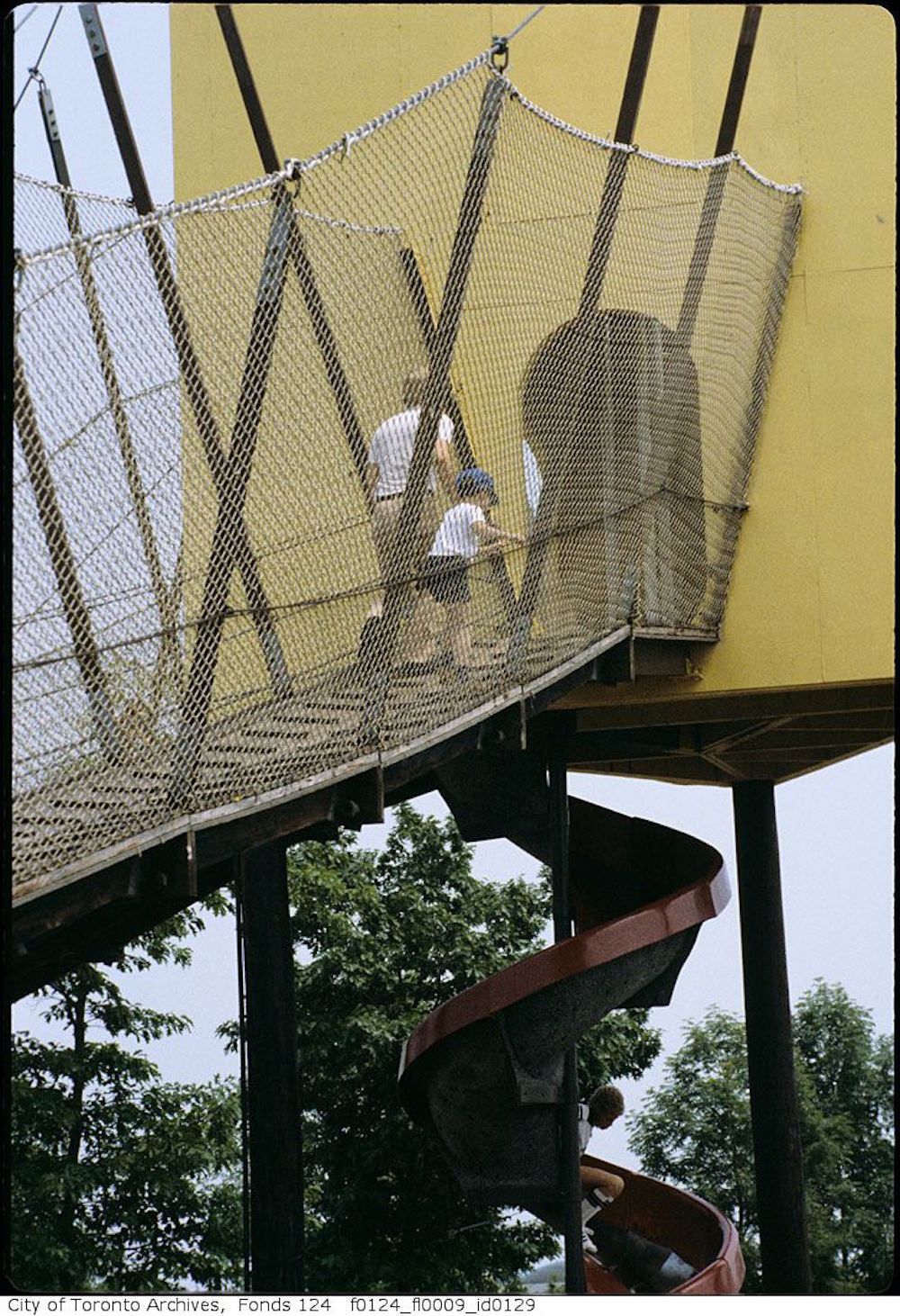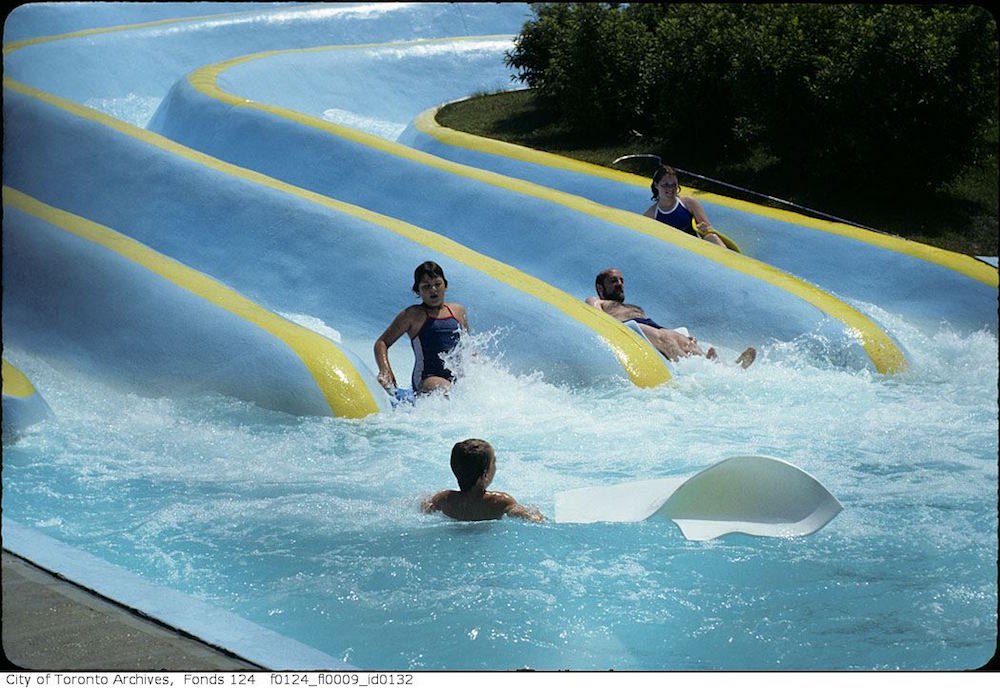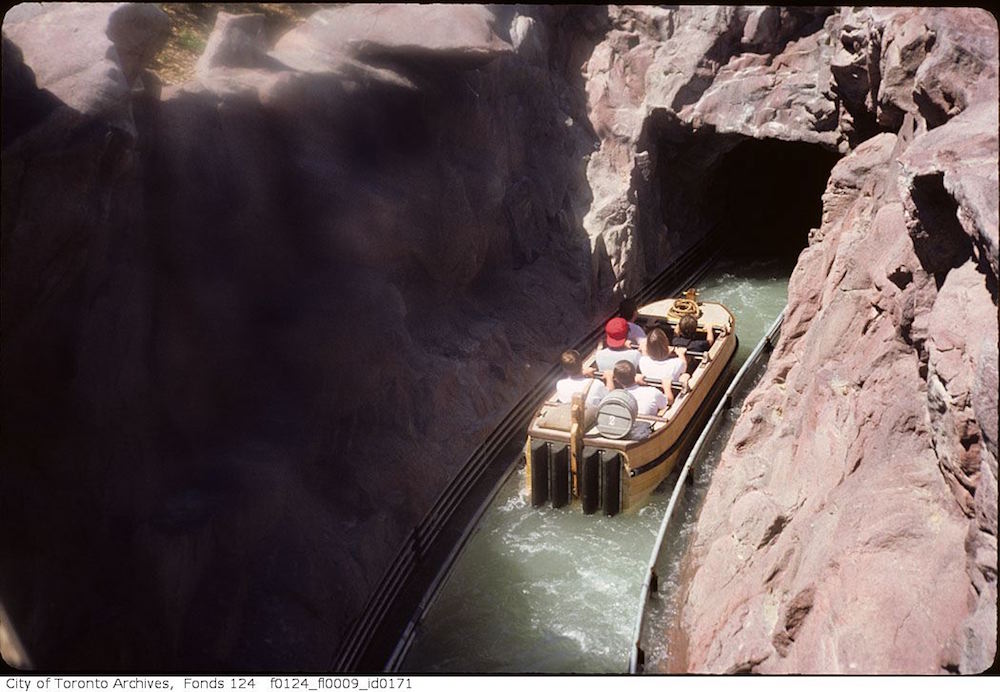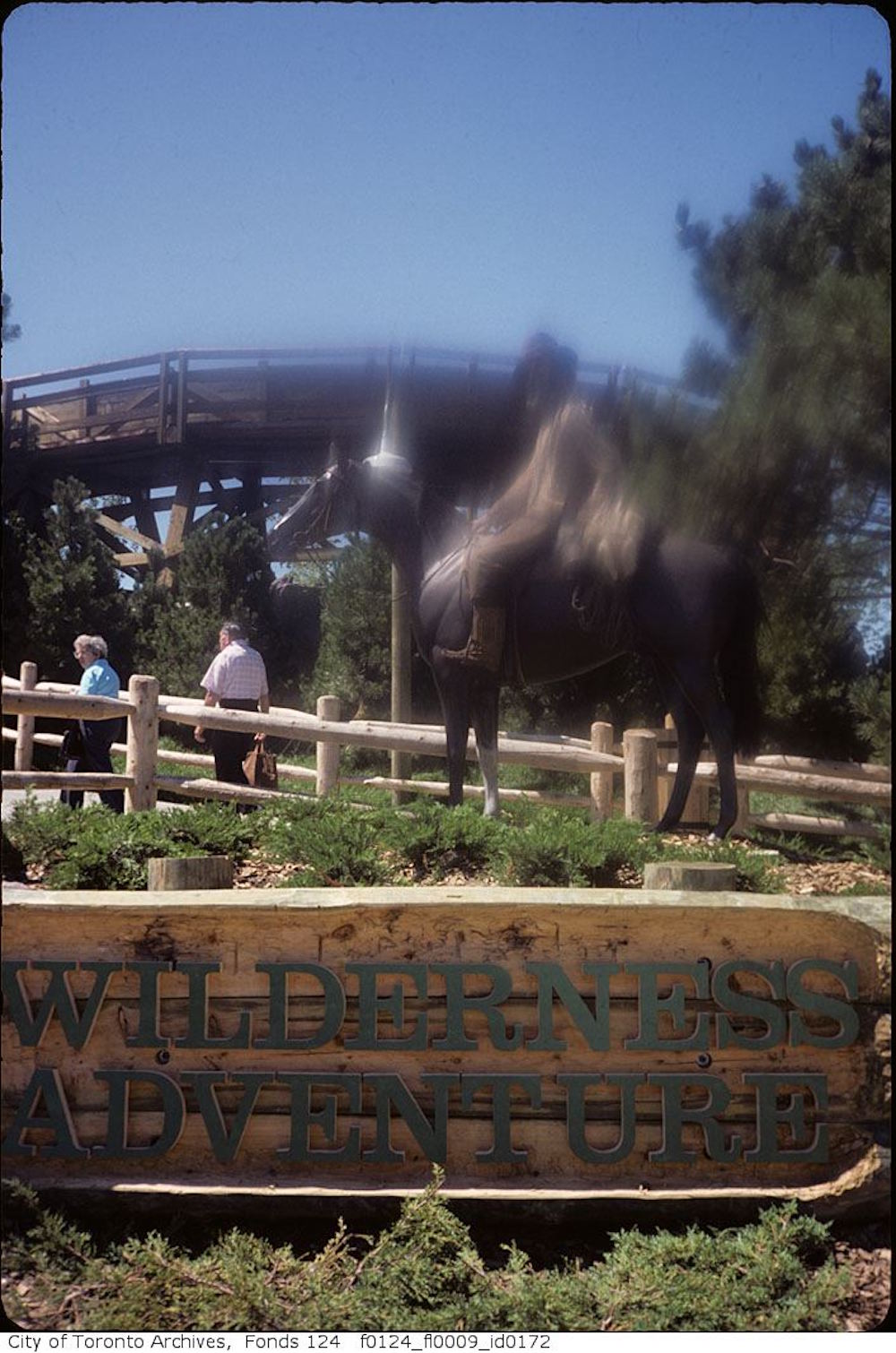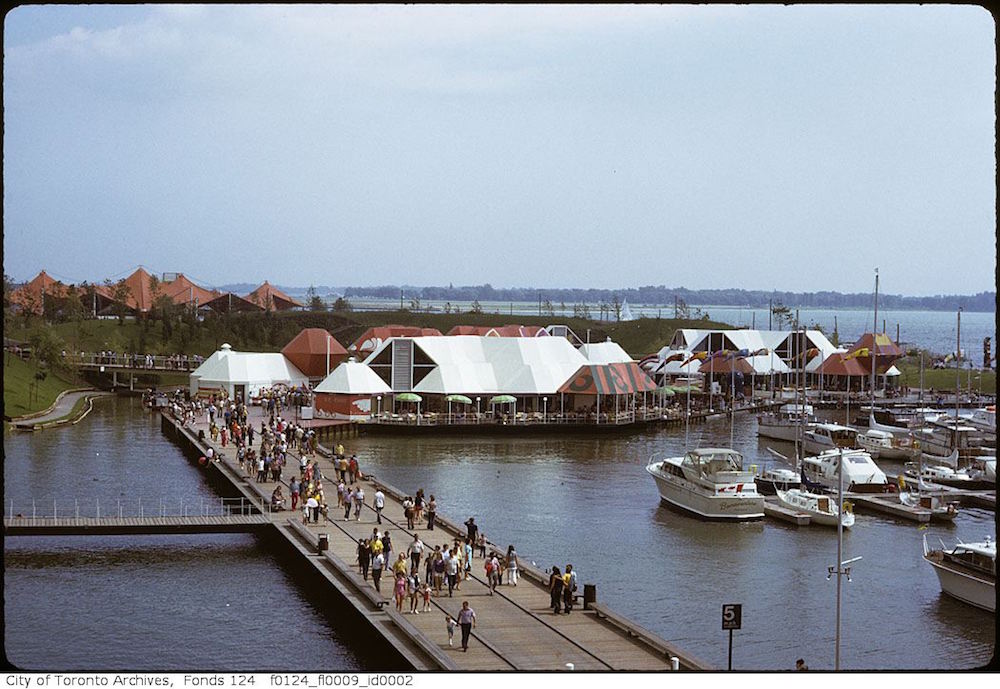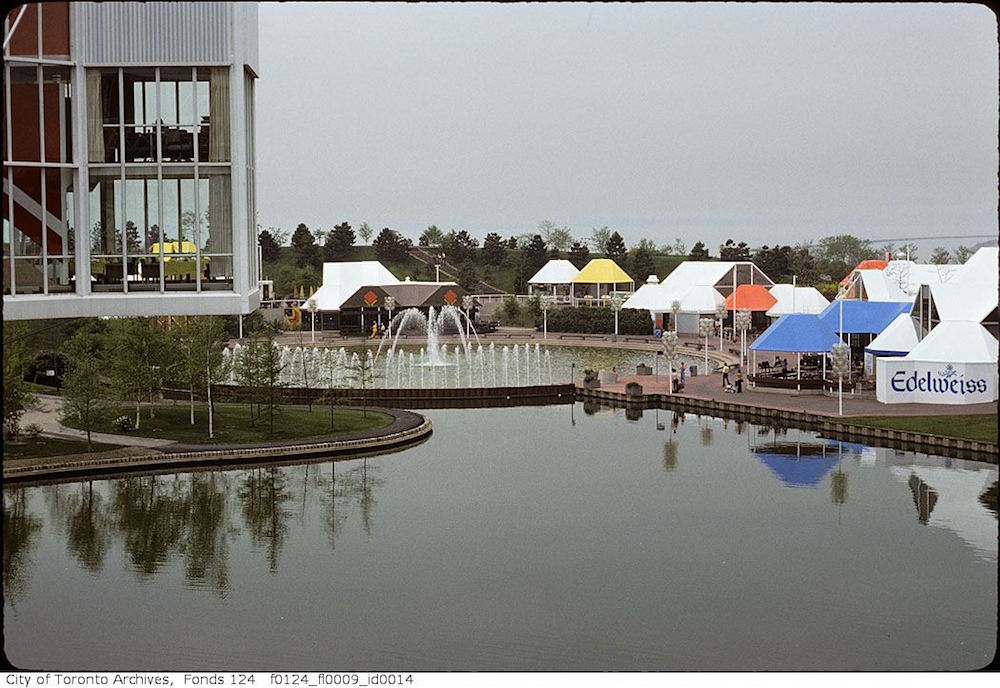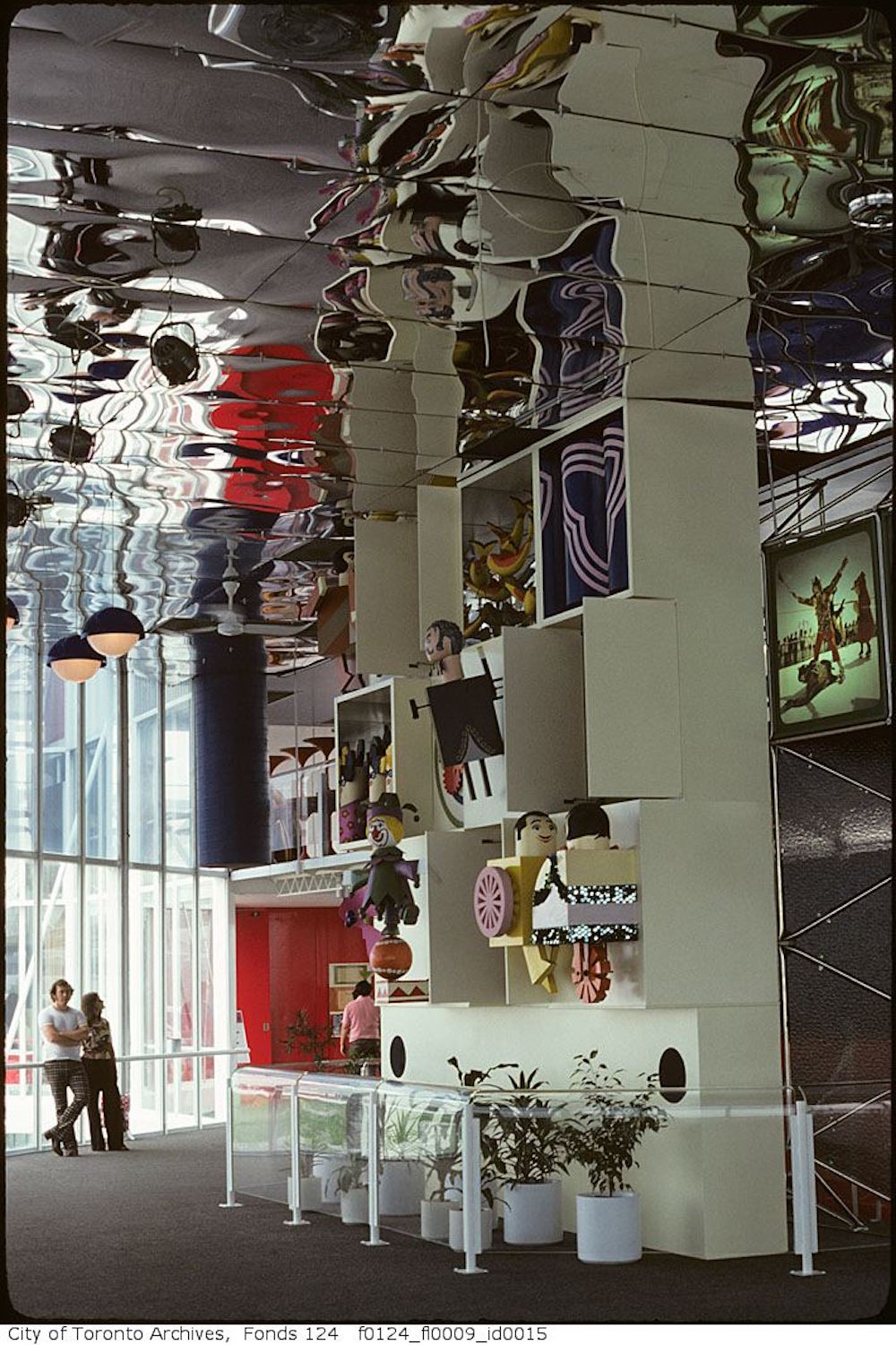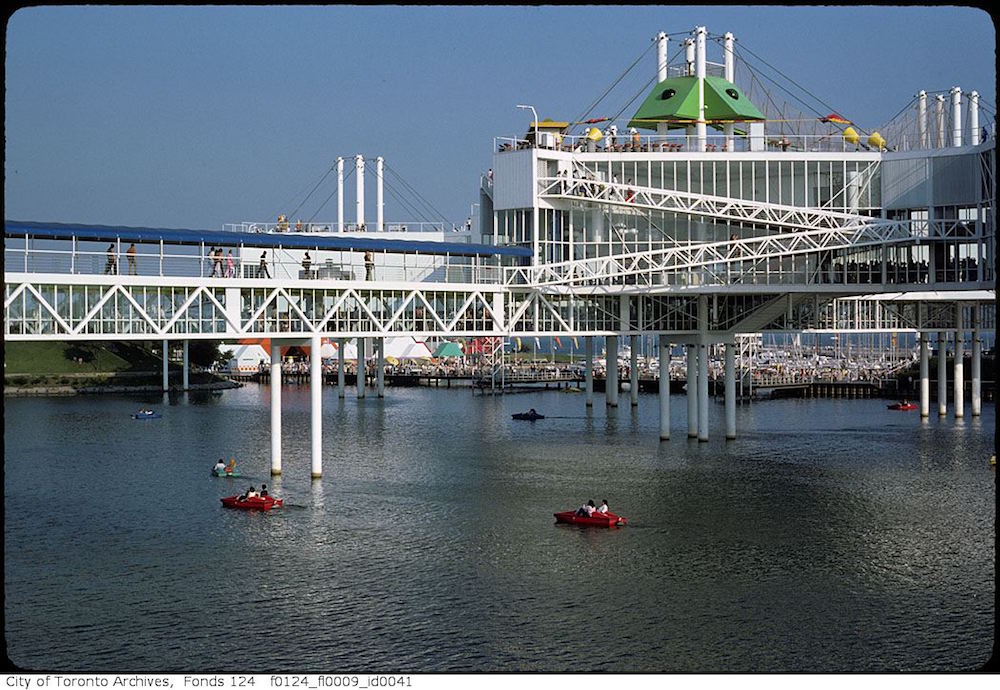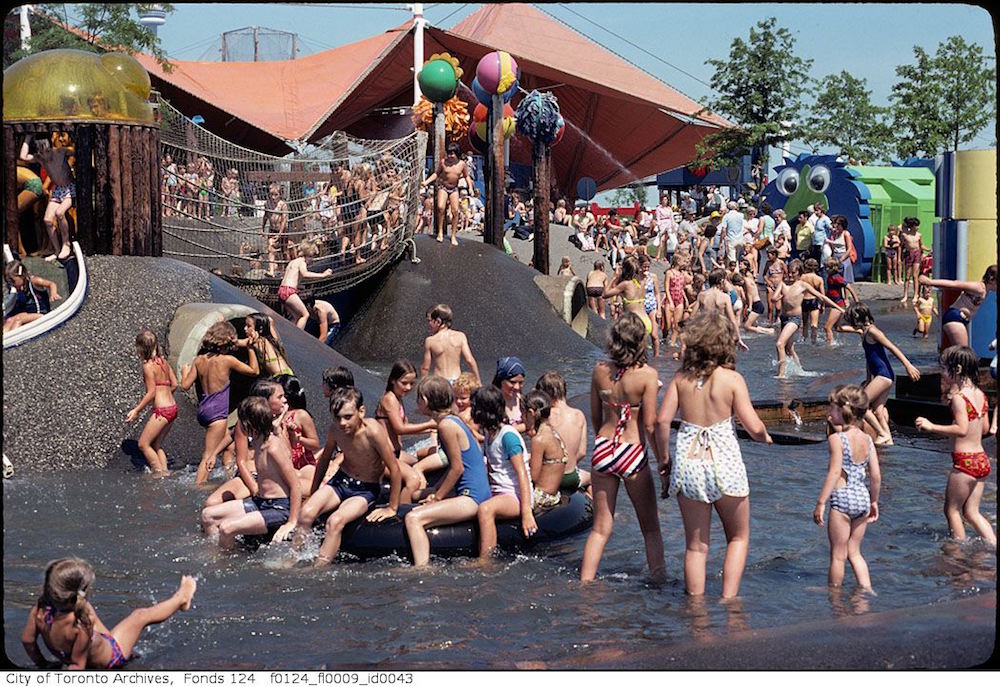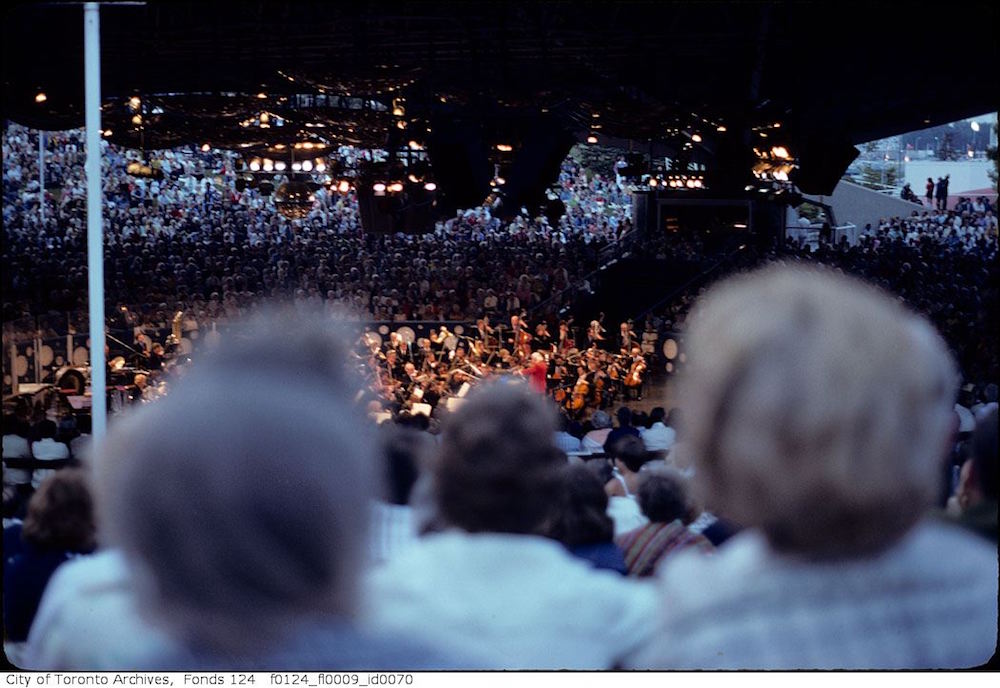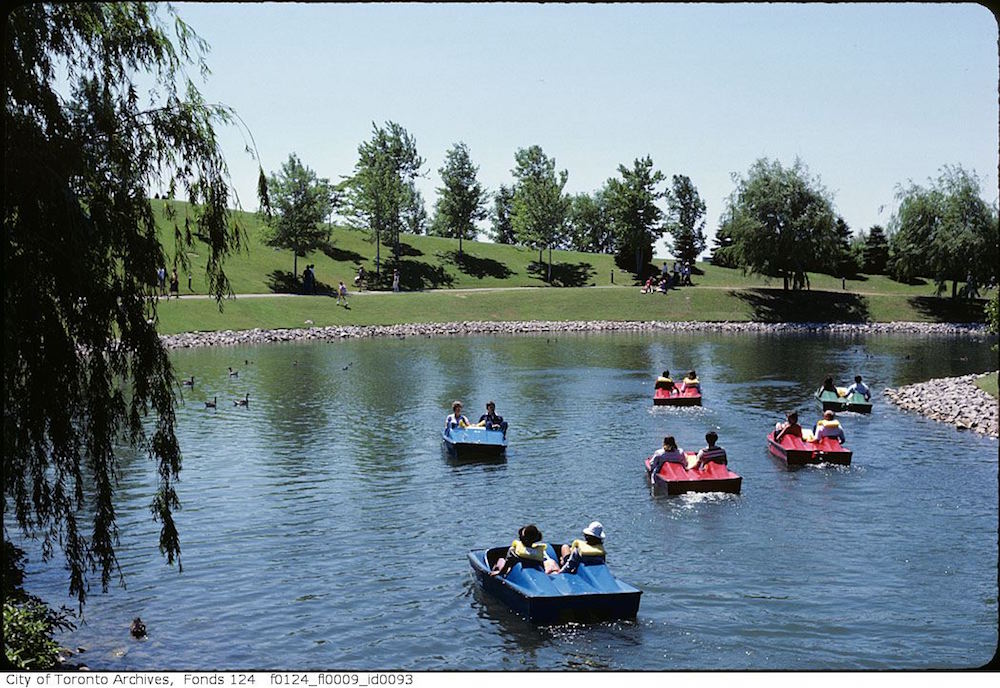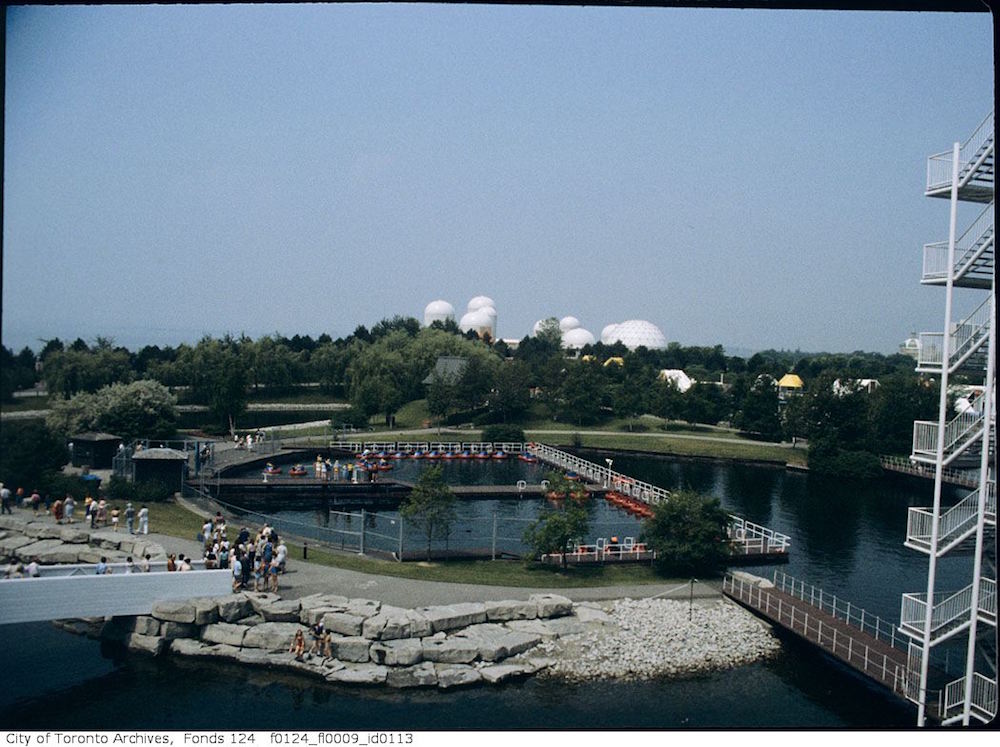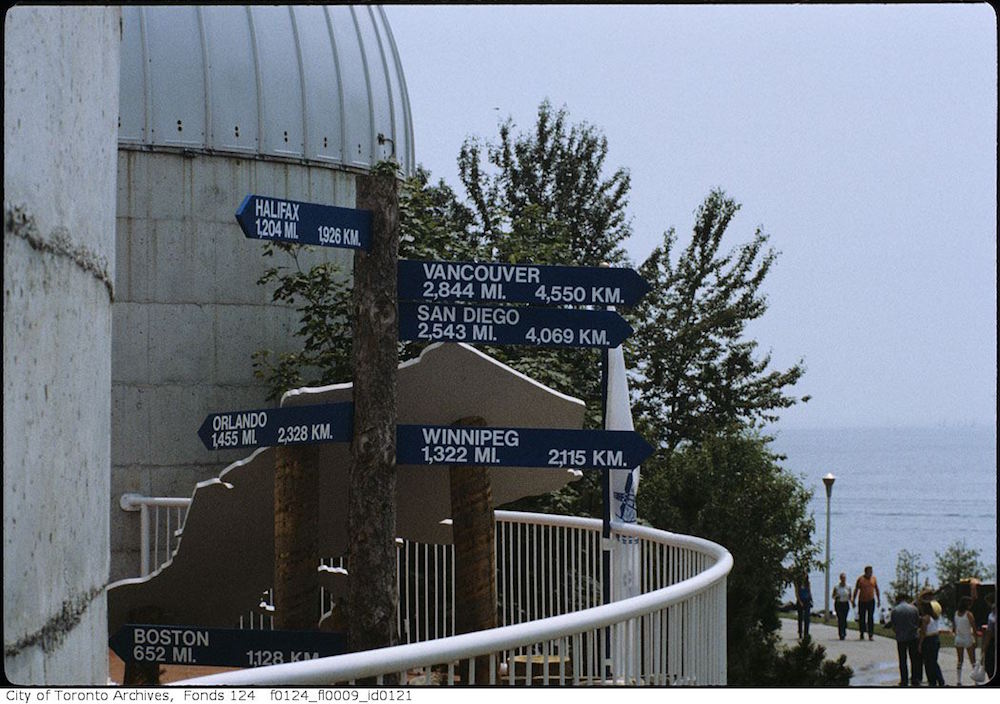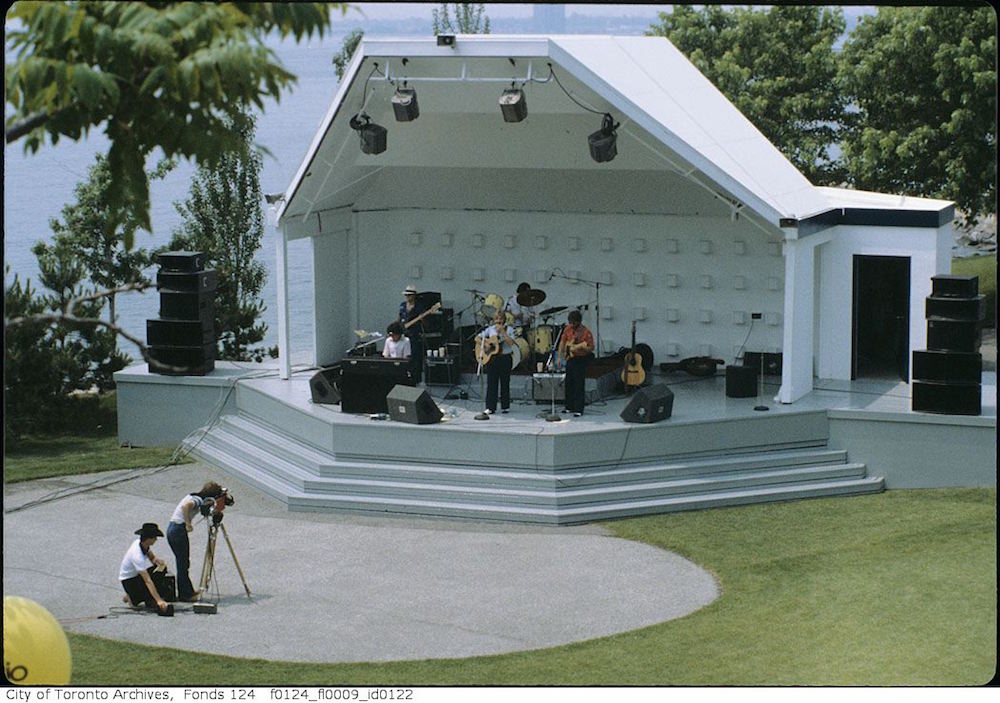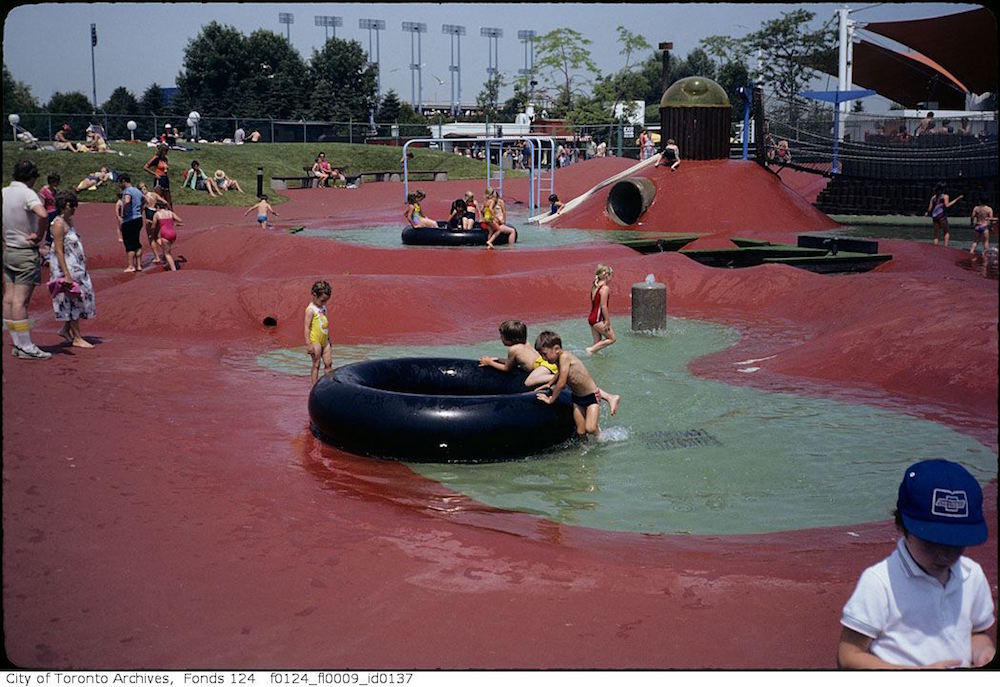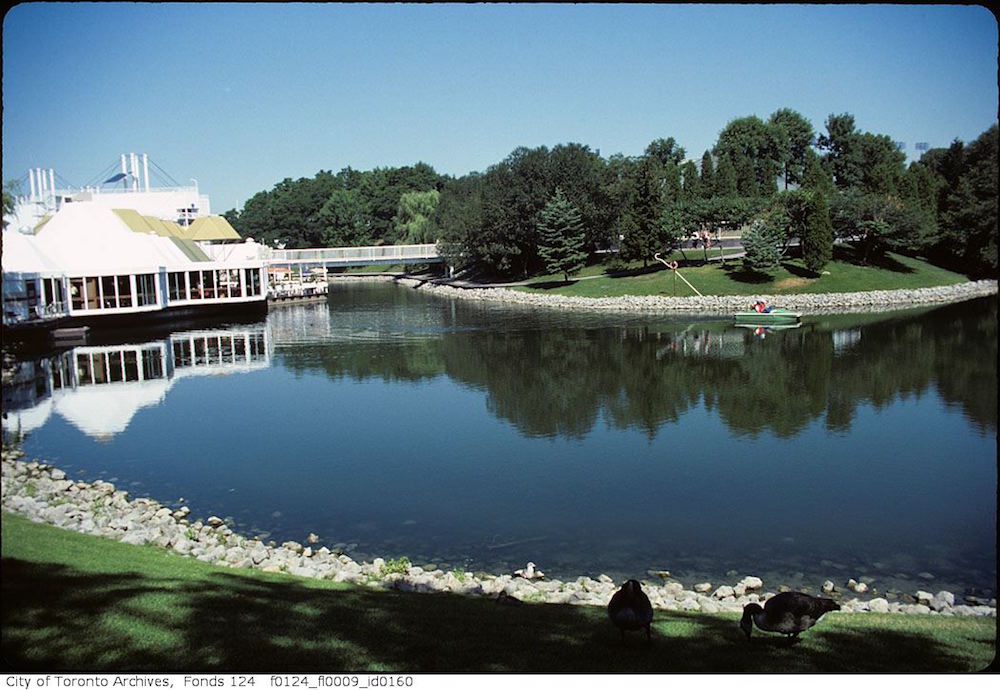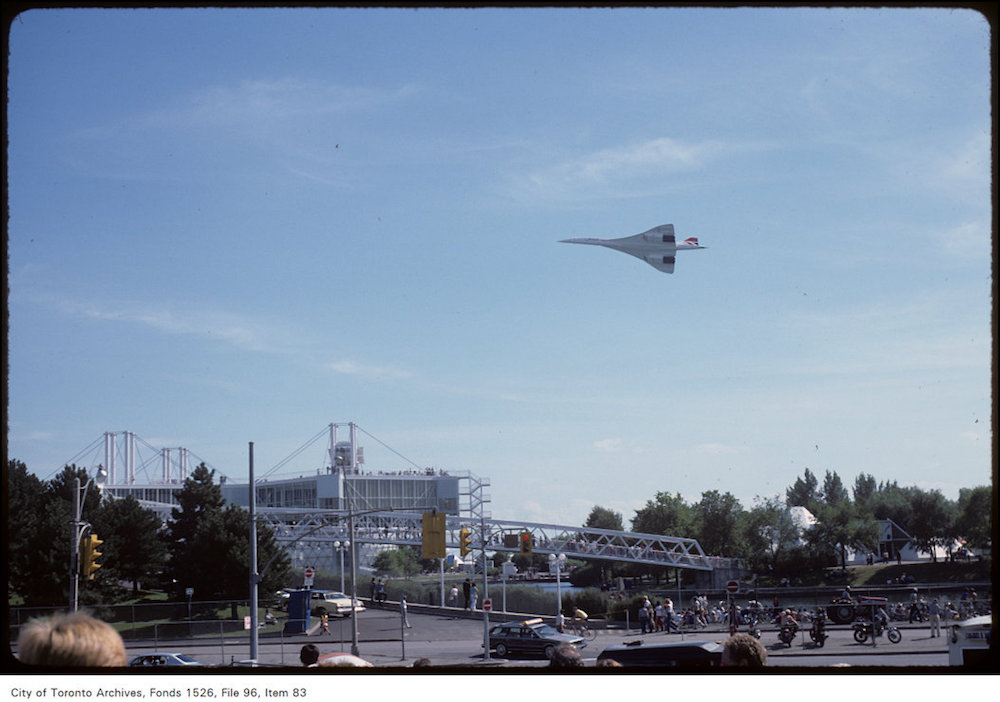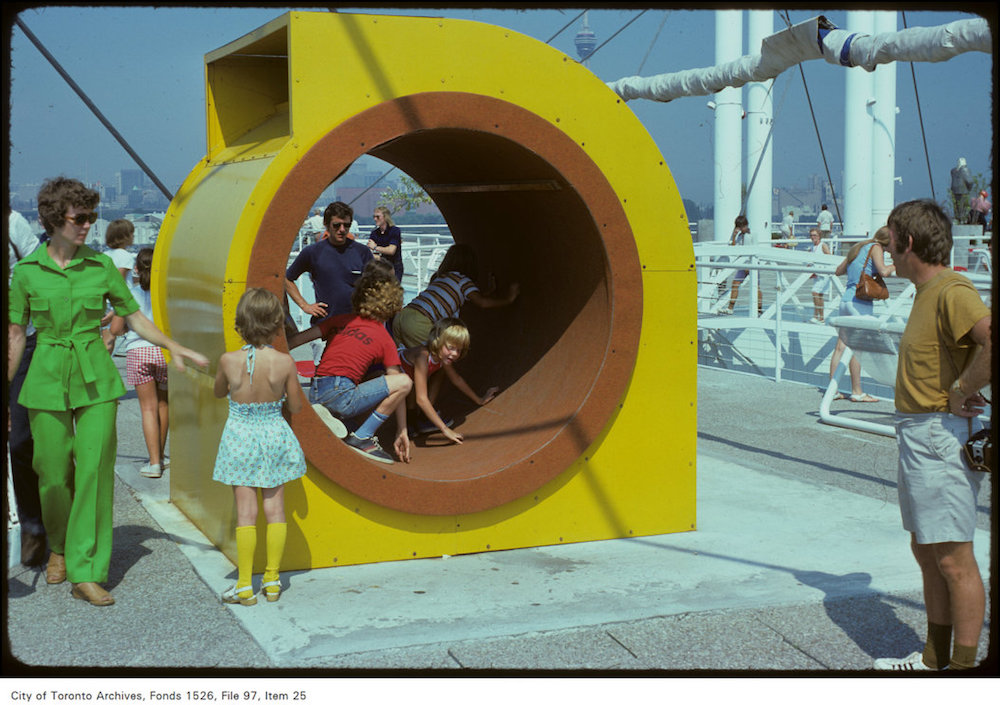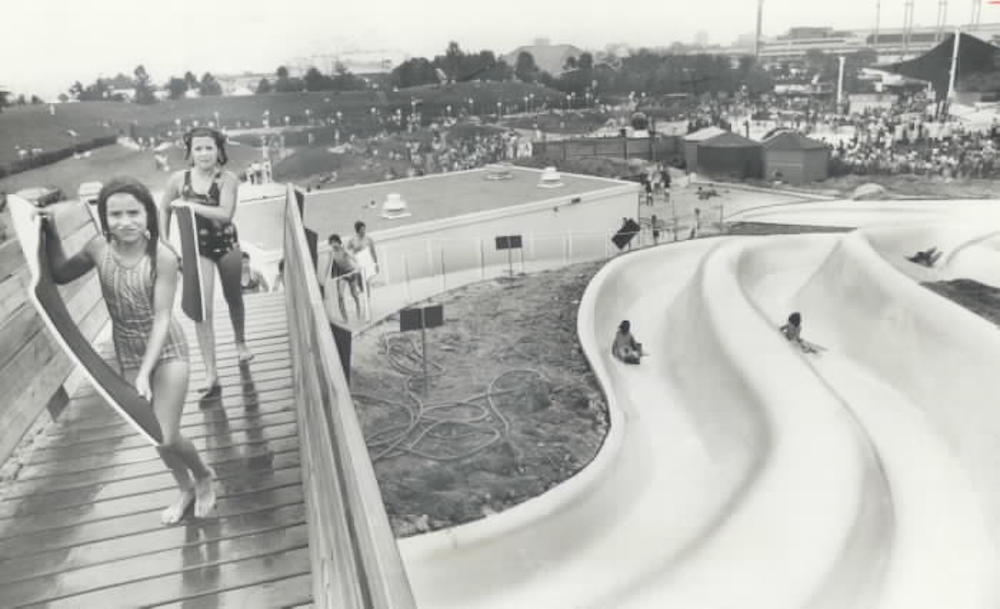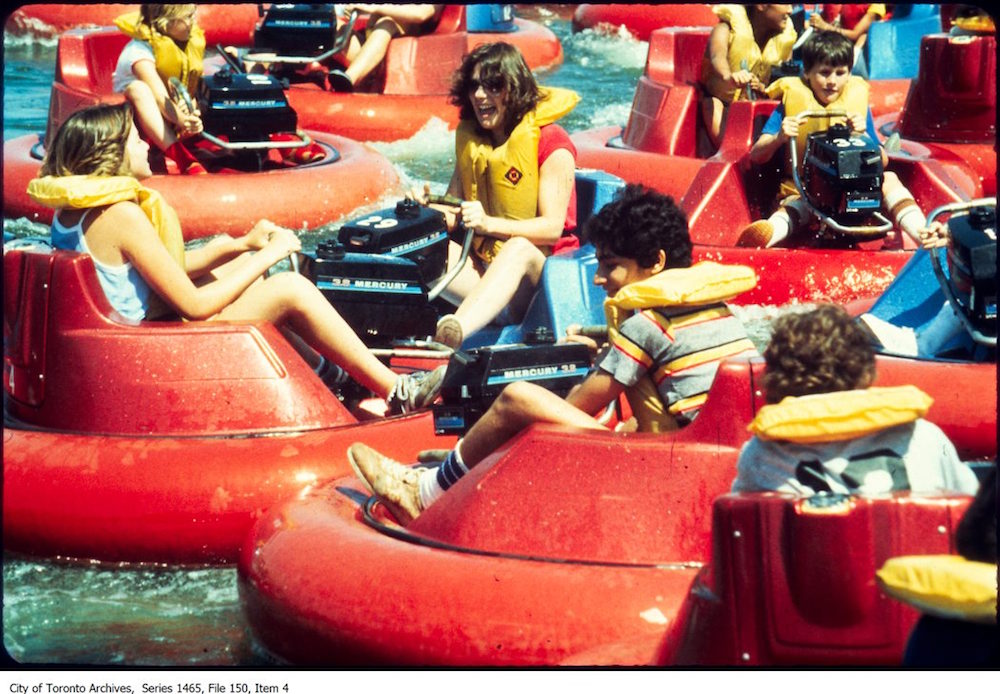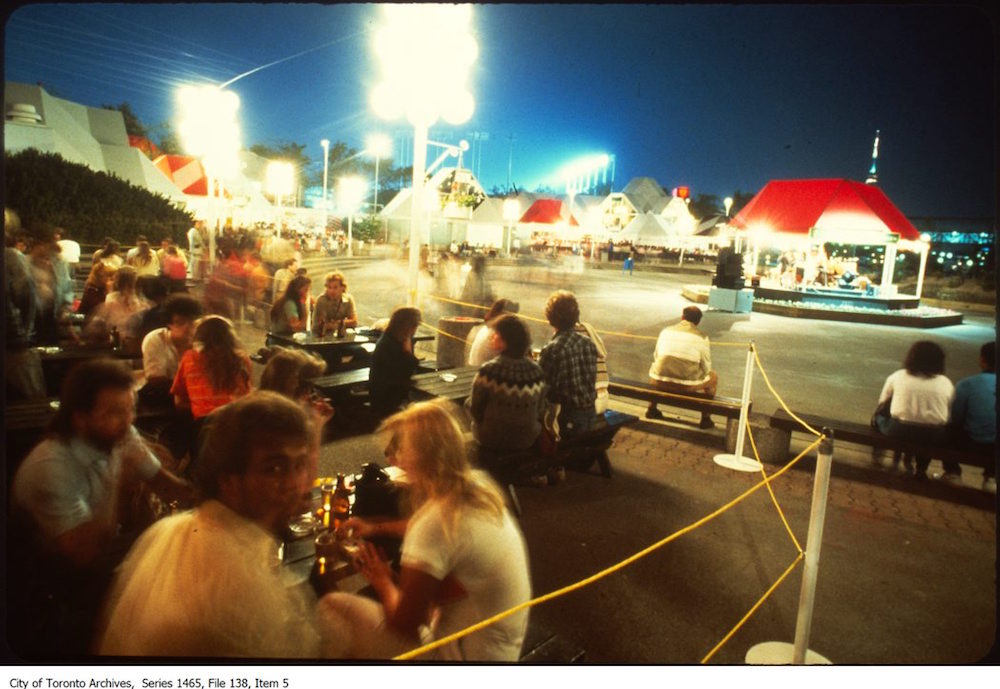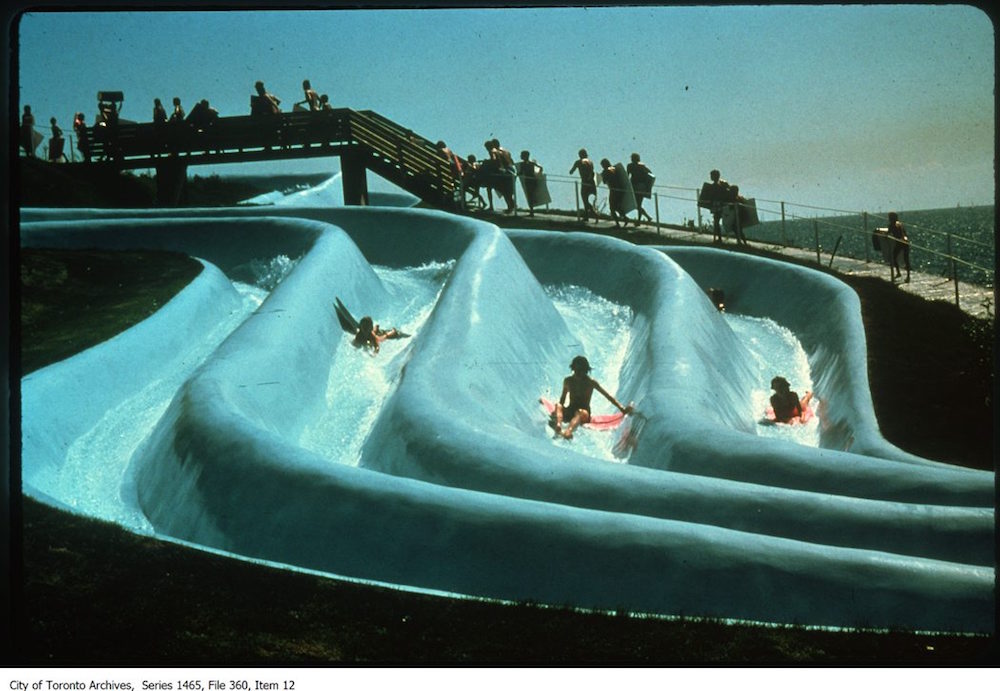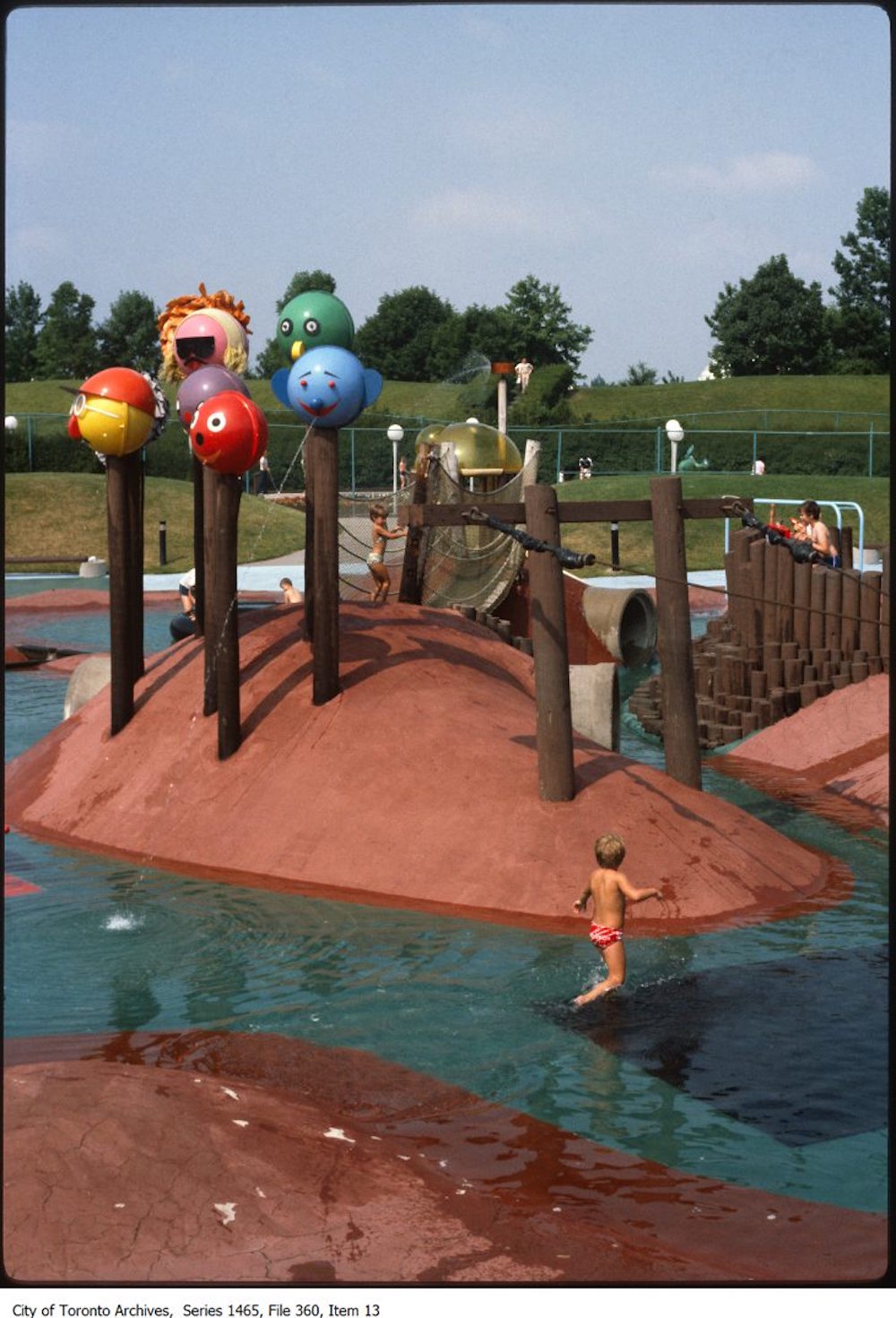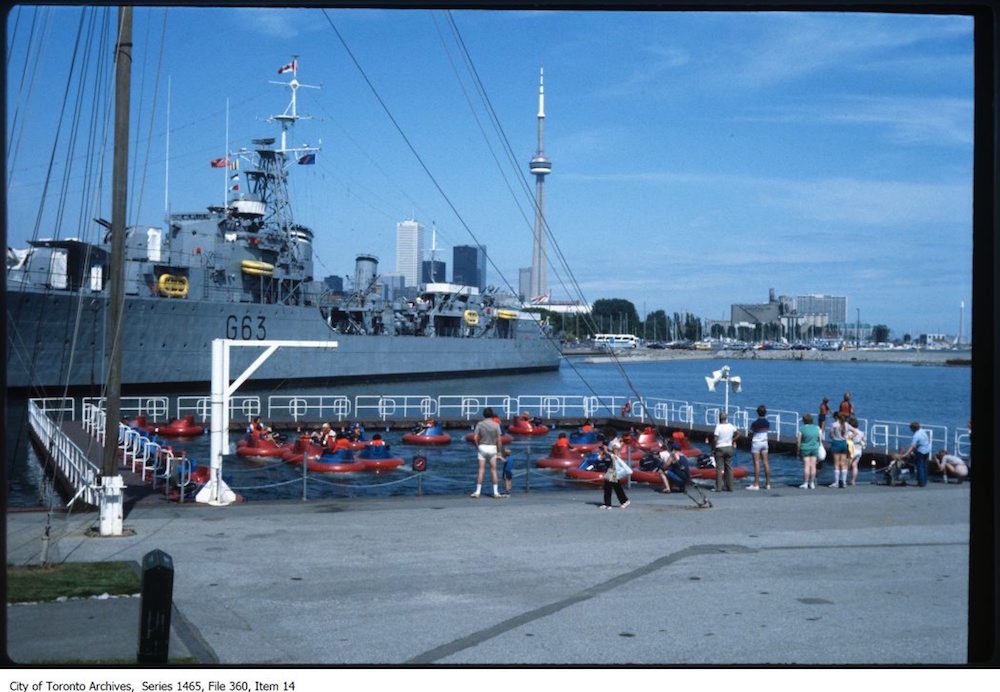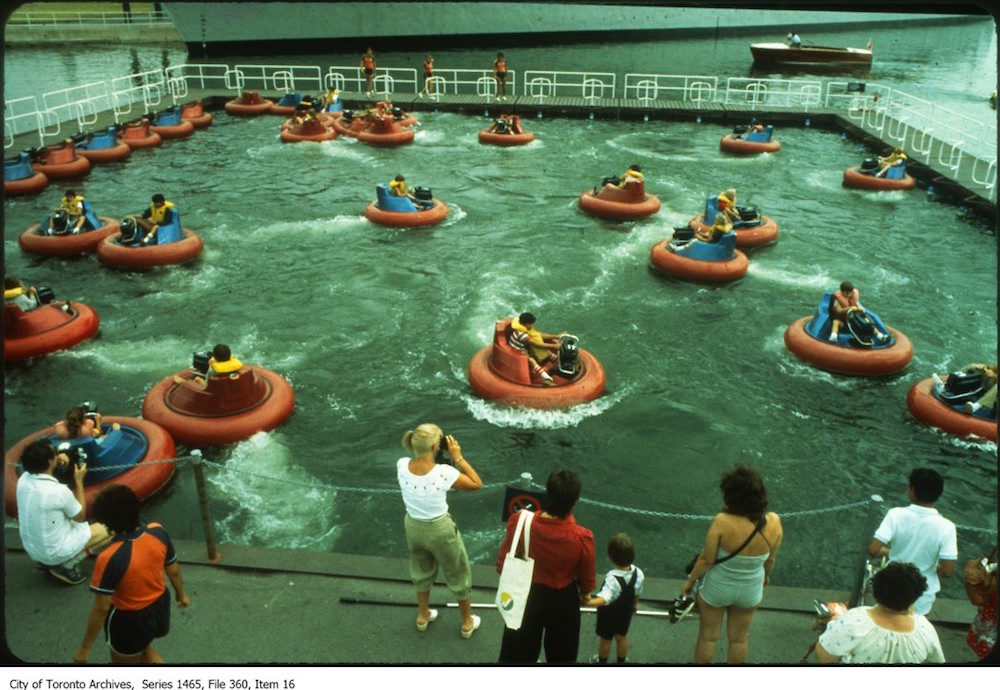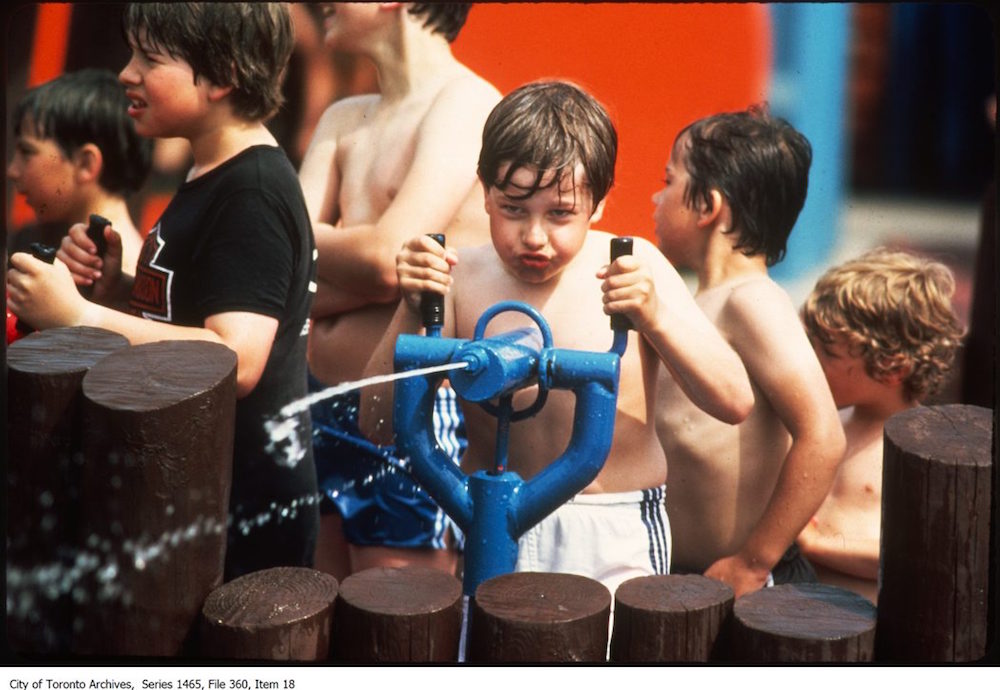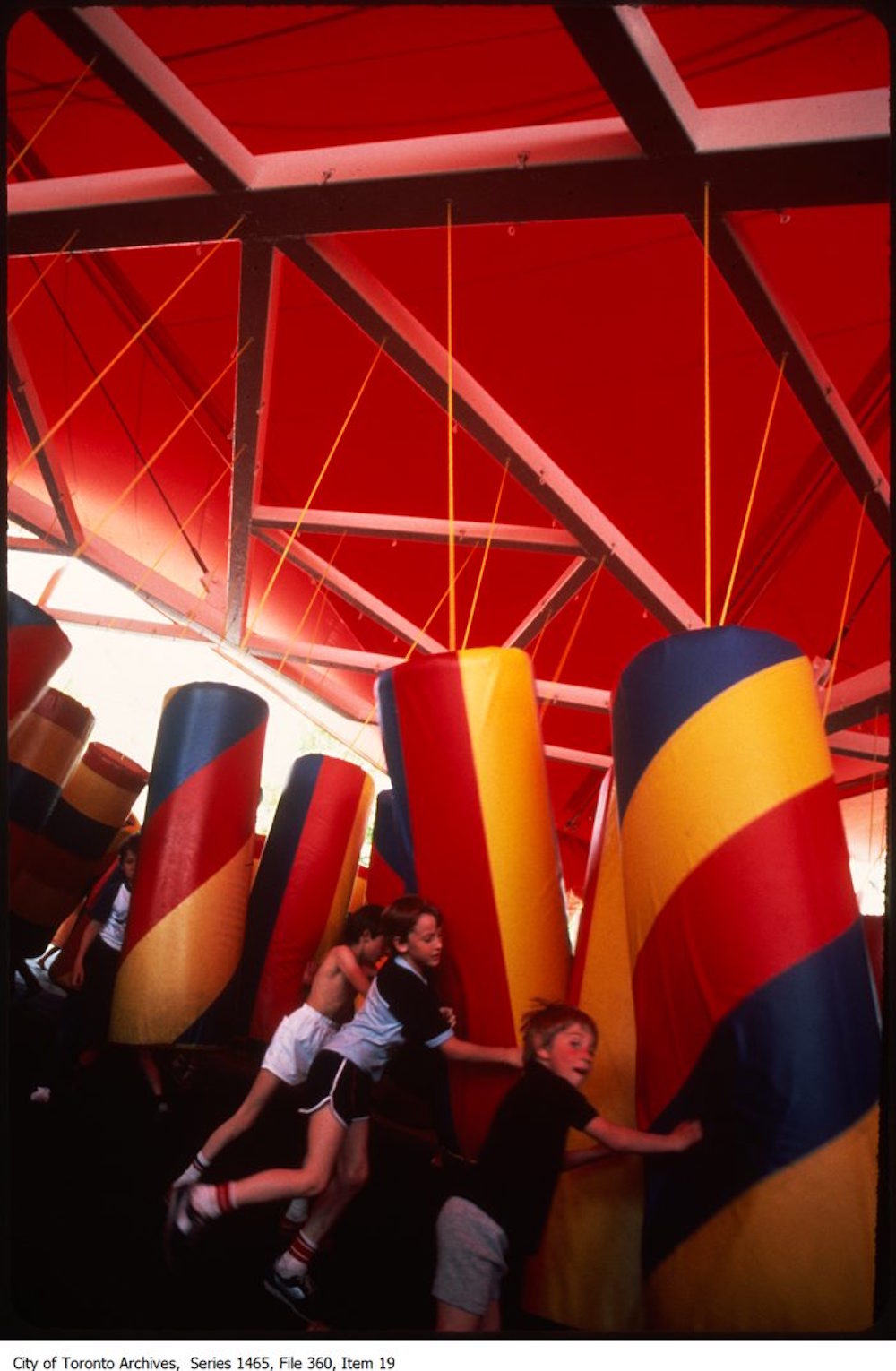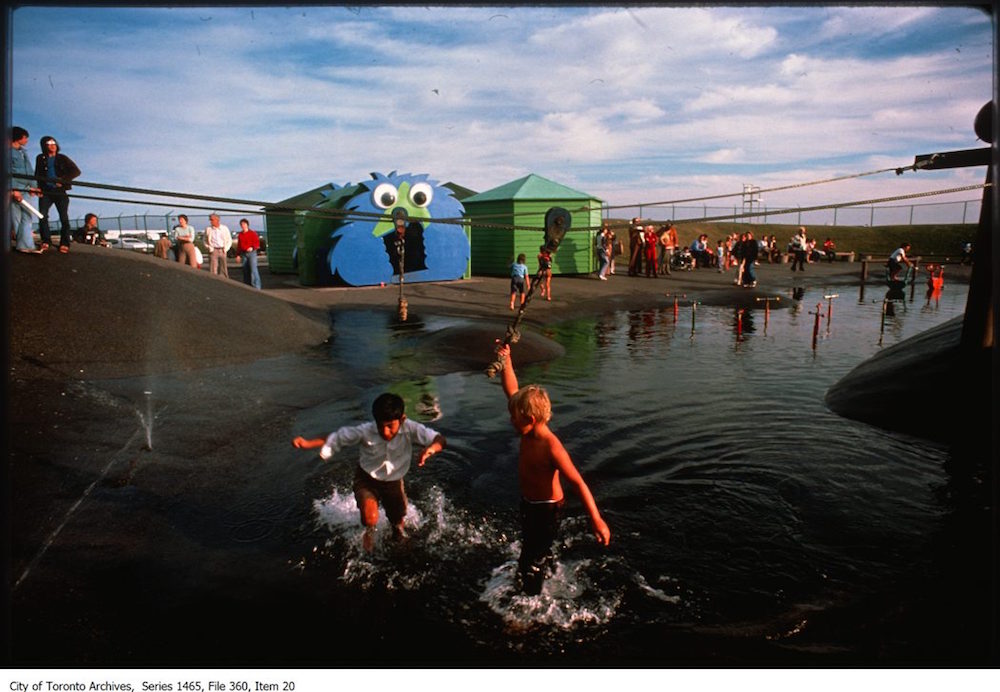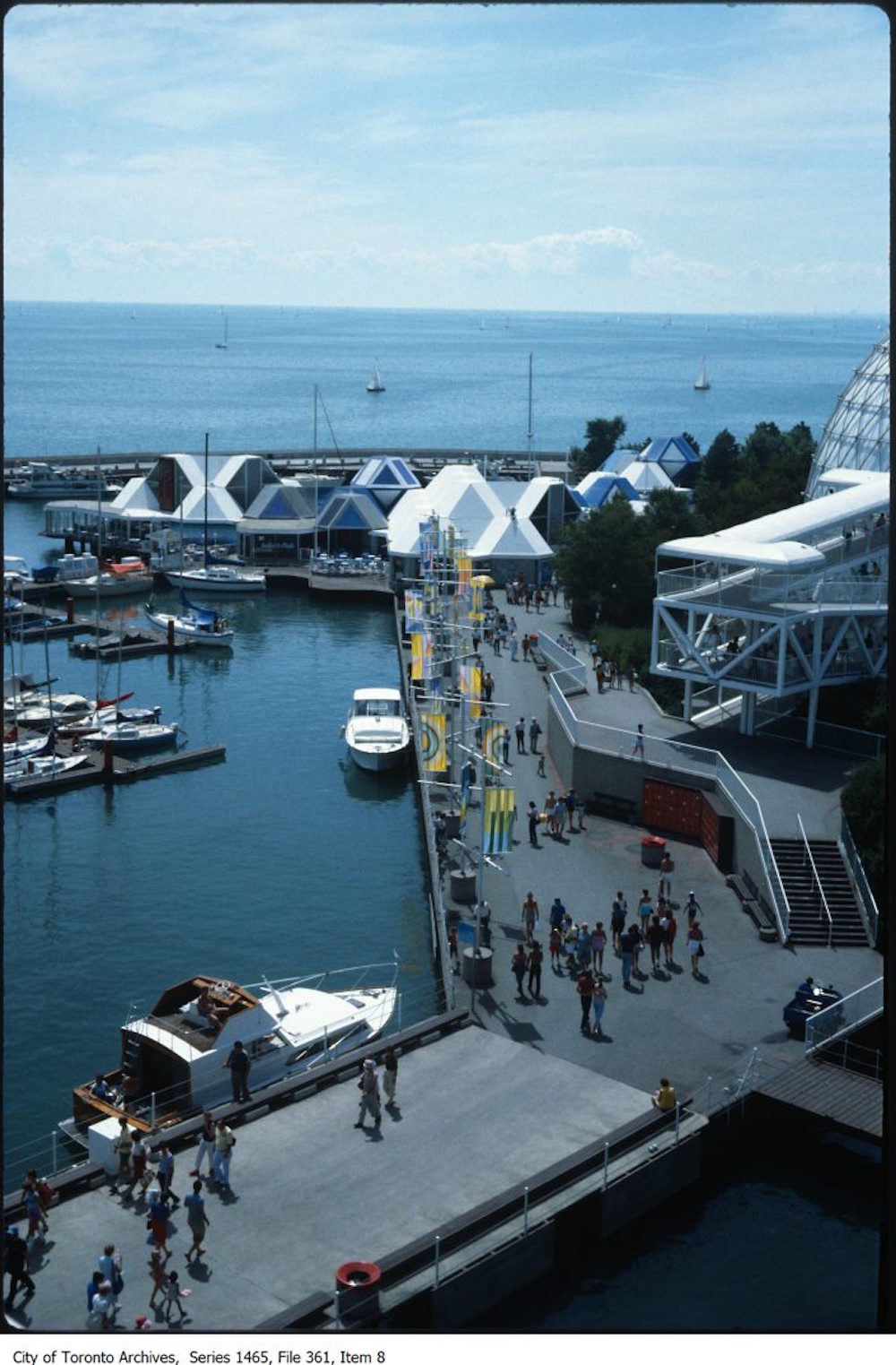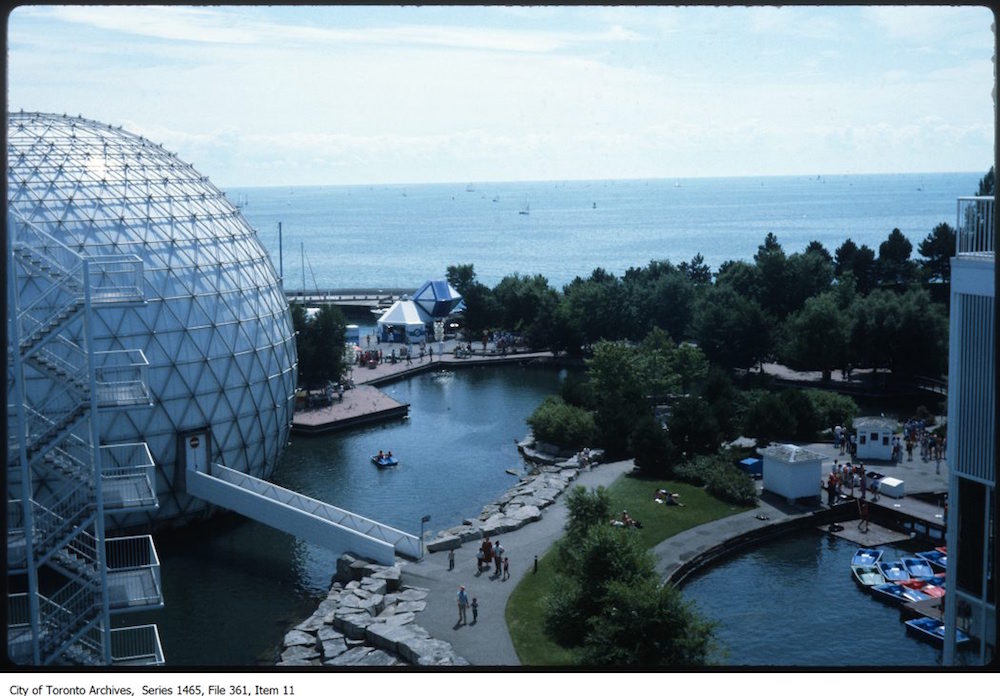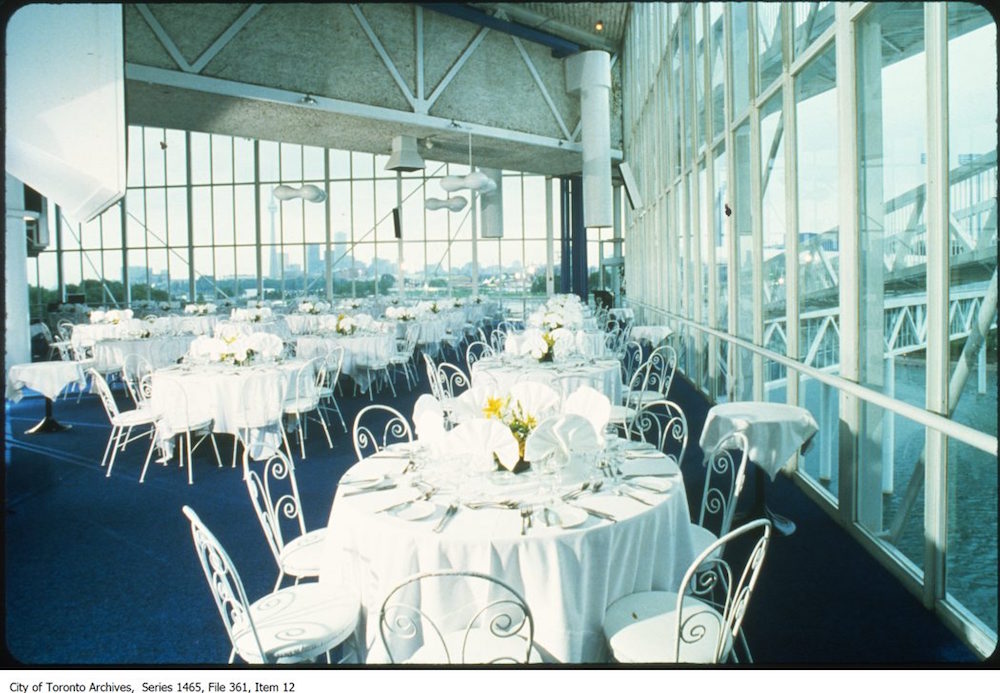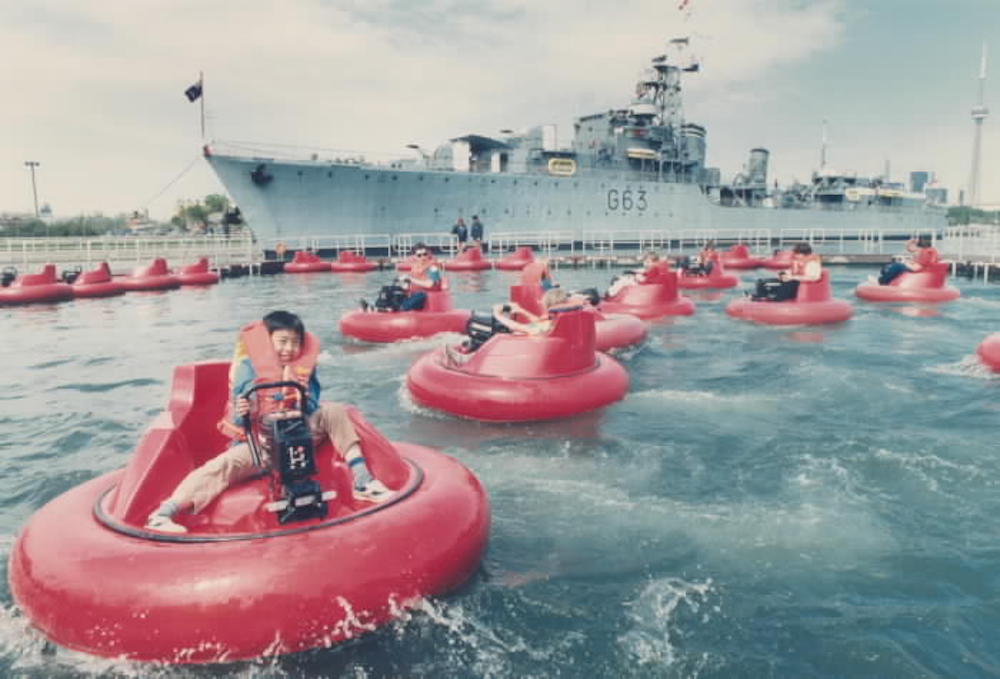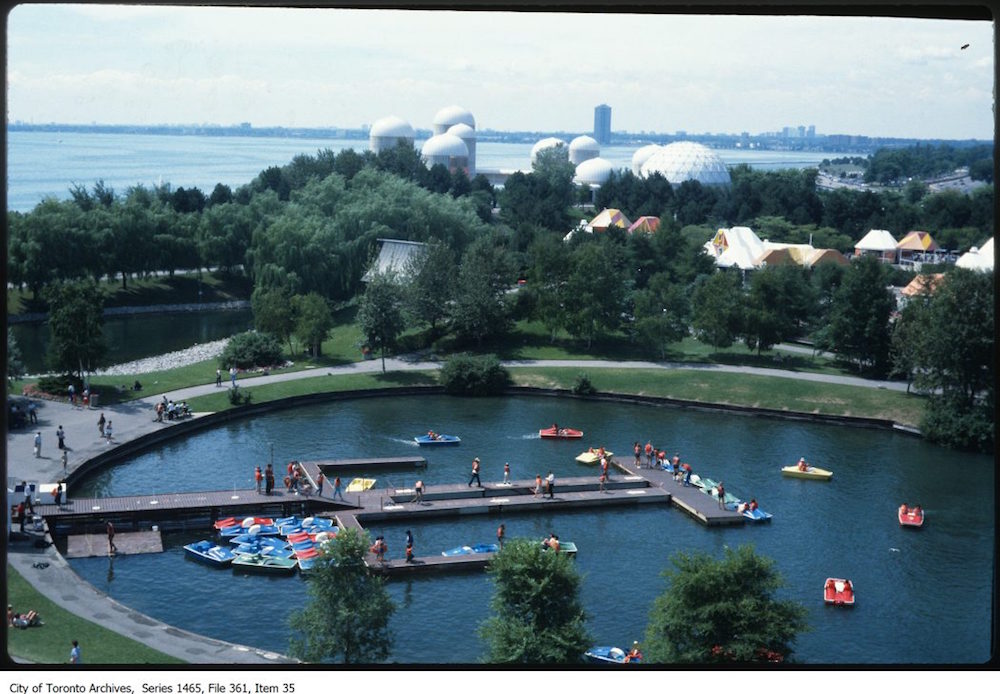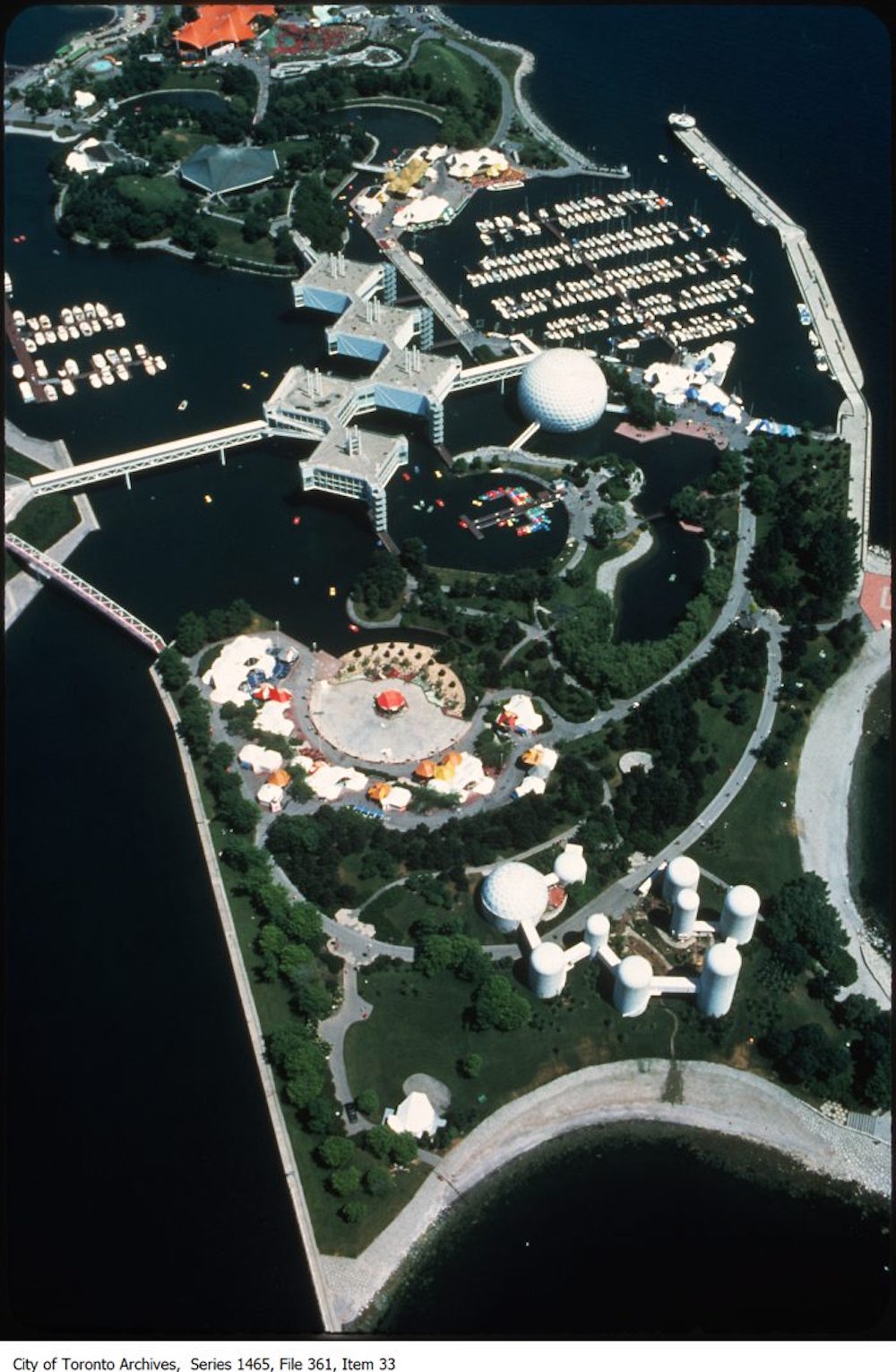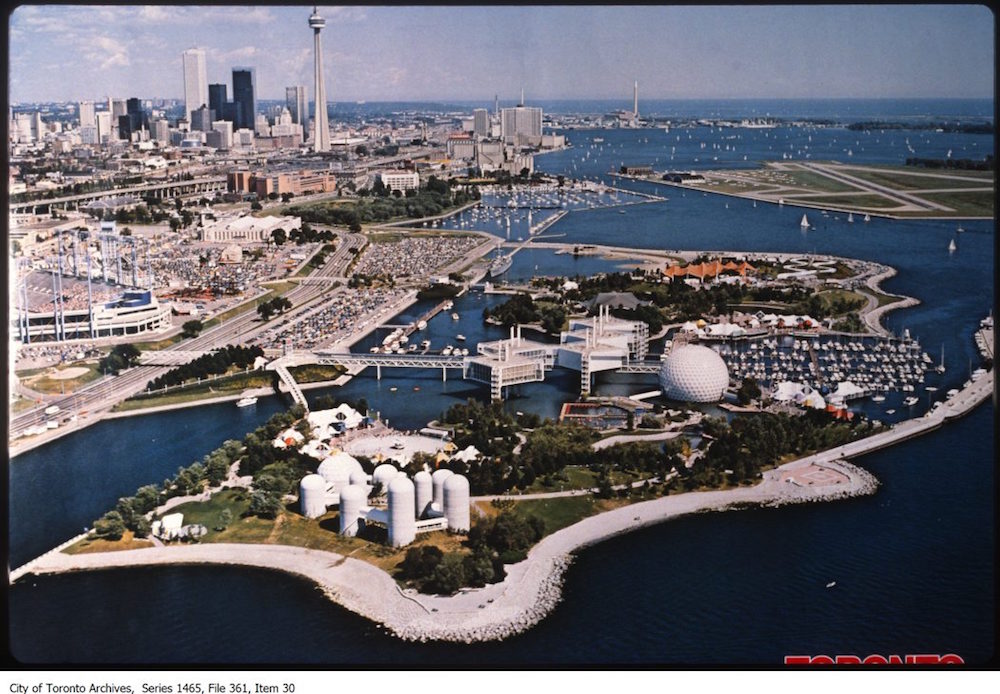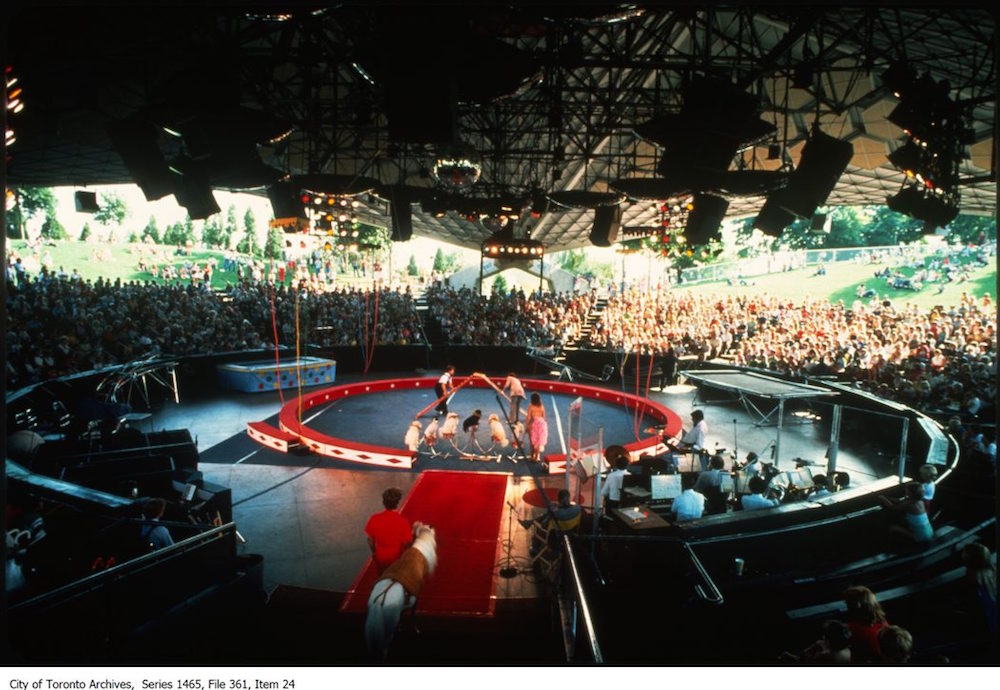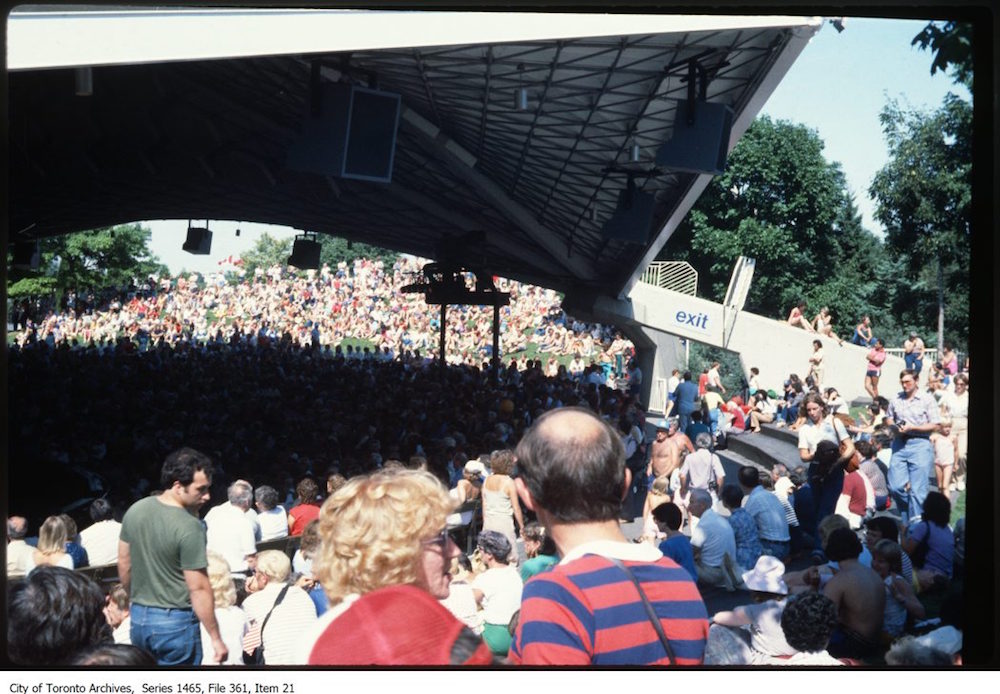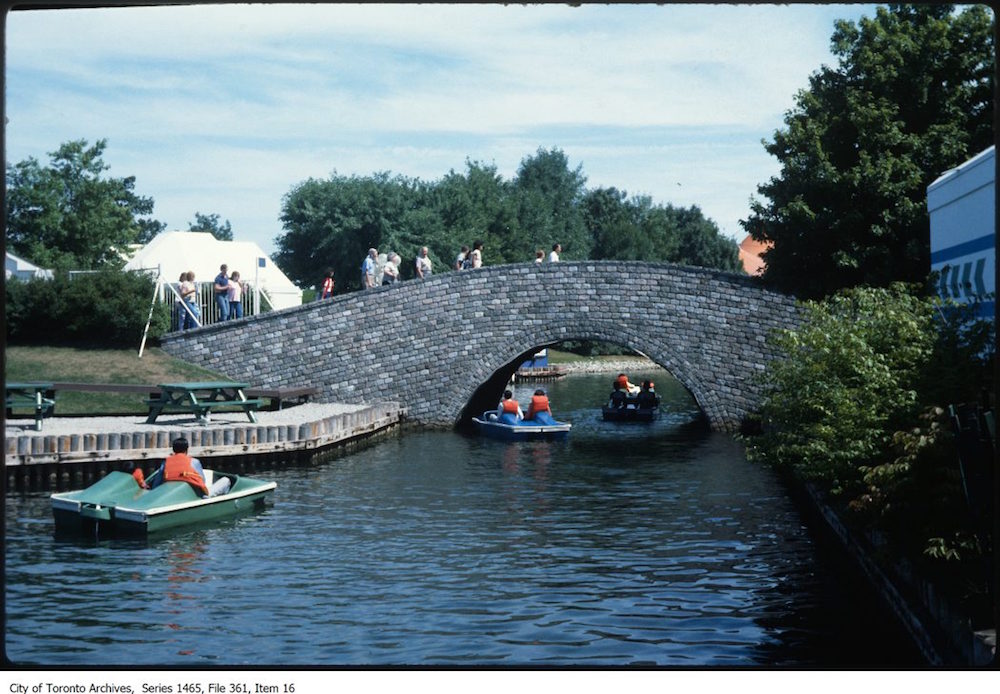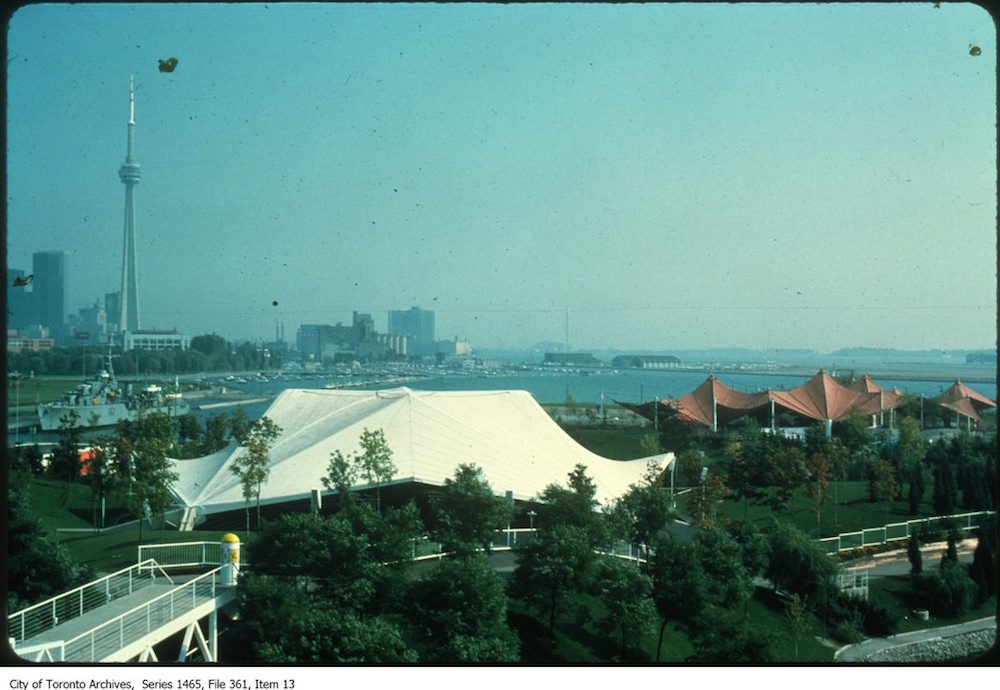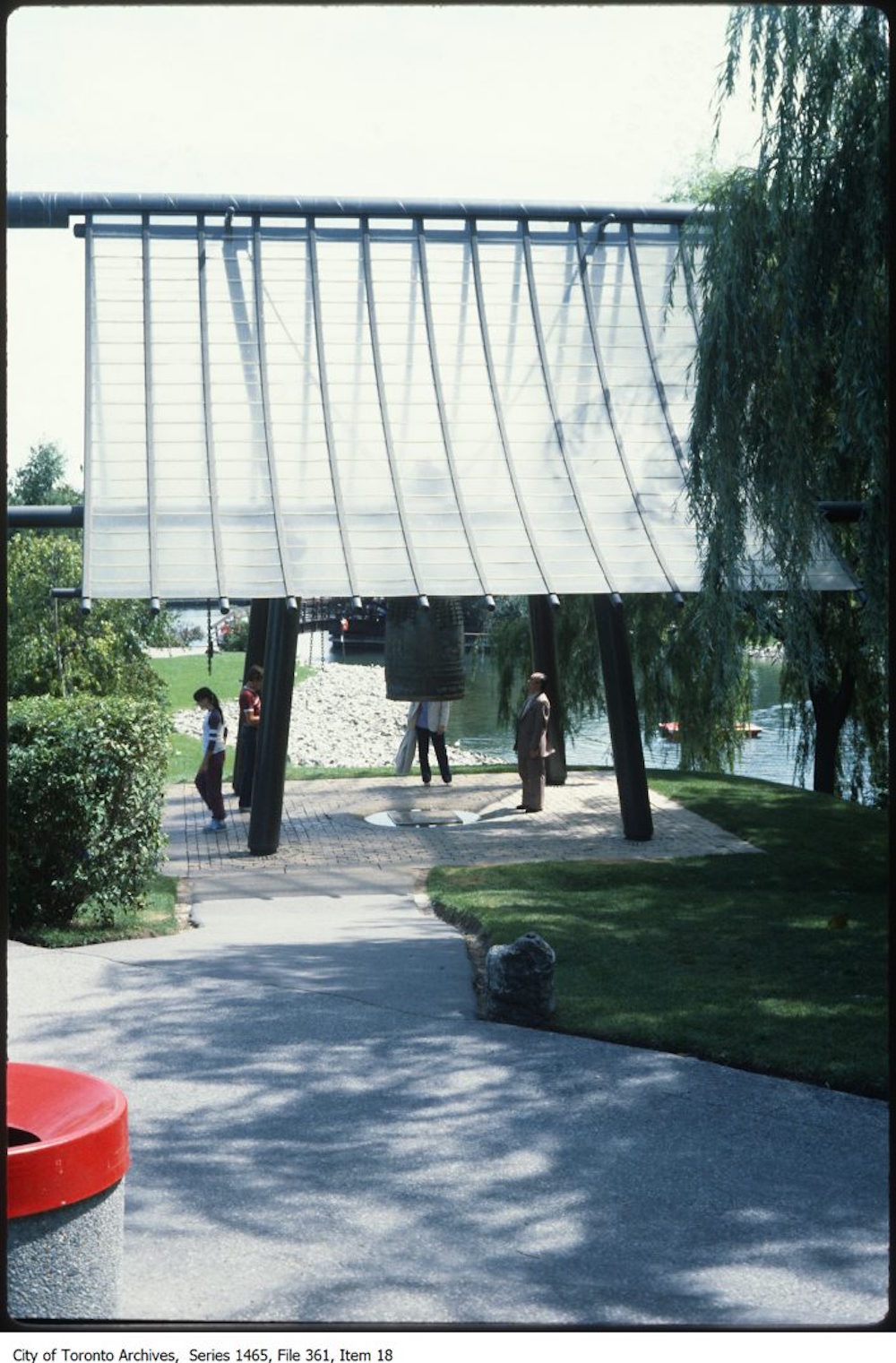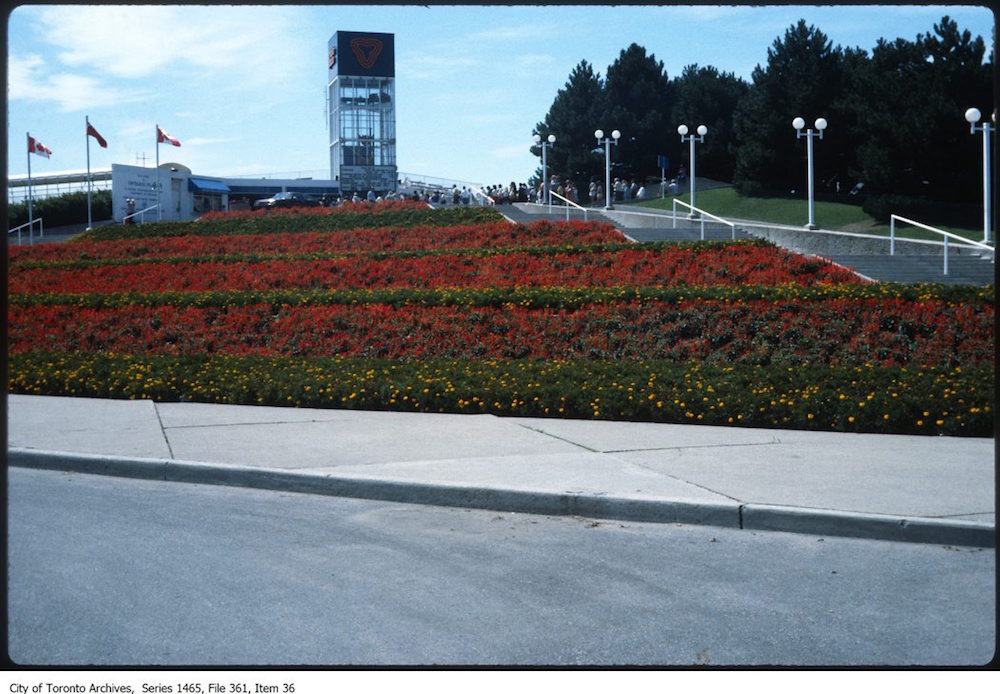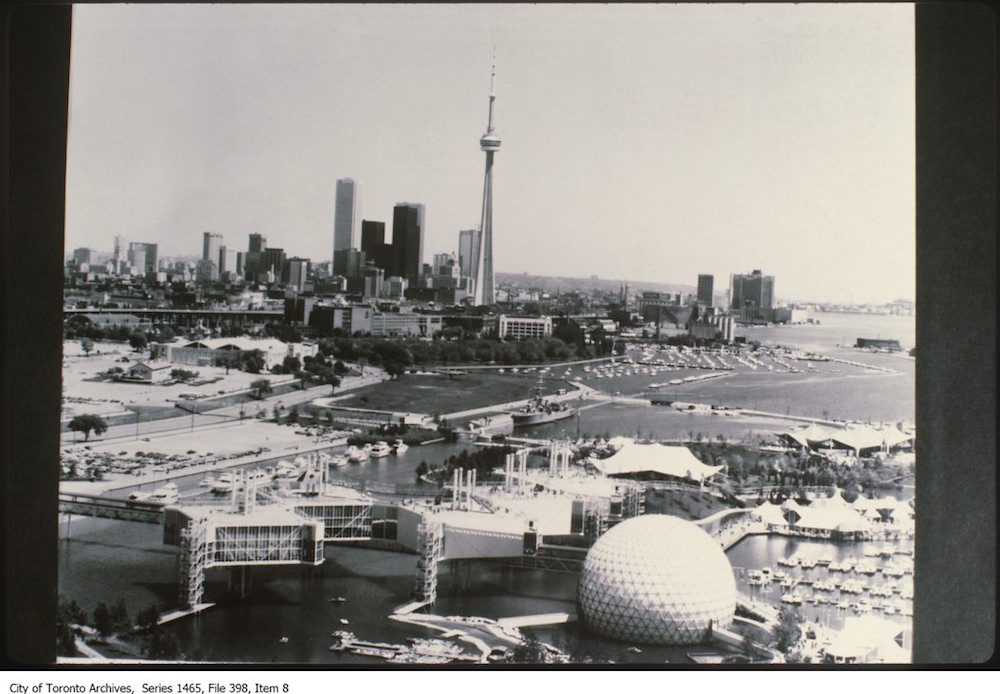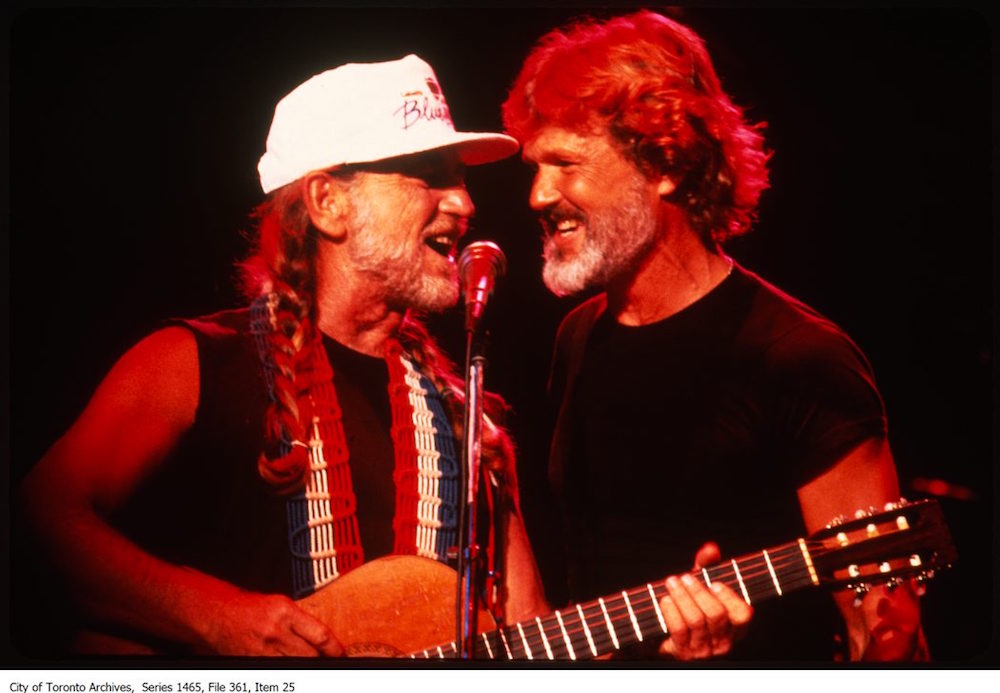 For more images from the Toronto Archives, visit their website.
You can also find images on the Toronto Library archives.