On the night of April 19th, 1904 and the morning of April 20th, 1904, a Toronto fire decimated downtown Toronto and took with it over 100 buildings in the industrial and commercial area in what would now roughly be Esplanade/Front Street to the south, King Street to the north, University to the west and Yonge street to the east.
"The Great Fire" was suspected to have started from a faulty heating stove or an electrical problem but the exact cause was never found. 17 fire halls, two engine companies and one hose company were brought in after a policeman on patrol saw the flames coming from the E & S Currie Limited's neck wear factory at 58 Wellington Street West, just west of Bay Street (now TD Bank Tower). It took them 9 hours to control the blaze.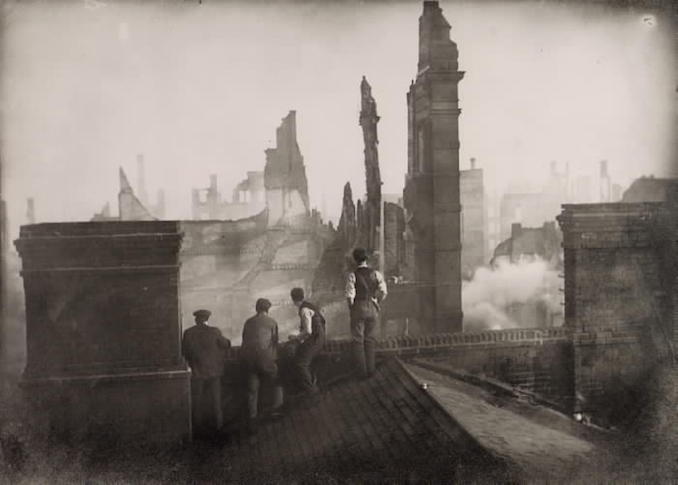 Hamilton, Ontario and Buffalo firefighters gave a hand to our city as temperatures dropped that night to -4 as snow fell and the flames consumed the downtown core. This was the second Toronto fire in 50 years to attack the young city.
John Croft was the only person to lose his life from the fire but he was an explosives expert who was clearing the ruins from the fire. Total damage from the blaze reached $10,387,000 and it put five thousand people out of work when the city only had a population of 200,000. As you would expect, stricter laws for fire safety were put in place and the Toronto Fire Department was expanded.
Here are a collection of photographs that I put together from after the fire was extinguished and the years following.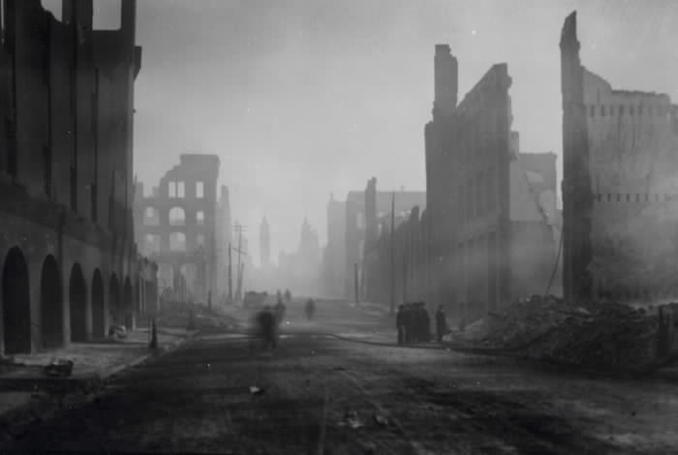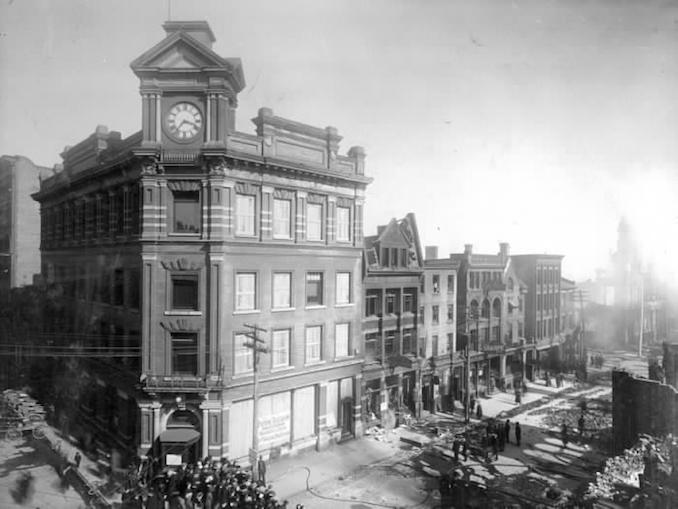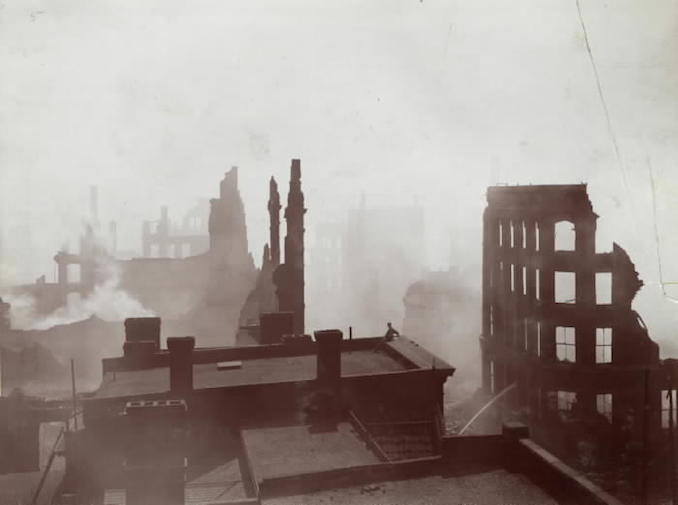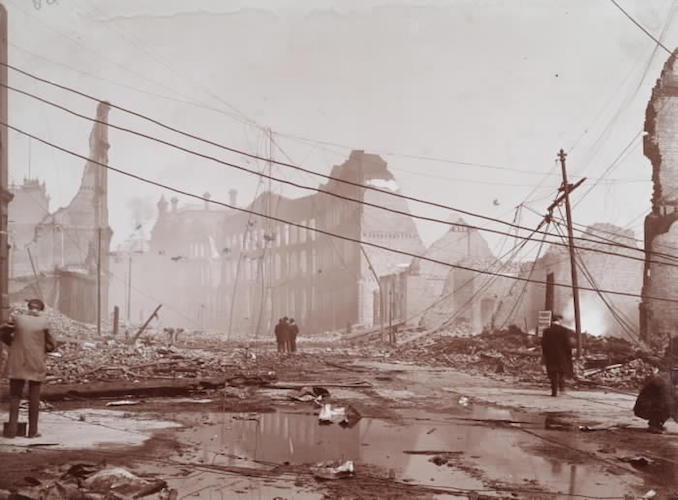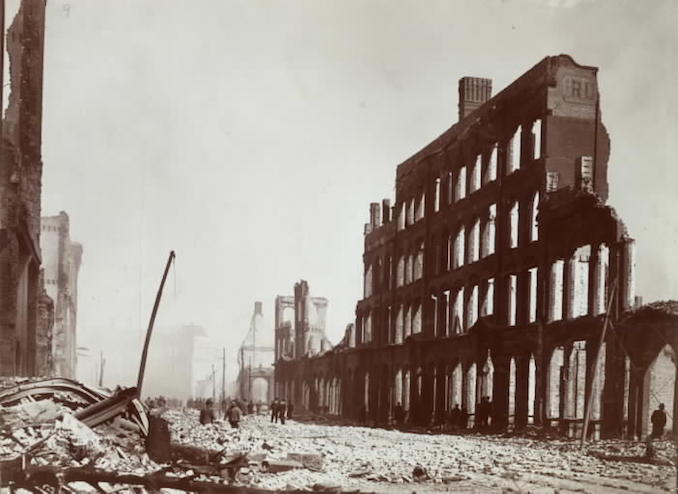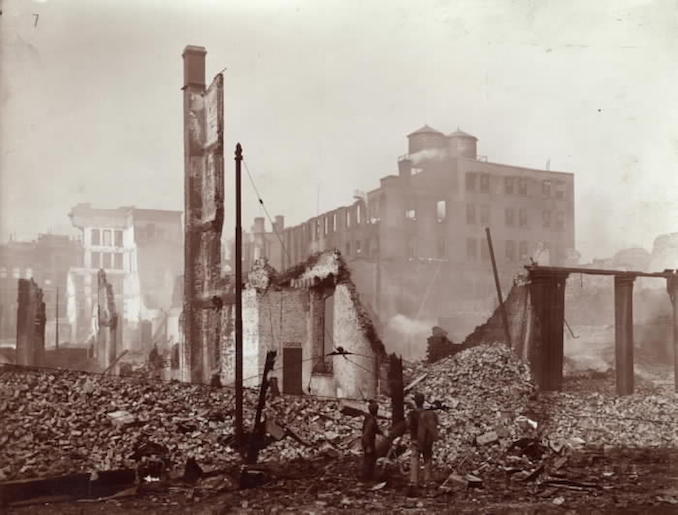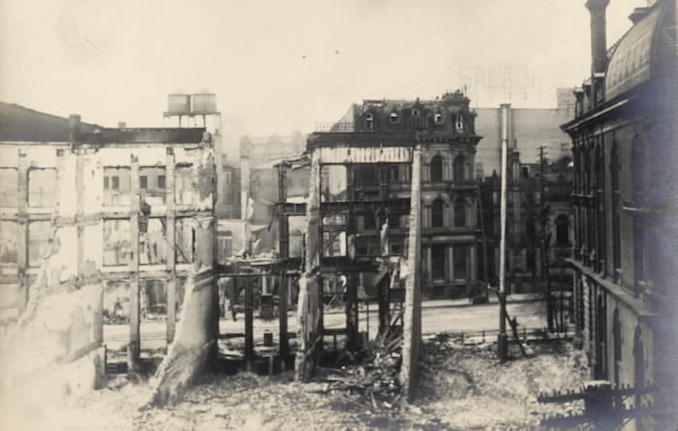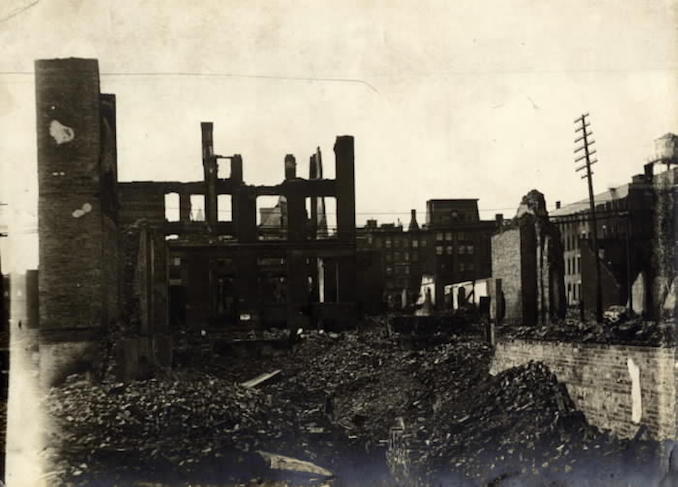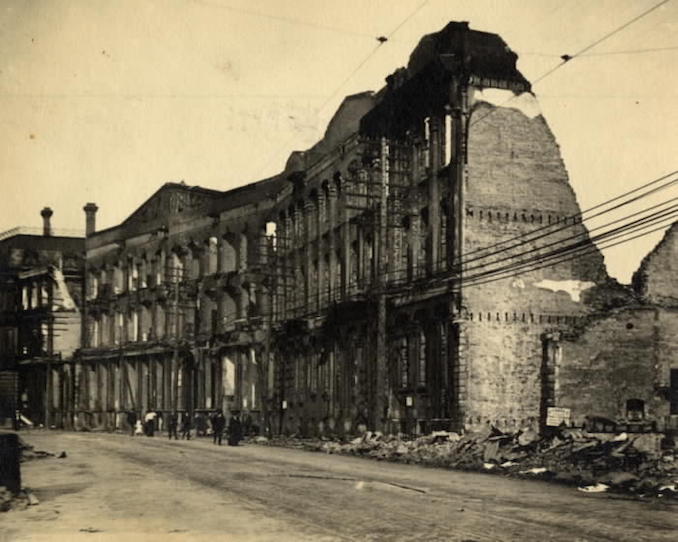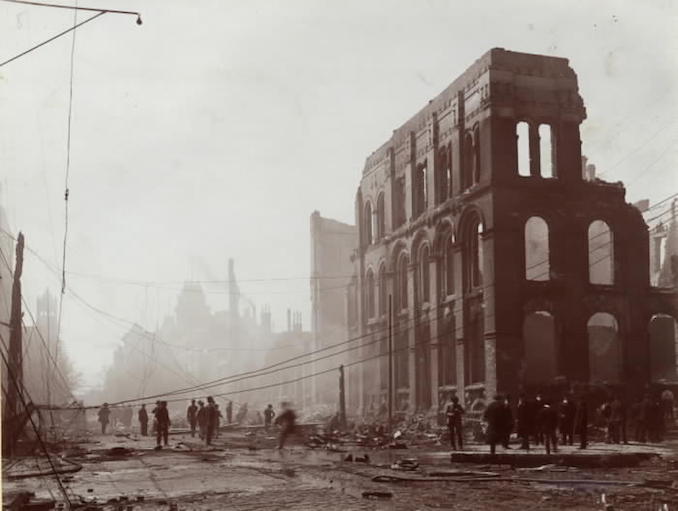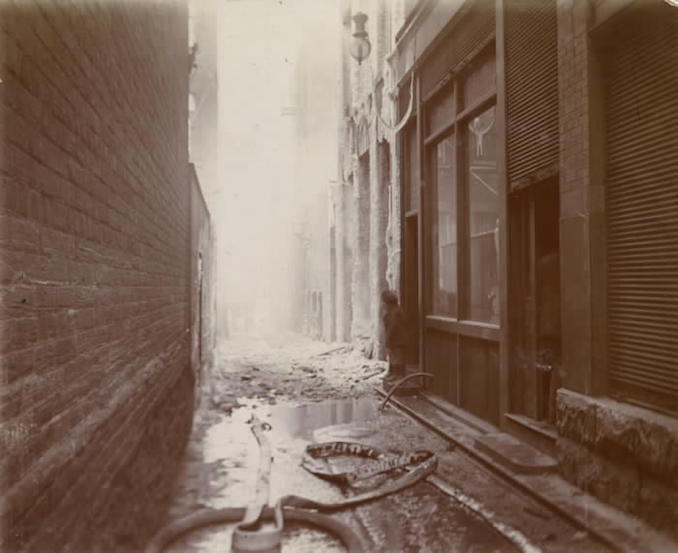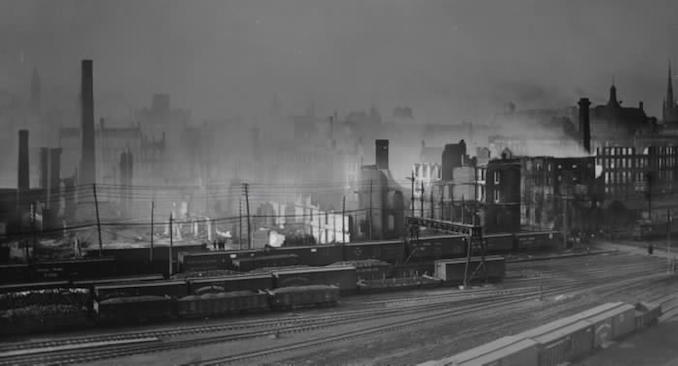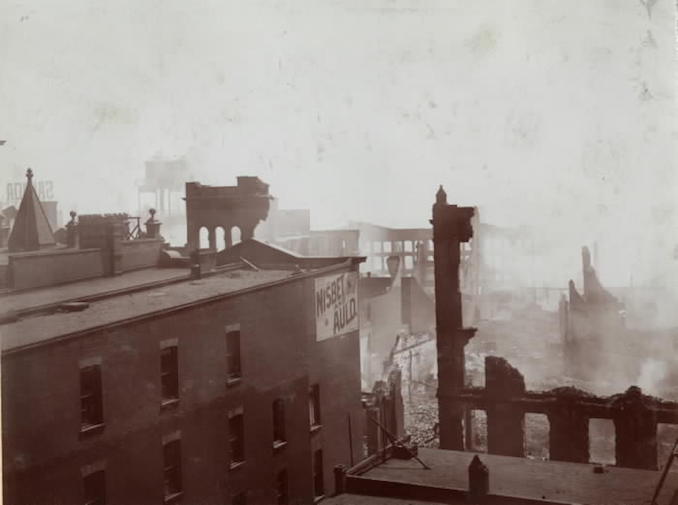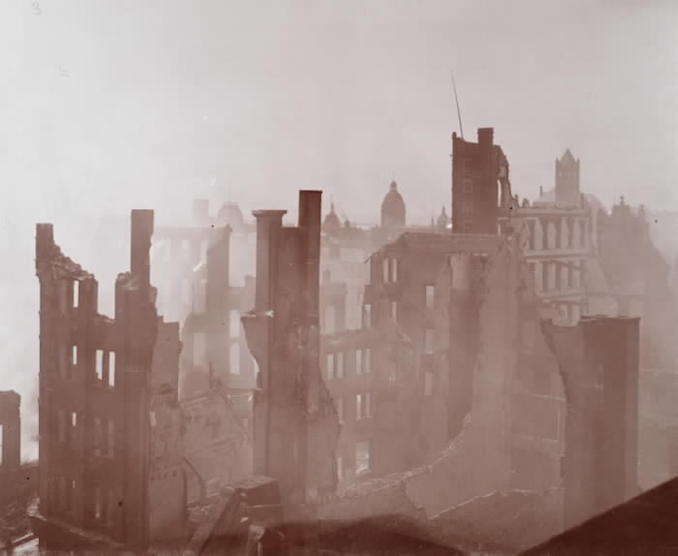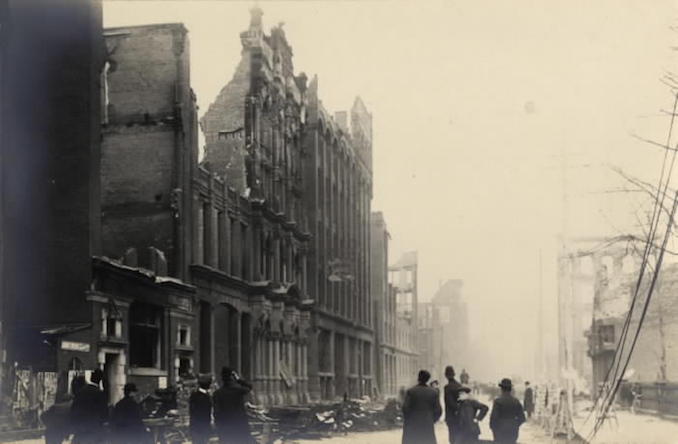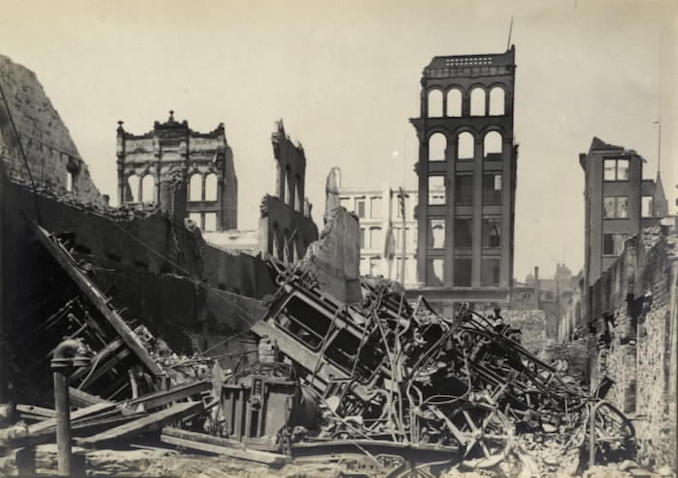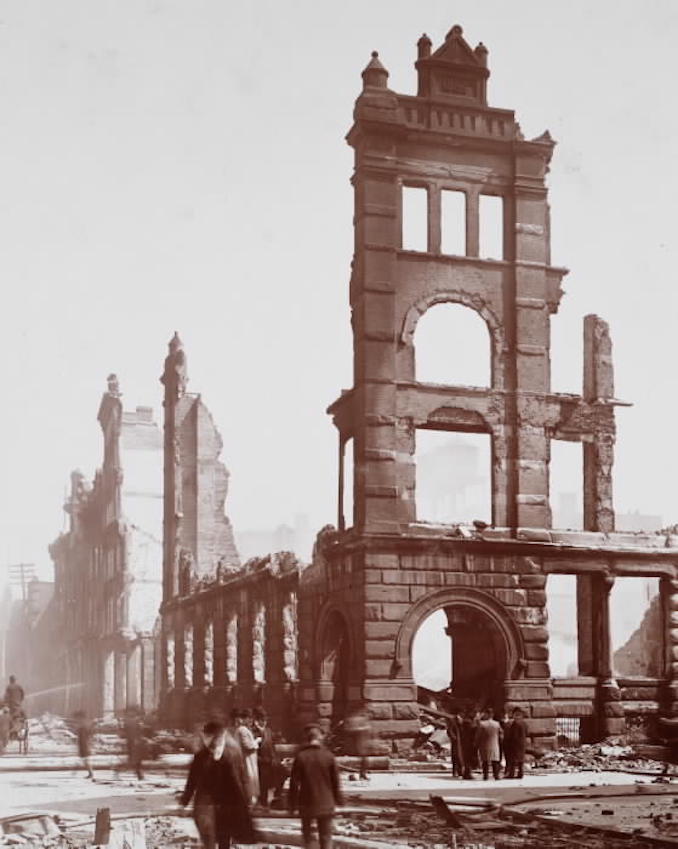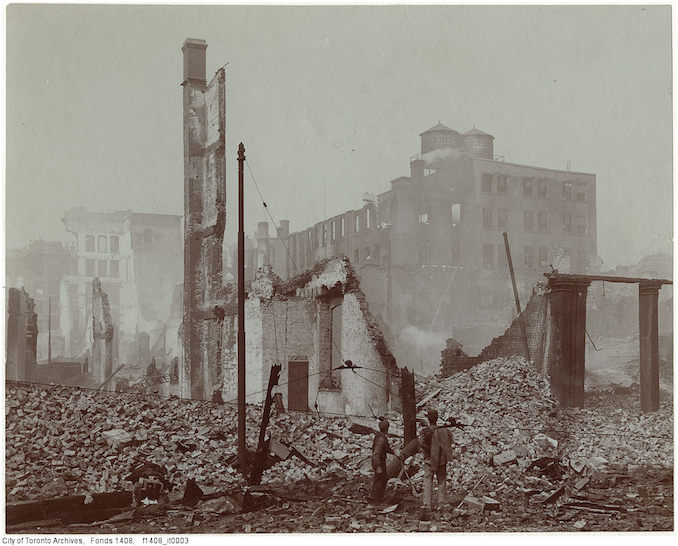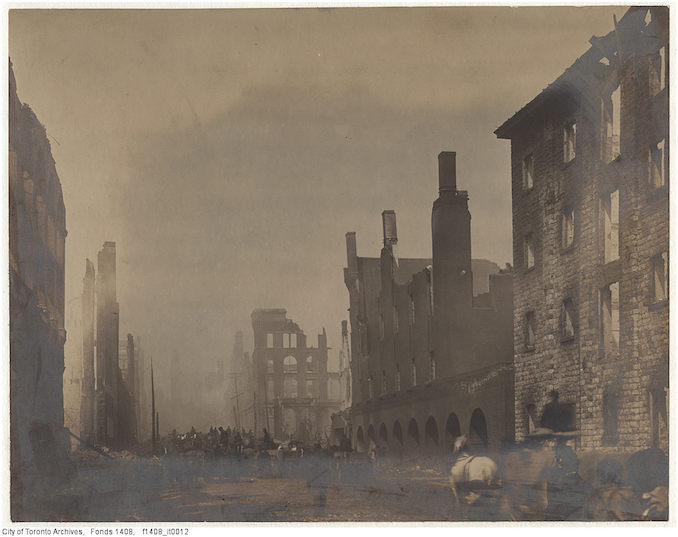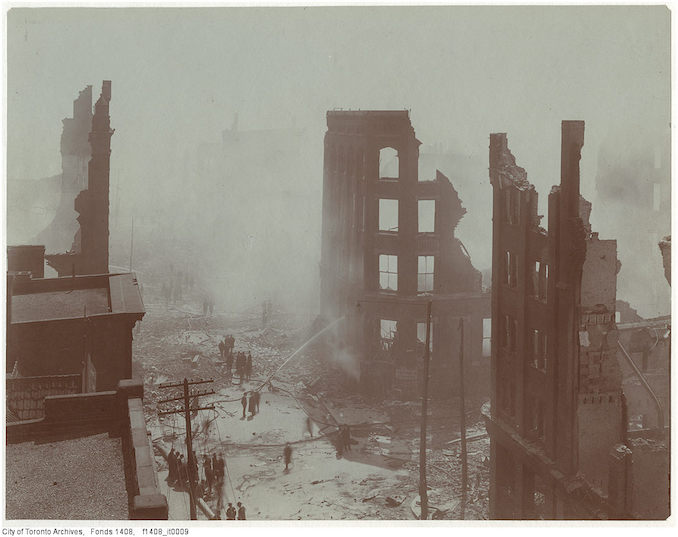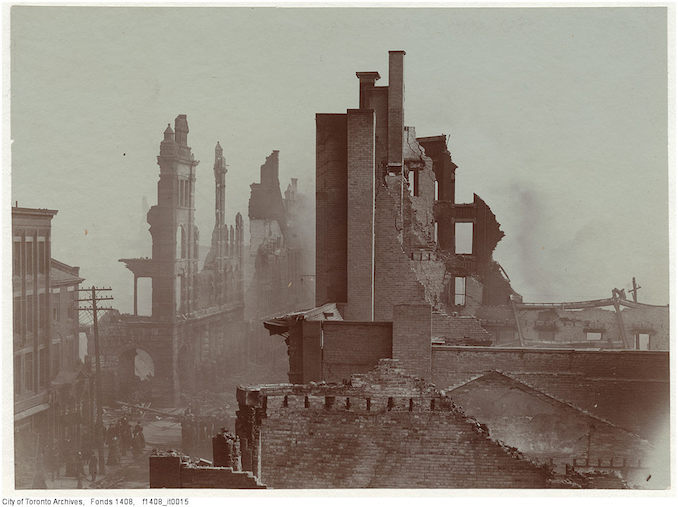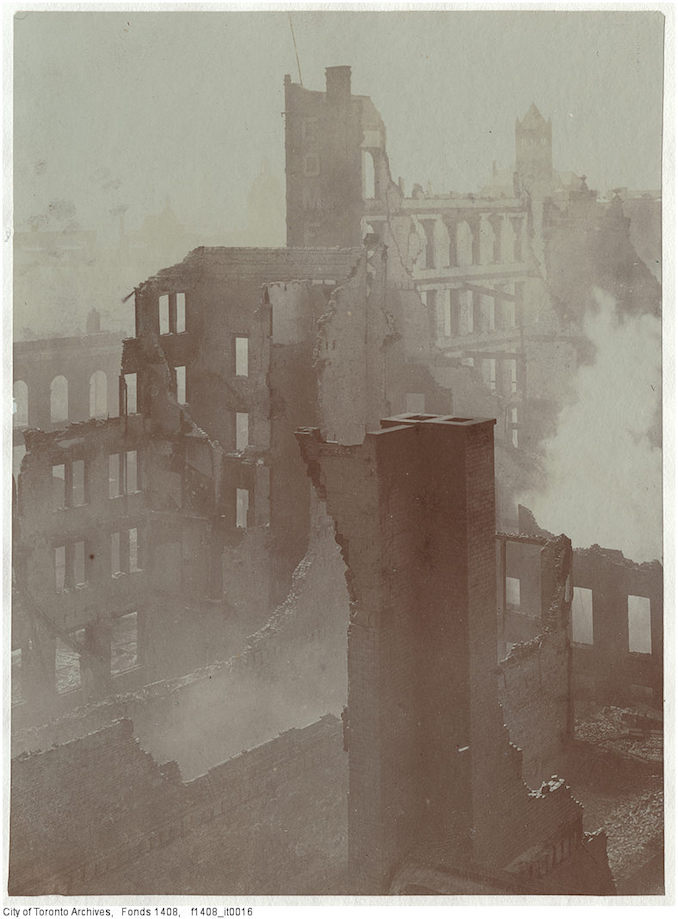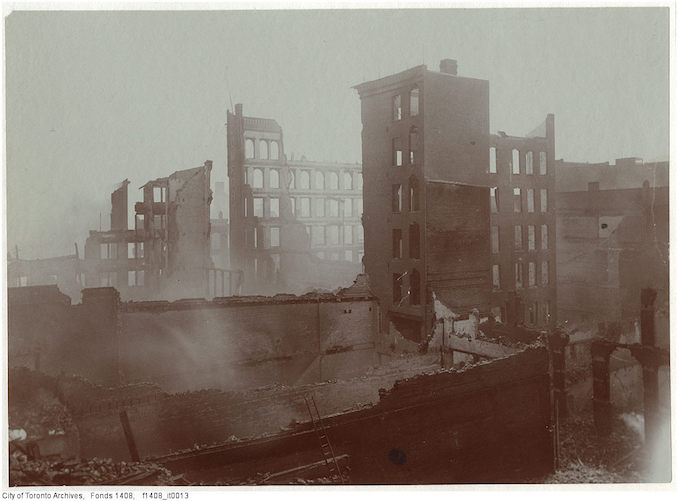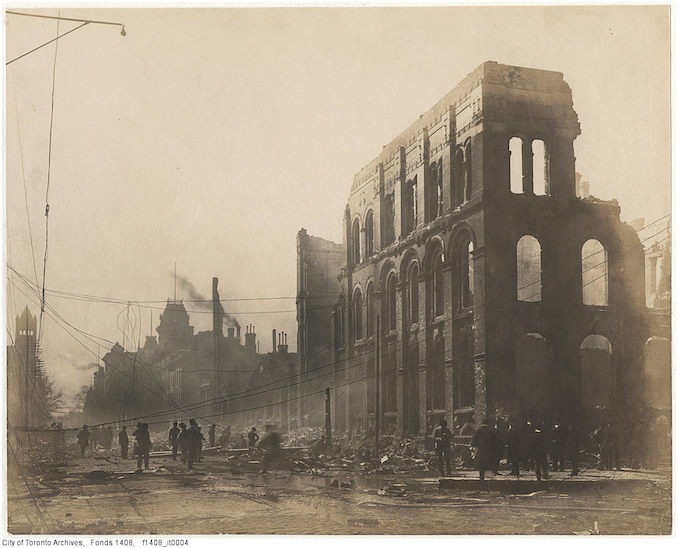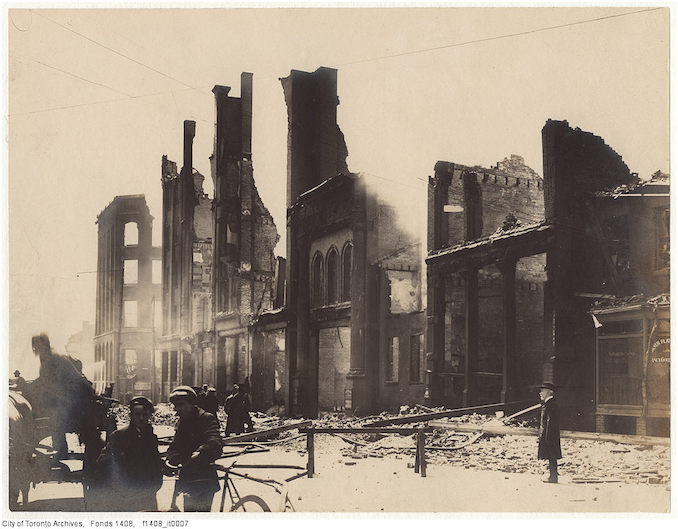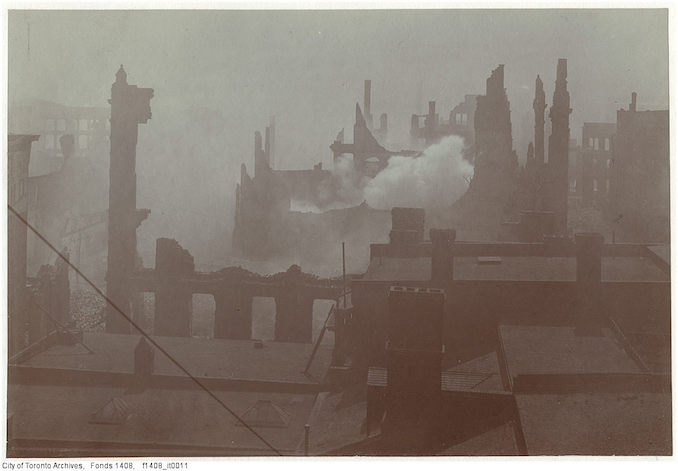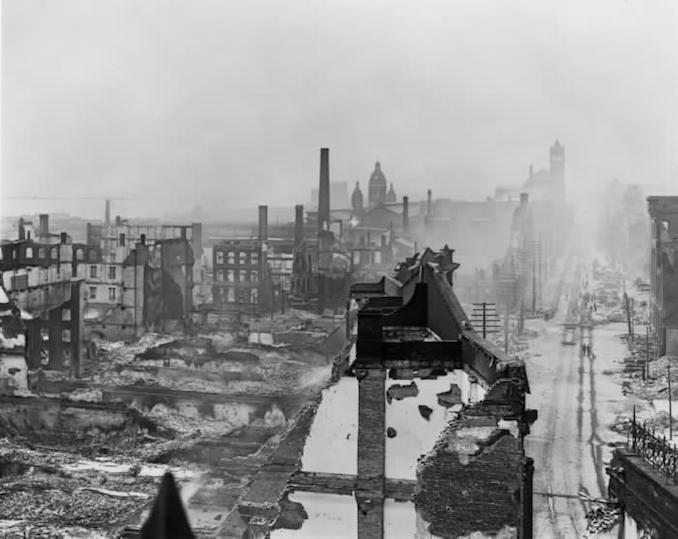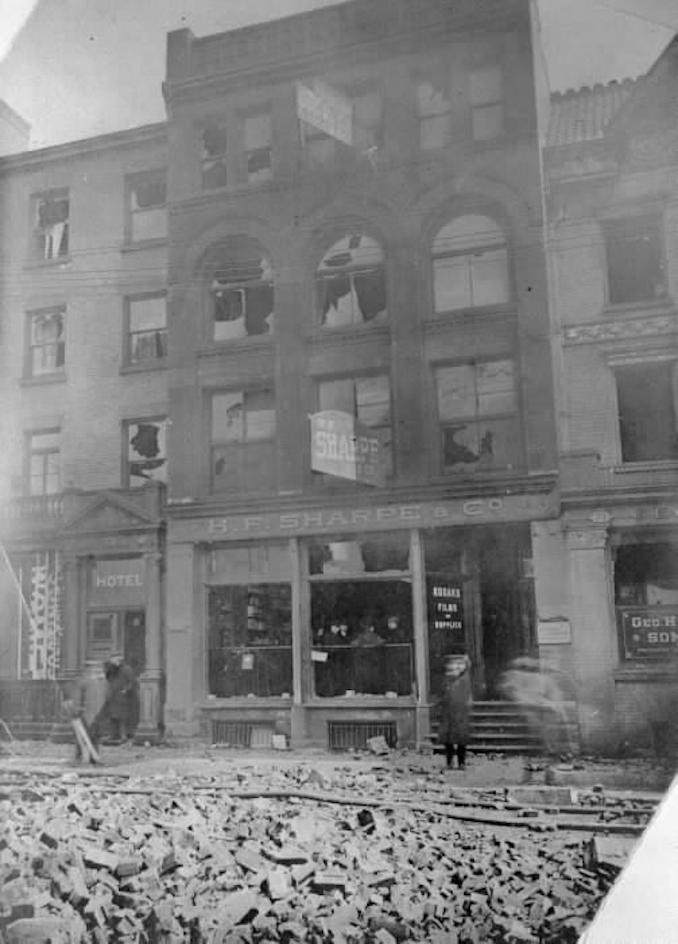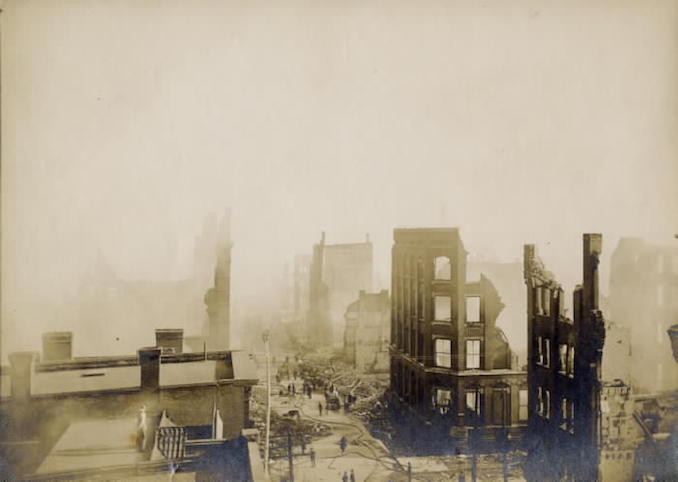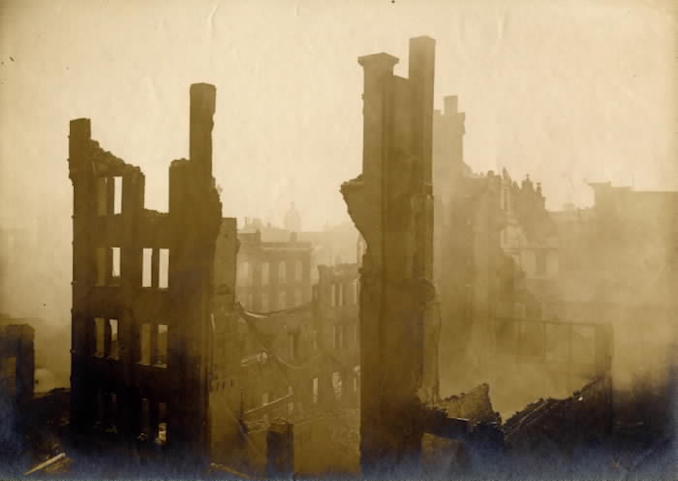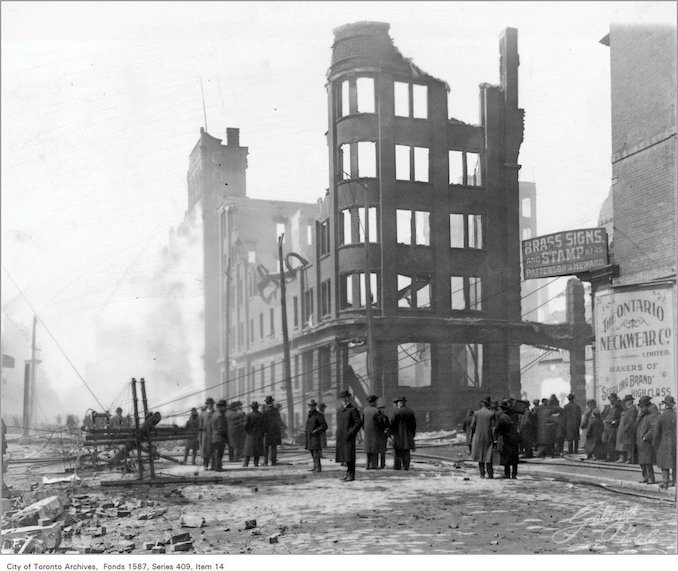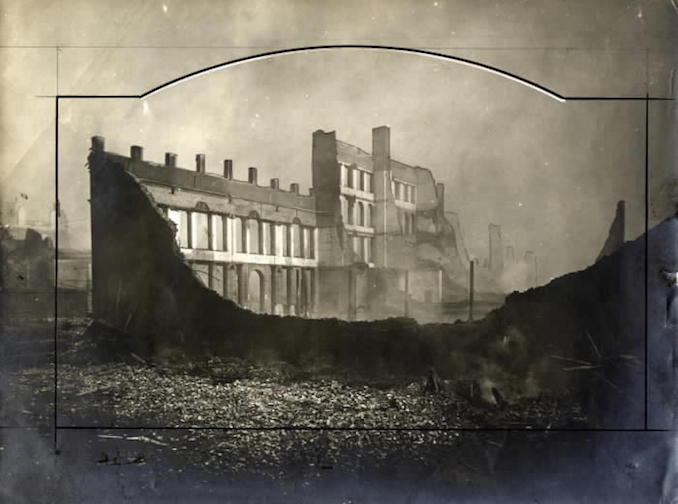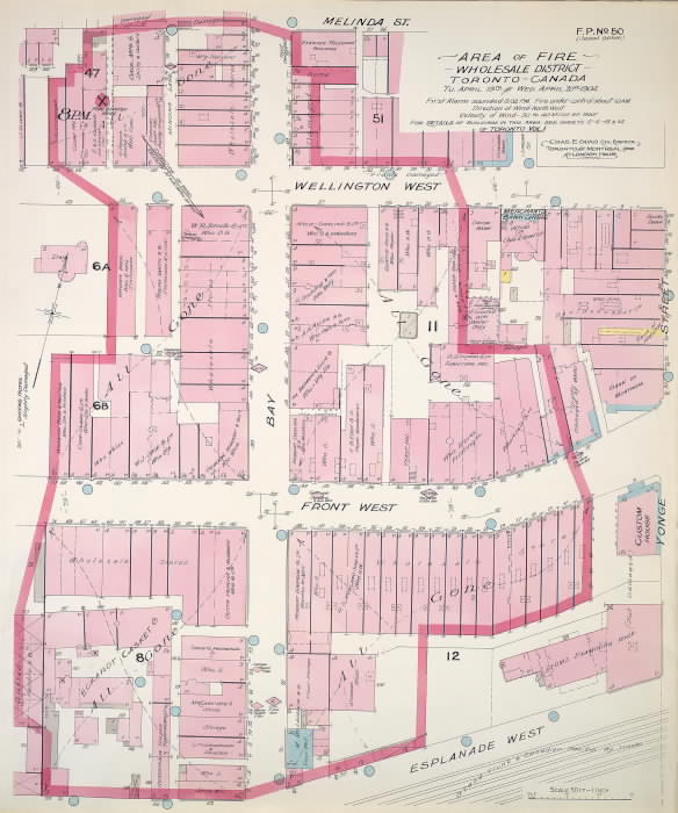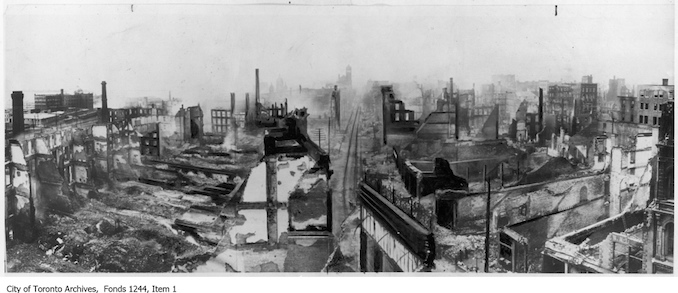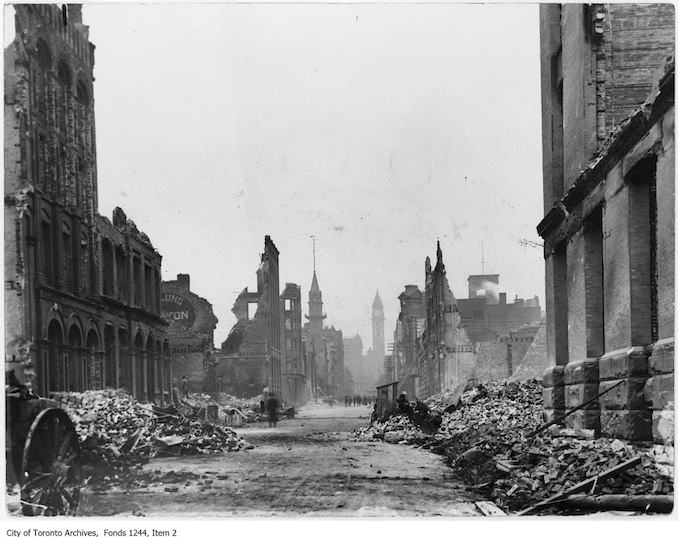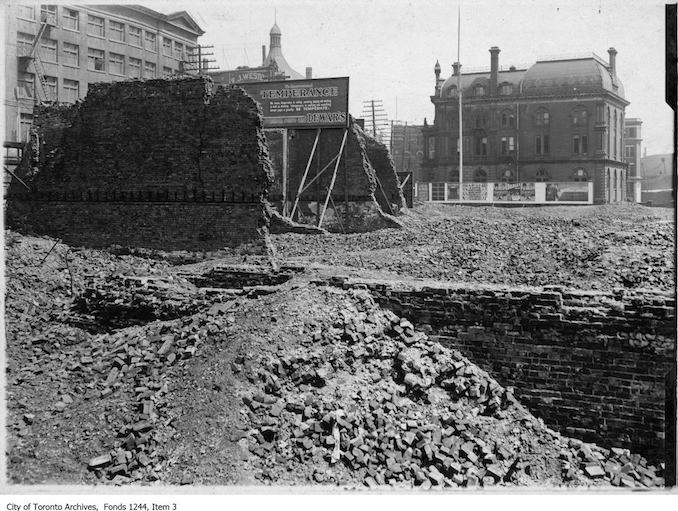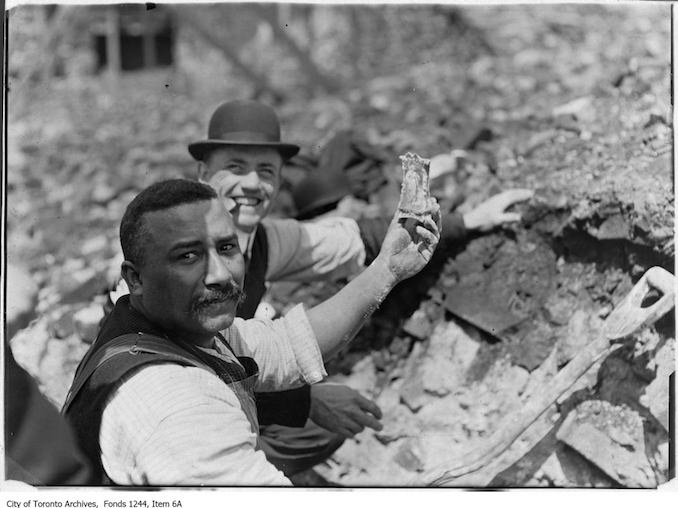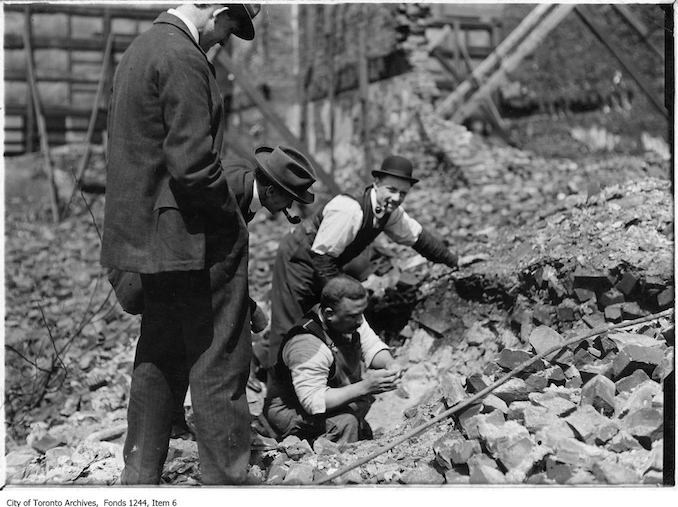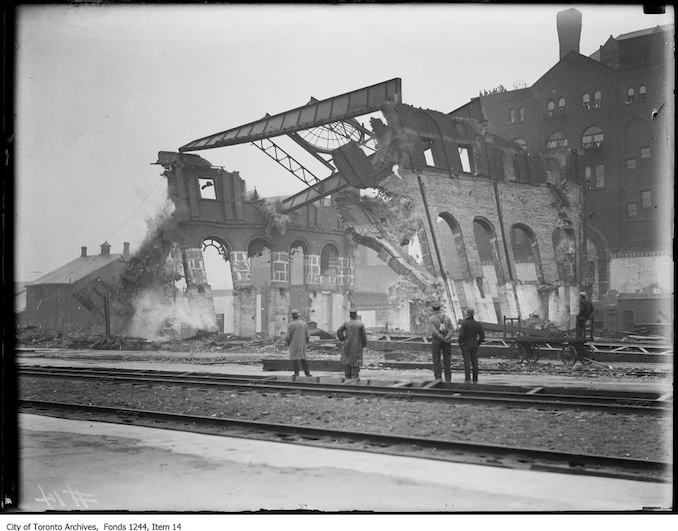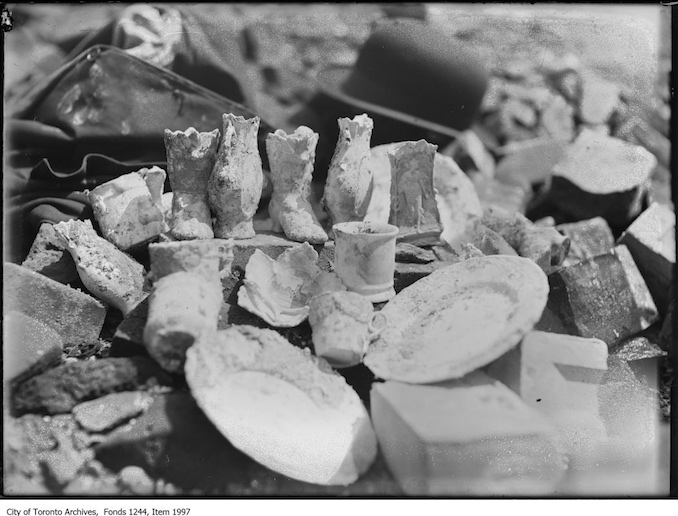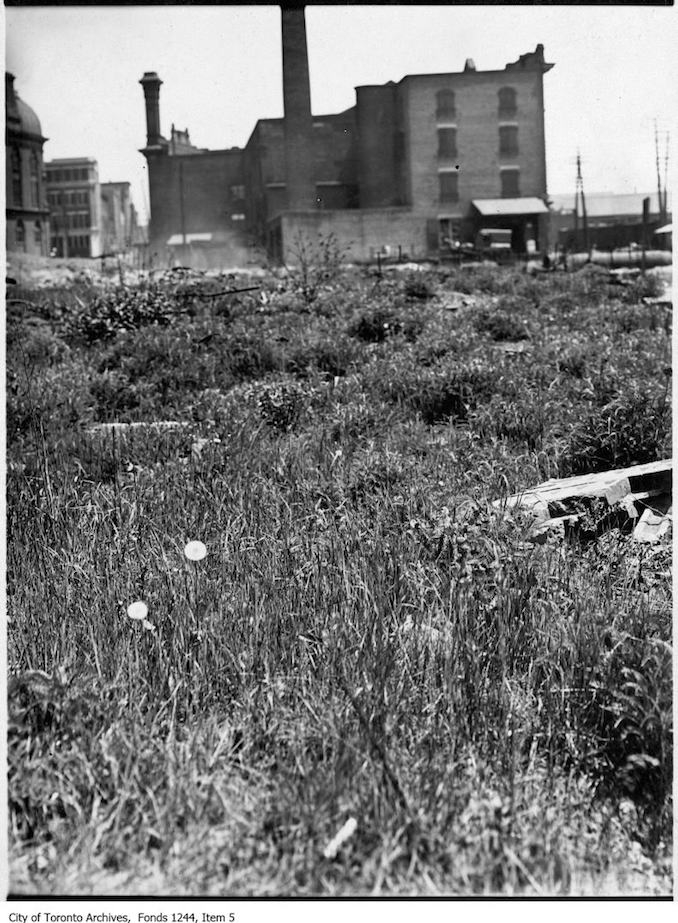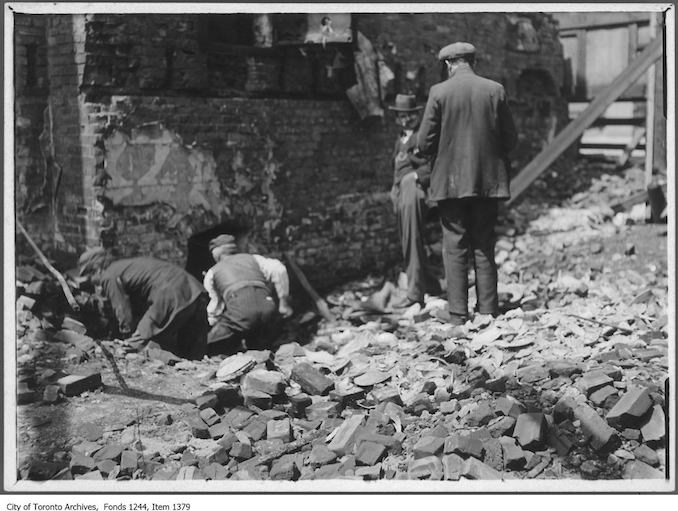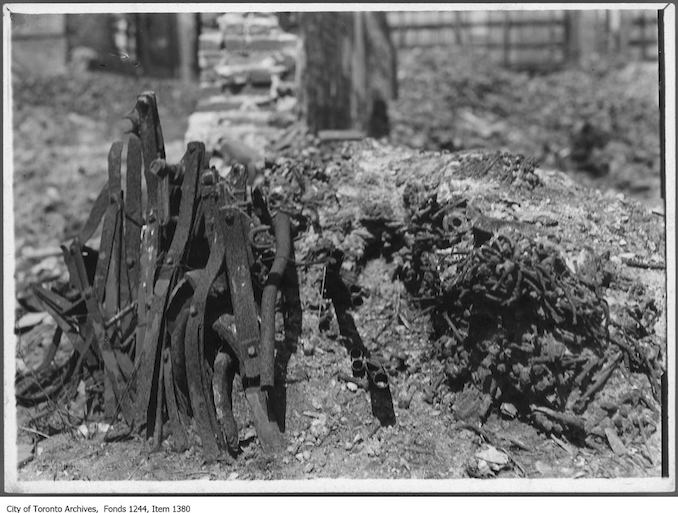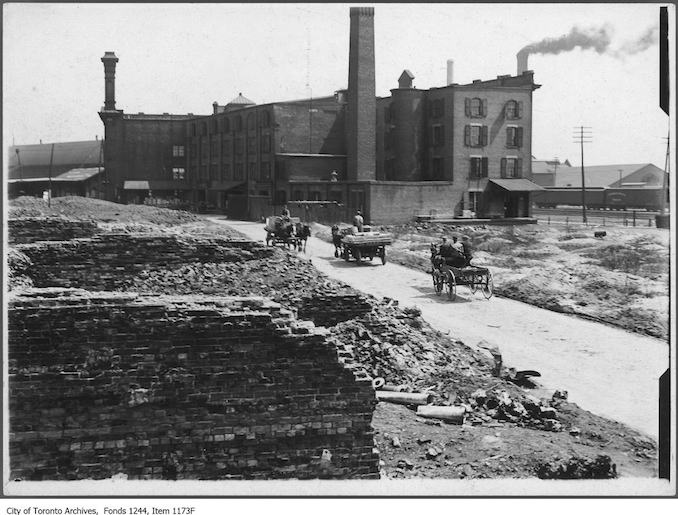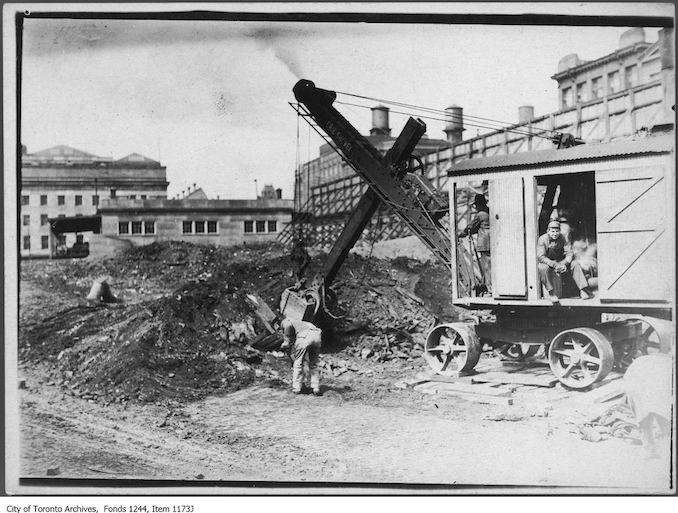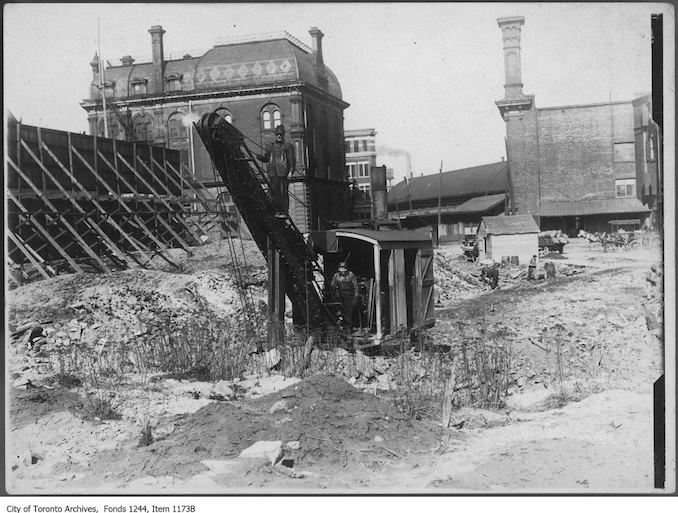 ***
To find more vintage photographs from this Toronto fire, visit the Toronto Archives or the Toronto Public Library archives.