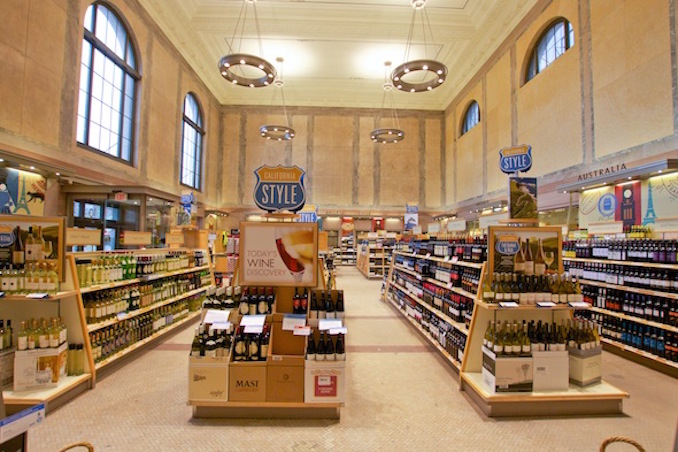 One of Toronto's more inconspicuous attractions is the Summerhill Liquor Store located on Yonge Street and Scrivener Square. Over the last decade, the building and surrounding plot has been transformed to house the largest collection of alcohol in Canada (35,000 sq. ft), as well as preserving the history of the railway station that once occupied the location.
The former North Toronto or Summerhill CPR Station was part of the Canadian Pacific Railway and was built in 1916 to transport people to communities across the city and the suburbs. Due to the opening of Union station in 1926, combined with the hard times of the great depression, the building was closed in 1930. In 1939 it opened briefly to accommodate King George VI and his consort, Queen Elizabeth.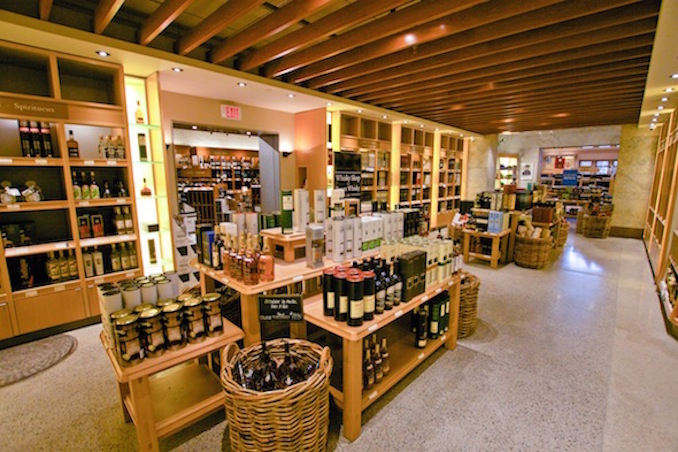 The building consists of a 43-metre (140-foot) clock tower and a three-storey main terminal. I recently found out that the tower was an homage to the Campanile di San Marco in Saint Mark's Square in Venice. The interior consists of beige Tyndall limestone from Manitoba, beige, brown and green marble throughout the interior as well as light brown terrazzo for the flooring. The 2002 restoration kept much of the original passageways and even the original signs leading to the different platforms.
The clock tower was cleaned up as well and the clock itself restored with greater precision than ever thanks to the help of a computerized system that was implemented.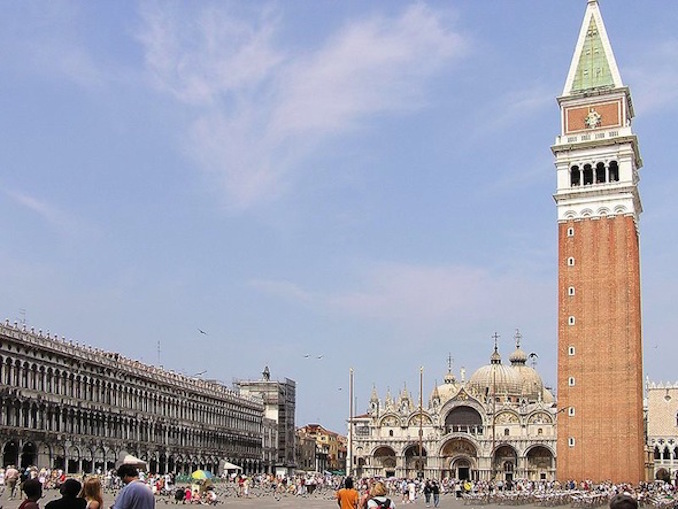 The liquor store is open daily and runs courses in food and drink as well as having one of the best collections of wines you will find. If you are visiting the city, it is a must-see.
Enjoy the pics!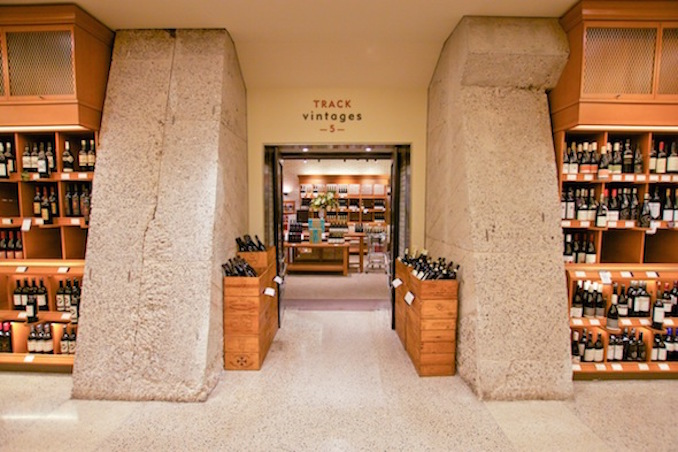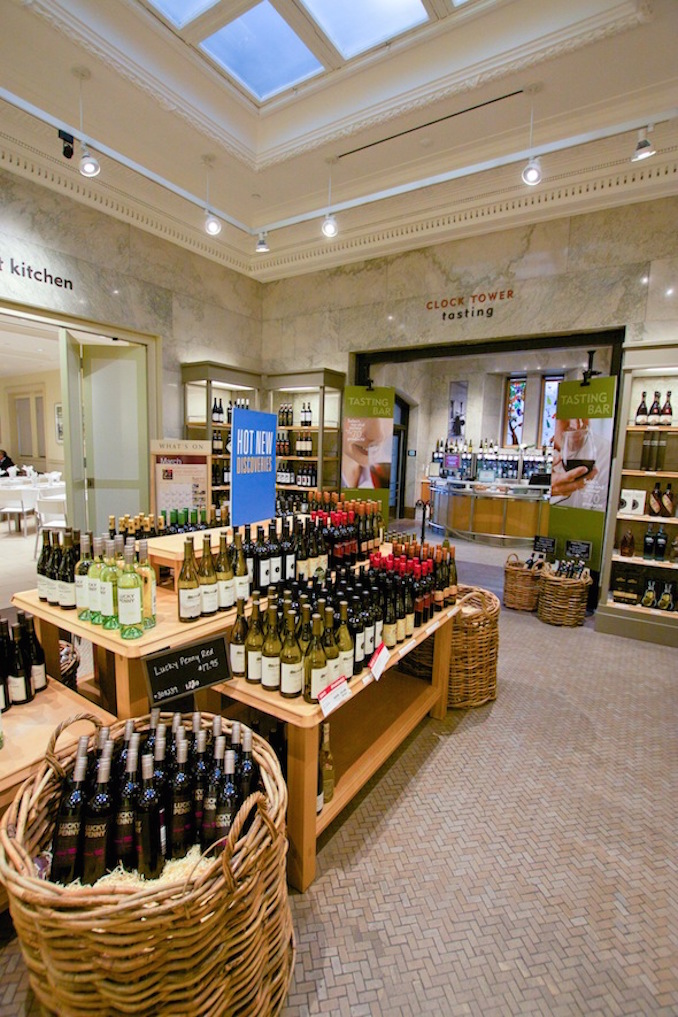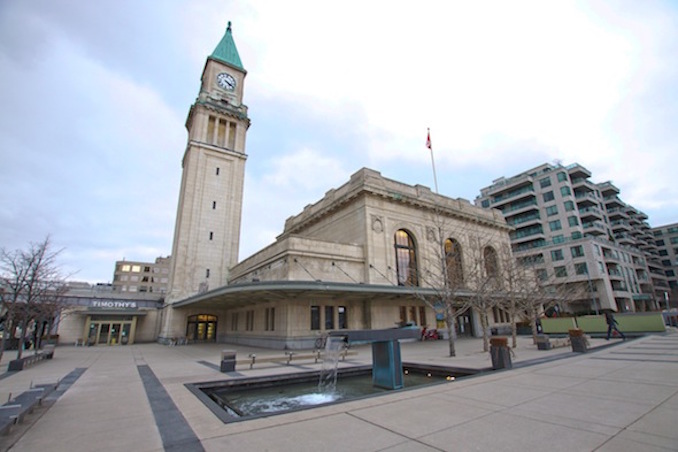 Visit the LCBO website for more info on times and programming.