Choclair is an integral part of Canadian Hip Hop. Dubbed Canada's Hip Hop Pioneer. Singles like "Let It Ride and "Light It Up" solidified Choclair's place at the table of Canadian Hip Hop royalty. With four Junos, five MMVA's, multiple gold and platinum records, he has set the benchmark high for Hip Hop success.
This year marks the 20-year anniversary of "Northern Touch" one of the most important songs in the history of Canadian Hip Hop. Choclair with Kardinal Offishall, Rascalz, Checkmate & Thrust released the iconic song transforming the Hip Hop genre.
Choclair has toured and performed on stages across North America, including JUNOfest, TDOT FEST, Toronto International Film Festival, House of Blues, WE Day, CNE's Beer Festival TD Bank's Black Diamond Ball and TOM Fashion Week. Recently Choclair has brought his producing expertise into the studio, working with both established and rising artists. Added to an already busy slate, Choclair will record and produce the music for an upcoming reality television project. Choclair has also been a popular guest on panels at colleges and other venues across the country, Choclair speaks to all aspects of Hip Hop. From performing, recording and writing to the actual business of handling a career.
Choclair will release his new single "Lights In The City" March 2018. The single is from his 5th and most powerful album "C. Evolution" to be released later this year. Choclair's song writing abilities and creative word play is clearly heard in "Lights In The City". Choclair's fans will hear something different from the Artist. "Lights In The City" is ripped from the heart. The raw emotion of this single is personal and speaks of redemption… Choclair's redemption. An honest and revealing look into the soul of the artist, standing in the light.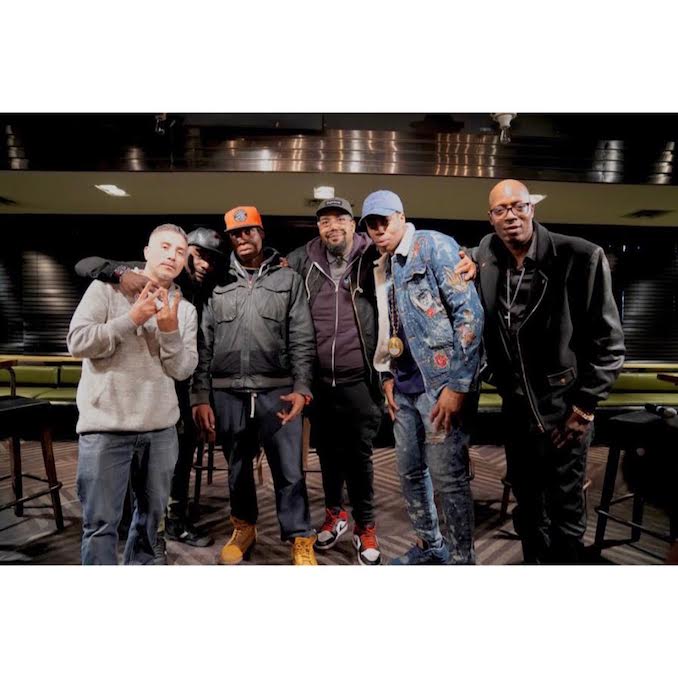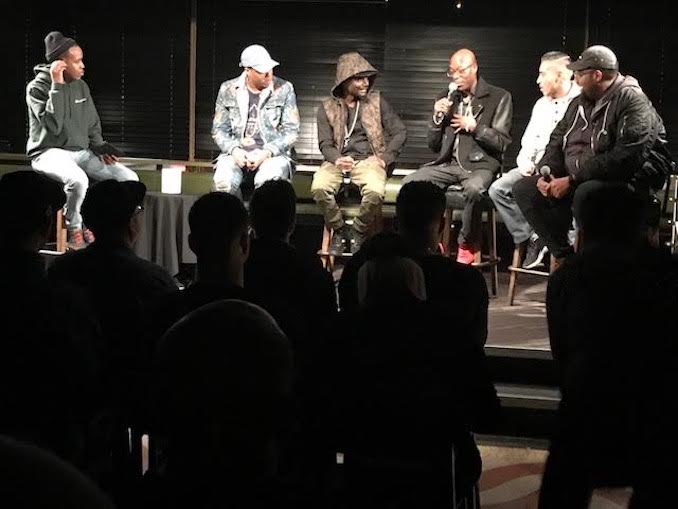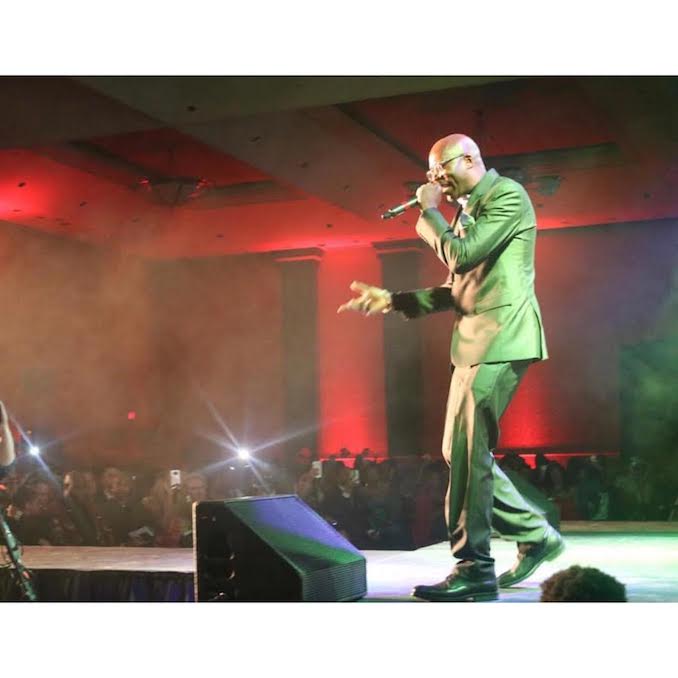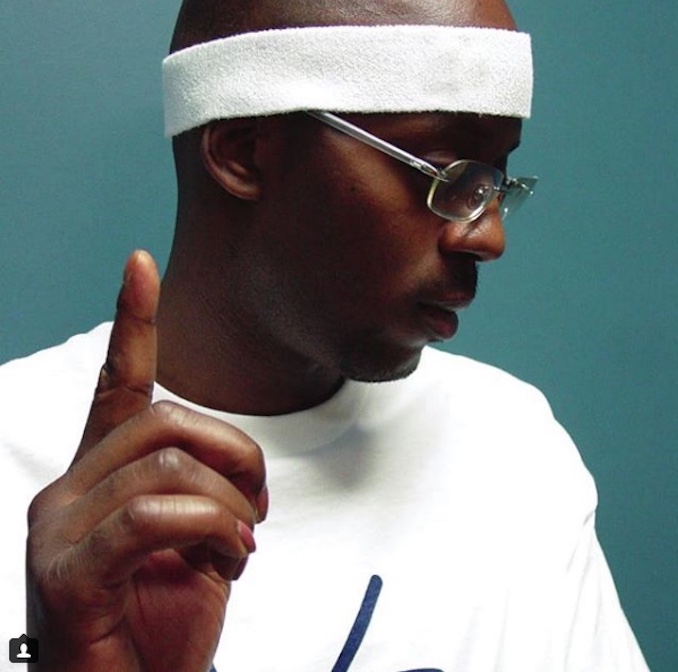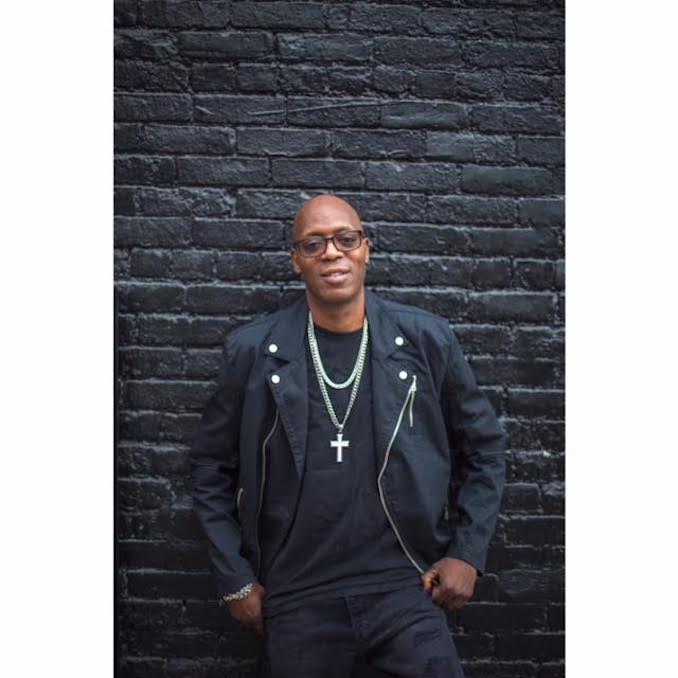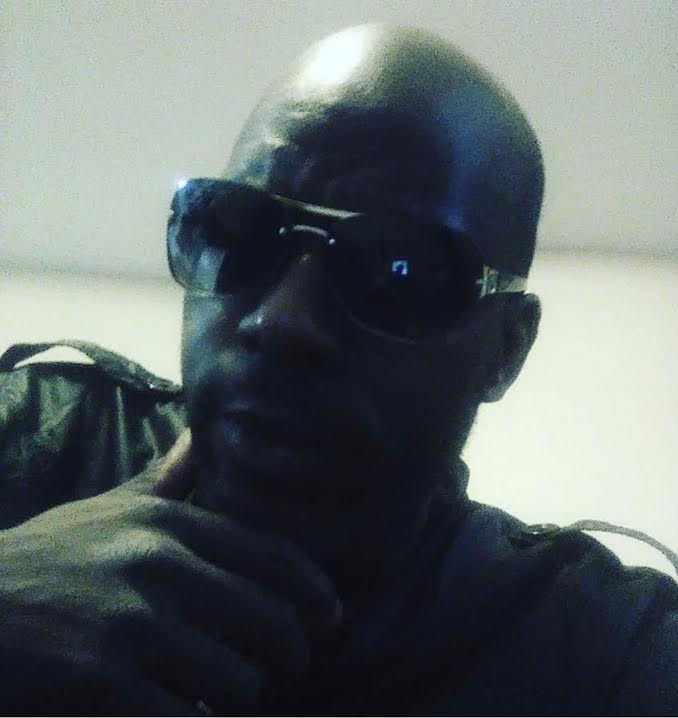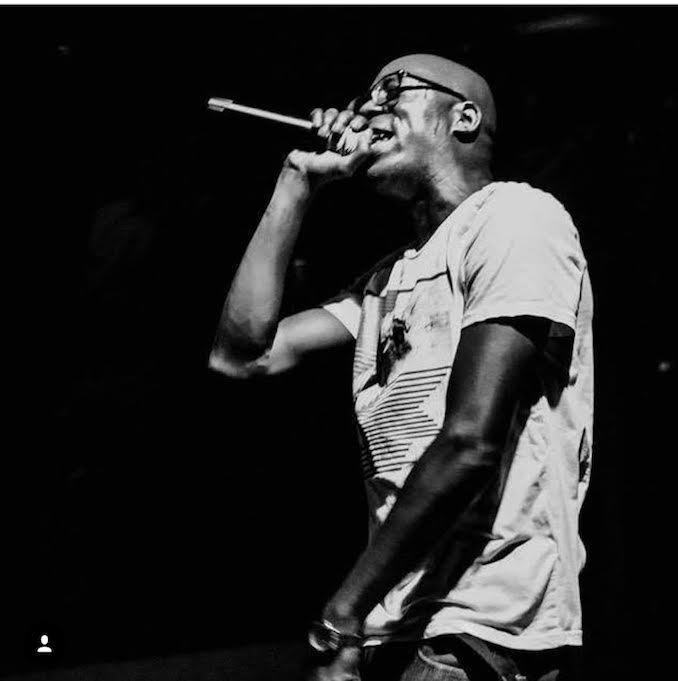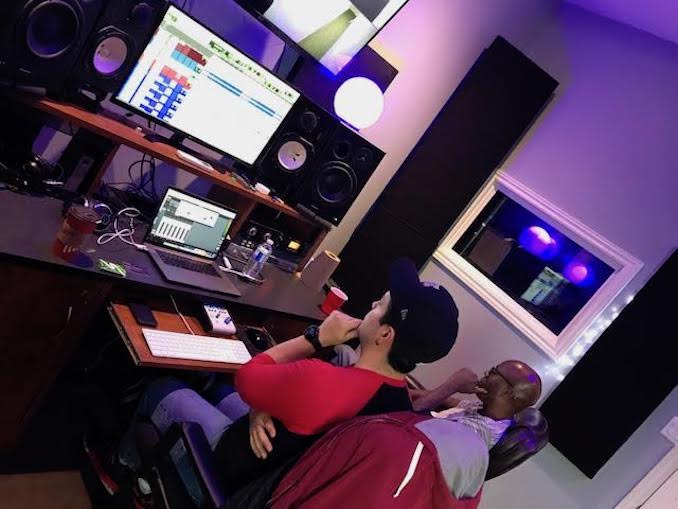 What Hood are you in?
Toronto, grew up in Scarborough all my life now just all around the city.
What do you do?
I produce music, Perform music, mentor up and coming new artist and help make the path for new musicians easier.
What are you currently working on?
Currently finishing the new record "C. Evolution". I have the new single "Lights" being released this spring. This year is the 20th Anniversary of "Northern Touch" The track that changed Canadian Hip Hop.
Where can e find your work?
You can find my work on all streaming platforms and on all social media platforms at:
Facebook.com/choclairofficial
Twitter.com/choclair
instagram.com/choclairofficial
youtube.com/choclairofficial