Dawn Millar is the Chief Operating Officer at a Toronto Law Firm specializing in Aboriginal Rights Law. She has been working in the legal field for 20 years, as well as finding new opportunities and ways to volunteer for organizations and causes that are important to her.
Dawn loves learning new things and has a surprising variety of talents.
Dawn grew up in Etobicoke, as the eldest of three sisters, attending Humber Valley and then Richview Collegiate. As a teenager she became fluent in American Sign Language, receiving her certification from the Bob Rumball Centre for the Deaf. She was a frequent volunteer at the Ontario Camp for the Deaf in Parry Sound and went on to work in group and foster homes with deaf children and adolescents who had developmental delays and/or mobility challenges.
Dawn attended both Humber College and Ryerson University, with studies in law and business management. Today she is a sister, wife, daughter, and mother (and now amateur boxer!). She often volunteers at her children's schools and also sits on a Board of Directors as President for a not-for-profit childcare organization in Toronto. Stepping into the ring on June 2, 2018, in support of the Princess Margaret Cancer Foundation is another chance for Dawn to do what she loves doing – helping others, doing good and trying to make a difference.
Dawn lives in her childhood neighbourhood with her husband, Dan, children Jack and Abigail, and their adopted white boxer, Nemo. In her spare time, Dawn loves to attend self-defence classes, boxing and Brazilian Jiu Jitsu, where she currently holds the rank of blue belt.
Written by Dan Millar (husband) & Mimi Whalen (friend and former colleague)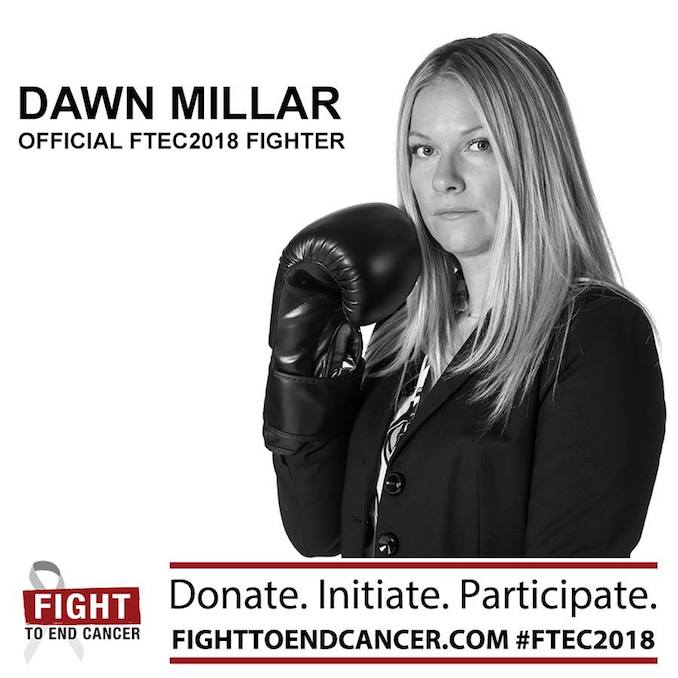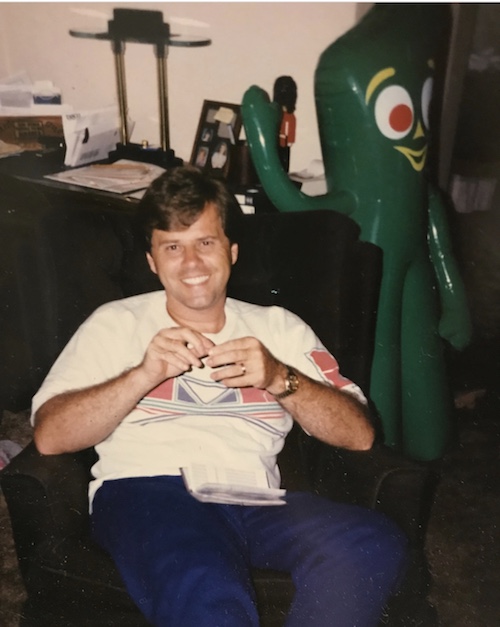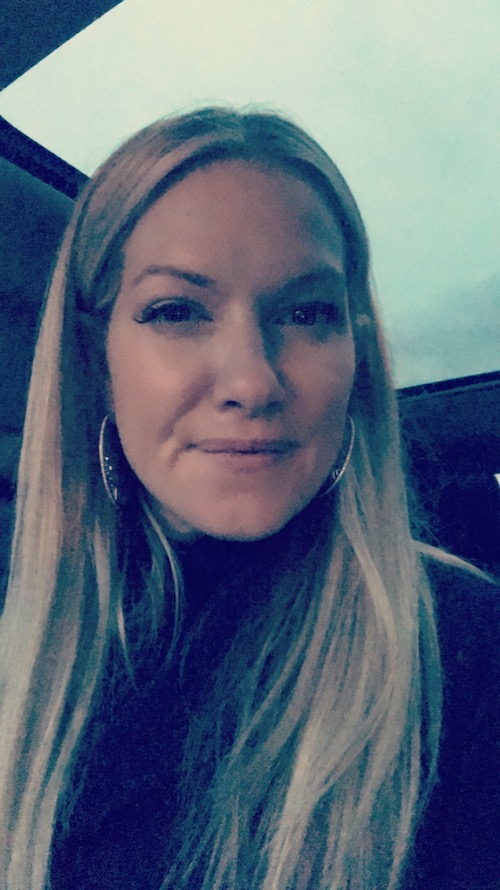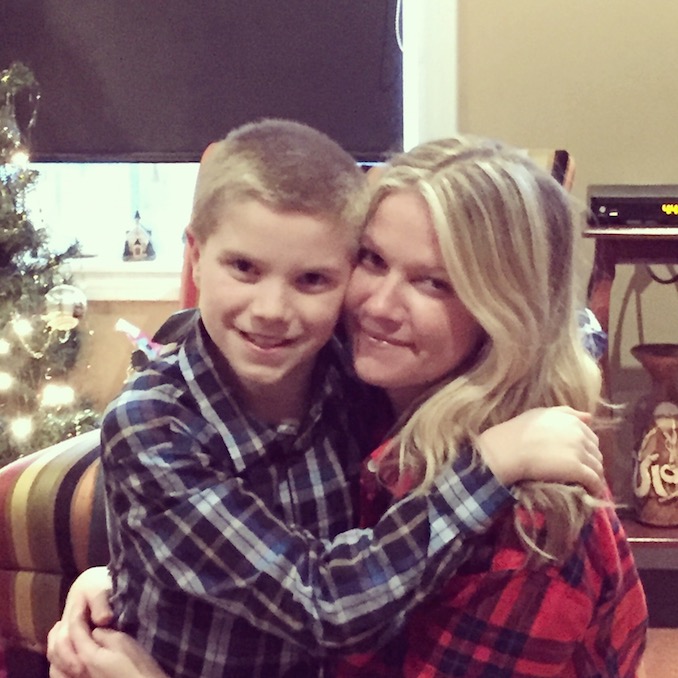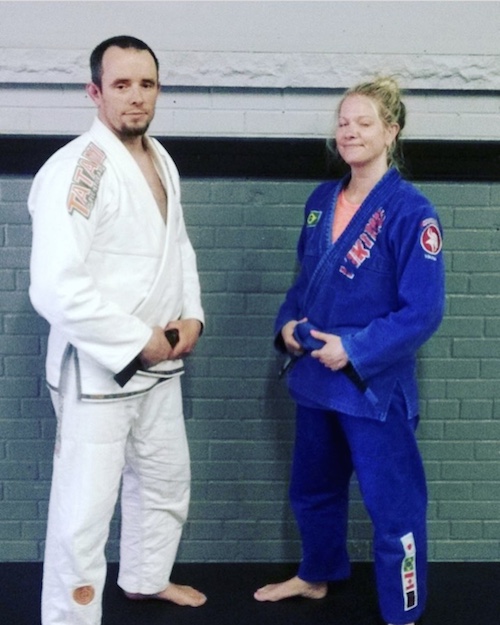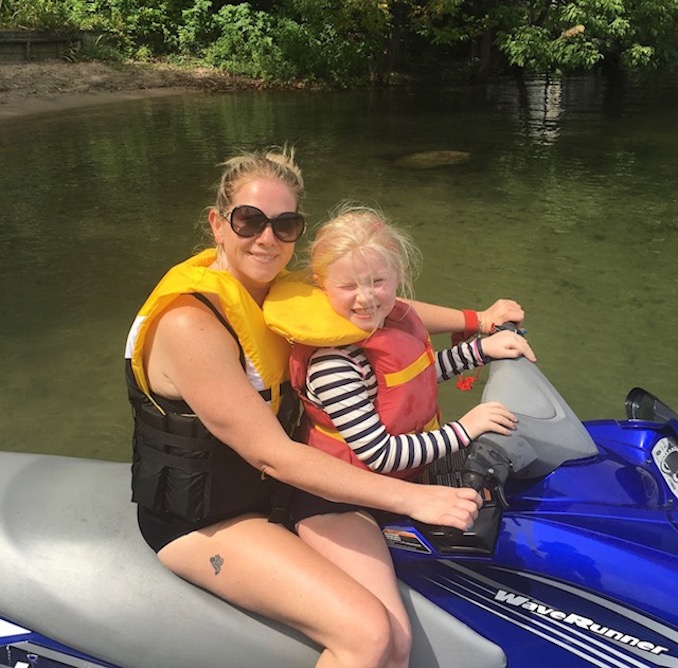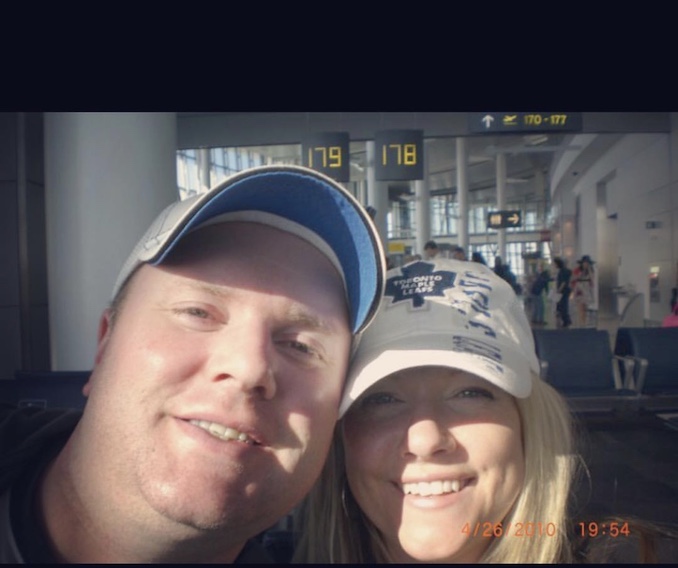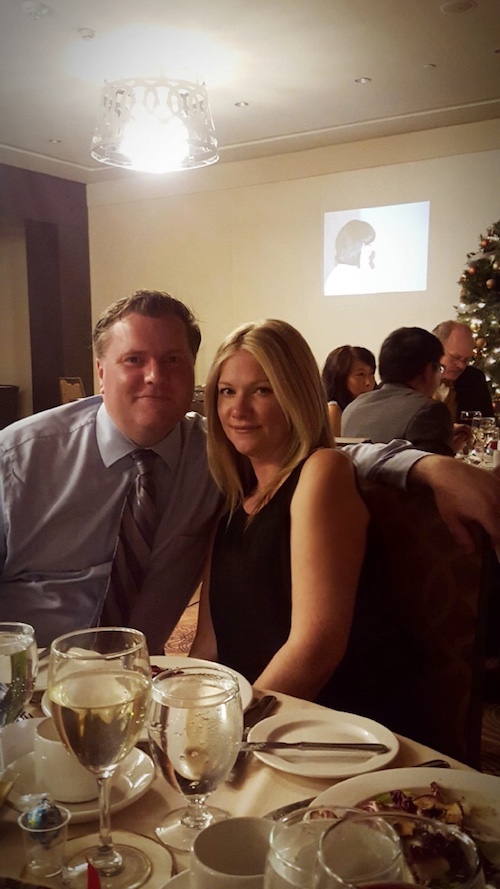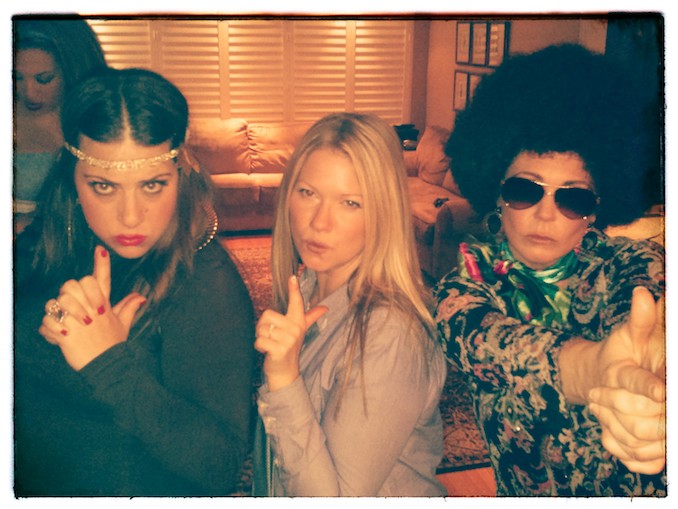 What 'hood are you in?
Born and raised in Etobicoke
What do you do?
I am the Chief Operating Officer at Pape Salter Teillet LLP. I oversee the day-to-day operations of the firm, which includes managing a team of legal staff, creating, facilitating and implementing office protocols, processes and initiatives. Depending on the day, "overseeing operations" could mean a number of things!
Why did you join the Fight to End Cancer?
Growing up I thought I was "lucky", no one I really knew had been affected by cancer. When I was pregnant with my first child, my luck changed. My father, at the age of 51, was diagnosed with cancer and passed away within 6 weeks of his diagnosis. My son, who was born 7 months after my dad's passing, would have been his first grandchild. It was a devastating loss for me. Since then, cancer seems to be everywhere. My father-in-law and two close friends have all battled the disease in the last few years. Fortunately, they won their fights. But I was sick of seeing cancer devastate lives. This is a very personal battle for me. When I was given the opportunity to join this Fight, I felt like this was second chance at coming to terms with losing my dad so young and so suddenly, a chance to truly mourn his passing. A chance to fight back – to feel like I can really do something to stop this disease.
What has training for this event taught you?
Well, the first thing I have discovered is: it sucks getting punched in the nose! But seriously, I came into this ready to do whatever it took to train for this fight – I didn't mind putting in the hours, the sweat, the tears. That said, I think what surprised me the most about the training is that it's not all about the physical training. For sure, you need to be well conditioned and that alone is hard work! But learning how to box, the mental aspect – there is so much more to it, you need to make sure your mind is in it at all times. You cannot go into this (the ring) distracted or with something weighing on your mind…you need to really be present at every moment.