Bryan Bravo is a creative, artist, singer, rapper and songwriter from Toronto. He developed a passion for writing lyrics and creating songs during high school, eventually becoming a member of the hip hop group Mindful MCs.
"I am not a rapper, just an artist with a heart 💛"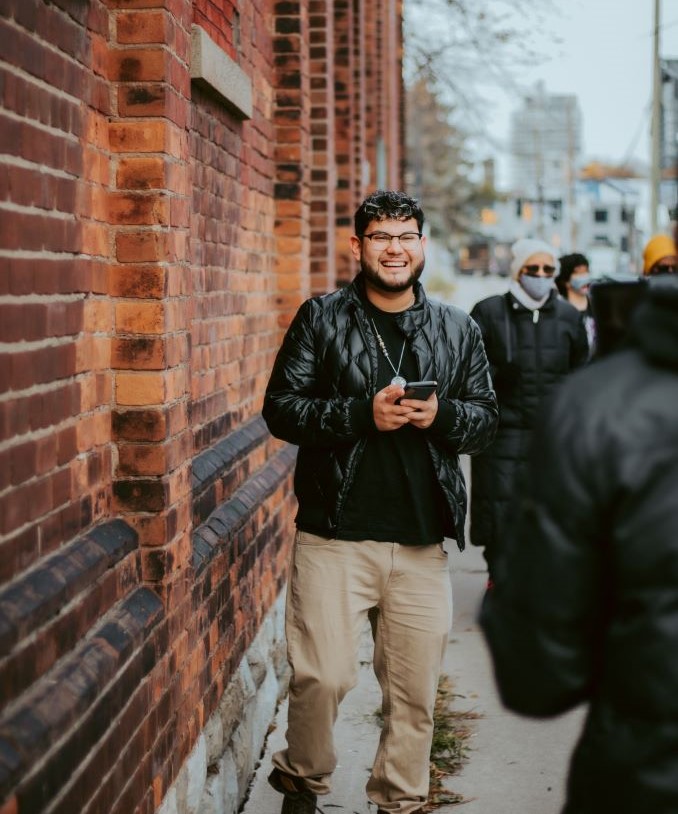 Name:
Bryan Bravo
Genre:
Hip-Hop & Pop/Rap
Founded:
2018
Last Album:
Be Mine
Last Video:
Favourite musician growing up:
Eminem, Royce da 5'9″, Notorious B.I.G.
Favourite musician now:
Kendrick Lamar, Mac Miller
Guilty pleasure song:
Kanye West- Heard 'Em Say
Live show ritual:
Play Mortal Kombat theme song before a live performance backstage
Favourite local musician:
Qmajur & Mariah McKnight
EP or LP?
LP, only cause I love leaving it on run
Early bird or night owl?
Night Owl, much more calm and peaceful for me
Road or studio?
Studio just feels so magical. It's very home feeling for me
Any shows or albums coming up?
My album just released January 28th, 2022, with a pre-recorded performance coming soon
Where can we follow you?
Instagram | YouTube | And all streaming platforms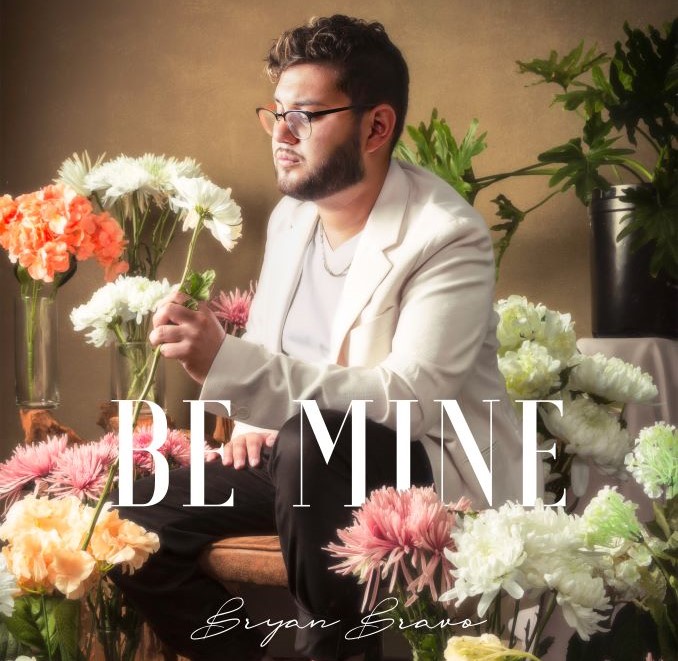 Rapid Fire Toronto Qs
Favourite local restaurant:
Raps Chicken on Eglinton all the way!
Favourite street in Toronto:
King Street West for all the high buildings
Favourite park in Toronto:
High Park is super fun
Favourite music venue in Toronto:
Revival 🙂
Favourite music store in Toronto:
I was a fan of HMV