Name: The Junction
Founded: 2000
# of Albums: 4
Latest Release: City Nights
Latest Video
Bio
The Junction is a Toronto based three-piece outfit who have been serenading clubs and venues since their inception in early 2000. With a penchant for hard work, and the ability to wow different audiences all over the world, the guys are back with yet another absolutely ground breaking recording. The band's sound is defined head on by front man and lead vocalist Brent Jackson, who demands attention from the stage to the stereo. His sultry, and often times haunting vocal range always leaves the listener feeling a little closer to him; perhaps even imploring anyone who's heard what he has to say to dig a little bit deeper, challenging us to offer up our own version of authentic. Jackson's rhythm section is comprised of bassist Matt Jameson, and drummer Mike Taylor whose rhythmic back-bone add just the right layers and textures, helping to bring Jackson's relentlessly honest, heartfelt songs to life. The trio are a cohesive unit with a work ethic any indie label would applaud, and inevitably gravitate towards. That being said, their new home at Culvert Music is an undeniably great fit for the release of their brand new, long awaited LP – City Nights.
The progression of their career embodies the true concept of passion in music. The Junction is the perfect example of the artist's quandary when it comes to having to continuously fight the good fight, and maintain their vision, all the while navigating a seriously tough industry landscape. Right from the beginning with their debut release, And With This Comes Tomorrow (Universal 2005), these guys have created an incredibly loyal fan base, slugging it out in the days of DIY touring, to creatively trying to find new and innovative ways to fund their craft. From making music videos in Iceland for Grievances (Fontana North / The Junction Inc. 2012), to heading back to the drawing board, and realizing an entirely different stream of songs, one thing is certain, The Junction are a force to be reckoned with now more than ever.
There is a calm about this group of seasoned musicians, and a maturity that's palpable in the world of their latest creation, City Nights. This new body of work will take the listener on a mood ride resembling something inspired by Radiohead's DJ Shadow era, Pink Floyd, or even something scored from a Stanley Kubrick Film – ala Clockwork Orange. It's a record you want to lend your ears to – quite literally – with headphones on for at least your first time through. Clearly this band of brothers not only wants to challenge their die-hard fans with something completely fresh and new, but the boys are looking to remind the world that they will always be far from done. Whether they are working fearlessly with traditional, jazzy, rock chord progressions, or now venturing into sound creation that can only be described as one thing– their own – The Junction are back, and in a way that nobody's experienced up until now.
Much like any 10 year overnight success that exists out there in the musical stratosphere, this band makes no excuses, and apologizes to no one for always staying completely true to their vision. A remarkably unique and daring new statement, the album's title track City Nights, is due out this spring.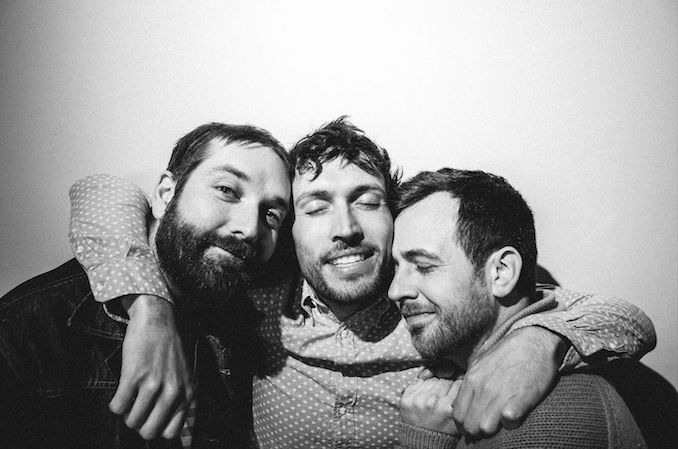 From Matt Jameson (Bass)
Latest Single: Changes
Favourite Restaurant: Banjara
Favourite band as teenager: Nirvana
Favourite band now:  Yussf Kamaal
Guilty Pleasure Song: Do What You Want – Lady Gaga
Live Show Ritual: We do a huddle on stage before performing
Favourite local artist: Constantines
Sneaky Dees nachos, Hey Meatball spaghetti or a superfood salad from Fresh?
Night time, Sneaky Dee's all the way…day time, Fresh would win.
Queen or College St? College
Trinity Bellwoods or Highpark? High Park.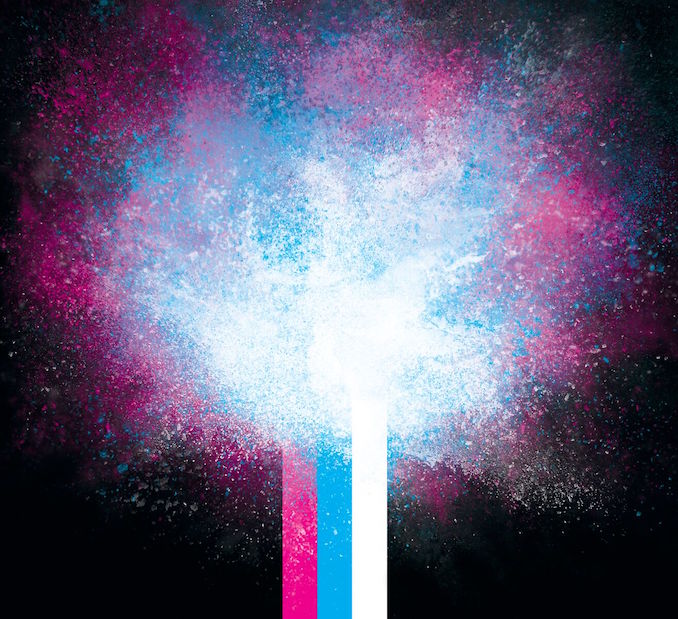 EP or LP? LP
Early bird or night owl? Both! Survive with naps.
Road or studio? Studio
Swiss Chalet or Roti? Roti. And more specifically, Roti Cuisine of India (Dupont and Spadina)
Keep up to date with The Junction through their website.
The Junction is playing on June 3 2017 at The Horseshoe Tavern, Toronto w/Kayto and Krief (album release show)
(Advance tickets also available at Rotate This, Soundscapes & The Horseshoe front bar)