February Findings in the Junction
or as it was called in 1884, Town of West Toronto Junction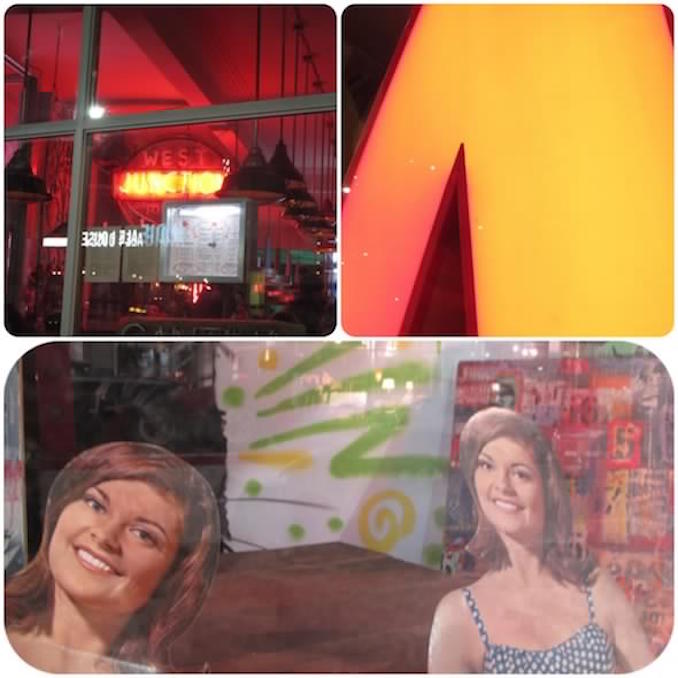 Get off the bus or park your wheels at Dundas Street West and Keele Street, walk towards Runnymede Road and you are in THE JUNCTION… Welcome! So you might say to yourself, "why would I wanna go out there????" Well, for a couple a good reasons…
There is a 24-hour donut shop called 'Galaxy Donuts'.
There are awesome home furnishings for all prices.
There are tasty treats and refreshing beverages.
There are people from all walks of life.
There is a sweet mellow vibe.
Forget the chaos and never ending choices of Toronto's other neighbourhoods.
During a single afternoon in the Junction, you can hit every furniture store or and in one evening you can enjoy all of the best music, food and booze.
I set out on a Friday night with my camera to take some snaps of the things that attracted my attention on Dundas Street West. I'll point out some of my favourite highlights, but will leave plenty unmentioned for you to discover during your trip to the up and coming but not to up and coming Junction.
Okay, first. Next to the No Frills on Pacific Ave is a hot dog and french fry stand called 'Best in Town'.  You can't miss, it's yellow and looks so good but I got there too late to see if it truly is the "best". If that doesn't get your engine going then there is a cafe called 'The Beet'. Grab a java to go or stay and enjoy organic, local, vegan options and more. Of course, there are always tasty taco, hot pho at 'Pho Huong' and fresh sushi at 'Lan Sushi'- that's just the beginning!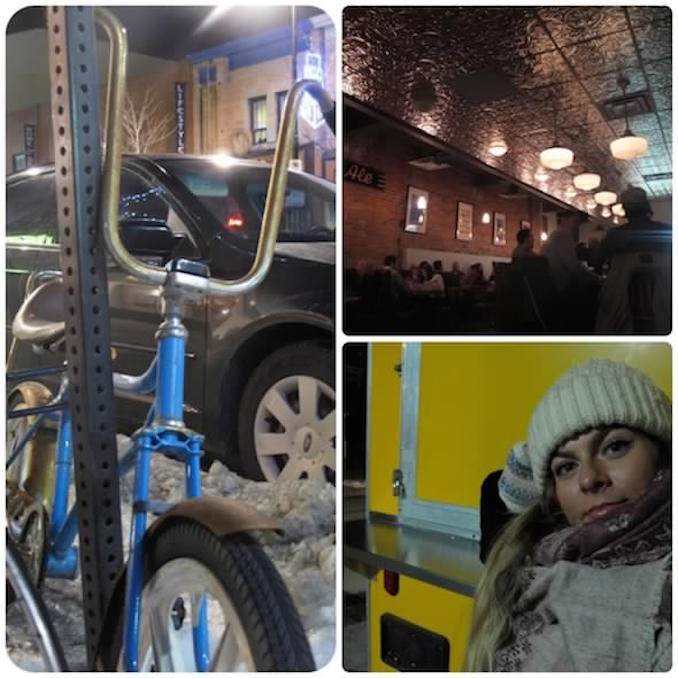 If you are into home décor, I definitely recommend hitting the Junction for 'Smash' and 'Cornerstone', for some browsing with a coffee in hand, or maybe a vegan, gluten-free snack from 'Bunners'. There are so many great furniture stores, too many to mention- definite themes are restored wood, large edgy pieces and retro signs, but there is a lot of selection for all tastes. You can also find paint, wallpaper, and other home finishing products. Two stores I have really been enjoying are 'Metropolis' with its dark edgy feel- I bought a cool box of matches there. Alternatively, there is 'Haveli Home', showcasing beautiful wares from India- I bought a lovely pair of sheer curtains. There are also fashion stores and children's store but you will just have to come see.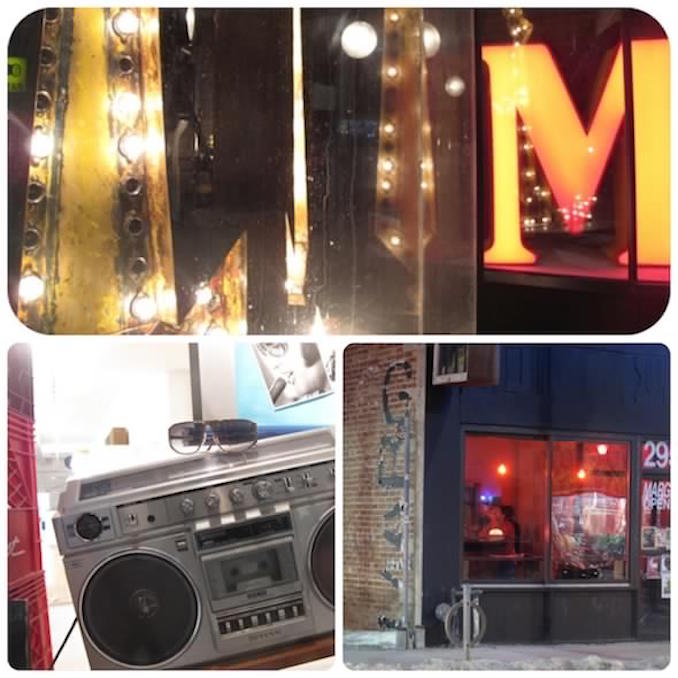 Get ready, because your night out in the Juction is gonna be so fun! Of course you must hit 'Hole in the Wall' for some amazing music, while you enjoy a drink and snack. Then cruise across the road to 'Indie Ale House' for some in-house brewed beer and BBQ'ed meats. Then stumble into 'Celts' for some local flavour and a quick one, cross the street to 'Playa Cabana Catina' for a last tequila shot or mosey on up the street to '3030' or 'Margaret's' for a night cap. All of these places have something special and unique to offer.
The Junction is packed with local business owners trying to do something different that they love. The Junction has families and singles of all walks of life. In the Junction, you can pick up a motorcycle at 'Studio Cycle', original furniture at 'Mjolk', a pair of vintage glasses at 'Opticianado', books and vinyl at 'Pandemoniom' or you can take an art class at 'Articulations', ya FUN! I think you are gonna like it! See you soon.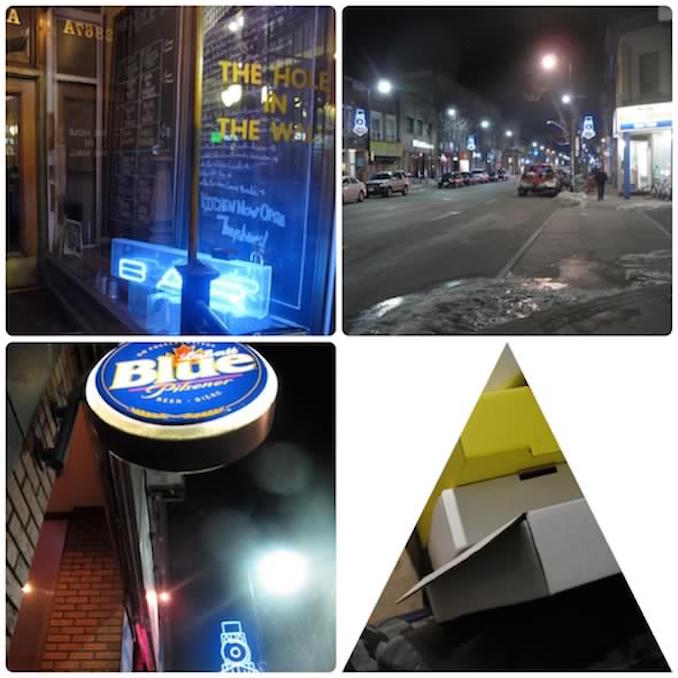 Article written by Alisen Hunt