I recently took it upon myself to redecorate my living room which had been serving as my office for several years. The first step was to sell some of my furniture and get it painted.  I met Leanne Rosinski and Cody Cassidy of The Urban Palette painting company when they first moved to the city a few years ago. I knew that they would be perfect for this job. Their passion for what they do really stands out and it sets them apart from the competitors. They will walk you through the whole process of picking colours, the type of paint and accent colours with gusto. Their attention to detail, competitive pricing, and command of the profession will make them your go to painting company for both commercial and residential painting.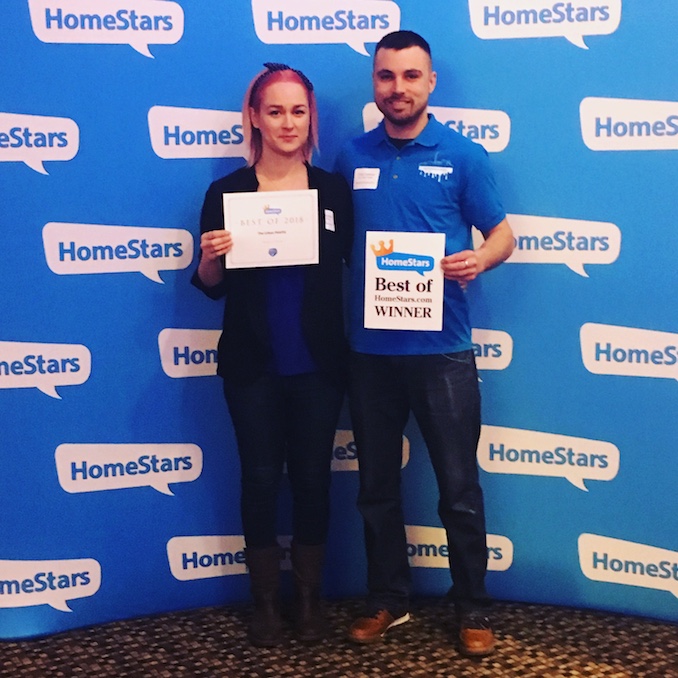 What is your business called and what does it do?
Our business is called The Urban Palette Inc. We are an affordably priced painting company that focuses on client satisfaction, and high quality finishes. We also stain, repair minor and major drywall problems, and spray cabinets. We also provide free colour consulting upon approval of quotes. (quotes are always free!) Unlike other painting companies we only charge contractor pricing on paint which saves our clients quite a bit of money. We offer a friendly professional service from start to finish.
What made you start this business?
The Urban Palette Inc. started as a mural painting business that branched off into commercial, home interior, and exterior painting. We branched off into this area as there is a need for quality workmanship in this trade. We really love the interaction of working with our clients and this gives us more of an opportunity to do so.
What problem does this solve?
Too often we hear of clients paying a lot of their hard earned money to painting companies that promise to provide top notch service and workmanship. Unfortunately we get many calls from those same people to come fix the poor quality of work that was done. It's frustrating to say the least to hear this, so we really strive to maintain client satisfaction.
Who are your clientele/demographics?
Everyone! We always provide competitive prices without compromising the quality of our work. Painting can be very costly if not done properly and in a timely manner. We understand the importance of this. Coming from a 3rd generation of painters we know the importance of treating your home with the dignity and respect it deserves. Whether that be a humble little bungalow or a larger scale custom home. Everybody gets treated equally. A home is a home no matter what the size or market value it has.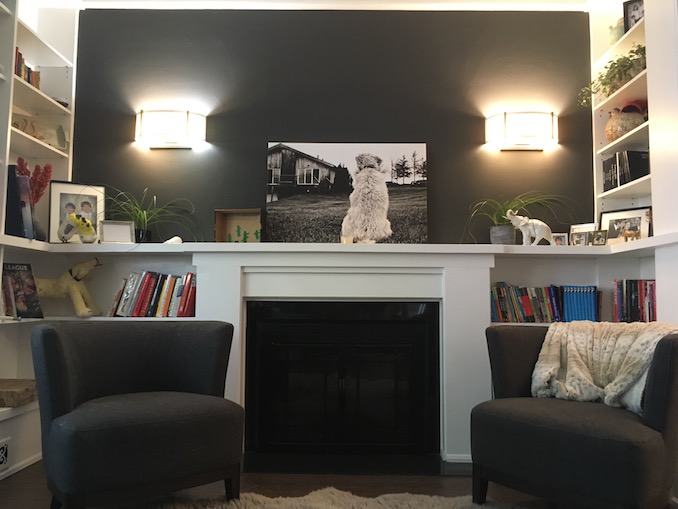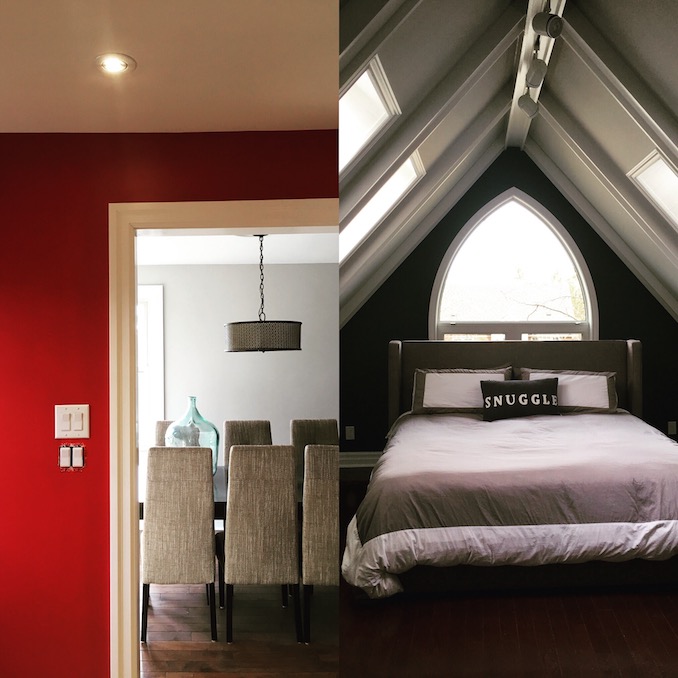 How does your business make money? How does it work?
The Urban Palette designs their quotes based on a labor scale system and how long the project will take. We give you a rough cost on paint in the initial quote and then on the final invoice where we are able to show you your savings from our exclusive contractor pricing! You pay what we pay, we don't profit from materials needed. Colour consulting can be VERY expensive. We offer this service free of charge upon approval of contract.
Where in Toronto can we find your profession?
You can find us online www.theurbanpalette.com, Instagram, facebook, www.homestars.com (where you can check out our reviews) Neighbours of the Bloor West community magazine, Meet The Elite magazine. We also work all over the GTA!
What is the best question a prospective customer could ask a member of your profession when comparing services?
The best question a client could ask us is if there are any hidden costs. NO there are no hidden costs. Every step of the process from providing the initial quote, to the final walkthrough of project is completely transparent. Everything is stated clearly in our quotes. So, there are no surprises when the final invoice is shown.
What is the best part of what you do? What is the worst part?
The best part of what we do hands down is seeing the happiness from clients moving into their first family home all freshly painted, or brightening up and modernizing an older home for an elderly couple. It's so exciting and satisfying for us to experience that moment with them! It's a big deal and we want it to count.
The worst part would have to be seeing a poorly executed project that we've been asked to fix after the client has spent so much money. It's wrenching. The cost of living in Toronto is expensive as is. We know the struggle first hand as a smaller business. Our hearts really go out to them. But we are happy we can help!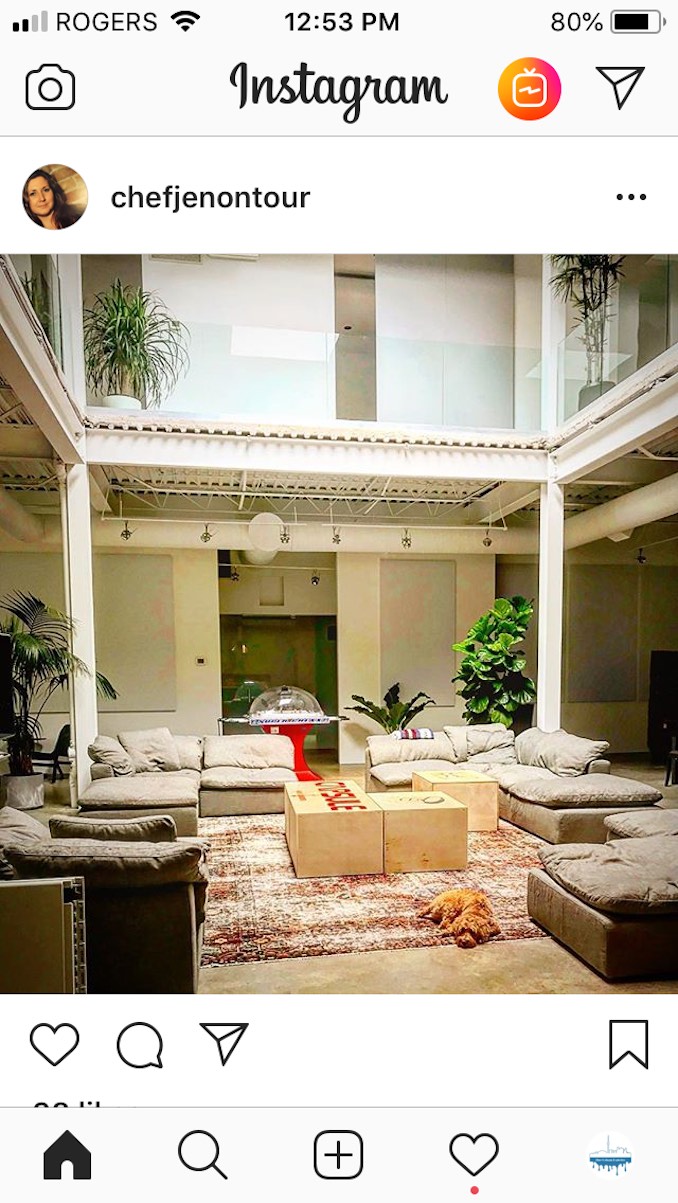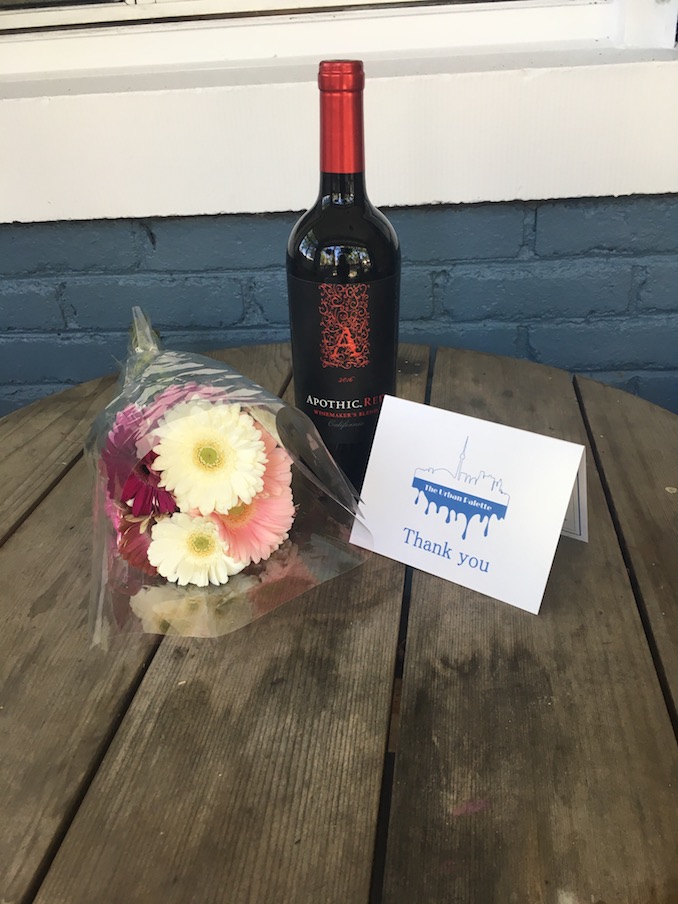 What is your favourite jokes about your own profession?
Our favourites are
"let me consult with the boss" -on the wife calling the shots on wall colours
Or
"I guess you'll need stilts to paint those baseboards!"
PAY IT FORWARD: What is another Toronto business you love?
We definitely love the Toronto Guardian! (thanks Joel) All the local businesses, artists, events, and culture they cover is so important for the communities in Toronto! We also would like to shout out to The wholesome Canine at 2096 Dundas st. West. They are such a pleasure to visit and buy our raw dog food from, and they truly care about their clients and the health of our furry friends!
To get in touch with The Urban Palette for your commercial or residential painting, visit their website.