Toronto is one of the most magnificent cities in the world, as most of its residents would attest to. But, they would also attest to the fact that living the good life in Toronto doesn't come cheap. The lifestyle is not unattainable for those on a budget, and the treasures of Toronto could be enjoyed by anyone, as long as you are savvy with your budget. Once you've accounted for the necessities such as rent, bills, and food, there are many ways to save money and make the rest of your budget stretch to still enjoy the Toronto lifestyle.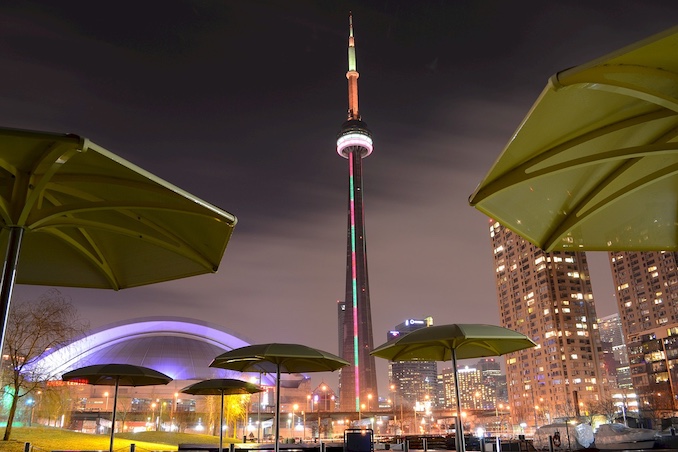 Dine Out on Deals
Saving money doesn't have to mean giving up the lifestyle we are accustomed to, which may include going out for drinks, food, or to events. But, it just means being clever about where we go and what we do. Finding dining deals for eating out – such as lunchtime specials, daily happy hours, cheap dinner dates and day-specific set menus could ensure we are able to go out and enjoy ourselves, while still sticking to the budget. The entertainment sector is always happy to have customers, so will always find deals and saver menus that allow everyone to experience the nightlife and eateries Toronto has to offer.  
Get Money Back for Shopping
They say you've got to spend money to make money – and sometimes spending can be saving, too. Cashback credit cards allow the savvy shopper to find places that offer money back on shopping. With rates ranging from 0.5-4% cashback on all spending to specials on gas and groceries, we can earn money by spending money. This will give some money back on the essential expenditure, which can quickly add up to a pretty penny in savings. If you incorporate cashback credit cards to your standard grocery routine, you'll have money left over to feed into other aspects of the Toronto lifestyle.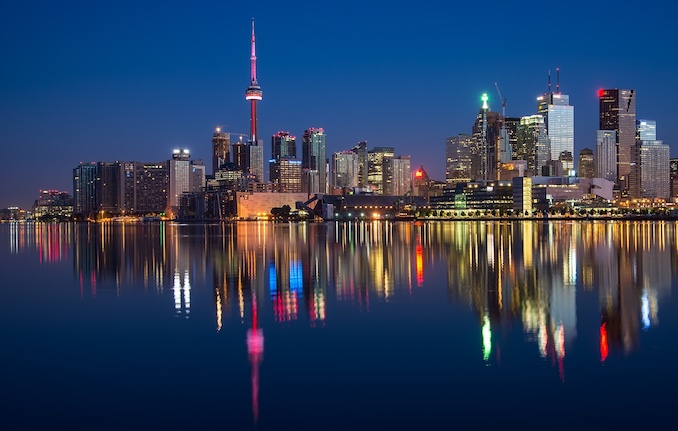 Find All the Freebies
Toronto is a very cultural city – and a lot of it is free. There are countless days out that could be put together based around the free things that Toronto has to offer. From taking in nature at Trinity Bellwoods Park and its surroundings to visiting the Harbourfront Centre, or even just basking in the beauty of the Inner Harbour could remind you what makes Toronto such a stunning city. The Art Gallery of Ontario, Kensington Market, and the Evergreen Brickworks can also provide something more to do, with a feast for the eyes and the other senses. There are regular cultural events that are inexpensive and can provide an uplifting experience.  
Living in a beautiful city doesn't have to mean just eating, sleeping, and working there. Experiencing all there is to see in Toronto is critical to enjoying the fruits of living there. Whether this is done through being savvy with a budget by either making cheaper trades to what you'd normally do, spending money to make money, or finding the freebies, living on a budget in Toronto still gives the best of the opportunities of the city.