Katrina Darychuk is a theatre artist, arts educator, and pickle afficionado. A West Coaster with an edge, Katrina is originally from New Westminster, which is Vancouver's answer to Etobicoke… but with mountains. She's trained at the Oxford School of Drama and is a graduate of Studio 58 in Vancouver, where she knows all the best pie places. She moved to Toronto two years ago, and despite knowing that it's a smelly construction-hole, manages to find all its secret beauty. (Like, she knows this city better than people who've lived here all their lives.)
A curious, compassionate, creative soul, Katrina has taught at Vancouver Film School and The Art Institute. She is also a great f'ing cook. Like seriously. She can whip up a focaccia that'll knock your socks clear across the room. She also knows a lot about honey, for some reason. And types of trees. And everything really. She kinda knows a lot about everything. She's frustratingly smart. She's also traveled all over the world, but doesn't talk about it all the time. Some of her artistic projects include spending the past winter in Christie Pits park co-directing The Story for Common Boots Theatre and directing Catacomb for SummerWorks last summer. Projects in development include Hear Tell, an audio installation project exploring gentrification in Vancouver and Toronto neighbourhoods.
-Bio written by the dear Tom Arthur Davis.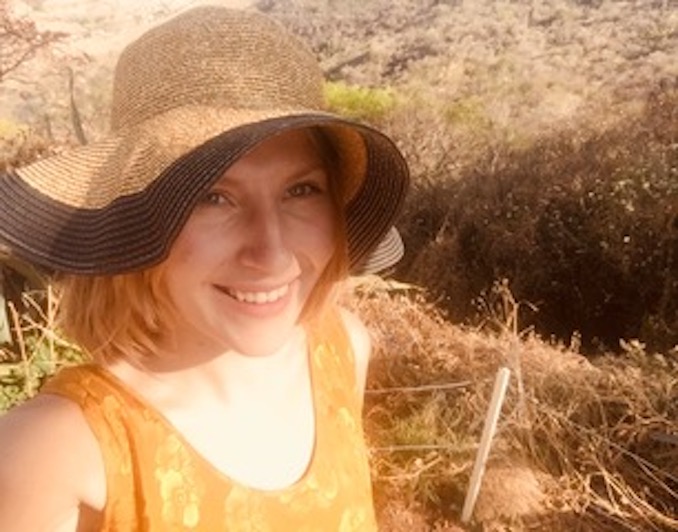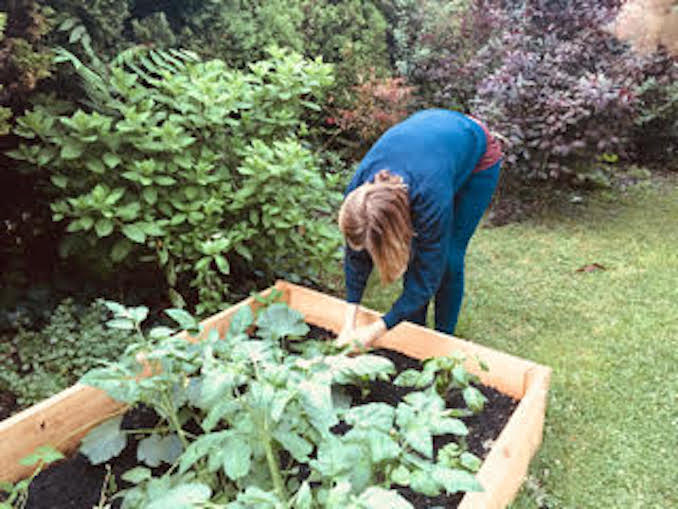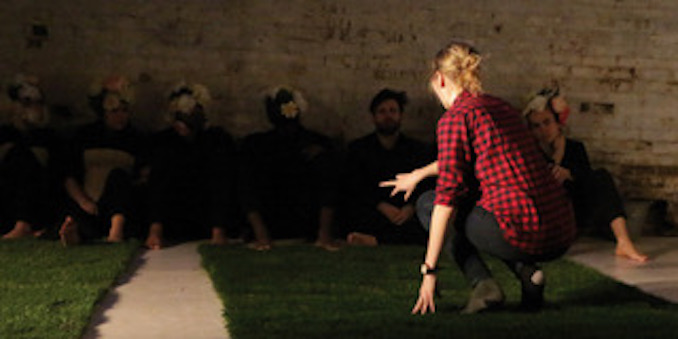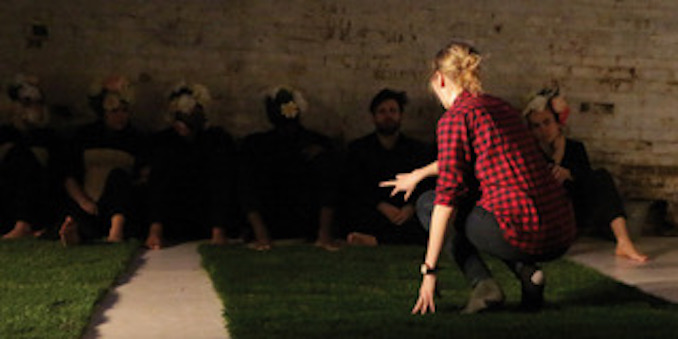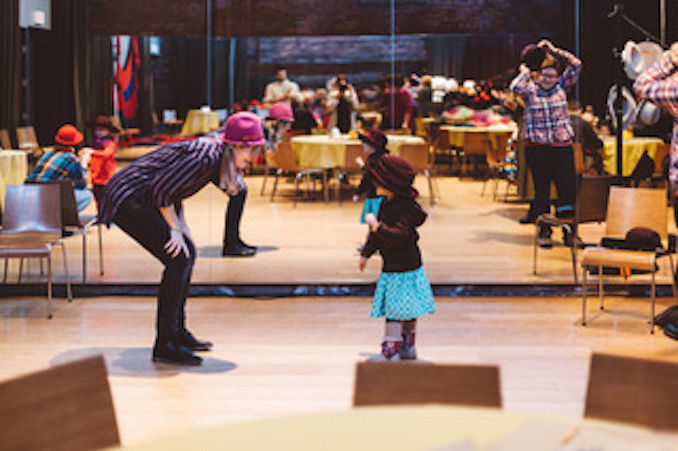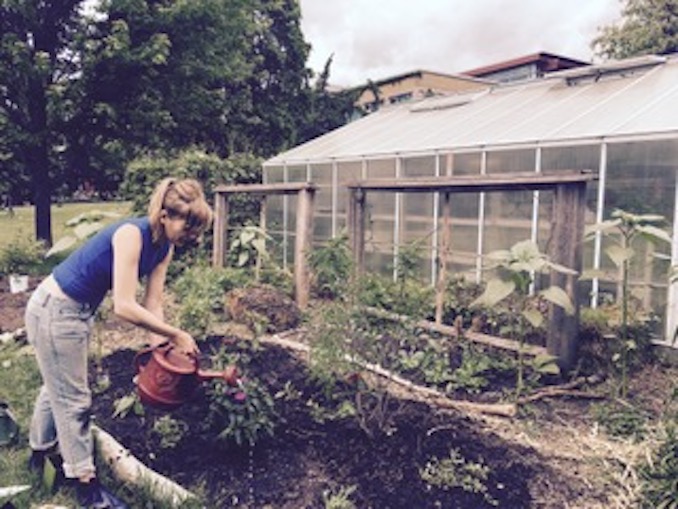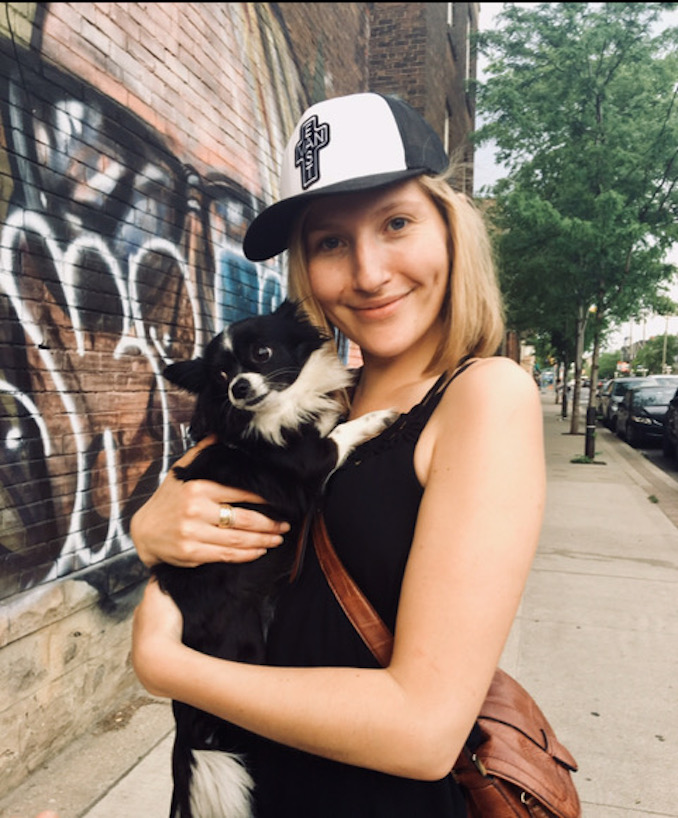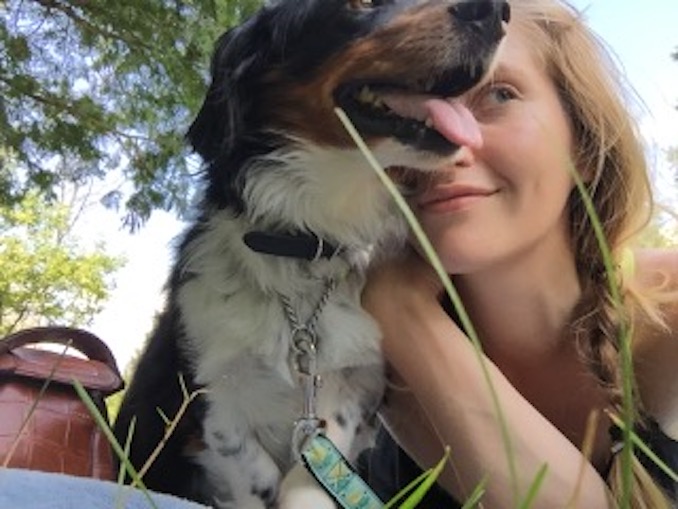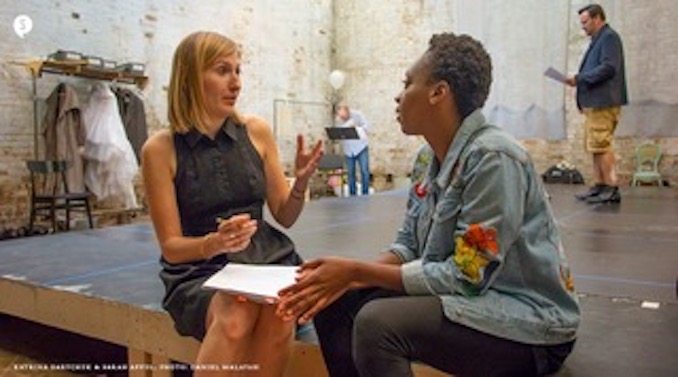 What 'hood are you in?
I live in Little Italy with my dear friend Vince. We went to theatre school together in Vancouver and both call Toronto home now. He's in clown school for the summer.
When I first moved to Toronto, I lived with my sister directly across from The Royal cinema on College St. I had a year of regularly attending movies in my pyjamas before finding my current house on Euclid.  Recently, my friend, Alexandra Lord (designer and sometimes clown) and I have started a garden in my backyard. We will be reaping the rewards in the next few weeks.
What do you do?
I am a theatre director, creator, and voice coach. Much of my work has been driven by a strong interest in language, as communication and as metaphor. Beyond that, I can usually be found in the kitchen, on my bike, or flirting with the nearest dog.
What are you currently working on?
Currently I am directing Orlando, Sarah Ruhl's adaptation of Virginia Woolf's novel. We've just started tech rehearsals.  Orlando explores our relationship to gender over time, and how time itself changes our personal sense of truth. It's startling modern, even as we travel from the 16th century to the 20th century. I love being in a process where daily we question the representation of femininity and masculinity and what lies in-between.
Where can we find your work?
Orlando will open at Soulpepper on July 6th and runs until July 29th. There is also a book club for those that are keen on revisiting Woolf's original before seeing the show. Details can be found here: https://soulpepper.ca/performances/orlando/5784