Whether that special someone in your life has a birthday coming up, or you are just on the hunt for a present that will brighten their day, there is still nothing quite like giving the gift of a book.
So much more than other objects or possessions, a book can be passed down through generations or spark conversations among people who otherwise may not have much in common.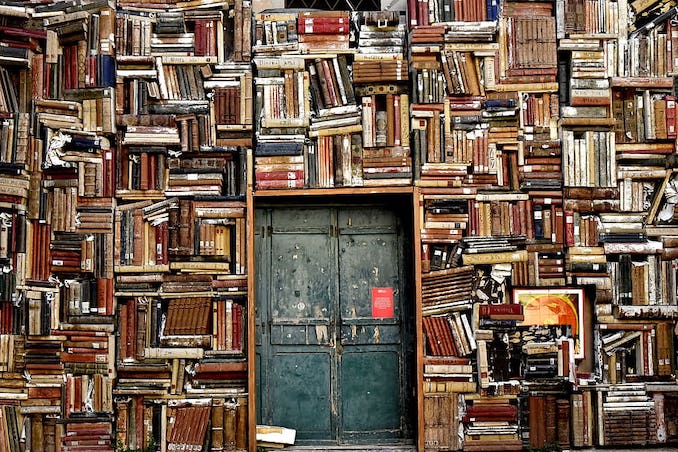 That being said, the chances of a book being read by its recipient greatly increase if it's suited to themes and hobbies the person in question is interested in.
Gamers are not immediately viewed as keen readers, with many preferring to play a part in the stories told to them by the games they play.
However, there are some books out there that are a perfect fit for an avid gamer in your life, many of which are viewed as seminal works in their respective fields.
Here are the books that are sure to put a smile on any keen gamer's face, whether they spend their time in Toronto's new gaming lounges or play at home with friends. 
Fictional Worlds Inspired by Games
Most people who play games of an online nature tend to inhabit fictional worlds for hours at a time, with the rules of said game dictating how much of the pixelated ether they get to see or explore.
Novels based on or about video games take things a few steps further, often investigating the lives of the players, the game designers themselves, and even the avatars.
Some of the most compelling novels out there which gamers will love are Ready Player One by Ernest Cline – which was later turned into a movie of the same name – and Plowing the Dark by Richard Powers, which is a more literary fiction affair than Cline's celebration of popular digital culture.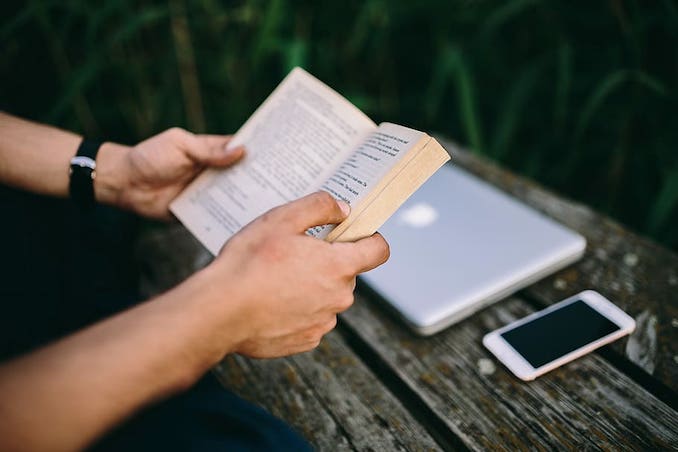 Books that Give Readers an Edge Over the Competition
With so many people around the globe joining the online gaming revolution, it is becoming harder to stay on top, with some top-level players harnessing the power of advanced mathematical theory to climb the online leader boards.
Nowhere is this more apparent than in the online playing of the classic card, board, and word games such as scrabble, poker, and chess.
While fledgling players can usually pick up the basics by watching their idols on YouTube or streaming platforms like Twitch, in order to get good, it certainly pays to do some extra reading. There are many books that are effective as an introduction to the game of poker like Doyle Brunson's Super System, and others that are more geared towards hardcore players, with The Theory of Poker by David Sklansky coming to mind as well as Alexander Kotov's Think Like a Grandmaster.
No one is saying your friend will become a poker champion or chess grandmaster after reading such books, but it at least gives them a chance at claiming some modicum of glory.
The Inside Track on How and Why Games are Made
While it is always nice to immerse yourself in a fictional universe or to learn the tricks of the trade from the best players ever to have turned their hand to a game, sometimes the most intriguing stories are those that take place behind the scenes, in the game development and design studios around the globe.
Want to know more about the battle for console supremacy? Then, Console Wars by Blake J. Harris could be just the right pick. Wish to understand how a game as iconic as Doom came into being? Pick up a copy of David Kushner's Masters of Doom.
There really is a book out there for every variety of gaming enthusiast. Just take a look around and you're sure to find the best option for a dear gamer in your life.