Ready to hit the sweet streets of Toronto? Spending a night out in town is sure to put a smile on anyone's face. However, some people prefer to go beyond the regular club scene to seek out excitement and adventure in a brand-new way. If you're looking for a different sort of experience, Toronto pulls out all the stops to deliver with these thrilling activities.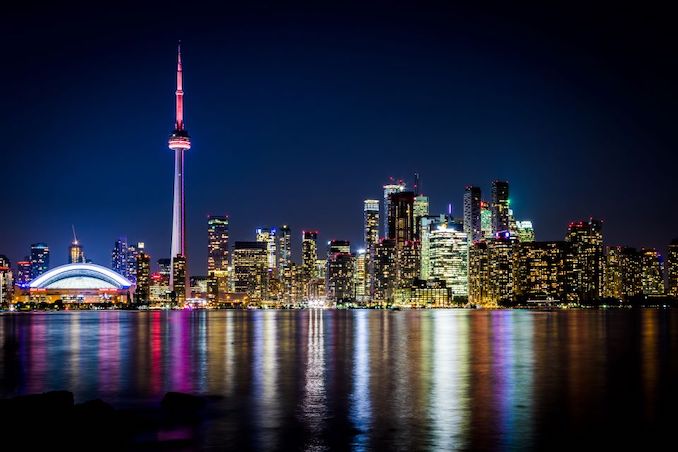 Head Out for Some Ice Skating at Nathan Phillips Square
Want to work up a sweat before your big night? Start the evening off right with a round of skating at Nathan Phillips Square. This beautiful ice-skating rink is located in the southwest corner of the plaza, and is available seasonally from November until mid-March.
Open daily from 9 AM until 10 PM, the rink offers gorgeous views of the iconic square and plenty of opportunities for laughter, fun, and games to those who are stalwart enough to brave the ice. If you're not that stalwart (or if you're traveling out of season), the plaza is still worth a visit late into the evening.
The vibrant square has everything you need for a great time, including a wide variety of events, concerts, music, cultural festivals, and plenty of snacking opportunities for the hungry tourist. It's the perfect place to get a bite to eat and take in the scenery before heading out to enjoy the rest of the Toronto night scene.
Play Your Own Way at a Variety of Gaming Venues
When you're done skating, it's time to let the real competition begin. Since you're in Canada, this can be done in a variety of ways. Toronto has long been known as a gaming destination, and the venues around here are a testament to the lavishly exotic atmosphere the city itself tends to convey. However, some might find it challenging to fit a casino trip into their busy nighttime schedule. If you want to get your game on without making an appearance in-person, try out an online casino in Canada that's famous for providing a slick gameplay on-the-go.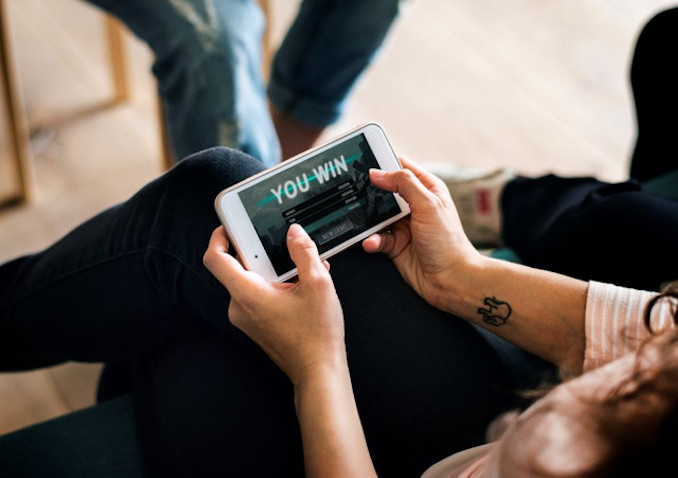 If you're down to head to a brick-and-mortar venue, try Delta Bingo & Gaming. While bingo may not be the first thing you think of when imagining a sultry night out, Delta proves even the heartiest skeptics wrong with a classy yet thoroughly down-to-earth setting we just can't get enough of. Here you'll find slots and bingo galore in a fun, attractive setting with friendly staff, great service, and delicious snacks.
Of course, you may be looking for a more upscale gaming venue to satisfy your curiosities. If so, head to nearby Woodbine Casino to check out the attractions there, paying special attention to racing opportunities and slots. No matter which games you're looking for, chances are you'll find them in Toronto.
Work Up a Sweat with Late Night Indoor Volleyball
Once you've had your fill of table or digital games, it's time to ramp up the excitement even more with some all-night volleyball at North Beach indoor volleyball club. Here you'll be able to catch games until 2 AM every Friday, Saturday, and Wednesday night for just $14 per player. Amateurs are welcome, but it's a smart move to learn about the rules of volleyball before you begin.
Volleyball is a great way to stay active, have fun, and let your competitive spirit fly free around Toronto, making it a win-win situation for everyone. Not only that, but you'll have the chance to enjoy a huge selection of craft beers, ciders, and late-night snacks as you frolic around these courts, so don't be afraid to come thirsty.
Ready for your night out? Though there are many famous spots to enjoy here, we prefer those which offer up a more eclectic experience. If you're itching to see a different side to the city, don't hesitate to head out and explore these gems of Toronto today.