Imagine if you only had 24 hours to spend in Toronto. What would you do and what would you recommend a visitor to our great city to do? It's time to look at Toronto through the eyes of a tourist and decide where to go for breakfast, what to see, where to shop as well as where to eat and drink — and of course, where to party!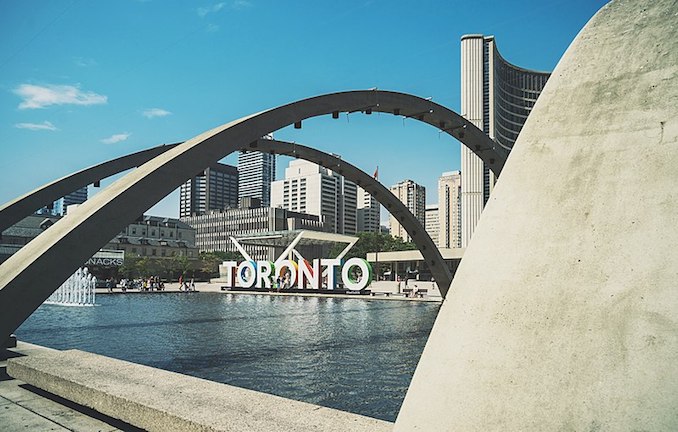 You can't start your day with an empty stomach, so ensuring that you get a good brunch is a must. There is an incredible array of superb places to go for brunch. Figs Breakfast & Lunch in Corktown offers a wide menu selection, but our favourite is the Californian Eggs Benedict.
To appreciate the city in all its glory, you have to see the city; and to do this, you need to go as high as you can. The best place to do this is to visit the CN Tower, which is the world's second-tallest free-standing structure.
After enjoying the dizzying heights, visit the Royal Ontario Museum, a museum of art, world culture and natural history in Toronto. It attracts more than one million visitors every year and is the most visited museum in Canada.
It's time to refuel and get some coffee on the go! We love Jet Fuel on Parliament Street, which has an awesome selection of different coffees. Grab your latte and head on down to the Kensington Market district where you can shop for vinyl, vintage clothing and other cool bits and pieces. If you have time, St. Lawrence Market South is also worth a visit for picking up fresh produce — there is even an antique market on a Sunday.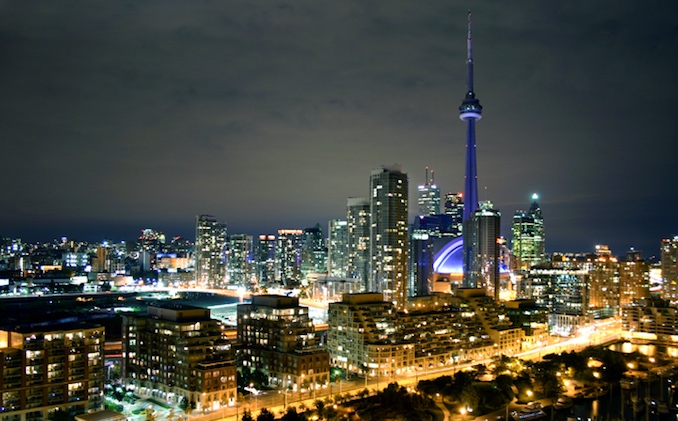 Ever thought about combining Thai and Hungarian food? Us either, but thankfully, the folks over at Hungary Thai Bar & Eatery have. This restaurant is symbolic of Toronto's eclectic food scene, and who could deny the magic of eating Pad Thai with goulash?
Enjoy some post-dinner drinks at a cool bar or pub-like C'est What or Get Well where you can enjoy a craft beer while playing on retro pinball machines.
If you are looking for a fun night out with a twist, you could consider a visit to The Ex. It's highly exclusive as it is only open between Saturday, July 28 and Monday, September 3, 2018. Not only can you enjoy delicious snacks and drinks on the outdoor patio, but you also have the opportunity to try your hand at the likes of blackjack, roulette, the french little wheel, Texas hold 'em and more. New to casino life? You will learn in no time, and it is always worthwhile trying to pick up the rules beforehand. Who knows, maybe you will even channel your inner Daniel Negreanu, too!
It is hard to see any city in just 24 hours, but this is even more challenging when it is as incredible as Toronto. There is so much to see and do, and we hope that this guide will make you fall in love with the city time and time again! What are your favourite places to visit in Toronto?
*This post in Sponsored