Japanese convenience stores are a lot different than the ones we are used to in North America. Linda, a representative of Toronto's newly opened Sukoshi Mart, says that there is an idea that Japanese people can live off a Japanese convenience store because the food is budget friendly, there is a huge variety of grab and go meals, the meals can be healthy, the food tastes great, and they have a ton of snacks and desserts.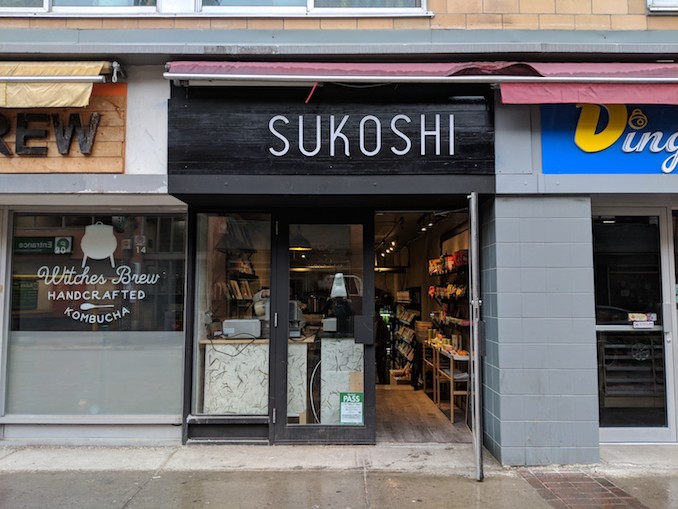 Sukoshi Mart opened today inside Kensington Market at 160 Baldwin and is run in partnership with North Poke restaurant just down the street. At the location itself, there is freshly made taiyaki/mochi/hokkaido cheese tarts and a variety of puddings on top of the bento boxes, onigiris and other meals prepared at North Poke and delivered to Sukoshi Mart.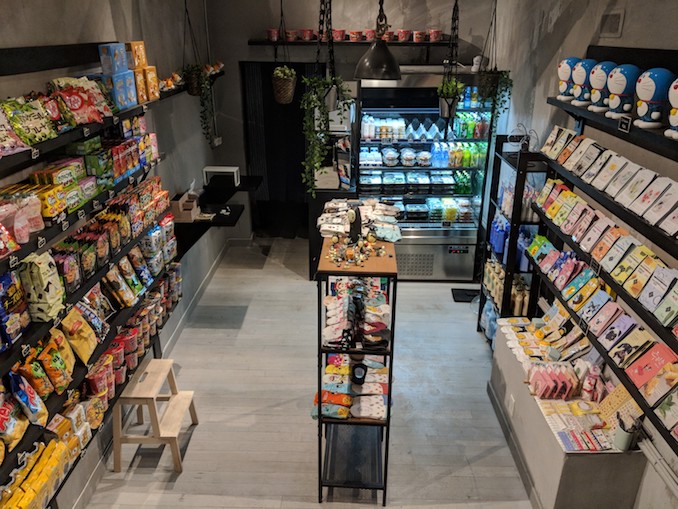 On top of the freshly made food, one can browse their many other offerings imported via a sourcing agent in Japan. The cost apparently is higher to do so but Linda explained to us that the quality and the taste is a lot better. The curry has more spices, the drink more flavour and the candy is also softer due to its freshness.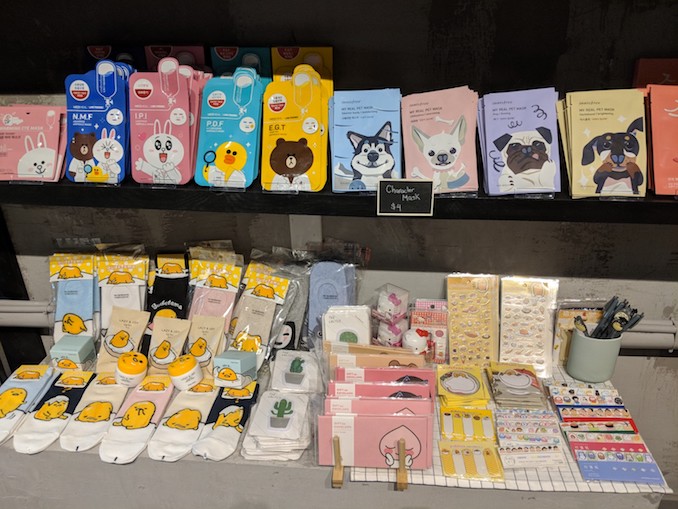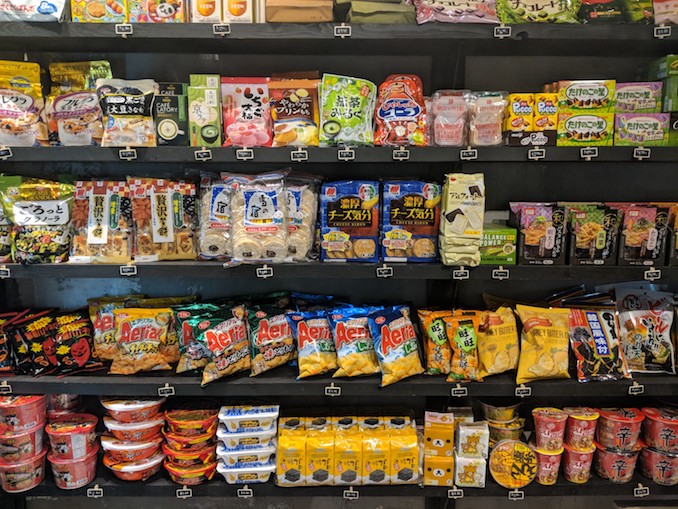 Big draws at the store will most likely be the instant cereals, bento boxes ($7-$8), the rice with nori wraps ($2.25), salon quality shampoos, face creams and face wash as well as their face masks.
The food products made on site include Taiyaki and Obanyaki, both made fresh to order and come with various flavour options like Green Tea and Red Bean.
Behind the counter, prints are for sale of various art work. Throughout the store, mini collectibles and anime figurines are also for sale.
Check out our photos below to see some of the other products they carry.