Marie Beath is a teacher, a mom, a wizard, a director, and a playwright. Her mind is like a multi-story apartment with a different magic trick in every room, and huge ideas coming out a chimney as different-shaped clouds. The stories she tells resonate far and wide. Her play, Prairie Nurse, written based on her mother's experiences, has four productions across Canada in the next six months. Her writing is full of heart, comedy, and truth. She is also incredibly stylish, and a Gryffindor (with Hufflepuff tendencies, which is why she's so fun to spend time with).
-by playwright and frequent collaborator, Julia Lederer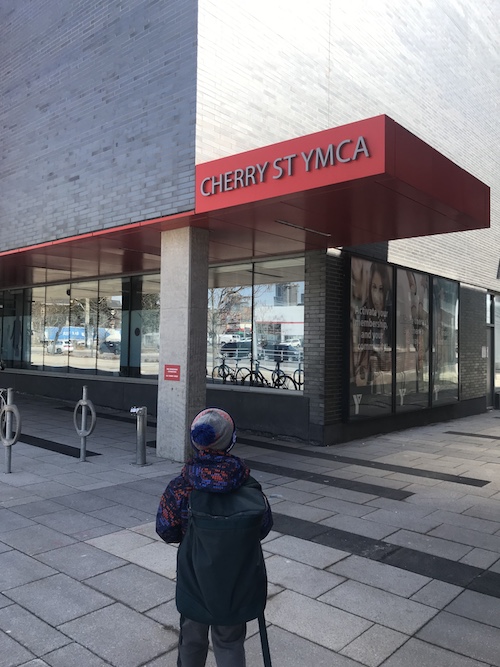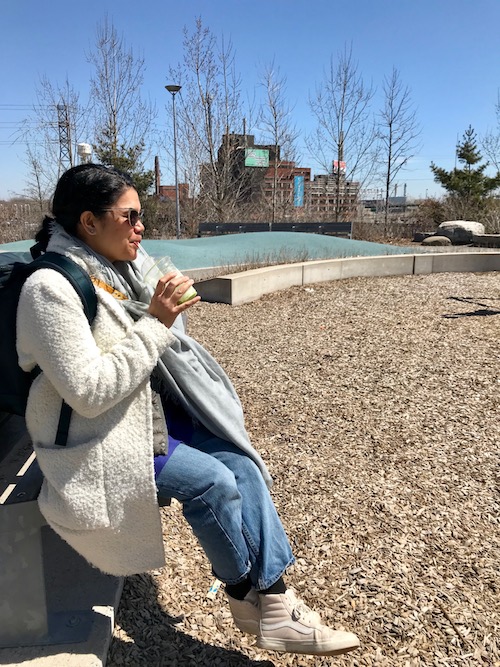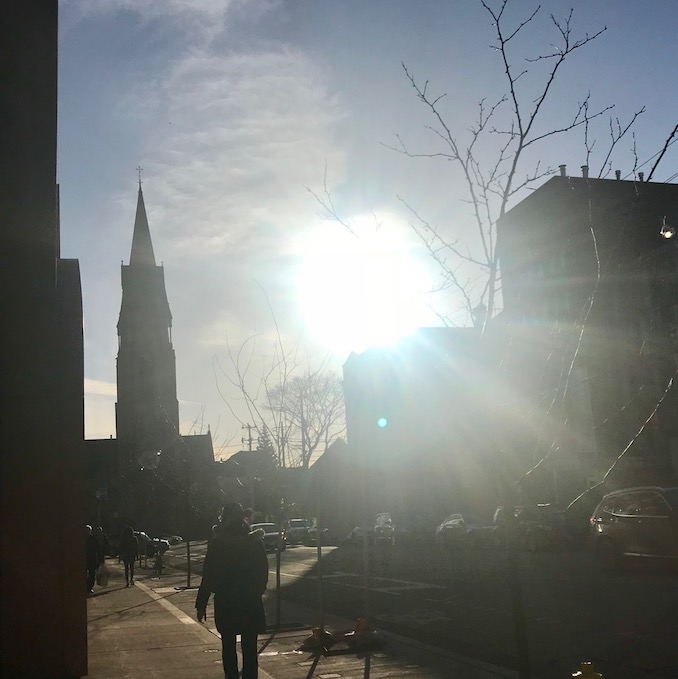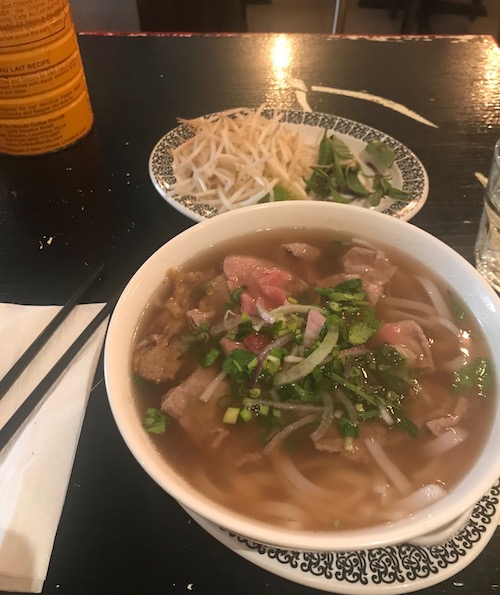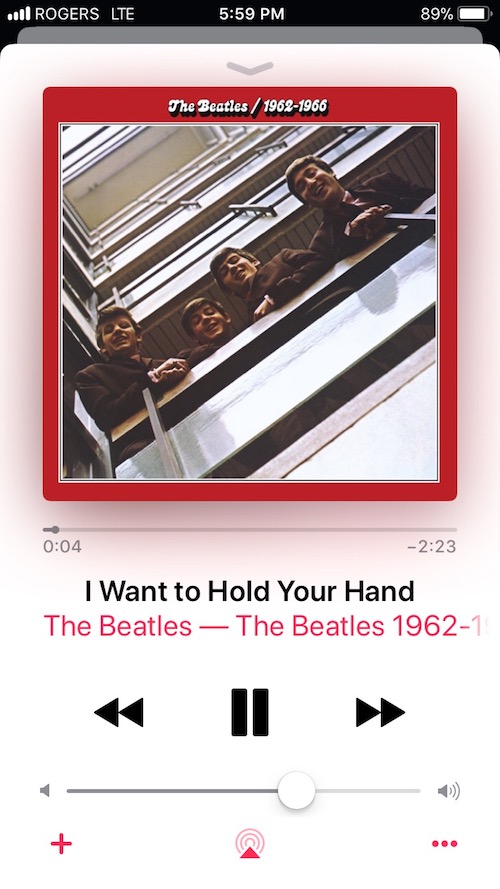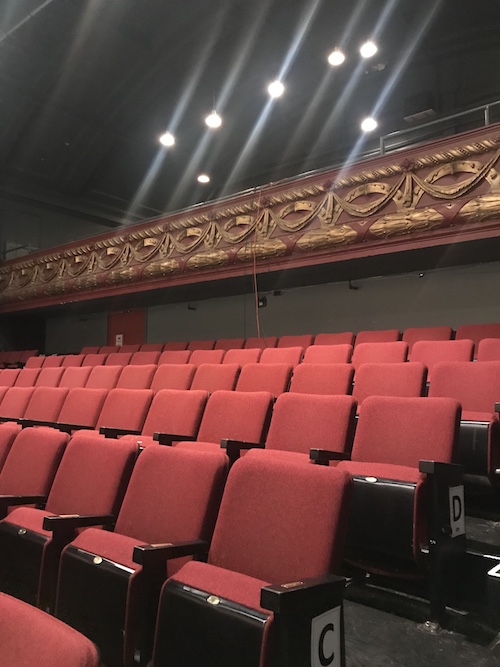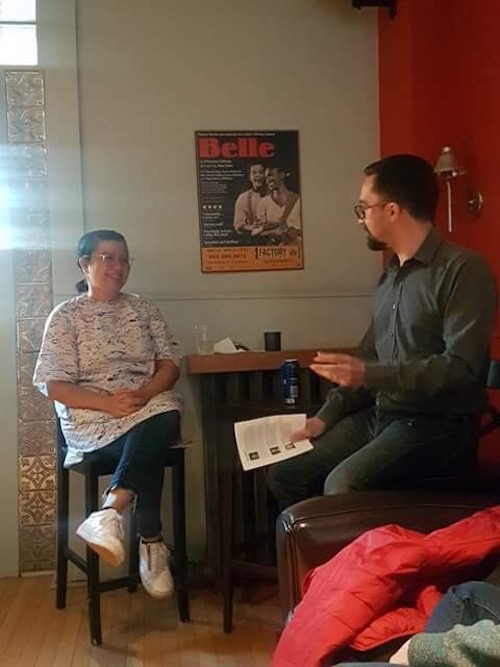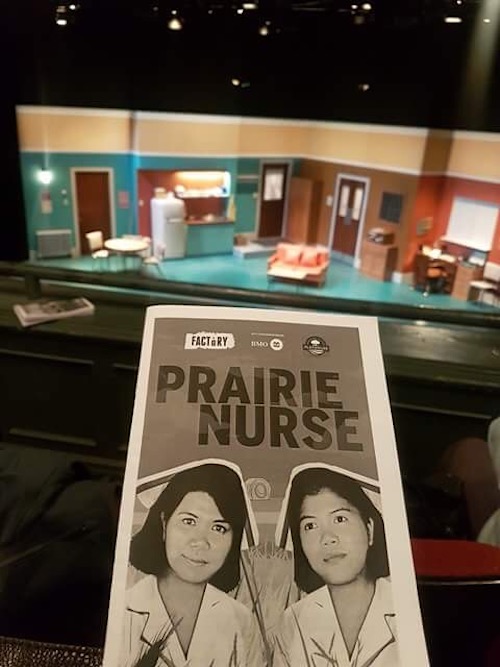 What 'hood are you in?
I live in the St. Lawrence Market area, right smack between the Market and the Distillery. We have been here for sixteen years. Within a five minute walk from our front door are five major theatres, my son's school, the new YMCA, three big playgrounds, Sugar Beach and the St. Lawrence Market. It is the perfect neighbourhood for us.
What do you do?
I get to play make-believe for a living. I'm a theatre-maker. I write plays, independently or with other theatre artists. I also teach at the School of Performance at Humber College. Sometimes I act and direct. And last year I launched a new Theatre for Young Audiences company called SMOOTHIELAND Performance Projects – we make original episodic youth theatre.
What are you currently working on?
My play Prairie Nurse will have its Toronto debut this month, opening on April 26th, 2018. It is a co-production between Factory and Thousand Island Playhouse in Gananoque. Inspired by my mom's immigration to Canada from the Philippines in the late 60s, it is a mistaken-identity romantic comedy set in a community hospital in rural Saskatchewan.

Where can we find your work?
Prairie Nurse runs at The Factory Theatre from April 21-May 13th and at Thousand Islands Playhouse from August to September 15th. There will also be separate productions at The Stations Arts Centre in Rosthern, Saskatchewan this July and Prairie Theatre Exchange in Winnipeg, Manitoba this October.