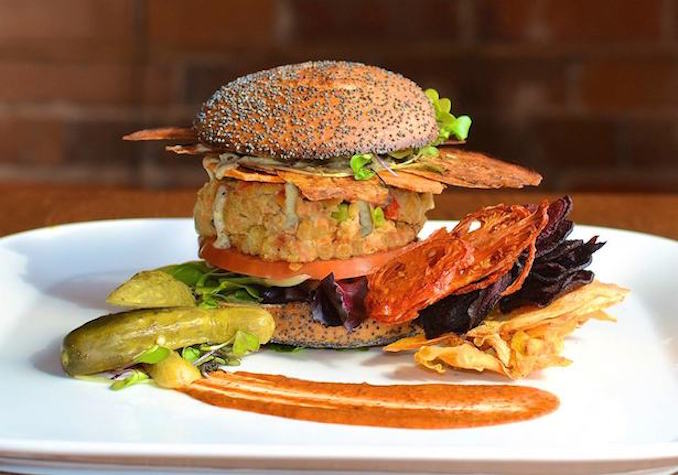 Live Organic Food Bar, Toronto's first gourmet raw and vegan restaurant, created a line called Live Organic Raw that is appearing in grocery stores all over the GTA. Crafted from recipes at their restaurant, Live Organic Raw offers animal-free wraps, granola, cakes, juices, salads and more.
When excursing through the grocery store, I tend to take a certain route. Walking straight past the sushi bar, I pit stop at the collard greens, swing by the mountain of avocados, and head to the organic section. Wandering up and down the aisles, I'm often studying everything in sight. Thanks to this consistency, I have landed myself an A in product knowledge. So when Live Organic Raw started to slowly emerge, I knew I was in for a real treat.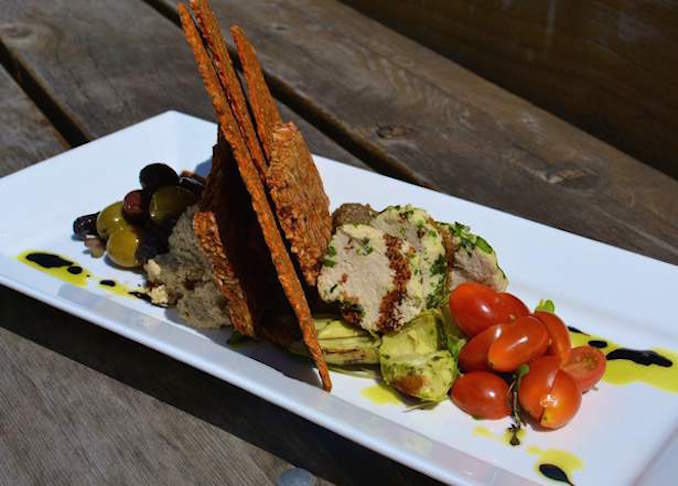 As Live Food Bar is most regarded for their cleanses, Live Organic Raw juices were the first to catch my eye. Trying the Vanilla Cashew Glow was the best/ worst decision of my life. Best, because it tasted like I was drinking a cheesecake, and worst, because I realized that I had to add this into my weekly budget. Although, well worth it, as the health benefits that it provides reap the fact that I can drink this creamy, frothy love, without feeling a tad guilty about it.
Ironically, after trying this blesse'd drink, more and more Live Organic Raw products started to appear. The Detox Bowl, with kale, kelp noodles, seaweed, lemon, and hemp seed dressing became my go-to meal on busy days. Flax Spinach Wraps, Apple Pie granola, and Lemon Coconut Macaroons are just few of their products that are satisfying and extremely health conscious. I must forewarn you though, none of these have ever lasted a full day in my house.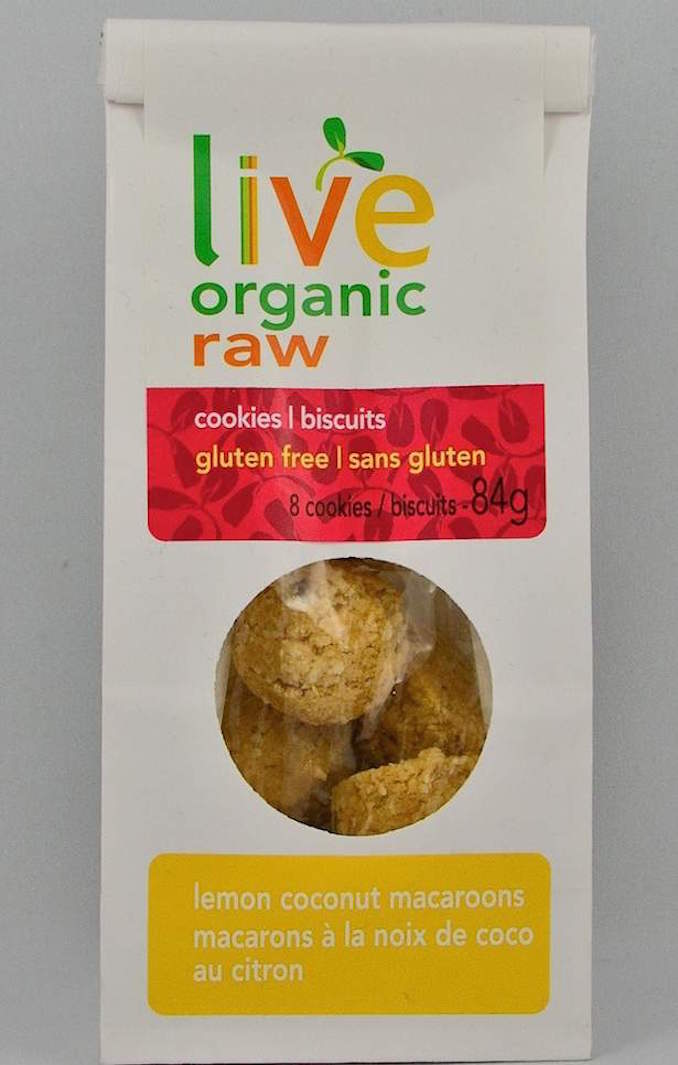 After more than a year of tasting Live Food Bar through through the four walls of my grocery store, it was time for me to venture to their restaurant to experience its glory first-hand. But I couldn't just go once and call it day; I had to go twice, obviously.
The first time is a little hazy, as sangria was the theme of the night on their busy, little backyard patio. Our waitress suggested we try one of the most popular appetizers, the raw Mediterranean Plate. The olives, sunflower pate, handmade flatbreads, and cashew cheese could have been dinner itself, perfect for sharing. With a Beet Burger on the way, I paced myself… kind of. The walnut beet patty was placed on raw sesame onion bread, and topped with guacamole and tomatoes. With hemp caesar slaw and house-made pickles on the side, you'd think I would have tapped out… but not quite. A Halva Ball to go, and you could have rolled me down the street.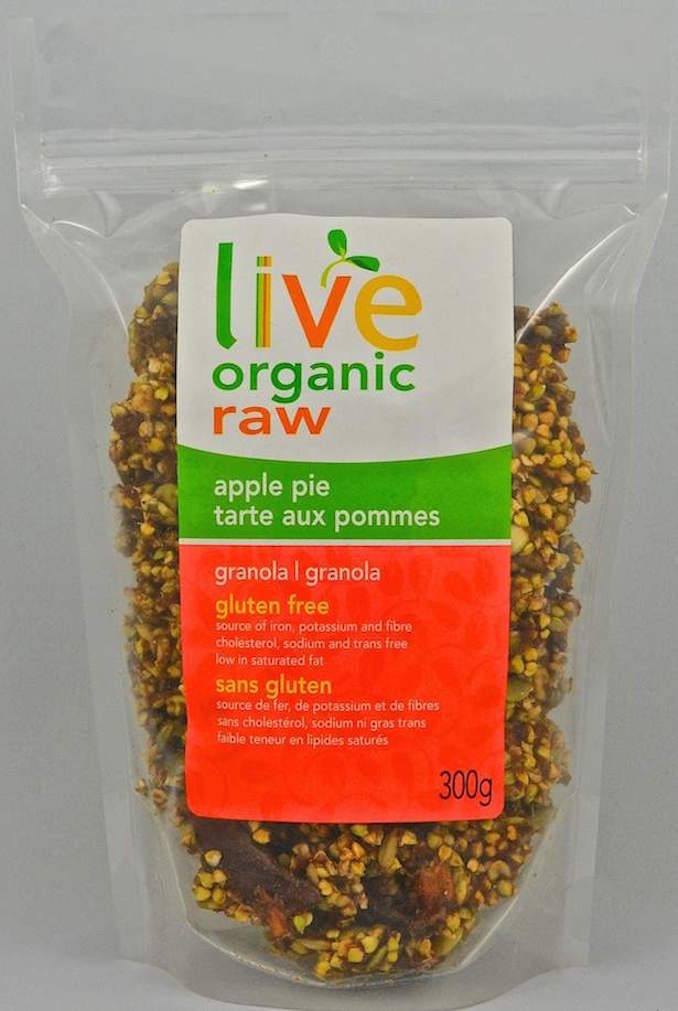 Round two was for brunch, my favourite meal of the day. The Strawberry Lassi smoothie was refreshing and delicious, snapping me out of my Friday night hangover. With both sweet and savory options available, I decided to take the Saturday morning road to recovery by the horns and try the most "cleansing" meal they had on their morning menu, the Sunshine Wrap. Sunflower sesame seed hummus, fresh veggies and a balsamic reduction atop a raw sundried tomato wrap awoke my senses and tickled my taste buds. Feeling satisfied and not overly full, all sluggishness was gone and I was pretty much dancing out of the front door. I will definitely be back.
Next time you're out grocery shopping, keep an eye out for Live Organic Raw products, or check out their restaurant first. Follow them both here.
My quest to discover more of what Live has to offer will continue, as I've learned that their food, both in house and out of house, is not only delicious, but is contributing to our community of raw, local, and fresh.