If you're an *eyerolls* kinda person when it comes to Valentine's Day and all the expectations that comes with it, we gotchu! This is the list for those who are looking for something totally outside of the box and also for our anti-Valentine's crew. You can celebrate too — hey, anything to get through these winter months!
Don't have a date? How about a stuffed animal as your dinner date? Storm Crow Manor (580 Yonge Street) is offering these life size characters to keep you company during this season of love. Just think dinner with Squirtle and you won't have to share your dessert. Also, everyone on your IG or TikTok will be super jelly. From February 11 to 14 you can secure your plushy date (rent $5) at this fun restaurant. Just reserve your stuffed toy companion by adding it to your reservation. We won't judge. We might even see you there.
Love can feel trippy sometimes? We understand. Then you may be interested in checking into the extraterrestrial Love in Another Galaxy Valentine's Party on February 11 at the Offworld Bar (739 Queen Street West). There is a traffic light theme to let others know your V-Day status. If you're taken, wear RED! If you're single, wear GREEN! If you're ???, wear YELLOW! If you're single and identify as LGBTQ+, feel free to wear PINK! Or just come dressed the way you want and be ready to mingle with everyone.
Aching Hearts is a music festival for singles this Valentine's. Held at The Garrison (1196 Dundas Street West) on February 14. Live performances and DJs including COMMUTED, Sufferin Mall, DENT, Annika Lee, Numbers, and Witte Beer.
DUMP HIM is an anti-Valentine's day comedy show at the Social Capital (SoCap) Theatre (154 Danforth Avenue) for all the singles. Presented by the Whore Store this is a stand up comedy show about heartbreak, rejection, singlehood & everything anti Valentine's Day. Happening on…February 14.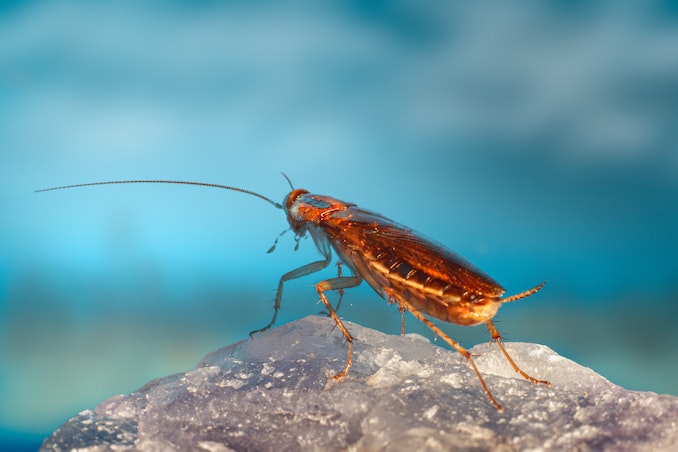 Someone bugging you? The Toronto Zoo Wildlife Conservancy launched a wildly successful "Name a Roach Valentine's Day" special where, for a minimum $25 donation you can submit a name in honour of the most pesty person in your life. Unfortunately, the campaign was so popular they had to close it out after hitting $15,000 in support of the Toront's Zoo's ongoing conservation and research efforts to save wildlife and wild spaces. But you can still find other ways to honour the day. Check out wildlifeconservancy.ca
The Creative Market Local presents the Stupid Cupid Anti-Valentine's Market (672 Dupont Street) February 10 to 12. There will be over 40 vendors, photo booths, a S'mores Station, tooth gems and $50 tattoos. Much better than the (oh shit!) last minute corner store flowers and generic chocolate heart boxes.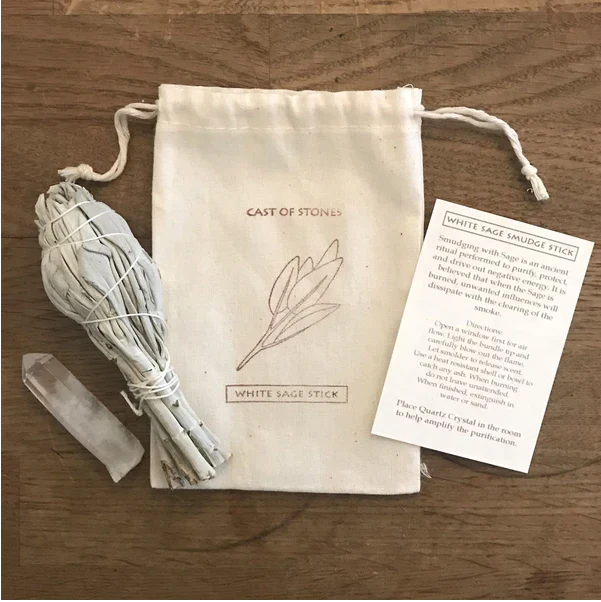 Needing to rid of some bad energy? Get all you need for a personal smudging at Blackbird Vintage Finds (Distillery District). They carry everything from Palo Santo wood, sage bundles, incense cones and sticks, and copal to help banish all the toxic vibes in your home.
If you think the your pup really is the pawfect date then take the furry friend to Ween & Co's Puppy Love Dog Friendly Valentine's Dinner and Social  at the Society Clubhouse (967 College Street) on February 11 . This is a singles or couples night out where you can bring your fur-bestie along. Optional add-on heart shaped pizza dinner (for humans), photo opps, shop, treats and puppaccinos(for the dogs).