I am actually relatively new to Toronto; I have been here 9 months and have not quite fully traversed its many corners and crevices. That said, I know a few certified Torontonians who can say the same thing. With this in mind, I was very pleased to join a Food Nooks walking tour of Roncesvalles, an area definitely on my "must get to know better" list.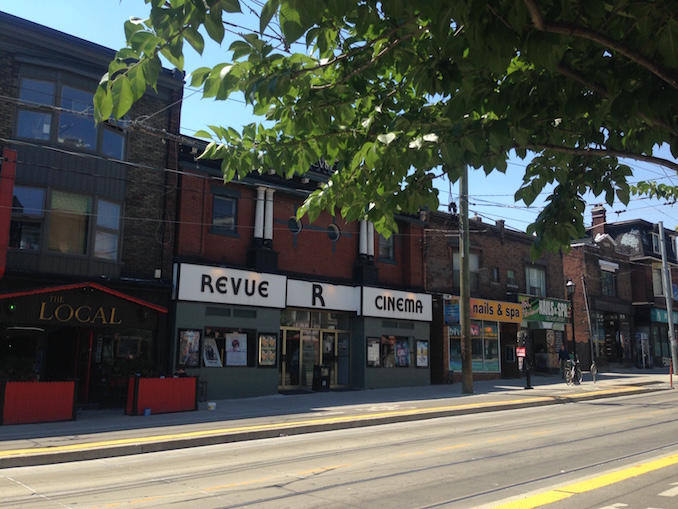 Blessed with a sunny day, our lovely guide, Bria, met us at a pre-designated spot as we waited for our group to arrive. Once we were all present and correct, we headed down into Roncesvalles, picking up little facts and tidbits from Bria as we marched forth.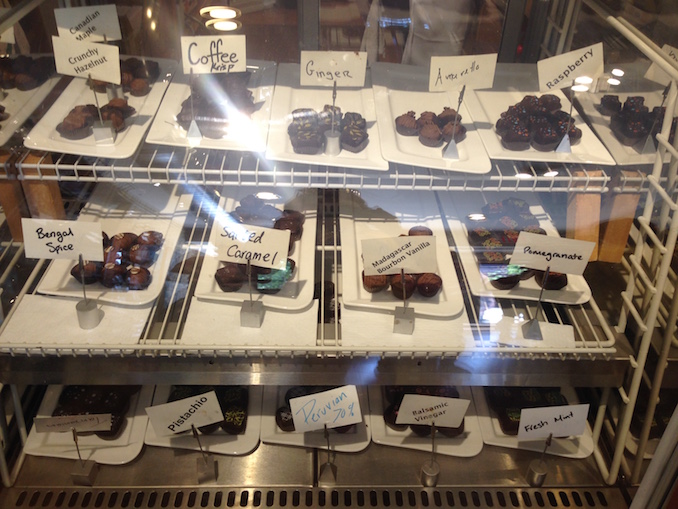 Our first stop was Chocolataria, a delicious confectionary stop specialising in all things chocolate. Here we were given somewhat of a backstage tour as we tasted a few popular treats such as chocolate dipped mango – my personal favourite! I was intrigued to learn that the somewhat unconventional chocolate dipped potato chip was invented as a result of a Christmas rush, where the chocolatiers had run so low on stock they were forced to dash to the convenience store, and chips where all they had left! It works, and it was this kind of insight into the local business that made this tour feel special.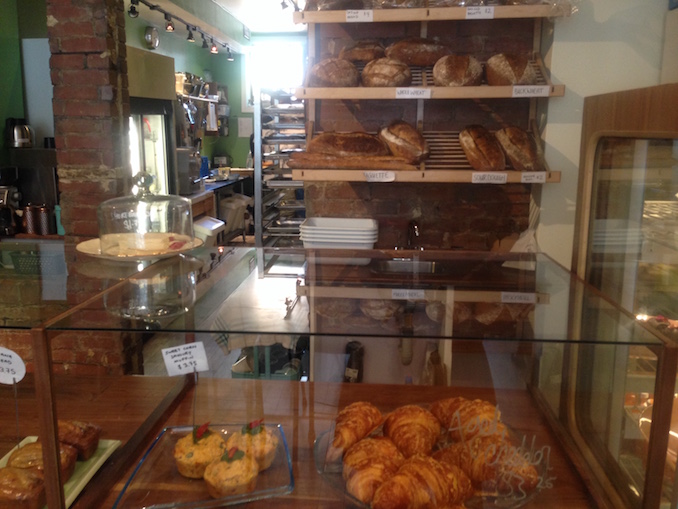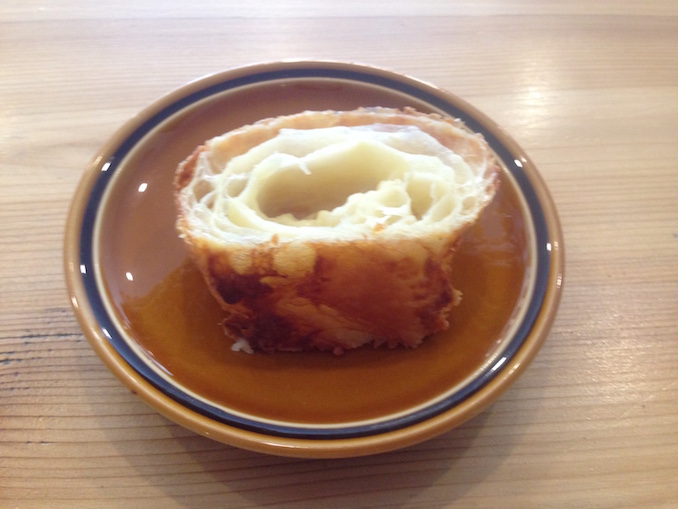 Next up, we traipsed into Fantail for a slice of a glorious cheese croissant followed by a wee sliver of vegan chocolate cake and then onward into the Mercantile, a quaint speciality food store with possibly the nicest owner behind the till I have ever met! Here we tried a few black peanuts and some ginger style elixir meant to give you a natural little boost.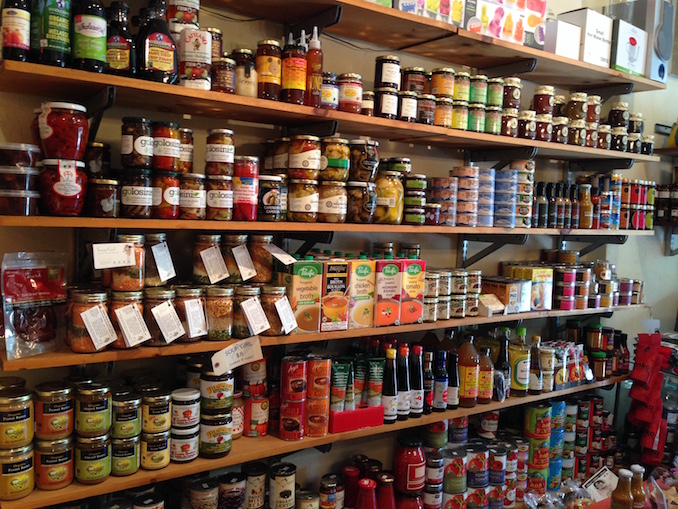 Next up was De La Mer, a fresh fish market style shop that spotted a gap in the market in Roncesvalles and has been selling fish tail over fin ever since. Here we were able to try two types of salmon, candied and smoked. I had not tried a sweet, cured salmon before now and I have to say I fell swiftly in love, wishing there was more than one little sample each.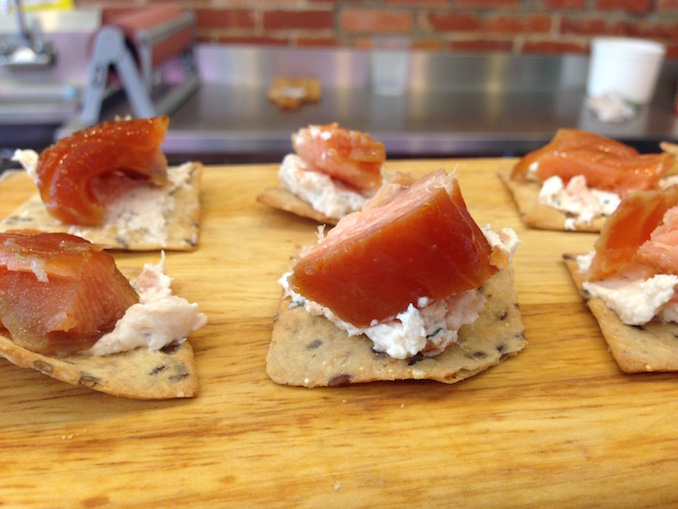 Our final stop was the Barque store, a butcher bar and smokehouse specialising in BBQ meat. If the tour didn't end at around 4 I would suggest staying on here for dinner. The prices looked reasonable, and from the chicken wing I tried (with a plethora of sauce options), I'll bet it is delicious! Sitting on long benches at the back of Barque was the perfect way to round off the tour, allowing participants to sit and chat for a while before heading off to enjoy the rest of their Sunday.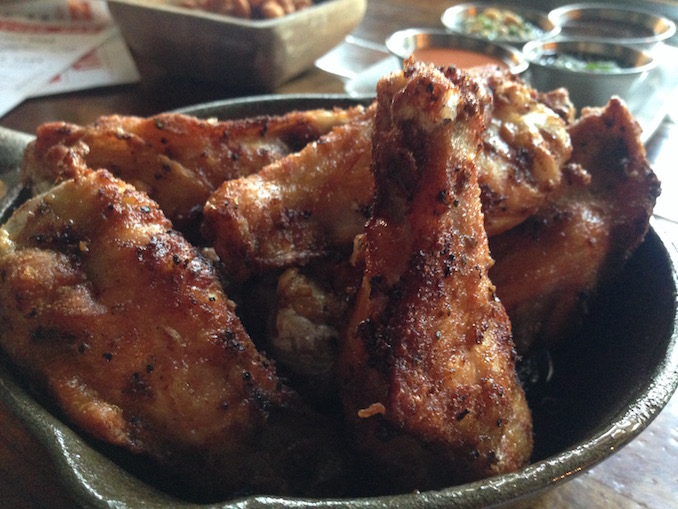 So, a food walking tour with a duration of 1.5 hours. What is the deal? Well, you aren't about to go on a hike, nor are you about to indulge in a full on food platter, but instead you will take a short, scenic stroll down a charming Toronto street, enjoying delicious bite sized tasters from several local eateries as you learn a little more about one of the older neighbourhoods in this city from a blossoming young entrepreneur who knows the area. Excellent!
Food Nook's walking tours run on a Sunday from 2.30pm.
See their website for more info.