Born in South Korea, Angela Kim moved to Vancouver, BC at an early age and quickly found a passion for the arts. As she began to focus on oil painting, her education was reinforced through Emily Carr University, OCAD University, and multiple apprenticeships under various renowned artists. But it is by no means complete. Her thirst and hunger for knowledge in art history, curating, and emerging art spaces fill up a good portion of her day. Now a contemporary artist in Toronto, she is constantly travelling between her various studios for her next piece. While her schedule may be packed with things such as meeting buyers, meeting prospective business partners, providing interviews, preparing exhibits, furthering her education, discussions with other artists, or pursuing philanthropic endeavours, she always finds time for her first love: painting.
Angela's art has always been about emotion and expression. Every single one of her pieces are such an investment of her body and soul that they become difficult to part with. They are created with an intensity and dedication that is often continued even past the completion of the piece. From her early classical portraits to her more recent abstracts, every subject is one that is meticulously chosen and thoroughly researched before the brush even hits the canvas. Yet her technique is one of fluidity that allows emotion to play a crucial role in the evolution of the painting. Through this process she can bring to life her vision in such a way that hopes to leave the audience instilled with the very same emotion and compassion that she herself has invested into the work.
It is her compassion that speaks to and touches the world. Although often channeled into her paintings, the abundance of it overflows into her everyday interactions with everyone she meets. Whether it's a desire to assist emerging artists, paint with the elderly, or bring awareness to issues such as mental health, her heart is always looking to those in need.
-Written by Donald. Friend and supporter.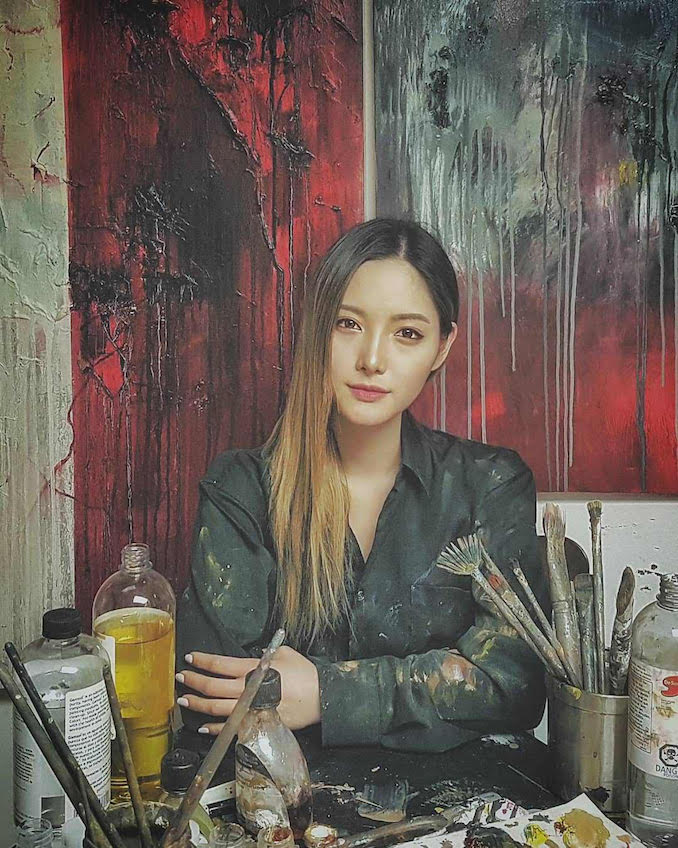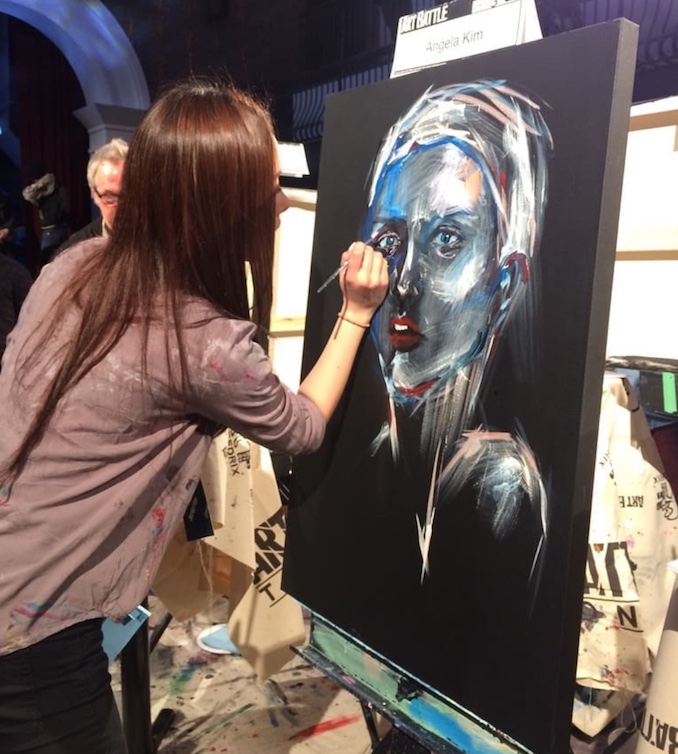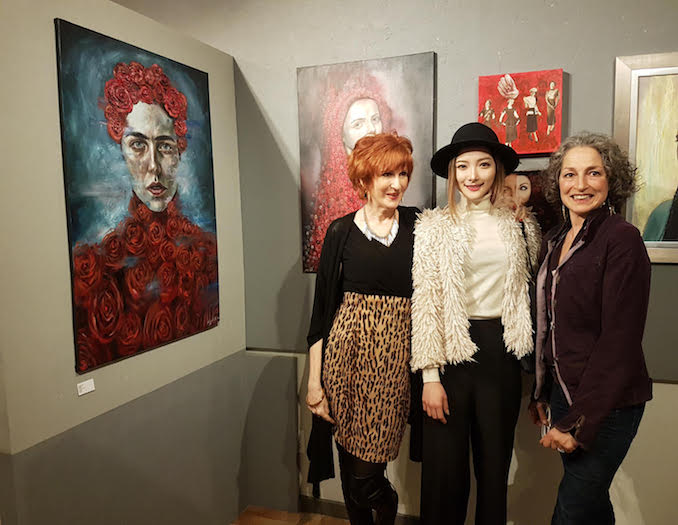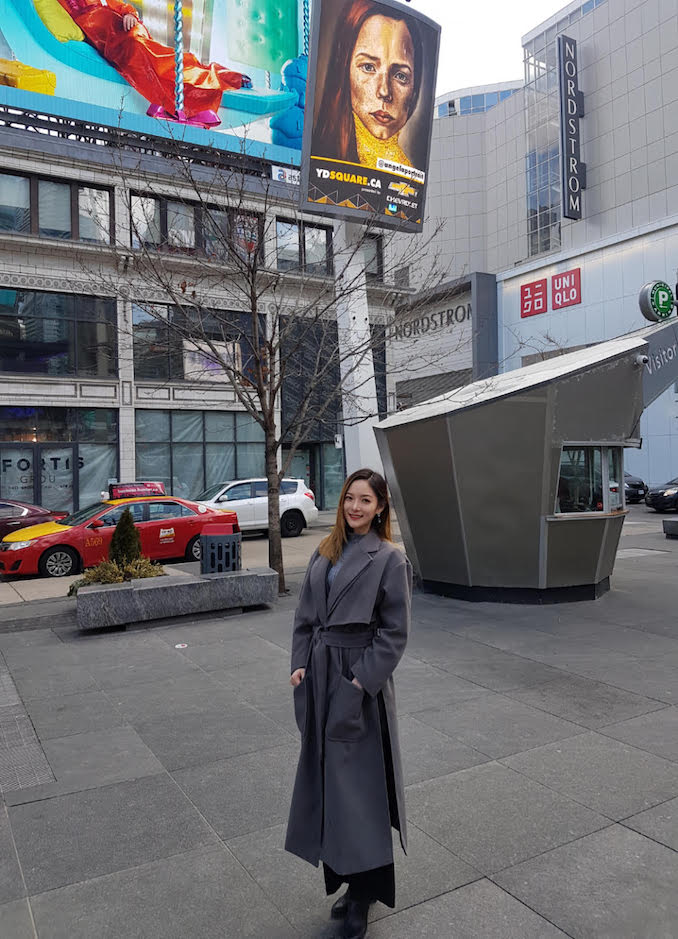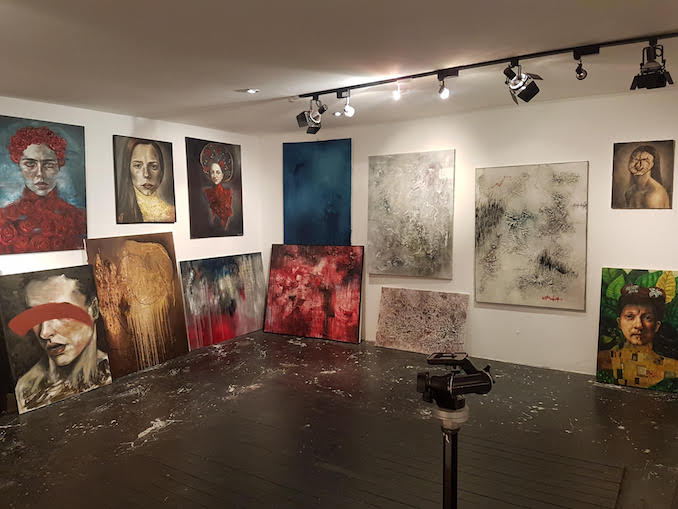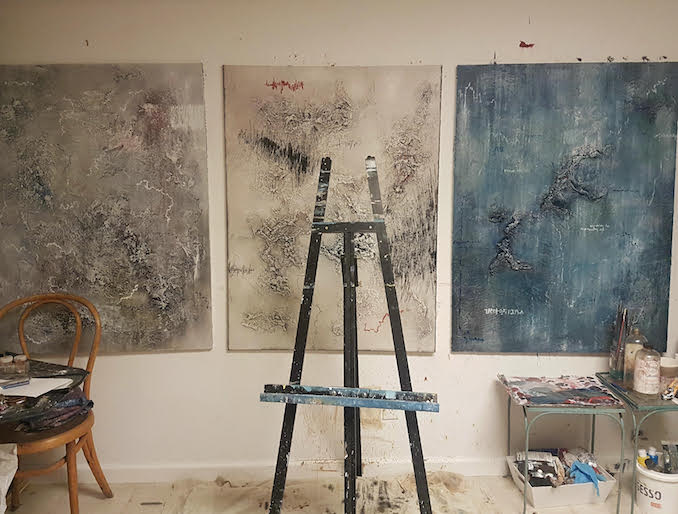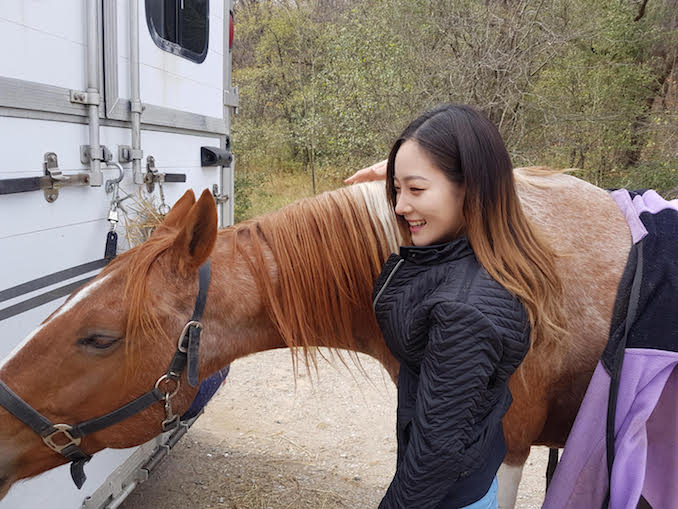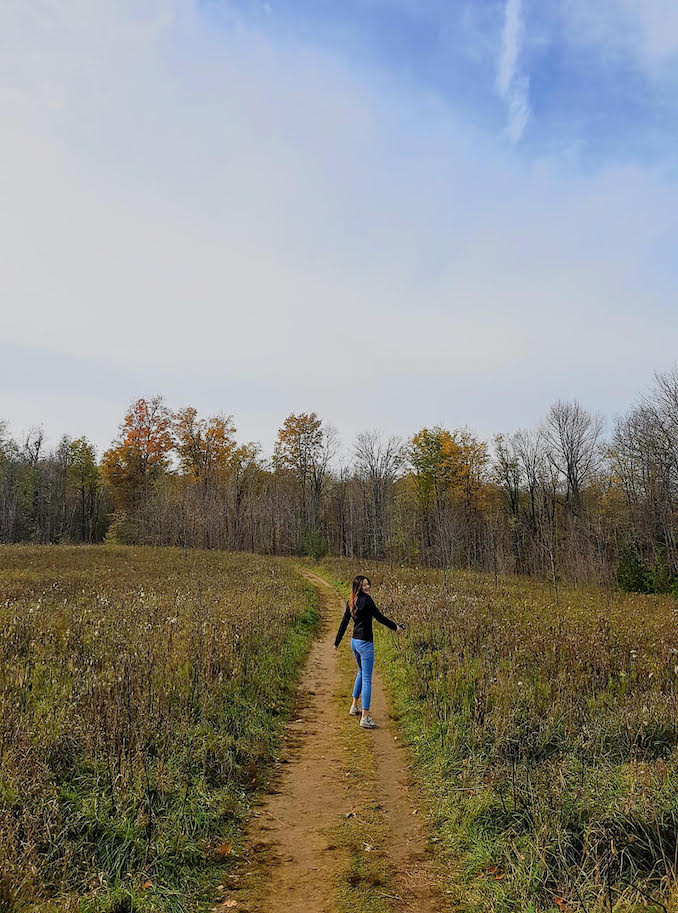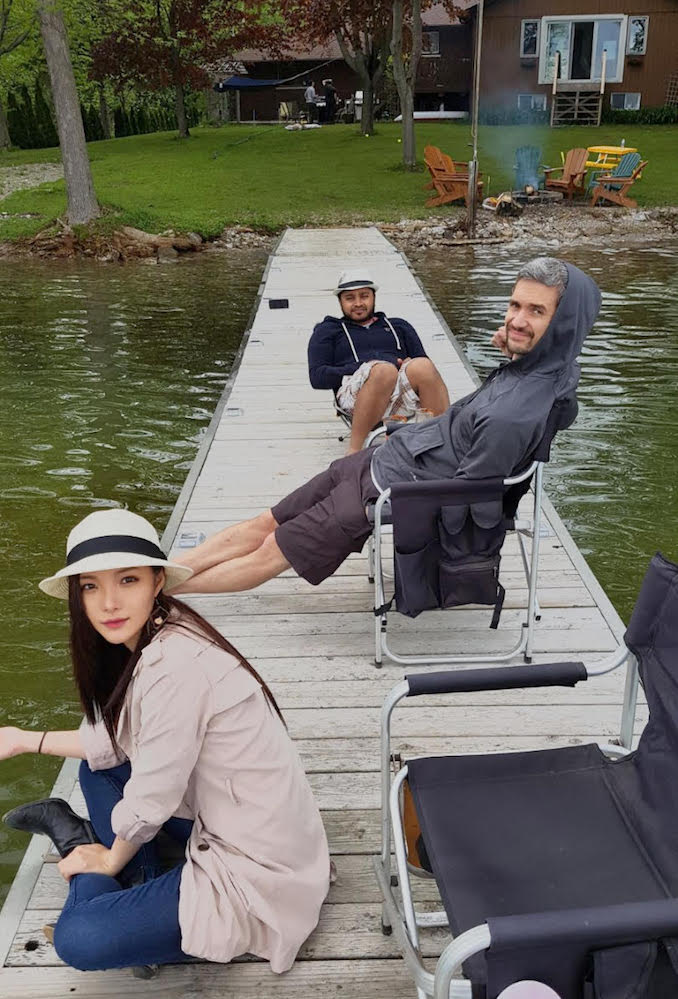 What 'hood are you in?
I am everywhere between Richmond Hill to Downtown Toronto. I would say my hood is where my main studio is, which is St.Clair West. That place is my safe place.
What do you do?
I am a full-time artist. I mainly work on my series of paintings, display my paintings in galleries, do commissioned works, and support different organizations.
What are you currently working on?
I am currently working on my "White noise: Aesthetics of Discomfort" series. It is composed of sculptural abstract paintings.
Where can we find your work?
You can view my paintings on my website. I am opening a solo exhibition in late January 2019. Location is to be announced.
"Ecstasy" is part of Life on the Line, a public art project to be exhibited on the Toronto TTC Subway this Winter. 100 posters will be on display from November 19th – January 6th, and all artwork will be available for sale on the TTC Shop website where 80% of all sales will be donated to the Canadian Mental Health Association Toronto's Holiday Gift Program.