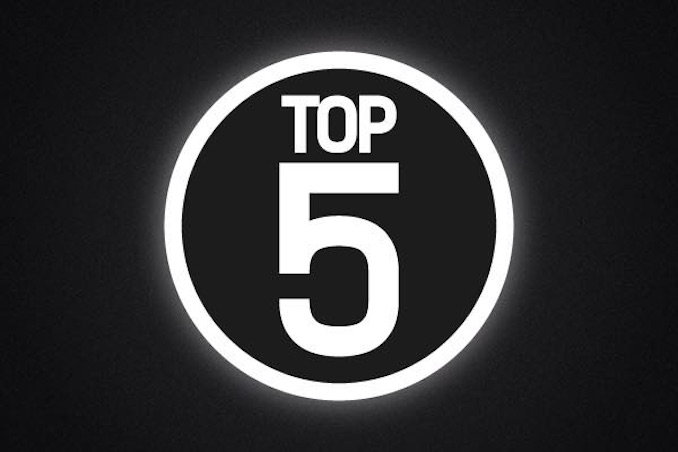 Three Years of Interviews and we're super excited for many more! They were all such a blast but somehow we've chosen our Top 5! In no particular order, here they are:
-ARKELLS-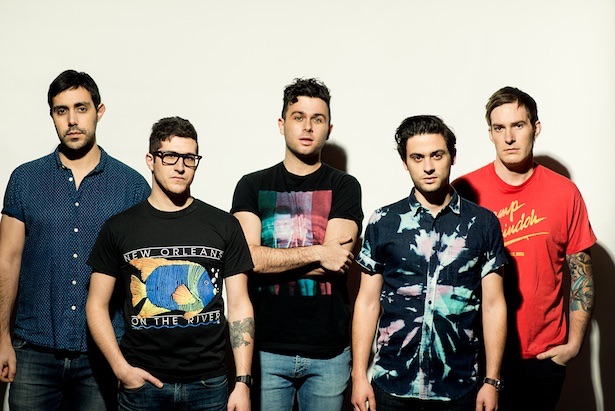 They are one of Canada's most beloved rock 'n' roll acts, known for their signature catchy hooks and being all around hard working rock n' roll dudes!
The band includes Max Kerman, Mike DeAngelis, Nick Dika, Anthony Carone, and Tim Oxford.
Our chat with the boys is on our top 5 list because we love the Arkells and are proud they are Canadian! They also told us they hope to collaborate with Drake one day and they love the diversity Toronto has to offer!
Read the rest of the fun interview here.
-WALK OFF THE EARTH-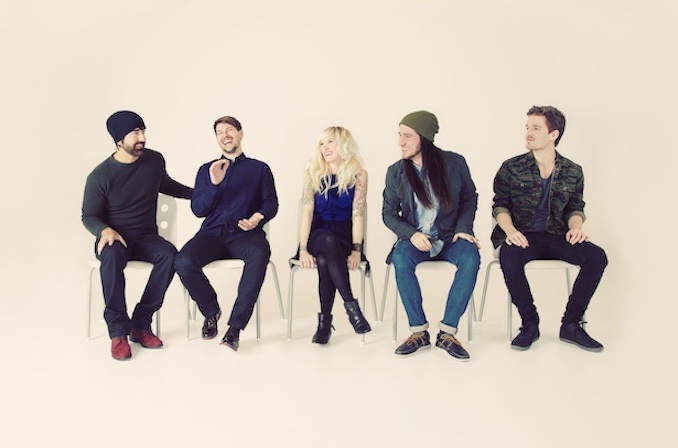 Remember that viral video with those five people playing one guitar? Ya well it's at 165 million views now. Not bad right? Since that video, Canadian indie rock band, Walk Off the Earth (WOTE) have put out a slew of originals and cover videos, have built a steady fan base and toured the world and signed with Columbia Records.
The group formed together in 2006 and consists of Sarah Blackwood, Ryan Marshall, Joel Cassady, Gianni Luminati and Mike Taylor. Our interview with WOTE was a fun one as they told us they love The Tragically Hip and Tegan & Sarah who are some of our faves! They also love to eat and hang at an awesome Irish bar here in Toronto, Ceili Cottage, which we just adore!
Check out our chat with the band here.
-THE BALCONIES-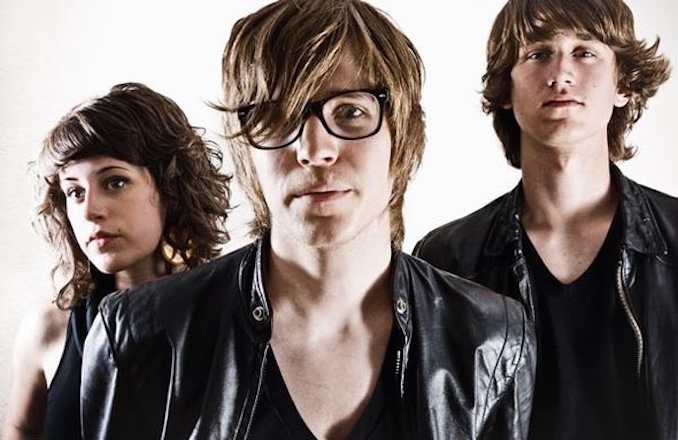 They're a high-energy four-piece Toronto-based rock band fronted by lead lady Jacquie O Neville who's engaging stage presence is really something to watch live in concert. They were our first interview so we got a bit sentimental about this interview! The band has quickly become one of our faves and we're excited to hear they have some new tunes up their sleeve and we're looking forward to seeing them perform live very soon!
Read our interview with The Balconies here.
-RAINE MAIDA-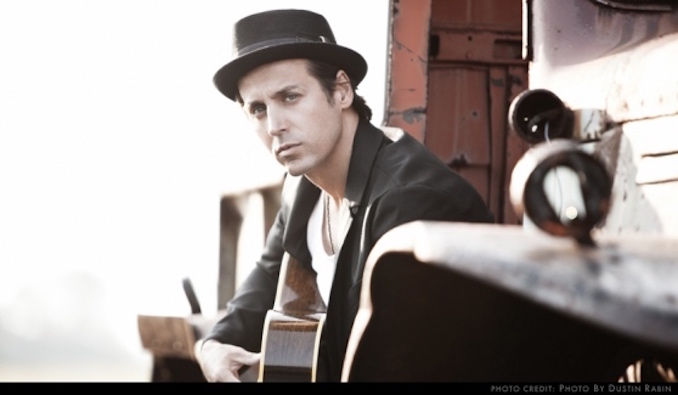 We've always been fans of Raine Maida whether it be his solo work or with his band Our Lady Peace. He's certainly keeping busy whether he's writing his own songs, songs for OLP or writing for other artists, scoring music for films, or collaborating for his recent project Sun vs. Moon – an amazing folk duet with his wife Chantal Kreviazuk.
Some other fun fact's about Raine: his mother was Conrad Black's long-time executive assistant, Raine went to U of T for Criminology, Raine has actively worked with Warchild founding Busking for Change in 2007 and has helped rebuild a school in the Democratic Republic of the Congo.
One of our favourite interviews was this one with Raine because I have been a fan for so long! He's sincere and is honest with his music, always keeping true to what he believes in. Raine was especially down to earth and a pleasure to talk with when we sat down in person to chat with him.
You can read the interview here.
-THE STRUMBELLAS-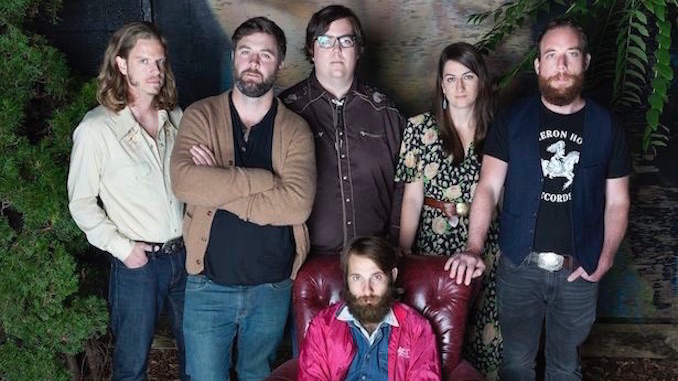 Whether it's receiving their first Juno Award or being long listed for the Polaris Prize, this Toronto based alt-folk-rock band, The Strumbellas,  have been working hard.
The band formed in 2008 when frontman/songwriter Simon Ward posted an ad on Craigslist looking for additional musicians.  Joining the band was David Ritter on vocals and keys, Jon Hembrey on lead guitar, Isabel Ritchie on violin, Darryl James on bass guitar, and Jeremy Drury on drums.
The Strumbellas have a heartfelt folk sound that resonates and makes you feel something real. That's why we had to pick them as one of our top 5 interviews. Apart from being talented, they're also big fans of Sneaky Dee's nachos and also love hanging out at one of our other staple music venues in Toronto, The Cameron House.  We've spent many a nights there watching live music and hanging with friends!
The Strumbellas are performing at TURF  here in Toronto and you definitely want to catch the band live.
Check out our interview with them here.