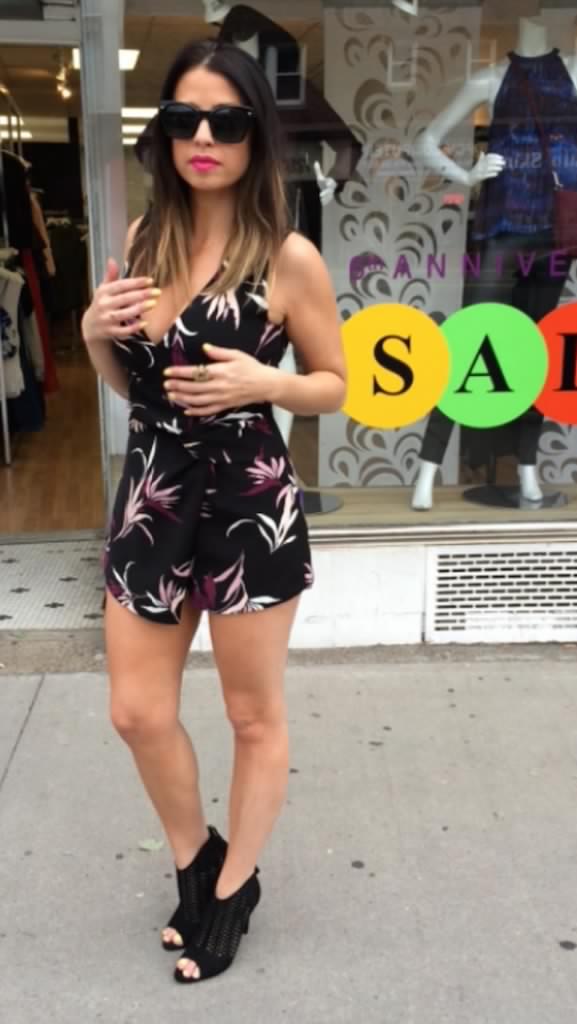 It's been a hazy summer of flip-flops and beach hair.
But event season is now upon us – starting with the Toronto International Film Festival (TIFF) and doesn't really let up until after New Year's Eve.
Of course, this calls for cleaning up a little better than a day spent on the dock.
If you're in the market for event wear – from a detailed red carpet-worthy evening gown to a flirty cocktail dress – you'll find it at North Toronto's Poor Little Rich Girl boutique, along with accessories to complete the look.
The store is designed to feel like you're shopping in your best friend's (fully-stocked) closet. Don't let the name fool you either – the boutique is full of dresses at varying price points, so you don't need a movie star salary to look the part. You don't need a movie star body either; there are dresses to compliment different shapes and sizes.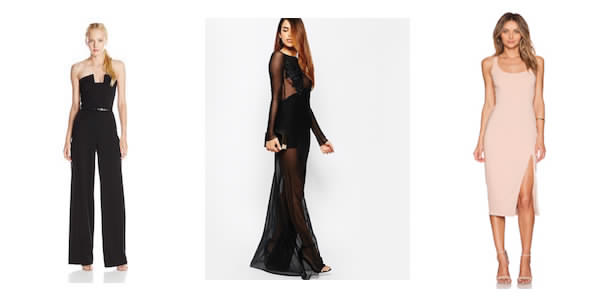 We caught up with Poor Little Rich Girl owner Sara Puppi, for a few pointers when it comes to dressing for event season.
***
What's the biggest mistake people make when it comes to event-wear?
Not taking enough risks- event dressing is the most fun because you can pull out all the "fashion stops." With a lot of Toronto events – especially during TIFF – you can take a few more risks than with a wedding or more conservative occasion. So, do it.
What are the hottest trends for the fall?
This year, we're seeing a lot of fringe, suede, wide legged pants /culottes, and midi/tea length dresses/skirts. The jumpsuit is also sticking around. Right now, I'm a huge fan of the Aussie line called Keepsake. They do some fun event pieces like cute rompers, fit and flares, and cutouts.
How should you choose a dress for your figure?
Choose a dress that is figure flattering. That's what it comes down to. Just because a silhouette may be trendy for the season doesn't mean it looks good on anyone. Fit is more important than being fashion forward. Always.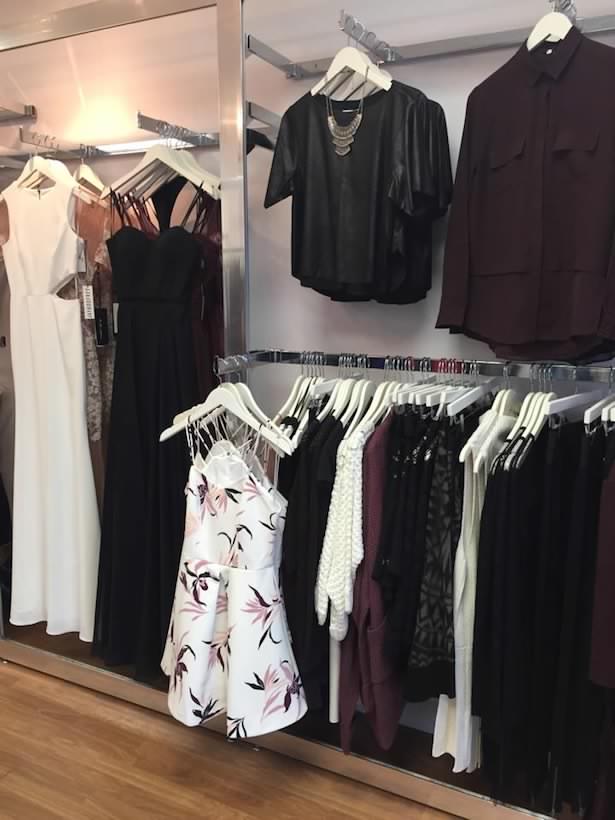 What are your thoughts on pantyhose?
Say NO to pantyhose – unless you are elderly. Especially during this time of year. Personally, I'm just not a fan.
What, in your opinion, cheapens a look?
Over accessorizing can cheapen your look. Also, looking too matchy won't do you any favours. Try pieces that you wouldn't "assume" work together. Sometimes the most unexpected pieces work amazingly well together.
What's the best way to make an outfit look more expensive than it is?
Choosing the right accessory. Adding a cool piece can transform a simple, inexpensive dress to looking super chic and luxurious.
Do you have any tips when it comes to accessories?
Don't over-accessorize. Less in more when it comes to event dressing jewellery. The last thing you want is for your accessories to compete with your clothing.
Can you wear the same dress more then once?
Wearing the same piece more than once is totally acceptable. You can change the look by switching up your footwear or adding a belt or different accessories.
When the dress code is "formal," can you wear a shorter cocktail dress?
Short, cocktail length dresses can be just as formal as long dresses. Just make sure a short dress isn't too short- that can make the look less formal and look more "clubby." Stay away from anything too short, too tight and too much cleavage. If you have to question whether it's appropriate, it probably isn't.
When are open-toed heels done for the season?
Base the open-toe rule on the weather. I would say end of September but again- judge it based on climate.
Which celeb is killing it in terms of red carpet looks?
I kind of hate to say it, but right now, Kendal Jenner has been on point. She is by far the best-dressed Kardashian sister. I also enjoy Blake Lively's style, and Amal Clooney is an example of someone who really knows how to dress for an occasion.