Metric lead singer Emily Haines has carved out a busy sideline for herself, hopping over to indie supergroup Broken Social Scene for new albums and Stephen Colbert appearances, partnering with a who's-who of the Canadian music scene, occasionally hanging out with The Crystal Method.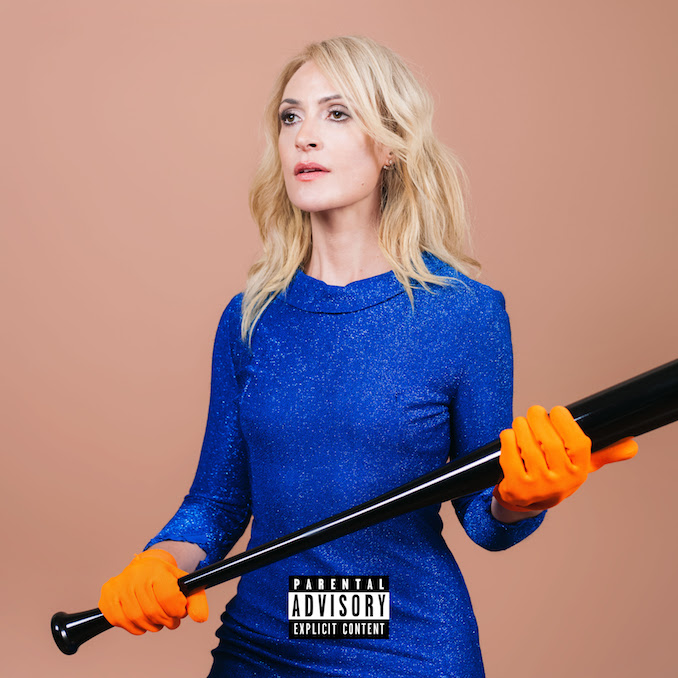 And then there's The Soft Skeleton, Haines's more contemplative (and largely acoustic) side project. The band resurfaced this year with the excellent Choir of the Mind, and – judging by Tuesday night's concert at Massey Hall – no less a grip on its own, unique identity. Metric it ain't, but Emily Haines it is.
The show kicked off with an amusing but heartfelt skit, Haines "waking up" in her on-stage hotel room to perform a handful of solo songs, while her own disembodied voice called out self-deprecating commentary from the speakers. A slow start, but a nice treat to hear Haines stripped down like that, soprano at the piano, alone on stage.
But the real meat of the show came with the arrival of the other side of the ampersand. The Soft Skeleton – consisting of Metric bandmate Jimmy Shaw and BSS's Sam Goldberg and Justin Peroff – joined Haines for a roughly dozen-song set. They revisited classics like Winning, while making a strong case for new creations, like the spine-tingling Minefield of Memory and Fatal Gift. Heavy on the piano and on Haines's trademark breathy vocals, the band's output almost sounds like B-sides to their better-known work – and that's only meant as a compliment.
You can tell the love this group has for their music, for their fans, and for the particular niche they've carved out for themselves. Haines could sell to bigger crowds with better-known songs. But it's obvious why she's chosen to come back to this well, even if it took her ten years to do so. If fans had any worries on Tuesday, by the time Haines was performing sing-speak recitations of her father's poetry, and the Indian epic poem that's the source of her middle name, the show had made the argument for itself.
Plus, the music is brilliant, and if you listen carefully there's a Drake joke in there.