Bohemian the cat was found wandering the busy streets of Toronto and was brought to us as a stray. Unfortunately, we do not know anything about his background. What we do know, is that he is a very sweet, talkative boy who will have lots of stories to tell you. That will definitely describe Bohemian. His ideal forever home will be sharing your space, having the last word, or meow in this case, and give you lots of love. If you are looking for a chatty boy, look no further. Bohemian is waiting to meet you. Bohemian is diabetic cat and receives insulin injections every twelve hours, which makes it a challenge to find him a home. Our medical staff will train and support you with everything he needs in the beginning, up to four weeks if needed.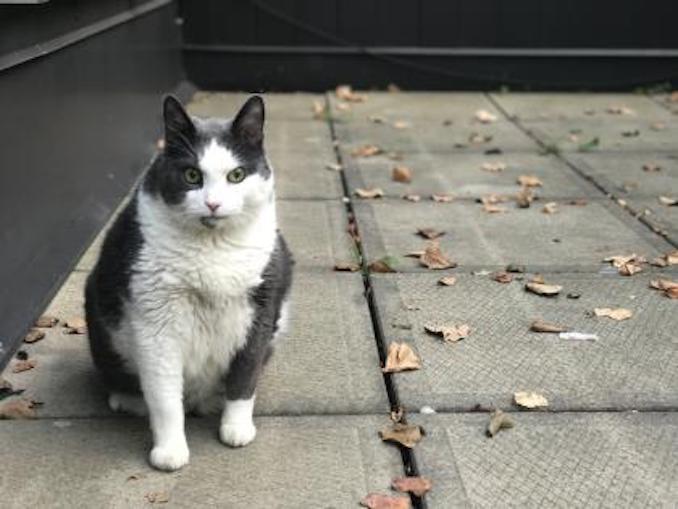 Age: 5 years 5 months
Sex: Male
Size: Medium
Colour: Grey/White
Spayed/Neutered: Yes
In order to ensure a smooth and successful adoption, please remember to check all the basic requirements for adopting before coming in to the shelter.
About this column:
Each week we feature animals available for adoption from local shelters in the Toronto area with the hopes that our readers will assist in finding good homes for them. If you, or someone you know, has the resources to take care for one of these animals, please do get in touch with the appropriate shelter via the links provided.