Last Saturday, the upcoming Haute Couture brand Gavarcia hosted an exclusive one-day only trunk sale at 388 Carlaw. The sale was held in a Victorian style decorated studio, where guests were invited to come and have a look at Gavarcia's one-of-a-kind pieces as they enjoyed complimentary chocolates and drinks.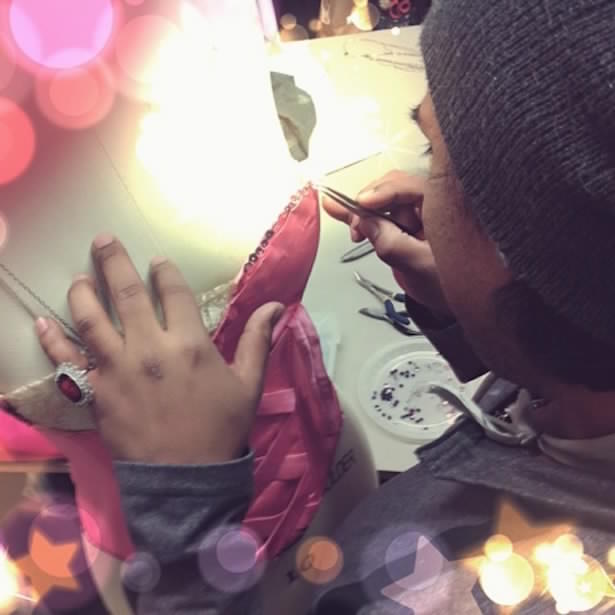 The trunk sale was a great opportunity to discover the work of Garvin Garcia, a promising designer with talent, bold ideas and a real passion for haute couture. Based out of Toronto, Garvin Garcia has studied fashion design in Seneca College before he decided to unleash his own wild creativity and founded Gavarcia in 2008.
Inspired by European couture and the bold aesthetics of Alexander McQueen and John Galliano, Garvin Garcia has been designing custom-fitted garments, wedding gowns, handmade headpieces, and vintage inspired jewelry pieces for private clients. He makes everything by hand from start to finish and his elaborate gowns reveal an extreme attention to detail and the designer's love for experimentation when it comes to haute couture.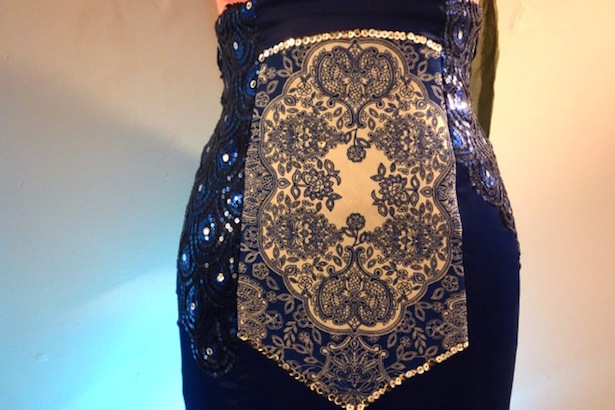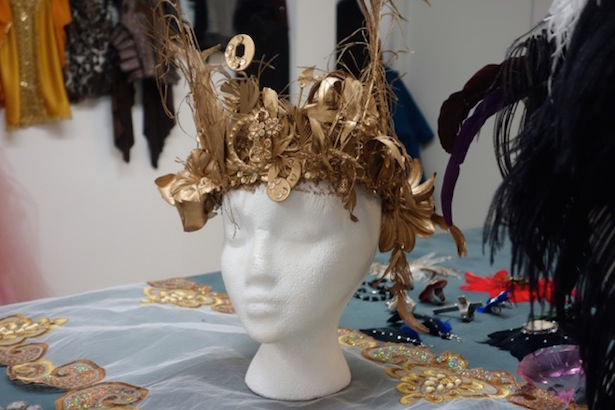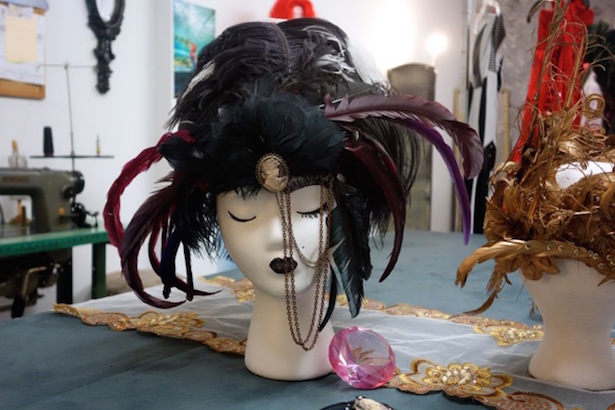 Although Gavarcia is a new brand, it was already covered in some of the most respected fashion magazines such as Vogue Italia, Fashionizing and Lucy's Magazine. Since award winning Canadian fashion photographer Michelle Aristocrat signed on as Gavarcia's Creative Director, the brand has indeed gained a lot of international traction. Michelle Aristocrat is the photographer behind "Holiday in Versailles", the editorial photoshoot for Vogue Italia, which featured Gavarcia's majestic designs, including his elaborate pink gown with breathtaking gold details.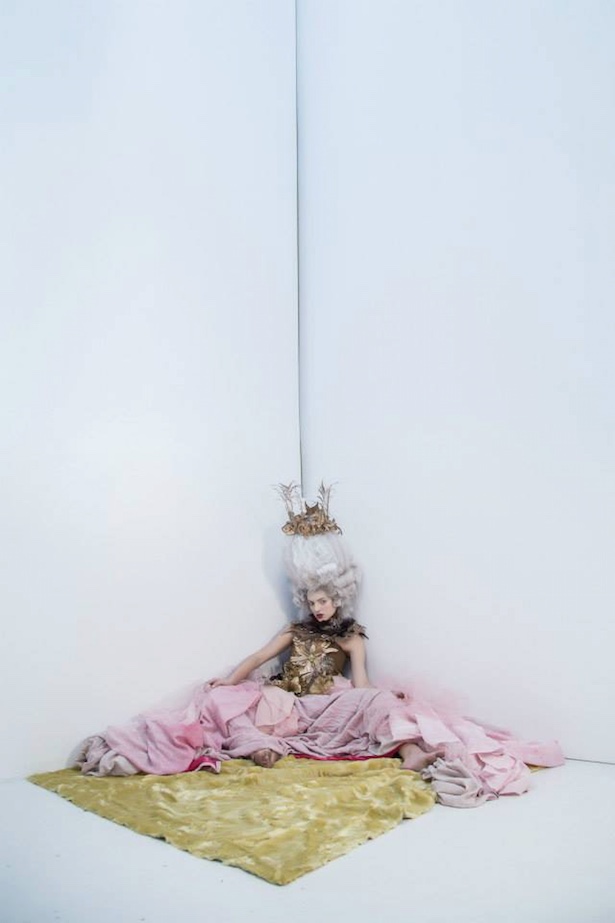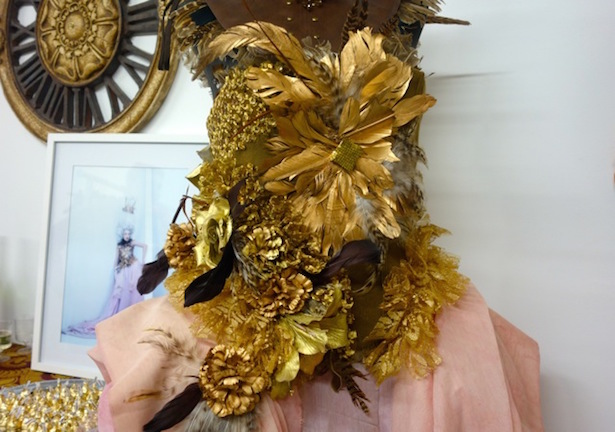 Gavarcia and Aristocrat's common appreciation for traditional Victorian lifestyle and aesthetic as well as their passion for haute couture are what brought this powerful creative duo to life. With Gavarcia, they hope to cater to those who love haute couture and are looking for avant-garde yet timeless custom-fitted garments in Toronto. The duo also dreams about one day showcasing their lavish pieces in Paris or New York but for now Gavarcia is working on his upcoming bridal collection and black and white collection.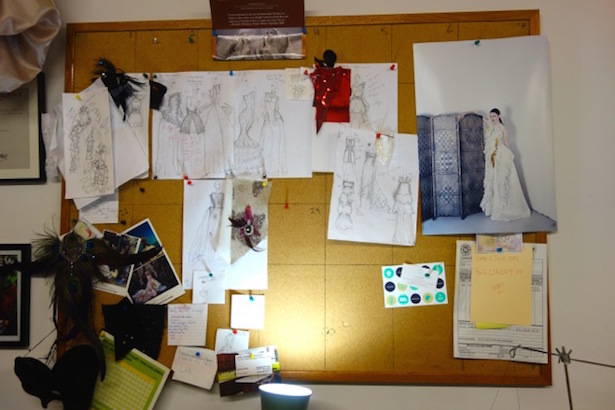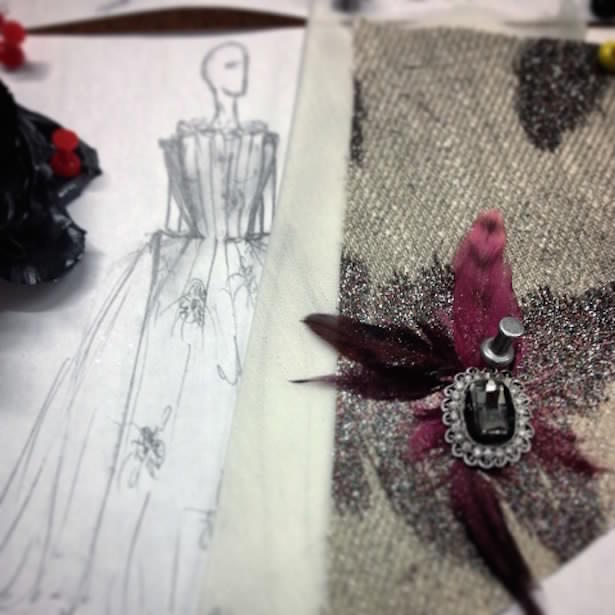 Check out what Gavarcia is up to on facebook , instagram and twitter. You can also preview and purchase the items from the trunk sale online at www.gavarcia.com. For custom-made garments and wedding dresses, you can contact them directly via their website.