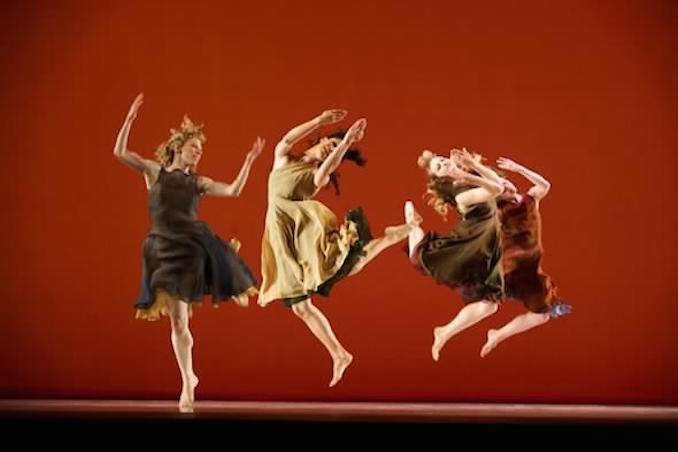 On Friday, June 21st, Mark Morris' "L'Allegro, il Penseroso ed il Moderato" made its Canadian debut at the Sony Centre of Performing Arts. Morris originally created "L'Allegro" in 1988, and he has since received global recognition for this achievement. "L'Allegro" is Morris' choreographic interpretation of George Frederick Handel's baroque oratorio, John Milton's poetic verses, and William Blake's paintings. "L'Allegro" is a celebration of life, with scenes that altered in mood between reflection (il Penseroso) and joy (l'Allegro).
Prior to the opening night performance, TELUS hosted a private champagne reception for attendants including former Canadian Governor General, Michaëlle Jean, and Mark Morris himself. Over a glass of champagne, individuals celebrated the Luminato Festival. Morris appeared to be the epitome of a creative type. In a room filled with individuals dressed in "cocktail wear", Morris wore a blue polo, khaki shorts, white socks and black sandals. In taking on the impressive task of choreographing Handel's score with inspirations driven from Milton and Blake, Morris proved to be ripe with confidence and creative acumen.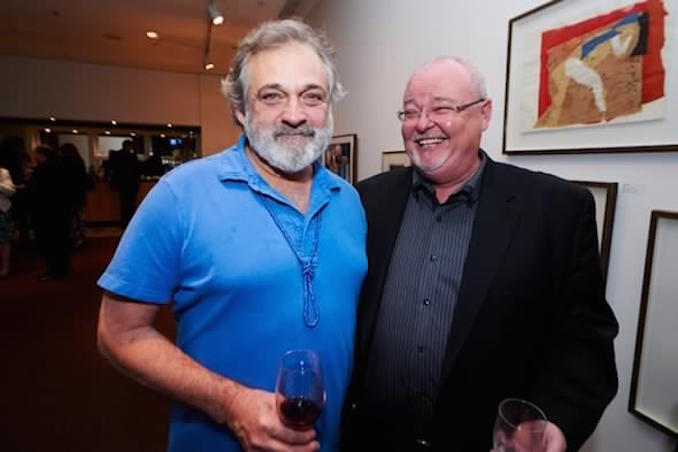 The two-hour performance consisted of an impressive two-dozen dancers, twenty six members of the chorus, four vocal soloists, and an orchestra. The dancers were members of the New York based Mark Morris Dance group, one of the most revered and highly celebrated modern dance companies in the world. The Chamber choir was conducted by English baroque and classical specialist, Jane Glover. The four vocal soloists comprised of Canadian Sopranos, Karina Gauvin and Shannon Mercer; American Tenor, Thomas Cooley; and American Baritone, Douglas Williams. All of whom were accompanied by the impressive Tafelmusik Orchestra.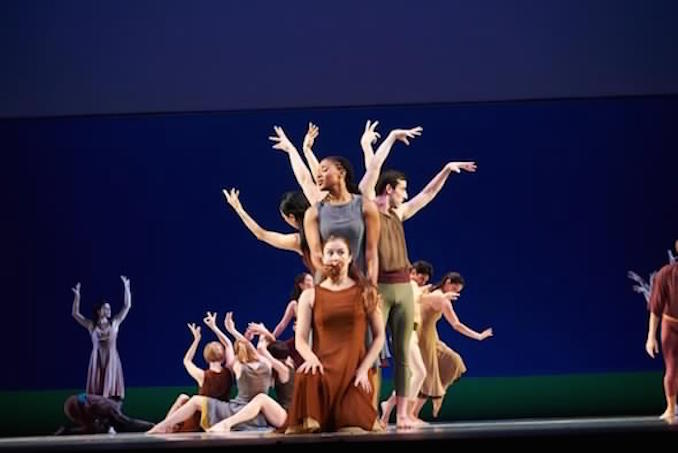 With music by Handel, words by Milton, and scenes inspired by Blake, Morris combined a traditional base of inspiration with a modern sensibility in dance. In thirty-two short scenes of dance, the performance did not narrate a story-line. Instead, Morris united each scene through choreography that depicted recognizable scenes of life. Dancers were fighters, lovers, animals and trees- the characters in Milton's poems.
Dancers embodied the musical score in a visually literal manner, as if the music itself was controlling the dancers' movements. Morris' success lies in his ability to give physical shape to the architecture of the musical score. The in-synch coordination of the dancers allowed for the successful implementation of cheeky humor that made the whole audience laugh.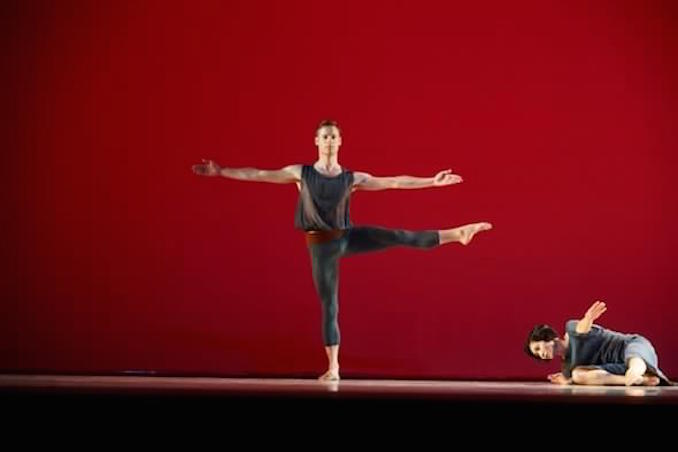 TELUS was the presenting sponsor of "L'Allegro, il Penseroso ed il Moderato". As a supporter of the arts with their "We Give Where We Live" philosophy, TELUS is committed to supporting the arts in Toronto. Since the beginning of Luminato in 2007, TELUS has been an event sponsor, contributing over $2 million in sponsorship.