Treemonisha is a timeless classical Black opera being re-imagined for this year's Luminato Festival Toronto. This performance sees Canadian soprano Neema Bickersteth (Century Song) lead an all Black cast and crew in the retelling of this post-slavery era story. What makes this production unique is the story comes from the lived experience of a member of the Black community reflecting their perspective during such a traumatic time.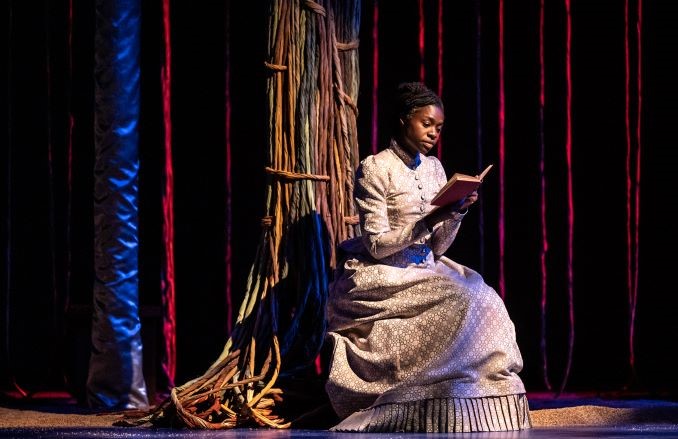 Scott Joplin's revolutionary tale of female sovereignty and community is reconceptualized with a new story and libretto by playwright and broadcaster Leah-Simone Bowen, host of The Secret Life of Canada, working alongside Emmy-nominated co-librettist Cheryl L. Davis. This opera was written in 1911 when being a Black composer was unheard of. This opera is unique in nature considering operas are synonymous for telling the narratives of Europeans. This alluring story captivates the audience with its powerful vocals, while the costumes expertly recreate the feel of existing in 19th century rural United States. Opera aficionados and critics alike will be moved by the depth, sound and jarring plotline of this classic.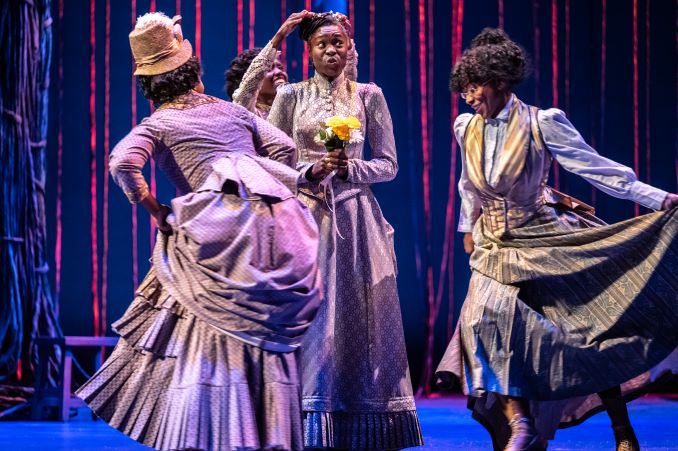 This production of Treemonisha offers audiences a beguiling glimpse into the life of a young Black woman who overcomes tremendous adversity and loss during the slave era, discovering her ability to unify her community leading them to a new future filled with possibilities. Bickersteth's rich sopranic voice blends seamlessly with the talented cast and nine-piece chamber orchestra. The sounds of Western and African instruments fill the atmosphere and bring a surreal feeling of immersion. Joplin's score lies in the fusion of his famed ragtime syncopations with classical, folk and gospel sounds. The re-imagining of this classic can be seen in the new arrangement and orchestration reflecting the duality of split identities: African and American. This dichotomy encourages audiences to reflect on the role and influence ancestors play in accepting the reality of living on new unfamiliar land.
This revolutionary retelling also sees a breadth of new scores adding to Joplin's trailblazing and iconic stance which places a female leader at the helm of this American opera. These arrangements pull from traditional spirituals and male-led hymns to offer more space for female voices to flourish. Audiences can hear the influence of gospel, jazz, rhythm and blues and American songs intertwined in this masterpiece.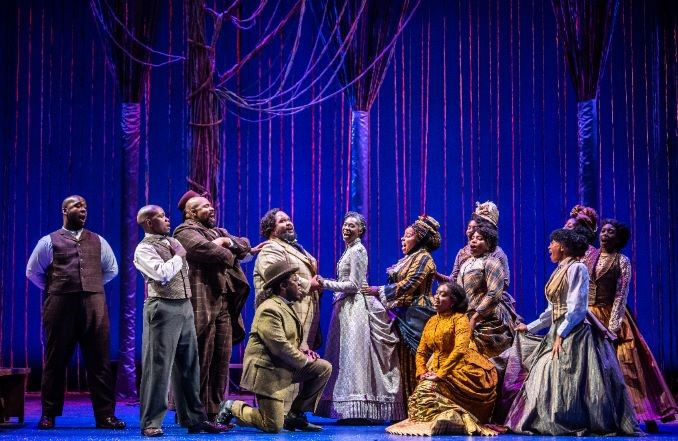 Joplin's play sees a progressive display of feminism created far before such ideologies were accepted. The story takes place in the 1880s following the abandoned reconstruction efforts made by the United States government. Treemonisha is avant-garde, exploring themes of Black identity, feminism and leadership from an honest perspective. When Joplin first created this play, Black opera composers were a radical idea; a sentiment which remained true until 2021 when Terrance Blanchard (composer of Fire Shut Up in My Bones) became the first Black composer to have an opera produced by the Metropolitan Opera. Treemonisha acts as an ode to Joplin, who posthumously received a Pulitzer Prize in 1976. Joplin's opera was almost lost altogether following his death when his orchestral parts were thrown out. Morehouse College in Atlanta is partly responsible for the revival of this opera, as it premiered in 1972 featuring Joplin's original vocals.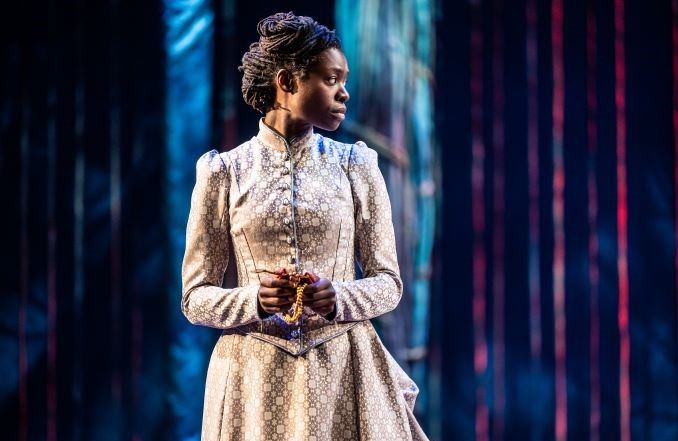 Now more than ever, the narrative of Treemonisha amplifies the Black voice and the progressive nature and strength of Black women. This opera fosters cultural inclusivity in an area of artistic expression which rarely embraces the stories of the Black community. Treemonisha will usher in a new generation of Black opera lovers, encouraging community members to experience pride in our cultural heritage and in seeing our narrative performed as an operatic experience.
This Volcano production in association with The Canadian Opera Company, Soulpepper and Moveable Beast will move audiences through a myriad of emotions, culminating in pride. Luminato Festival Toronto and TO Live co-present the world premiere event in Toronto between June 6 and 17, with the opening night taking place on Saturday, June 10 at 8pm. The Black carpet event will make Canadian opera history taking place at Bluma Appel Theatre, St. Lawrence Centre for the Arts (27 Front Street East). An ASL interpretative shows will take place Sunday, June 11 and the live audio described performance will take place on Saturday, June 17, just be sure to secure your audio description device.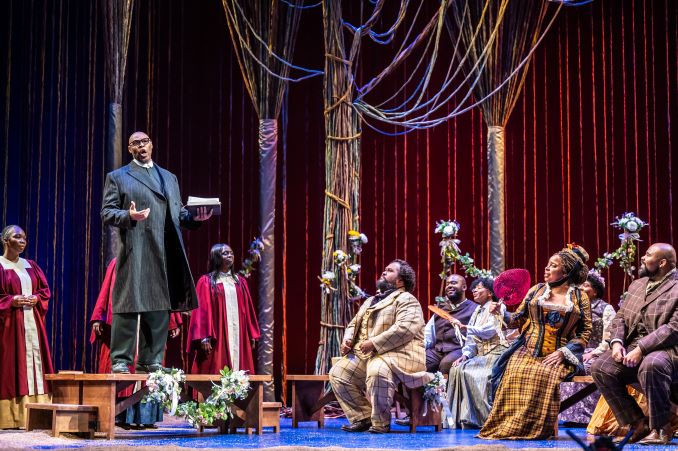 Ticket prices start at just $21 and are now on sale. They can be purchased by phone at 416-366-7723 and 1-800-708-6752, or by email at boxoffice@tolive.com.