I've been partnered to this dreamboat for 14 years and this is the first time I've been asked to write a bio for him – how fun! When I met Sunny Drake, he was touring his solo theatre shows around the world. Back then, he toured with his set in a suitcase and trained up local people in every stop to run the tech cues. On our honeymoon, we dragged one of his massive set suitcases through Grand Central Station in New York City and ate hotdogs on the street. I wouldn't have wanted to be anywhere else. In those early days, he did everything on a shoestring budget – I was proud of him for becoming a self-taught theatre artist since traditional theatre school wouldn't have been welcoming for him as a trans person.
Over the years, as his works became audience favourites and gained critical success, I watched institutional doors open for him and celebrate his unique creative voice. Now it's a pleasure to watch him being recognized nationally and internationally. His projects are ambitious and epic and bring so many amazing creative people together. Something that I particularly respect is how he makes sure to open doors for others too.
His multi-award-winning shows have been presented in over 60 cities across the world. It's actually more like 80 cities – I keep telling him to update his website but he refuses because he thinks it sounds far-fetched. I mean whose work has toured to 80 cities? My beloved, that's who.
-Written by Chanelle Gallant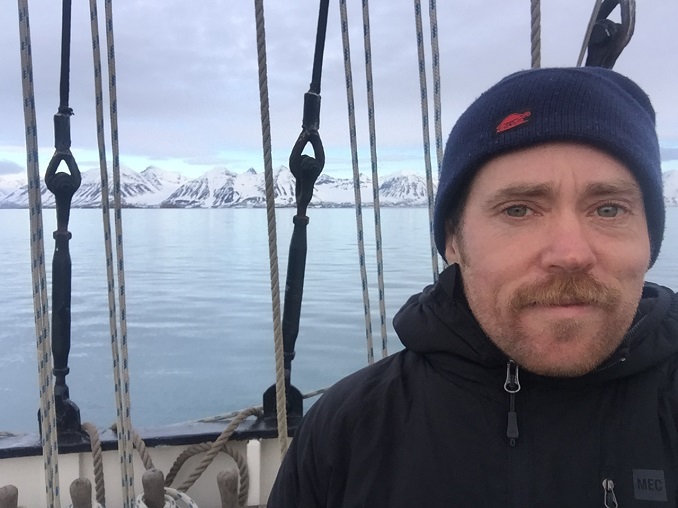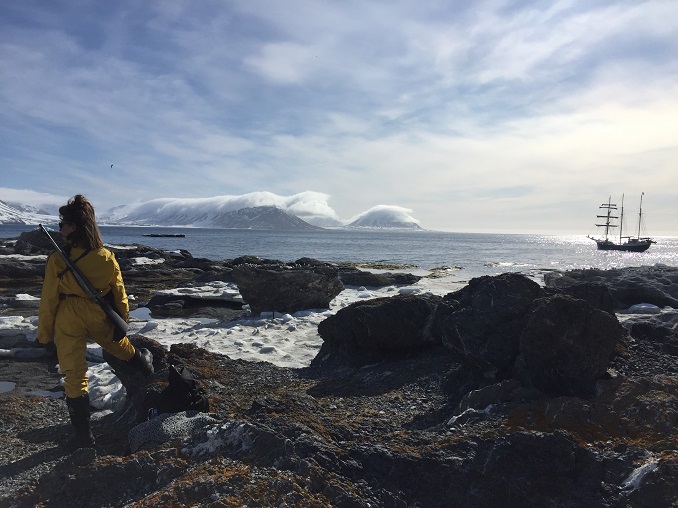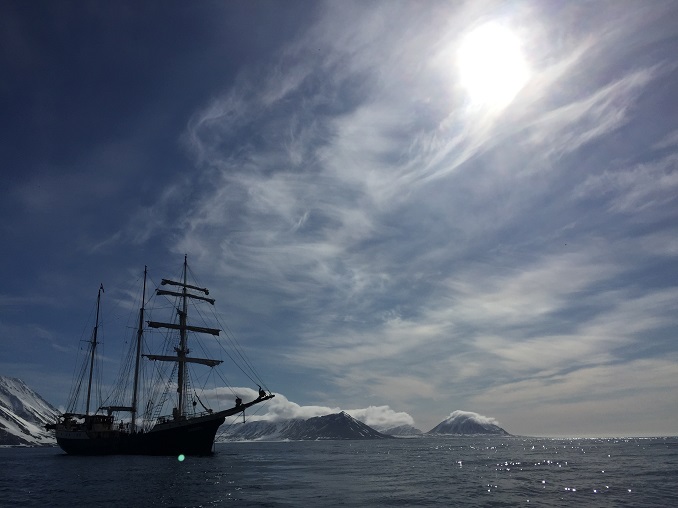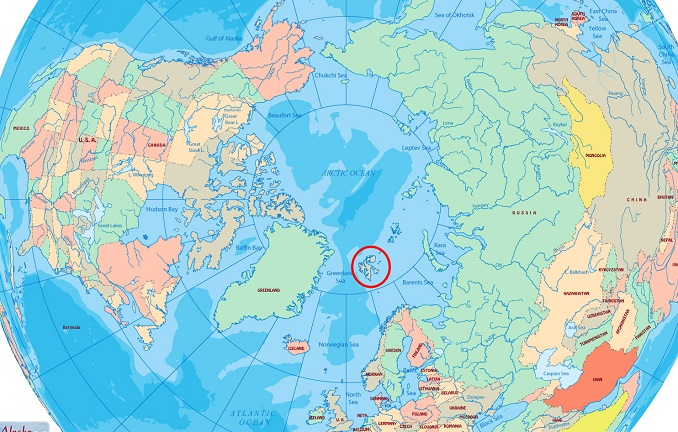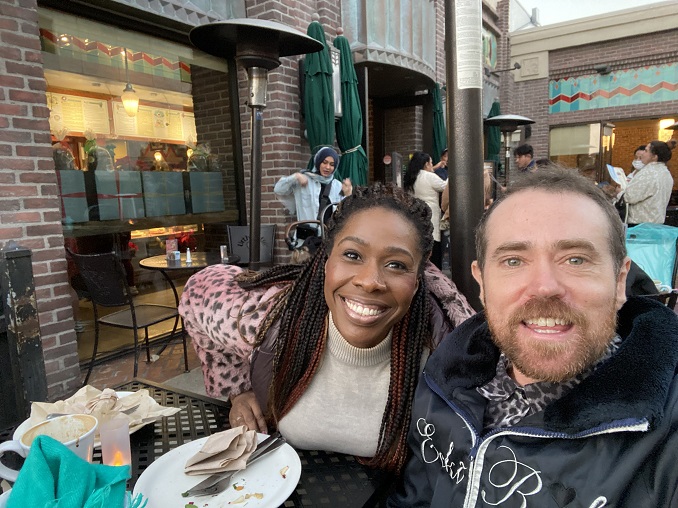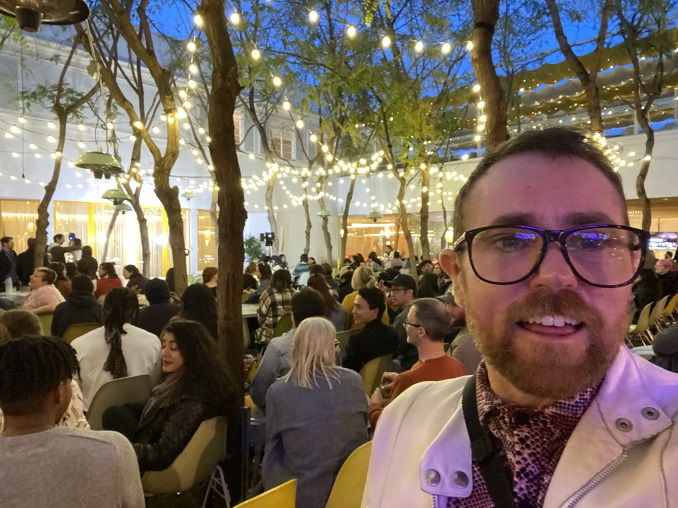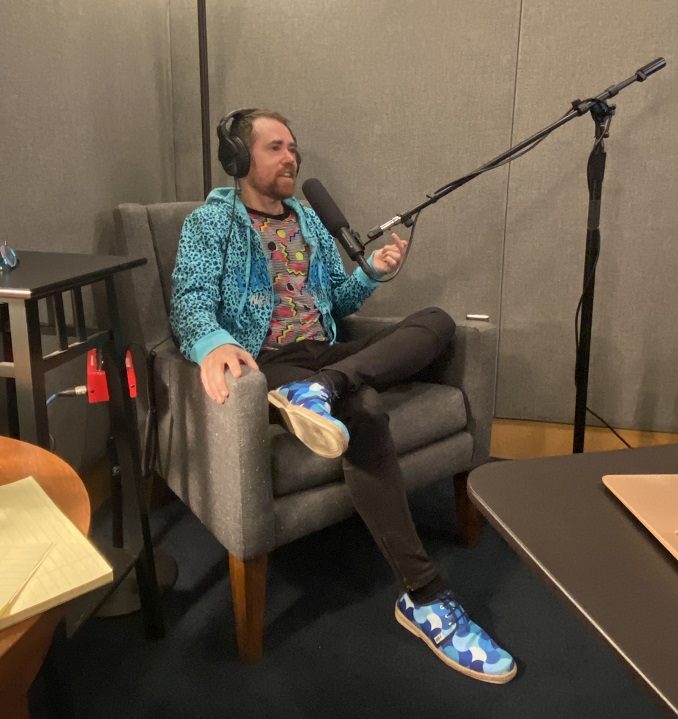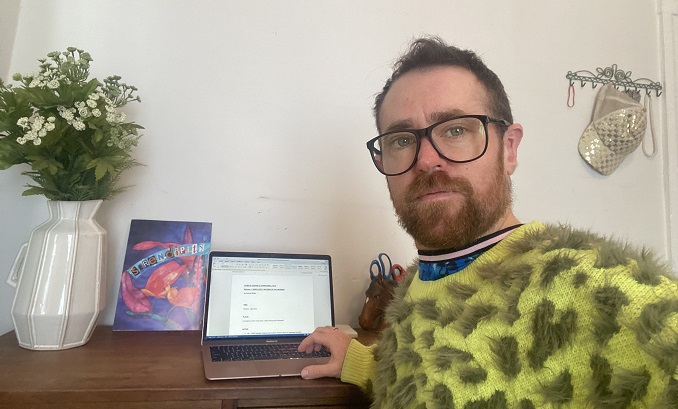 ***
Which 'hood are you in?
Junction Triangle – on Toronto's westside.
What do you do?
I'm a playwright and theatre creator. I often use satire, comedy or absurdity to dive into stuff like the climate crisis, revisioning masculinity for the 21st century, and questioning the nuclear family and our economic systems. You know, all the chill stuff.
What are you currently working on?
I just launched a theatrical podcast on Earth Day (April 22): Climate Change and Other Small Talk! It is a worldwide tour for your ears – minus the carbon footprint and lost luggage. I collaborated on it with creative teams in 9 cities across the world who each made a short audio drama for the series. I've had the great joy of working on it with over 100 artists in Australia, Chile, India, Mauritius, Nigeria and in 4 cities across Canada: Calgary, Halifax, Toronto and Vancouver. I can't wait to share it with you all!
Where can we find your work?
Check out the project website. You can sign up for the newsletter and we'll send you behind-the-scenes stuff that explores the episodes and the teams who made them. You can also listen to Climate Change and Other Small Talk on Spotify, Apple Podcasts or your favourite podcast apps. And we post extra fun stuff about the project on social media: Instagram, Twitter and Facebook.