It's become an annual tradition here in the city and around the world and we're getting pretty excited! Macaron Day (March 20th) is now become a mainstay in the city's sweet food scene with many pastry shops jumping on board.  Not only are we celebrating the first days of spring but this day is also a great way to give to charity.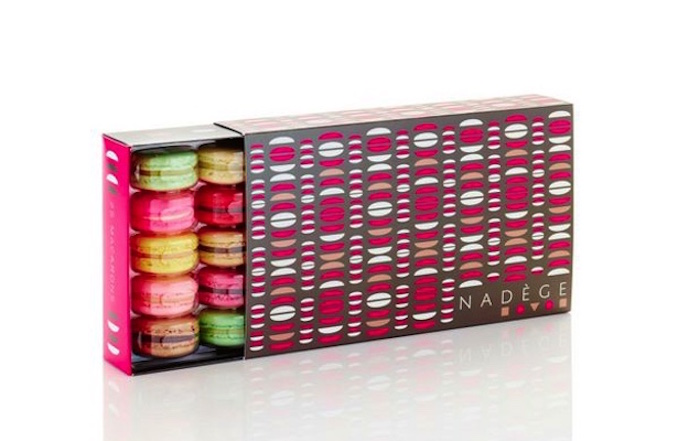 Over 17 shops across the city will partake in "Jour du Macaron" in supporting various charities.  Butter Avenue has chosen North York General Hospital Foundation for this year's donation's recipients with a commitment of 35% of their day's macaron sales.  Nadège is once again donating 50% of their sales to Sick Kids' Hospital and many others including The Rolling Pin, La Bamboche, Petit Thuet and others have dedicated a percentage of their sales to the Red Door Shelter.
In addition to their efforts, a few of the macaron shops will unveil limited edition unique flavours to the public — macaron lovers know that shops like Butter Avenue and Nadège will surely bring forward their most inventive flavours on this day and they both do macarons extremely well! I can tell you that I'm an official addict since my first visit to the famed Ladurée in Paris many years ago. These two shops in particular are comparable to those found in France and trust me  have room for all of them in this big city!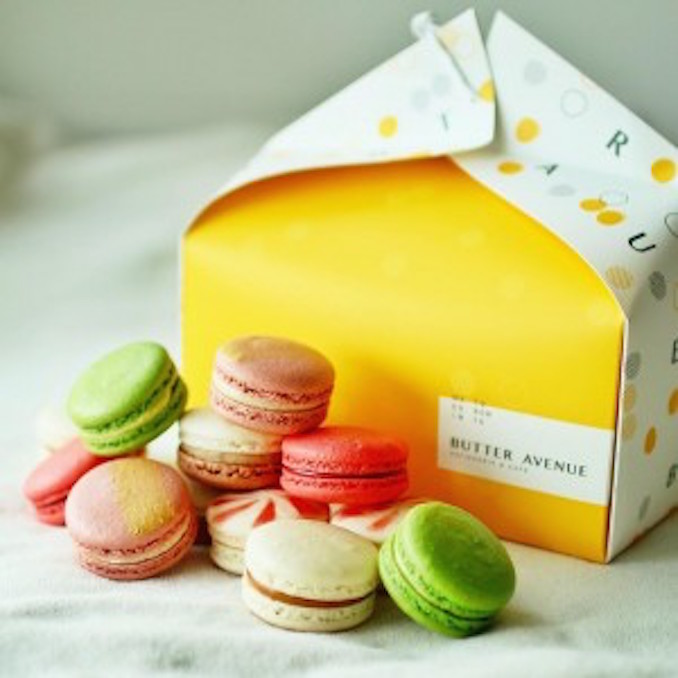 Some interesting flavours for this day that I've already had a sneak preview at Butter Avenue include a surprising delicious Orange Spinach and other outstanding flavours include guava plum, molten chocolate marshmallow, coconut pineapple and several others exclusive for this day. Nadège has informed me that they will have bacon maple, olive huile, and grapefruit-cayenne chilli amongst their featured flavours. The Rolling Pin has hinted something about banana and Nutella (OMG!) and a few others but we'll have to wait and see.
So, how did it all start? Macaron Day or 'Jour du Macaron' began in Paris at Pierre Herme in 2005 and has since spread to cities globally including Tokyo, New York, London, Belgium, Budapest, Vancouver as well as Toronto.  It was all in the spirit of supporting local charities.  Some shops include samples that day but the focus is now on the creative and innovative flavour offerings and charities.
But let's not mistake macarons for macaroons. Totally different. We're talking macarons on this day – the light airy french style sweet with fillings that make my heart sing. Macaroons are different – they are the coconut clumps.
As mentioned there are many shops in the city that will participate in Macaron Day and best to map out your route and get to as many as you can!  Take the day off and do something sweet for charity.
Keep up with the shops on their social media pages as they are all dropping hints about what they are doing on this day.  I'll also be updating my social feeds as we get closer to the date as well.
Do you love macarons? Where will you be going?
You can visit the many shops that are celebrating Macaron Day in Toronto.  Visit their websites for more details as they all vary.