I met Shawn Ahmed many years ago when we were both struggling actors working in a call centre. Was it a depressing place to work? Well, let me just say, the building was a converted morgue. I am not kidding. But together we kept our spirits high cracking each other up. I still remember the time he hid our uptight boss' can of soup in a ceiling tile and convinced him the only way to get it back was to solve a series of riddles on a pirate's treasure map that Shawn made. It took the entire shift. And it was times like that when I realized what a creative and funny guy he was. Before I knew it, we were writing comedy scripts and filming miniseries' for BELL FIBE TV1. Shawn is a triple threat who can boast being a talented actor, writer, and producer, with a unique artistic voice. He's a true artist in every sense of the word – always pushing himself to improve while exploring new skills. He seeks artistic risks and pushes others to do the same, which is one of the many reasons I love working with him.
One of the things that sets Shawn apart is his ability to connect with an audience on a deep emotional level, regardless of how fantastical or down-to-earth an artistic piece may be. Whether he's acting, writing, or directing, he seeks universal emotional truths that resonate with those watching. He's also incredibly versatile – able to bounce seamlessly between drama, comedy, and everything in between. His list of great roles is long, working on shows like Coroner, Star Trek, DC: Legends of Tomorrow and so many more. But he always makes time to return to the stage, honing his art in shows at The Shaw Festival, Tarragon Theatre, Shakespeare & Company and . . . Well, you get the idea. Enough gushing! I can't wait for you to hear what Shawn has to say.
-Written by Scott Leaver, friend, filmmaker and theatre nerd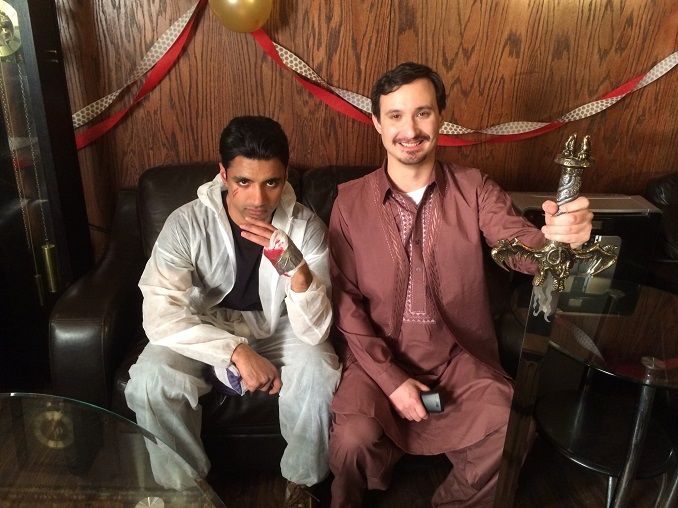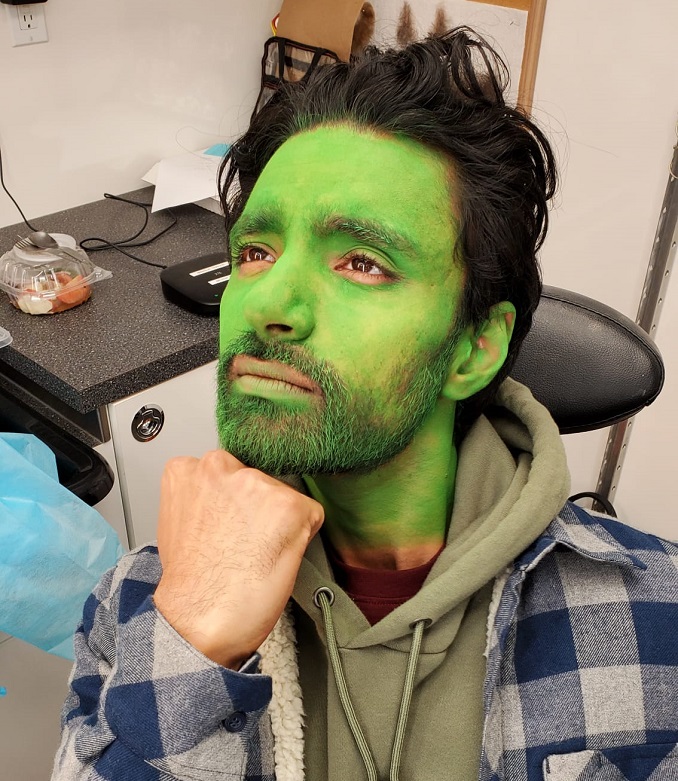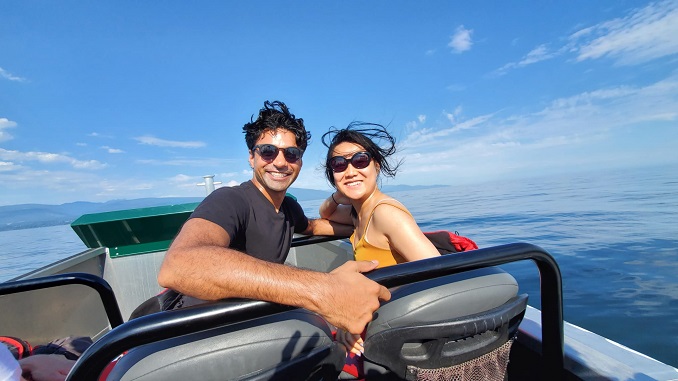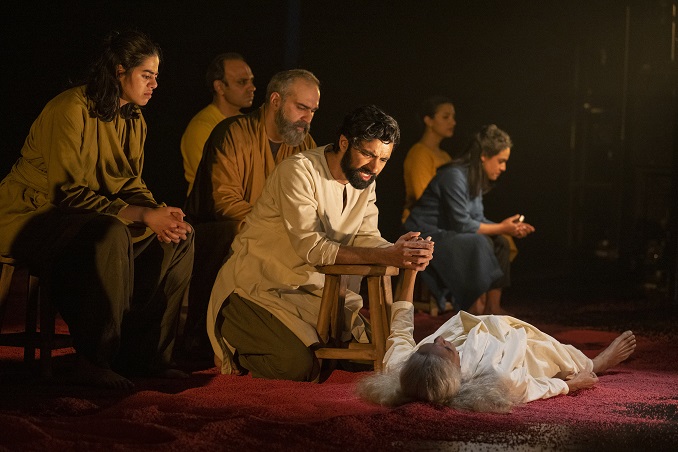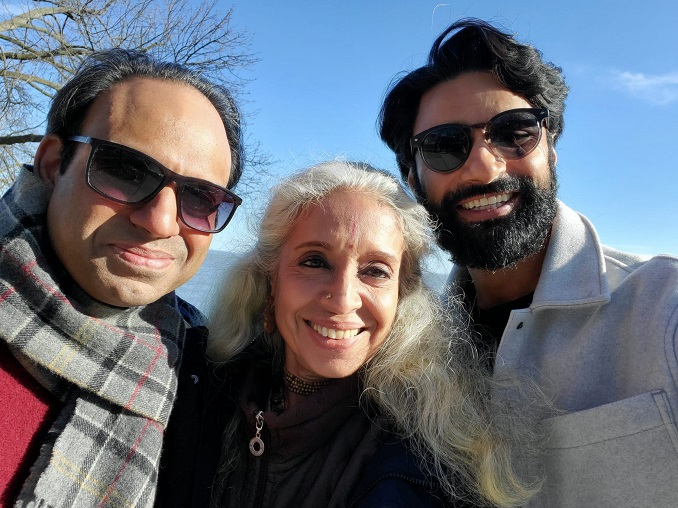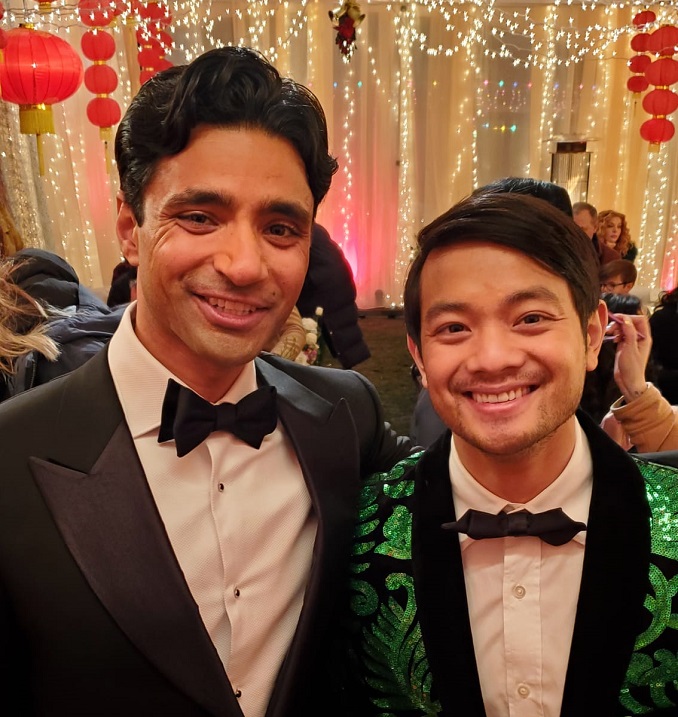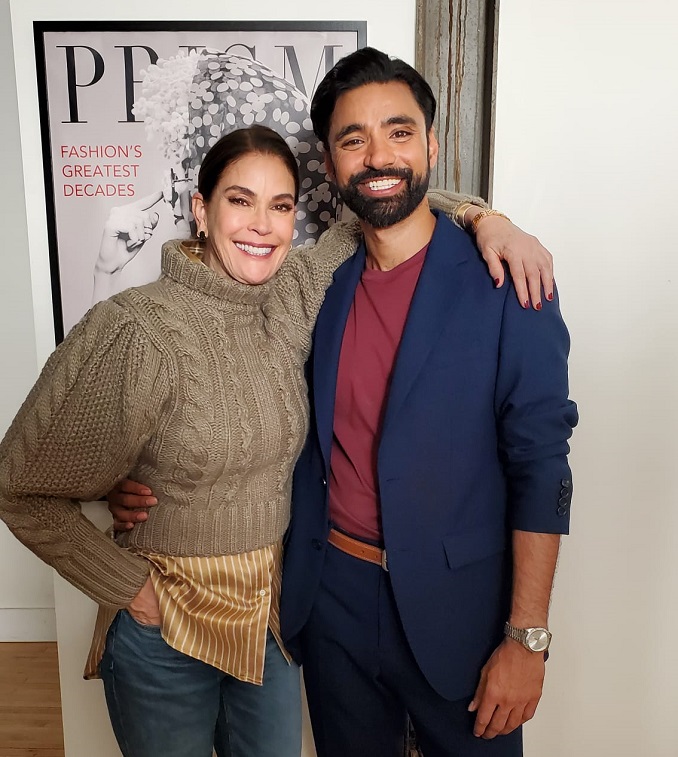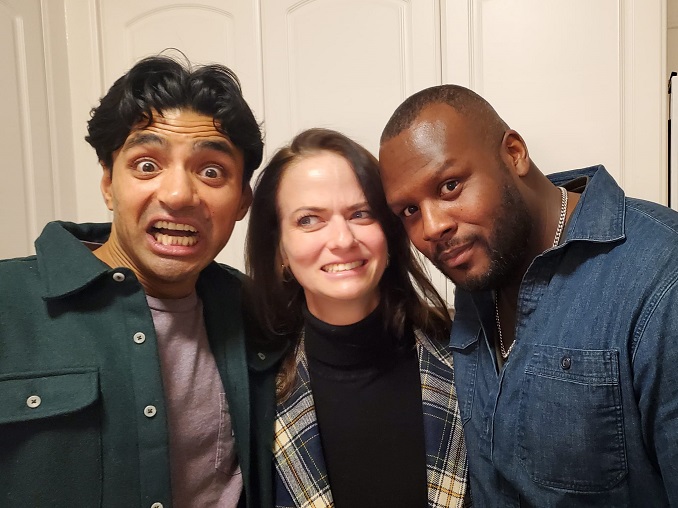 ***
Which 'hood are you in?
East York, Toronto, where I have a house with my fiance.
What do you do?
I work as an actor, screenwriter and producer. I primarily act, but when I was an out-of-work actor 12 years ago I got a job as a telemarketer and met a friend who was also out of work at the time. We decided to team up to write, film and produce our own projects, resulting in Crazy Shirt Productions, which has now amassed numerous awards and distribution worldwide.
What are you currently working on?
Right now I'm scheduled to reprise my role as Yudhishthra in Mahabharata at the Barbican Theatre in London, England from October 1st to 7th. Mahabharata is the oldest epic poem ever written, about 4000 years old, reading like the Indian version of Greek mythology. At its core, it's about five brothers, and I play the oldest one. The world premiere was at Shaw Festival in March. It takes 6.5-7 hours, with the first show about 3 hours long. It is a whole-day interactive experience with live music, dance, opera, and projector screens… There is even an interactive dinner for the audience to speak with the cast, still in character.
Where can we find your work?
Netflix, CBC/CW, SYFY, Paramount Plus, Lifetime, Hallmark, CBC All Access, CityTV, Freeform… I like to describe myself as a blue-collar actor with brand-name recognition!
For more info, you can visit my website.