Gambling has been a popular pastime in Canada since primitive natives used sticks for betting games. Settlers since John Cabot introduced playing cards and dice games soon followed.
Generally, the authorities have allowed the growth of many aspects of gaming since then, from land-based casinos to the online gaming phenomenon.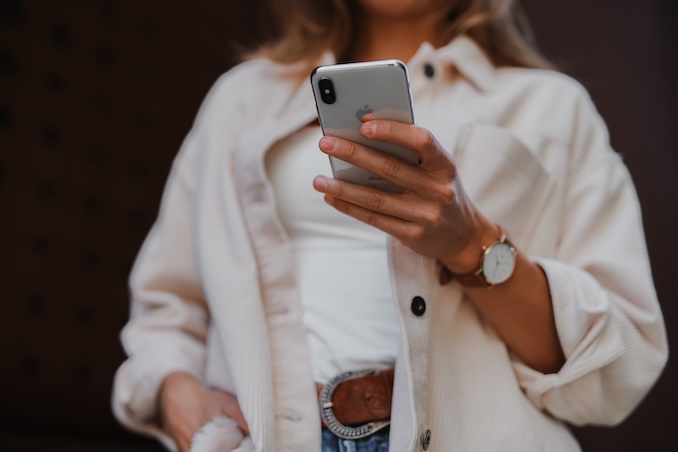 The government has left the major decisions about what is and isn't allowed to individual provinces. Most areas allow operators to run or visit land-based casinos.
The country's first casino was built in Winnipeg in1989, and since then others followed in Manitoba, Quebec, Ontario, Saskatchewan, and Nova Scotia.
In addition to casinos and horse tracks, many provinces approved the installation of video lottery terminals to generate revenue for the governments.
In the future, Canada's casinos are expected to adopt new technologies, such as virtual reality (VR) and augmented reality (AR), to enhance the players' gaming experience. These technologies should create immersive and interactive casino environments to further boost their popularity.
What are the most popular games in Canada?
Many of the casino games in Canada are similar to other parts of the world. Here are some of the most popular at the moment:
Slot Machines
Like everywhere, slots of all forms are very popular in Canadian casinos, both physical and online.
They are always easy to play, the minimum stakes are often very low and there is an increasingly wide variety of themes among the slot games available.
Wherever you play, there's usually a slot game to suit every type of player.
The players insert coins or credits – or click on 'play' to spin the reels They are hoping to match symbols and win the prizes.
Slot machines found at an online casino often feature extra appealing features too, like bonus rounds, free spins, and impressive progressive jackpots.
Blackjack
Blackjack, also known as 21, is a classic card game where players aim to have a hand value as close to 21 as possible – without going over that number or 'busting'.
Players are dealt two cards and then they choose to "hit" (draw more cards) or "stand" (keep their current hand). The objective is to beat the dealer's hand without busting.
Blackjack offers a game that is a mix of strategy and luck, making it appealing to players who enjoy making decisions that affect the final outcome of the hand.
Roulette
Roulette is a very traditional game of chance where players bet on the outcome of ball tossed into a spinning wheel.
The wheel contains numbers (usually 1-36) and one or two zeros. Players place bets on where they think the ball will land.
There's a drama to the physical game – and it is popular online too. Roulette is simple to understand and offers various betting options, from low-risk even-money bets to high-risk single-number bets.
Poker
Poker is a card game that combines skill, strategy, and psychology. Currently various forms of poker are popular in Canadian casinos, both physical and online, with the most played being Texas Hold'em and Omaha.
Players aim to form the best hand or bluff their way to a victory. Poker is a game of luck plus a lot of skill and strategy, making it attractive to the type of participants who enjoy competition and the social interaction of a group of players.
Baccarat
Baccarat is a traditional casino card game where players bet on the outcome of two hands – the player's hand and the banker's hand.
The objective of the game is to bet on the hand that will have a total value closest to nine. Players can bet on the player, banker, or on a tie.
Baccarat is known for its low house edge, which means the odds are more favourable than many other games. This makes it a timeless favourite among high rollers.
Craps
This dice game is where players bet on the outcome of the roll or a series of rolls of two six-sided dice. It offers a wide range of betting options, and the atmosphere at the craps table can be exciting.
Craps offers a unique social gaming experience with a variety of betting opportunities.
In Canada, just like everywhere, a player's choice of game depends on individual preferences or mood, their risk tolerance, and the level of skill or strategy desired.
Whatever games are the current favourites, gaming industry experts predict a strong future for all forms of casino gaming in Canada.
Technological advances and a growing consumer base are likely to fuel the boom in playing games of chance remotely.
Globally, the popularity of mobile gaming continues to rise and is likely to impact the Canadian casino industry as more players turn to mobile apps and websites to access their favourite games.