I recently got to chat with Joel Smye, a DJ, party organizer and most recently the owner of CODA nightclub in Toronto. Along with his business partner Stephan Philion, Joel started his path to CODA by throwing a single party that led to starting Footwork, a Toronto nightlife staple, and eventually to opening CODA nightclub when they took it over from the Annex Wreckroom at Bathurst and Bloor. Along the way, Joel has also been working on Electric Island and now a Caribbean event SXM Festival which takes place in St. Maarten in March 2017.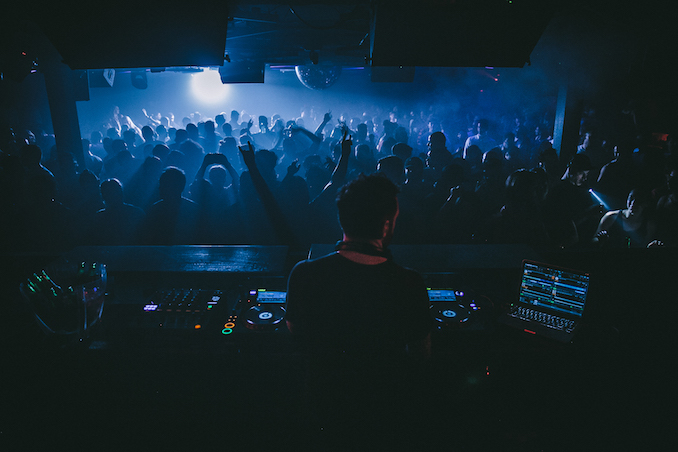 Who was the first DJ/Producer that you listened to/ really enjoyed?
Early Dj Sneak productions for sure, and anything on Cajual records was really exciting to me. On the DJ side, Dj Dan's early Funky Techno Tribe breaks mixes were great and I think Derrick Carter's Cosmic Disco mix really locked me in to a house sound that would become my foundation to grow from.
How did you get into throwing parties/events?
It came about with my friend Steph and I deciding to do a one off event some time in 2002. From my end at least, I didn't expect it to go beyond that. I was pretty focused on the dj end of things at that point. But the party was a success, which felt good for a first go at it, so we did some more, and then more, and more… We ended up managing the warehouse venue we were using (99 Sudbury St. before the makeover) for about 2 years, which allowed us to work with other promoters in the city and learn as we went along. This is where the partnership with Steph (Philion) began and we've stayed business partners to this day.
When did you start Footwork? With who? Where was it?
We got the boot from the warehouse pretty abruptly when they got a full time film contract, so we didn't really have a plan for a next step in mind. But that same week we were offered the opportunity to take over a former piano bar in King West. This was in 2005 and the area hadn't yet developed in to the thriving district it is now. The transformation of King West was just starting to happen, so it was a great time to be in that neighbourhood.
How long did Footwork run?
It was eight and a half years there.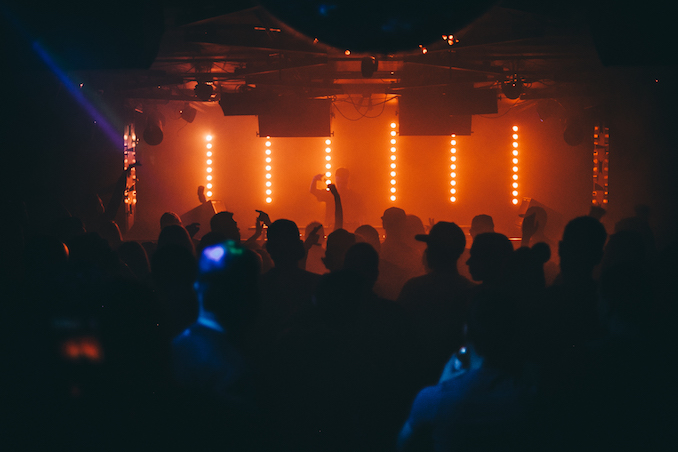 How did you find the space for CODA? What was the reason for the transition?
There were a few things happening at the time that helped make the decision to move a little easier, but the main reasons were that we'd outgrown the size of the venue and that after 8+ years, Steph and I were ready for a change. A lot of people seem to think the condo's were to blame – noise complaints, things like that – but we'd resolved those issues years earlier with a lot of soundproofing work. The process of finding a new spot was frustrating and took awhile, but when we were able to strike a deal with Annex Wreckroom, the decision was made. While Footwork was at its peak, we were going to close the doors and move on to 794 Bathurst St.
What are some of your biggest highlights from CODA?
Definitely finding out just after opening, that despite diligently soundproofing all of the outer walls of the club, we still had noise problems. Turns out the sound was leaking through the roof of the building itself. So every week, for about 2 months, in the middle of winter, we had to tear down our entire lighting install to renovate our ceiling section by section, and then reinstall everything to be open again by the next weekend. It was like Nightclub Makeover every week for 10 weeks straight. So, that for sure… (sarcasm)
Also, Soul Clap last year (no sarcasm). Nobody brings the vibes they do. It's infectious. They dipped in to 90's hip hop & RnB at like 4:30 in the morning and next thing you know the club is going off to Lauren Hill. Totally glorious.
Mr. G & Black Coffee definitely up there with the highlights too. Magic in the air both nights for sure.
What is next for you?
We're really looking to rework Electric Island (www.electricisland.to) a bit for 2017. Not an overhaul by any means, but trying to get some value added for our clientele. We're looking to enhance the experience to get people out a little earlier to enjoy the full day at the festival. I'm beating around the bush a little, but some of our plans aren't confirmed yet so I can't put it out there just yet. But the goal is definitely to mix it up a little and make EI2017 unique from previous years.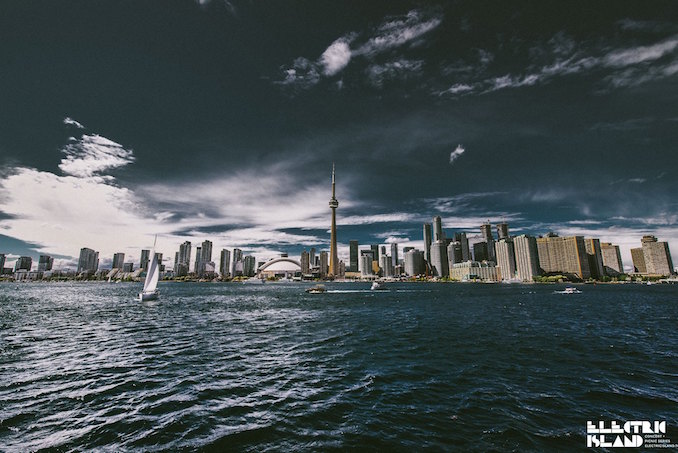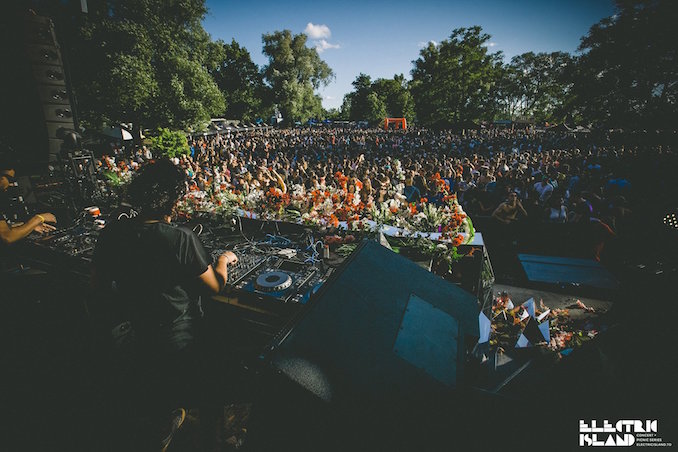 We're also working hard on our SXM Festival project taking place in St Maarten in March. It's a great group involved and even though it can be a circus at times, pulling off a music festival in the Caribbean, by the time March 15th comes around, that mania turns to magic and we get to enjoy the product of the hard work. We announced our phase one line-up last week and the feedback has been great. Way too many names to list but, the full release is up at sxmfestival.com and phase 2 will be out by Christmas!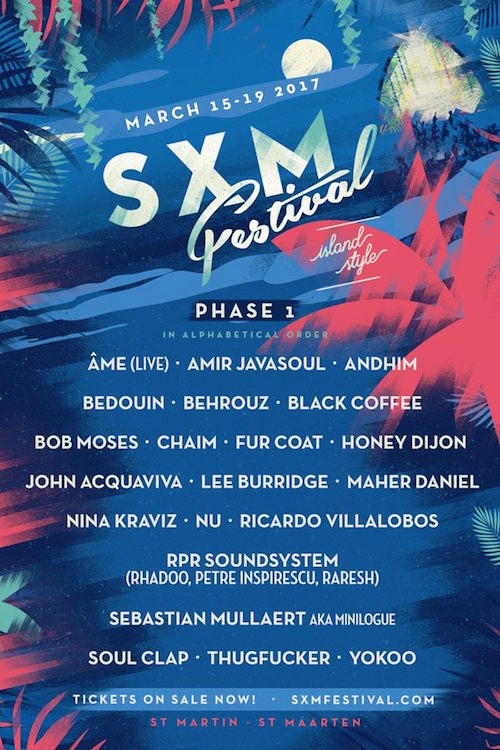 There's a few more things brewing for us that, again, aren't ready to share, but it's an exciting time right now, not specifically for us, but for the city in general. It's great to see. There are so many choices on a given Saturday night right now and even during the week. From small bars to larger clubs to loft and warehouse parties almost every weekend, it's a great time to be a music lover in Toronto!
To find out more about CODA, visit their website.
To find out more about Electric Island, visit their website.