Diana Tso is a talented actor, writer and director who demonstrates through her art. After studying literature at the University of Toronto, she explored the theatre world after-hours from her uninspiring accounts receivables job. She starting directing and then thought of learning how to better direct actors by auditioning to be one. She landed a role in a new play that merged a contemporary world with Chinese opera, at the Fringe Festival. When her being hit the stage, she fell in love with acting and moved to Paris, France to study at the Ecole Internationale de Théâtre de Jacques Lecoq, where she worked in ensembles creating theatre. After she graduated she pursued her passions in acting and writing. I'm proud to see her voice as a playwright reach the stage with her plays, Red Snow (2012) and Comfort (2016), which were inspired by the survivors of World War Two in Asia and I was thrilled to see her perform in Bakkhai at the 2017 Stratford Festival.
Diana is energetic, vibrant and dedicated. She is able to capture the emotions and dramatic energy of the characters in her plays whilst telling incredible stories. She is a professional and pays attention to details whether it's with her writing or acting. She is driven by achieving success in her efforts and all to ensure that the story is told. Diana is an exceptional team player bringing her personality and experience to each project.
She loves catching up with friends at the theatre or on long walks by the lake, in a forest or park. When she has the chance she's on an adventure in another part of the world researching or getting inspired by the people and places as fire for her next story. She loves to eat and relishes in home cooked dinner parties or a nice brunch in the city with friends.
-Bola Aiyeola-Owens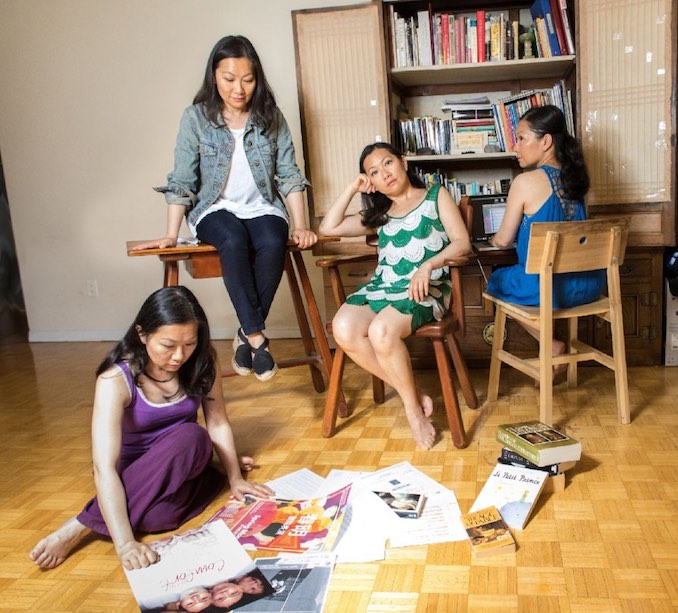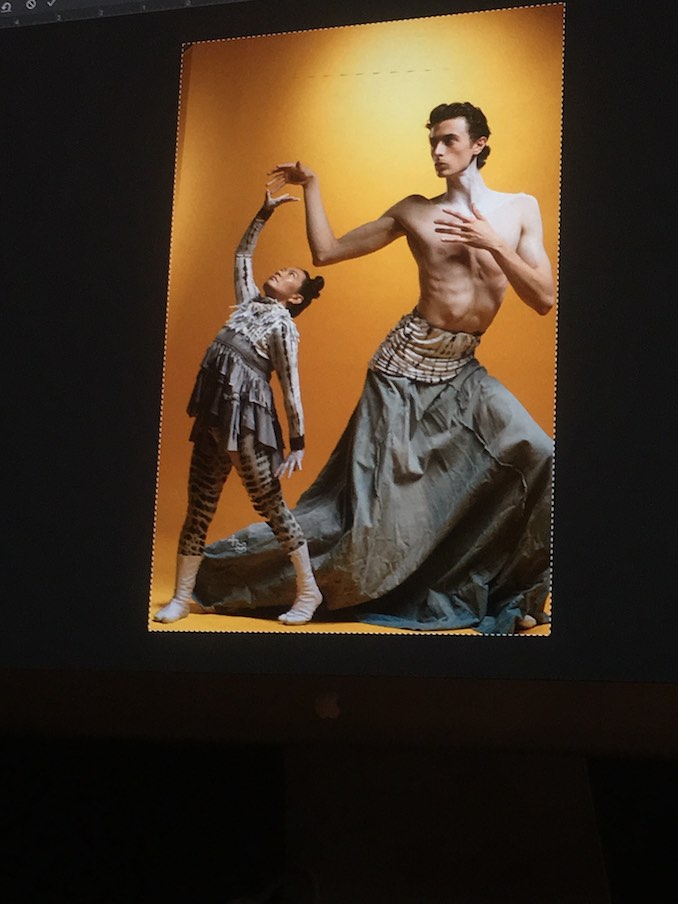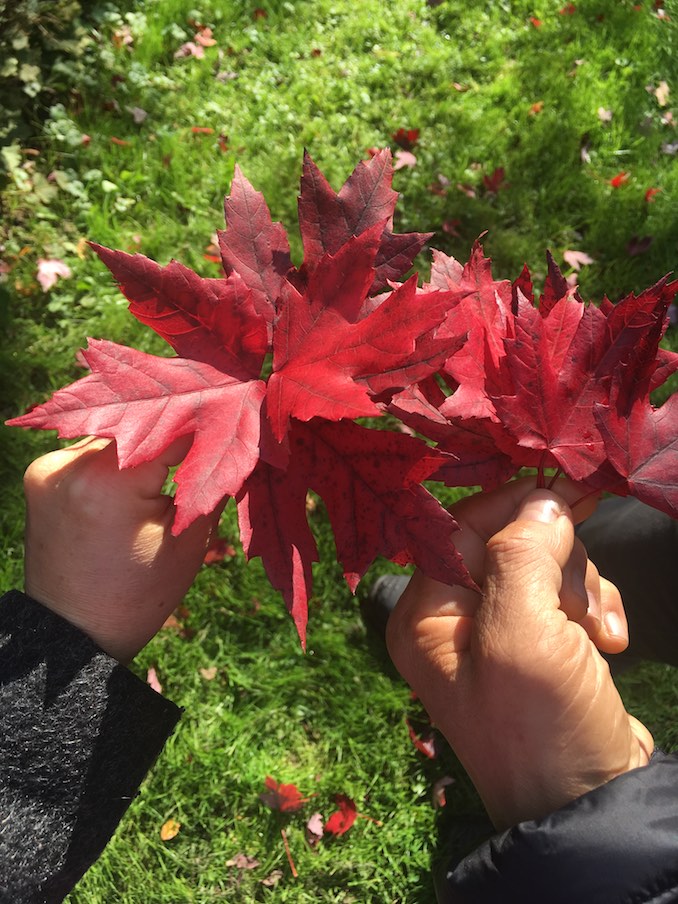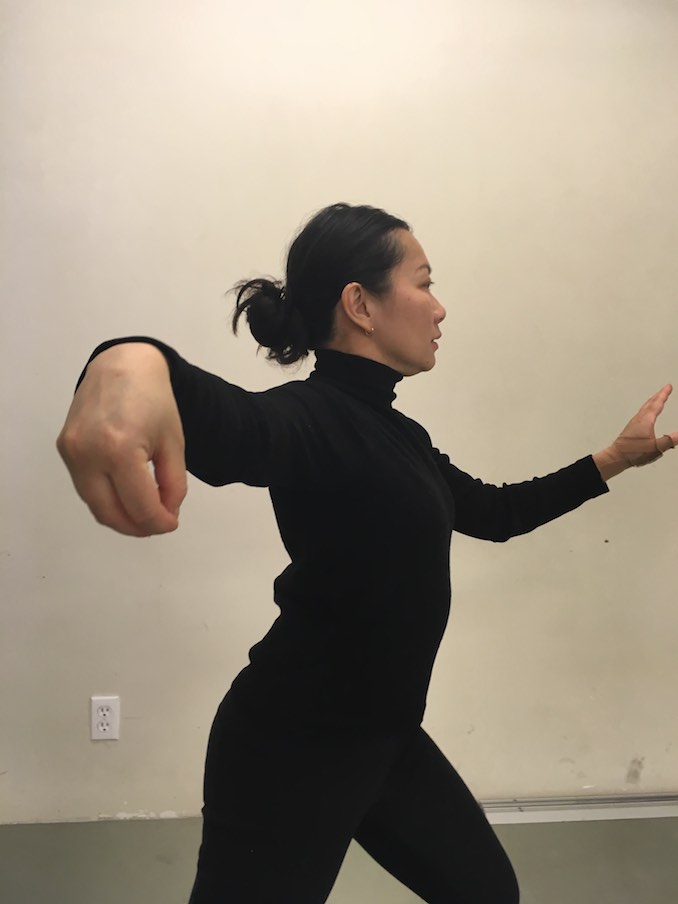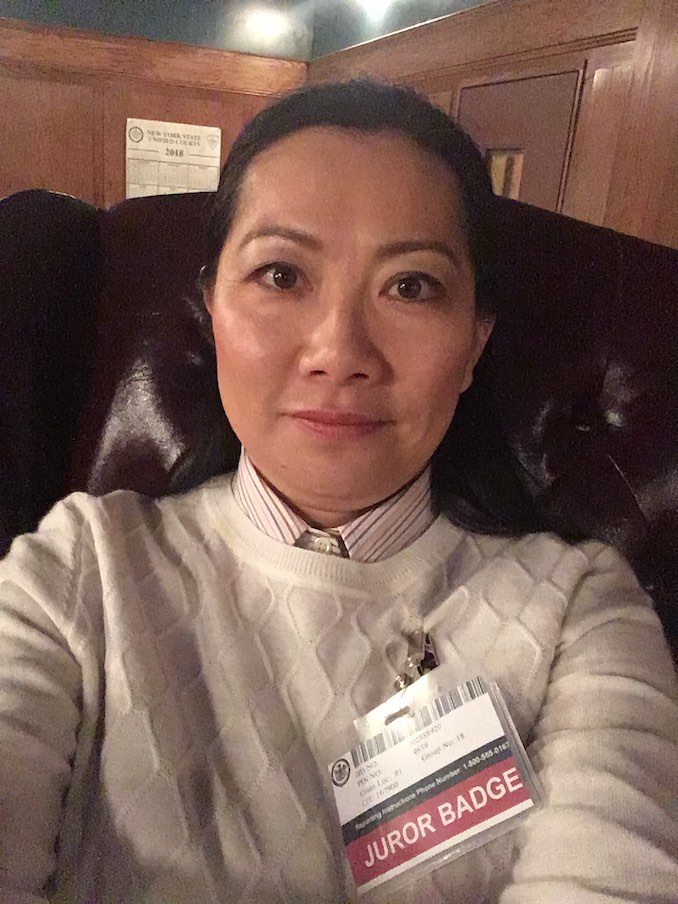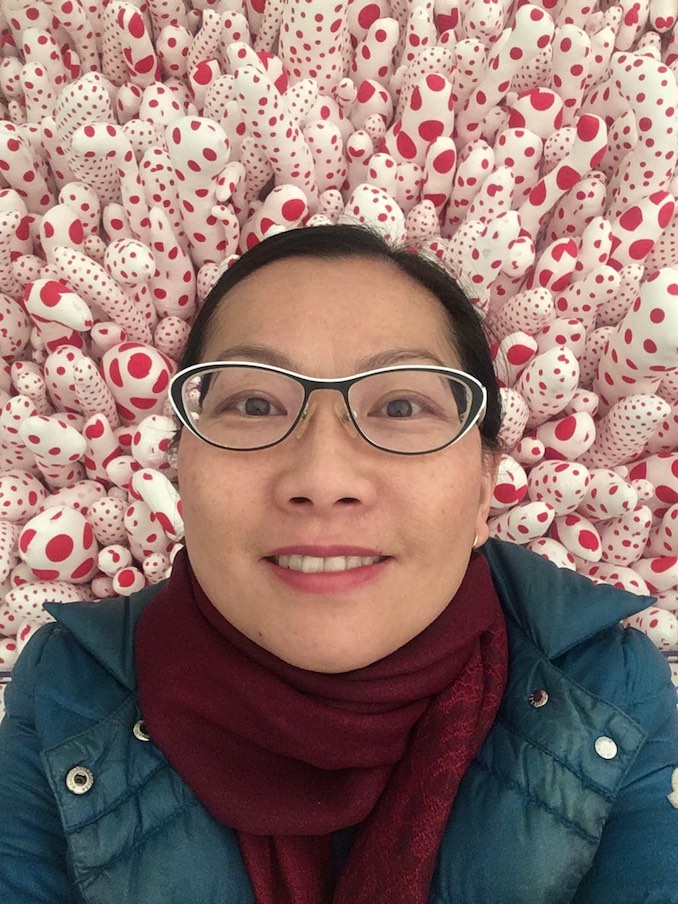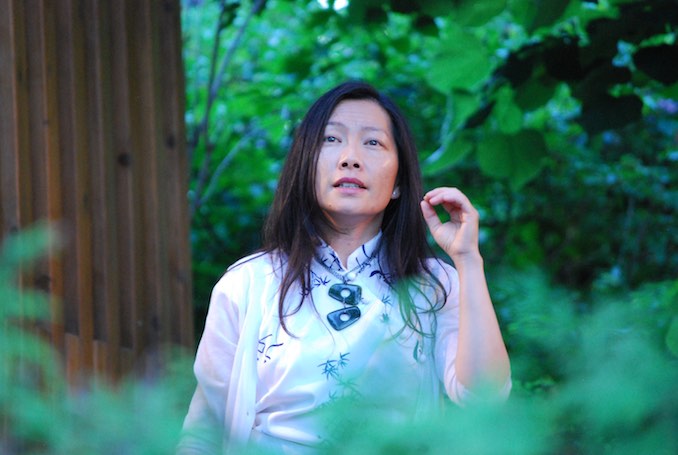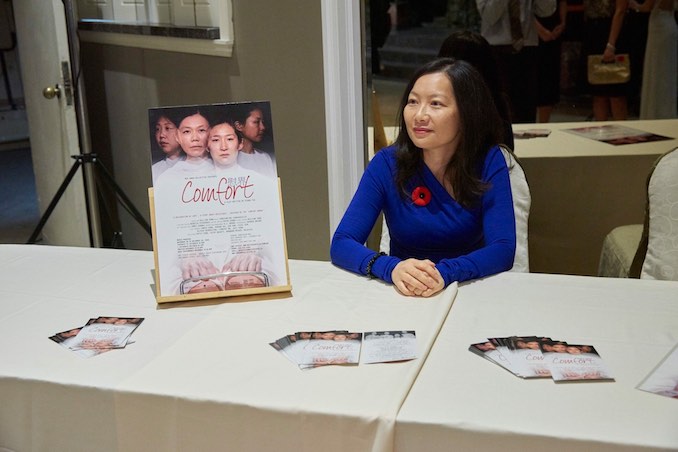 What 'hood are you in?
I'm an uptown gal, living in the Don Mills and Eglinton East neighbourhood, near the Aga Khan Museum and Science Centre and lots of parks like Edward Gardens.
What do you do?
I'm a theatre artist: actor, storyteller, playwright and artist in schools.
What are you currently working on?
I'm in rehearsals with my new play, The Monkey Queen as playwright, performer and self-producer.
Where can we find your work?
The world premiere production of The Monkey Queen is at the Theatre Centre's Incubator from November 15 to December 2, 2018.
www.redsnowcollective.ca
Instagram: @tsotography
IMBDb