Nani's Gelato invites dessert lovers to embark on a delectable adventure unlike any other. It is a beautiful gelateria with a touching tale. The word "Nani" carries the weight of decades in the centre of this charming South Asian-inspired gelato restaurant, conjuring up warm memories of grandmothers who carefully prepared dishes from scratch. The same commitment and culinary skill have found a new home at Nani's Gelato, where making gelato is a labour of love rather than merely a dessert.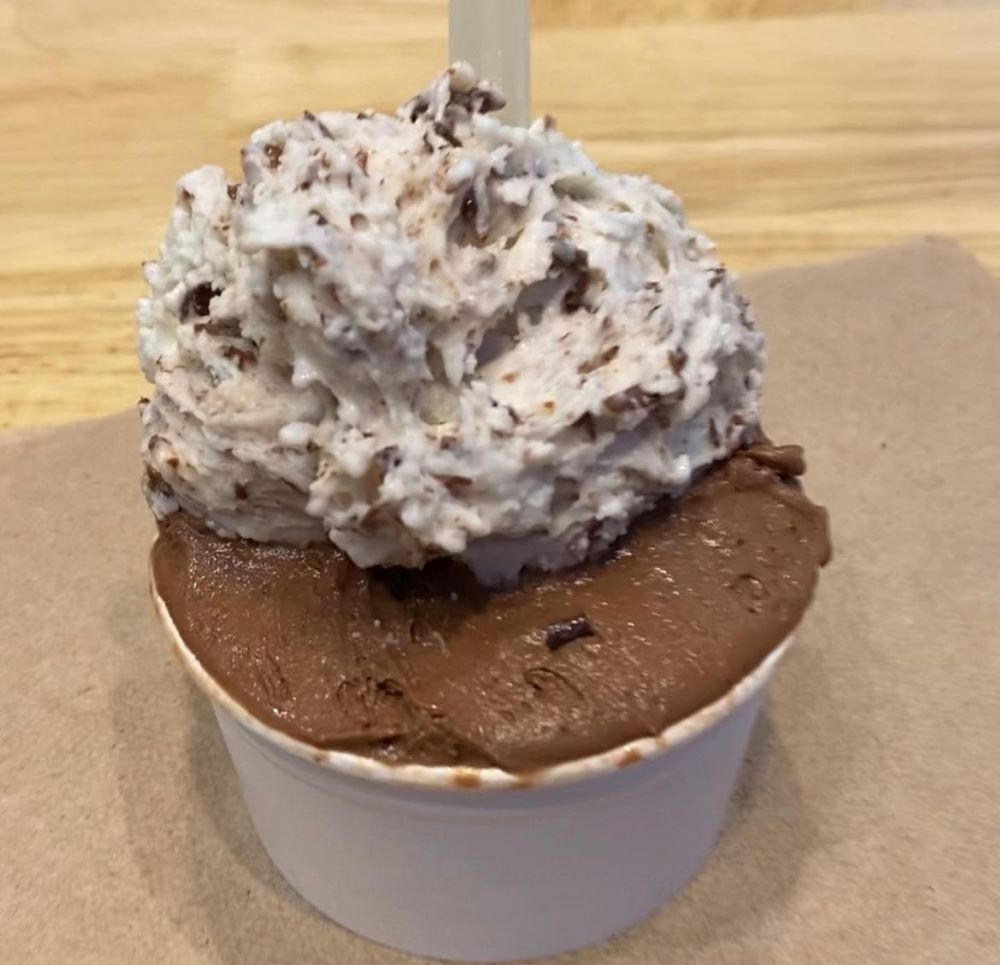 In this piece, we explore Nani's Gelato's distinctive combination of Asian, Indian, and Italian inspirations as we delve deeply into its mouthwatering universe. Each batch of gelato is painstakingly produced every day in-house with an unrelenting commitment to quality, ensuring that every spoonful carries a unique flavour. They have locations in Toronto, Mississauga, Liberty Village and Markham.
We tried many different flavours of their menu and the best part is that they have a rotating menu, which means that each month there is something new to try! I tasted their Nutella Mascarpone gelato which was creamy and had chocolatey pieces in each bite. I paired that gelato flavour with the Salted Dark Chocolate gelato which created the perfect harmony between the two. We also tried out the Tiramisu Nutella gelato which had the perfect silky chocolate with the kick of coffee in it. We paired that flavour with the Chocolate Malt / Ovaltine which was so nostalgic for me because I grew up eating ovaltine cookies! There are so many amazing flavours at Nani's gelato, you can never go wrong! They have lots of vegan, egg-free, gluten free gelatos too. They also offer gelatos, sorbets, pints, scoops and soft serve! They typically carry 1-2 vegan flavours, 4 non-nut dairy based flavours and 2 nut based dairy flavours.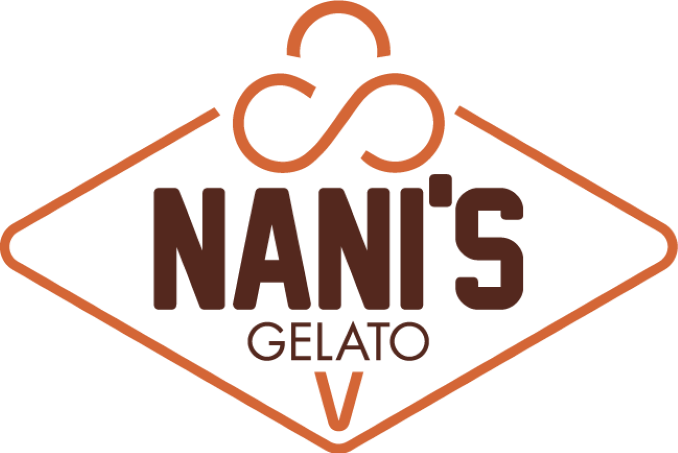 The dedication of Nani's Gelato to dietary requirements is admirable; they provide a large variety of vegan, egg-free, and gluten-free gelato options. There's always something new to discover at Nani's thanks to a changing menu that keeps things interesting and fresh. This gelato paradise has something to satisfy every dessert appetite, whether you're in the mood for scoops, soft serve, sorbets, or pints. In a world where there are many different food options, Nani's Gelato stands out for its amazing flavours as well as, the endearing tales and traditions it represents. Every spoonful there tells a tale of love and passion passed down through the centuries, and it's a location where tradition meets innovation. So, Nani's Gelato is the spot if you're seeking for a taste of tradition with a modern touch. For more info check out their website.