Rocco Maragna and I often sit under the wisteria canopy in our garden. I look at him and ask myself: "What made me fall in love with this man?" Amongst the countless reasons, there isn't a definite one.
Rocco hails from a village in central Italy. At the age of eleven with his mother he migrated to Canada, to be reunited with his father. In Toronto, he discovered the profound connection between his humble upbringing and the intellectual world of academia. With a distinguished education in architecture and urban design from the universities of Toronto, Venice, and Harvard, he embarked on designing buildings and settlements on four continents.
His travels reinforced the human trait of wanting to be elsewhere. This awoke in him the travails of his first journey and the exhilaration of overcoming the many challenges. As the new millennium was approaching Rocco shifted his energy from design to migration and how the latter transforms societies, resulting in the creation of the Gallery of Human Migration.
Rocco's story took an unexpected turn, a few years ago, during his trip to Firenze where he received a poetry prize, at the historical literary cafe' Giubbe Rosse, for his poem "An imaginary love". Rather than return to Toronto as planned, he decided to visit his birthplace. Unexpectedly, we saw each other, and the imaginary became real. As I pen this, I think: "… I fell in love with Rocco because of our common roots; or for his account of the power of migration; perhaps for his passion for design or at his unwavering human spirit… tomorrow I know I will find other wonderful reasons".
-Written by Nancy Perin, loving partner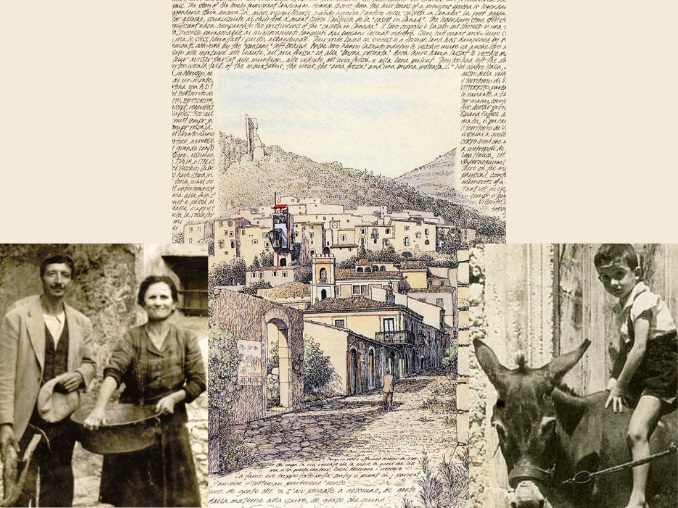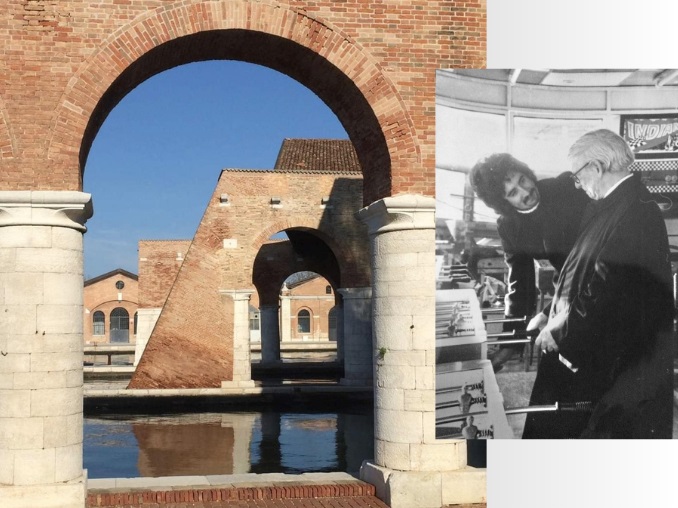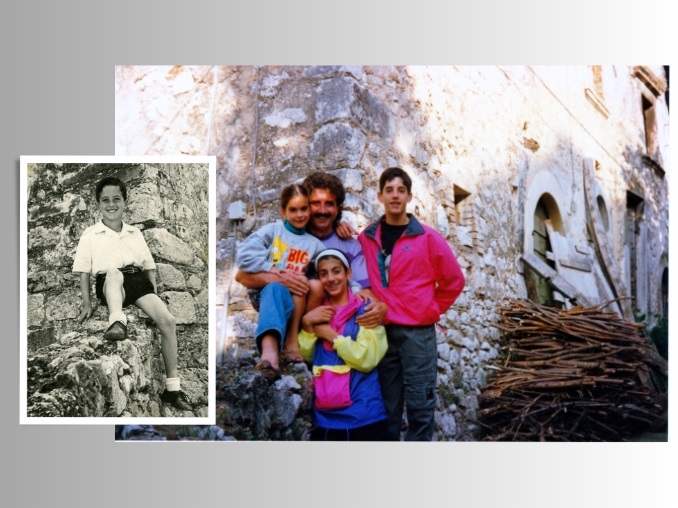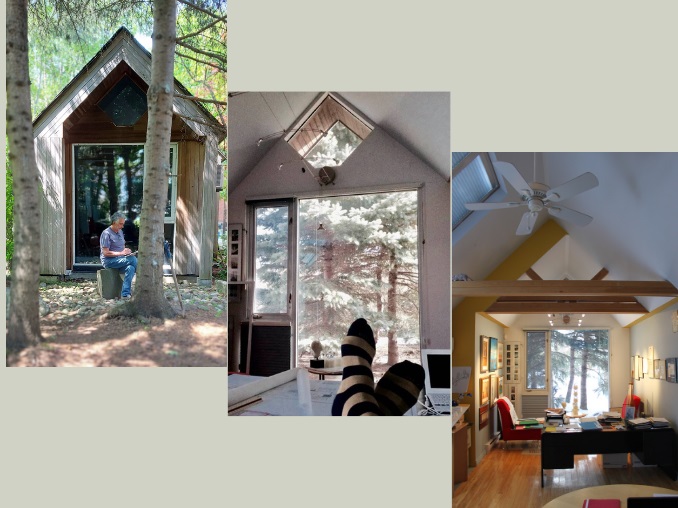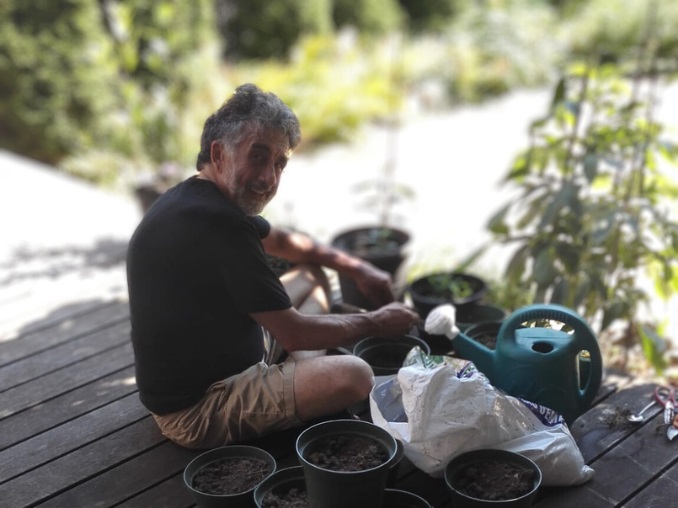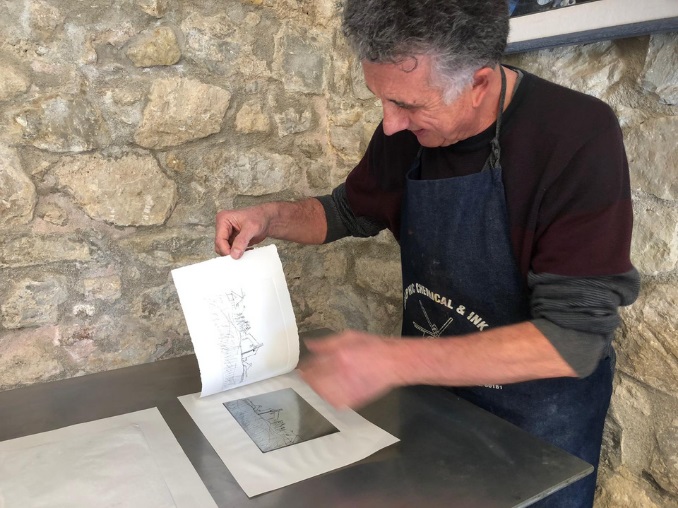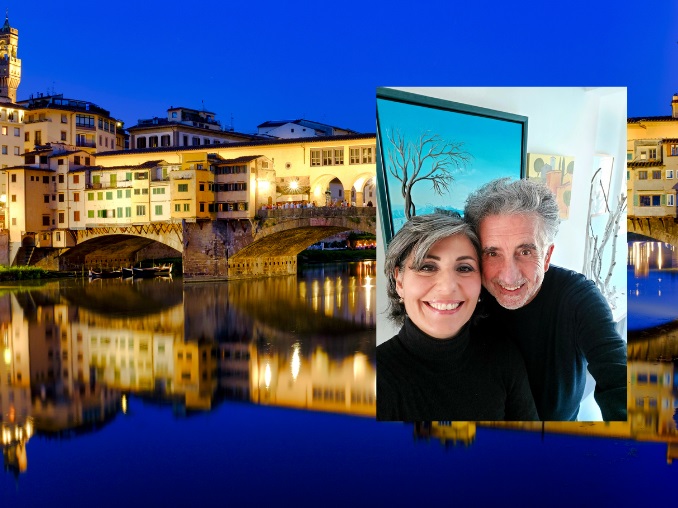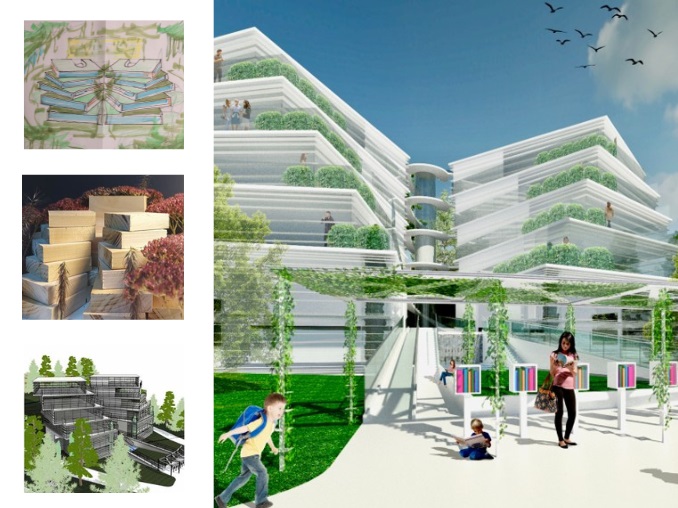 ***
Where do you live?
I live in the area of Lytton Park. When not promenading along the treed streets of this neighbourhood, I am enjoying a cafe' with Nancy and/or friends under the wisteria canopy adjacent to the garden studio. In the fall I can be found trekking in the Apennines of Abruzzo, or along the shores of Lake Superior.
What do you do?
I am at a stage of my life where doing has evolved into living without working.
What are you currently doing?
I'm gathering strands and twists of anecdotes, encounters and reminiscences into a narrative that will serve as a point of impact whose ripples, like those of a stone dropped in water, may propagate albeit feebly, into the reader's soul.
Where can we find your work?
You can find my work on my website and on Gallery of Human Migration