Brunch options in the city are endless but if you're looking for something that feels like you've been transported to somewhere sizzling with excitement then put Casa Madera on your list. This tropical paradise exploded into the Toronto dining scene last year. Not only does it make you blissfully forget you're in the congested city, but it also has a splurge-worthy menu to prove it's got lasting power.
Located inside the gorgeous 1 Hotel, Casa Madera carries that lush green and nature vibe into its own open space. Already known for their incredible cocktails inspired by nature's elements and their over-the-top menu items, this restaurant has recently also launched an equally impressive brunch offerings. From Churros French Toast to Poppy Seed Pancakes and of course, their indulgent seafood tower will always have that wow factor.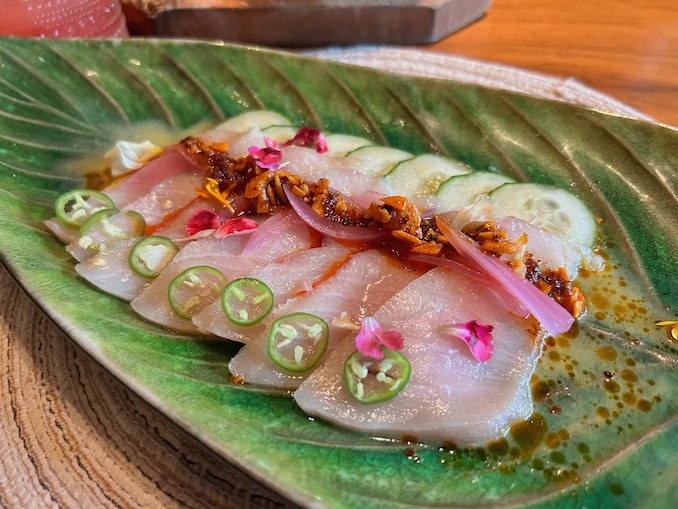 What elevates this restaurant is their sophisticated and dare we say "sexy" dishes. Yes, we can! It's undeniable. There's always something comforting but different and definitely exciting on the menu. There is no such thing as "average" here. It definitely isn't in their vocabulary.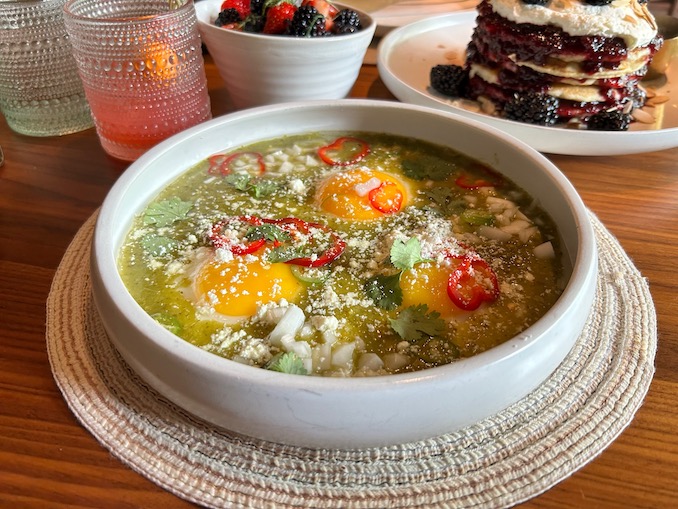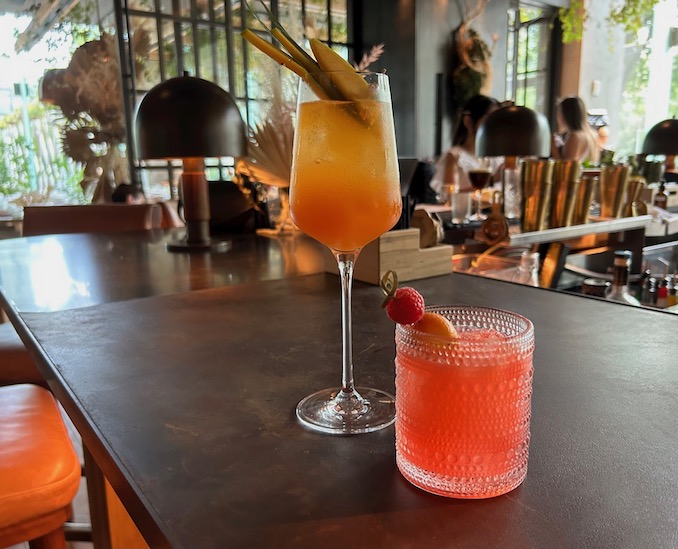 Cocktails here are just as beautiful as the surroundings. So many to choose from and if I didn't have my personal one-cocktail rule I would have also ordered up the Baja Bea – a coffee based cocktail made with an amaro blend, espresso, strawberry, orgeat, lemon simple and almond milk.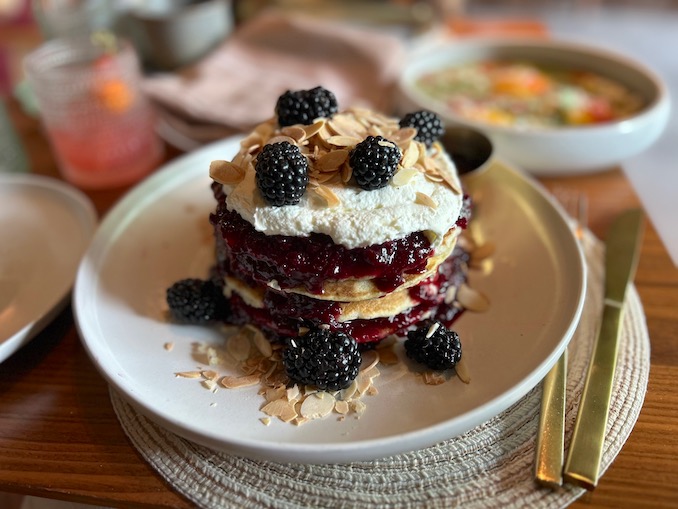 In true Casa Madera style, it's not just about the food, it's also a celebration. Sunday Brunch means waving your napkins in the air, grooving to live musicians and if you feel the urge …then just get up and dance to the DJ. Get fancy and order that cocktail or two. Bring your friends and your appetite. Splurge because you deserve it and, from my experience has been several times, the staff here will definitely treat you right.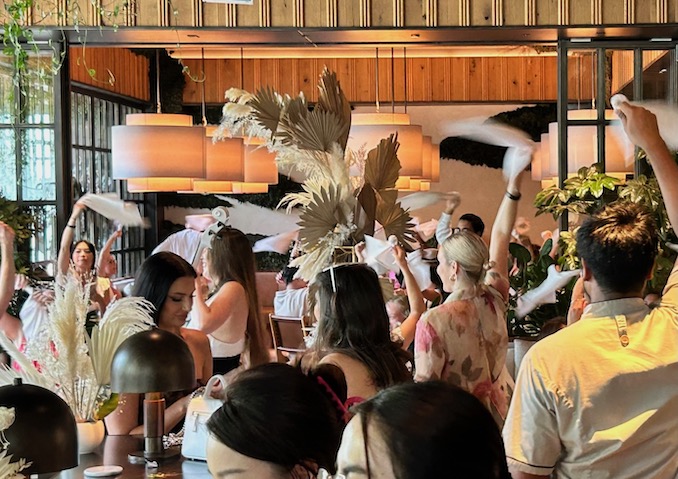 Yes everyone and everything is beautiful here and so are you. Don't forget that. Sunday Brunches only happen between 12:00 pm to 4:00 pm. Strongly recommend making reservations.
Casa Madera is located at 550 Wellington Street West in Toronto. You can enter the restaurant via 1 Hotel's lobby or at the separate entrance. Here's the website.