Zax Original is a family-owned company that creates skincare remedies made with natural ingredients. We had the chance to catch up with Co-Founder and President Alyssa Rolnick to find out more about what they do.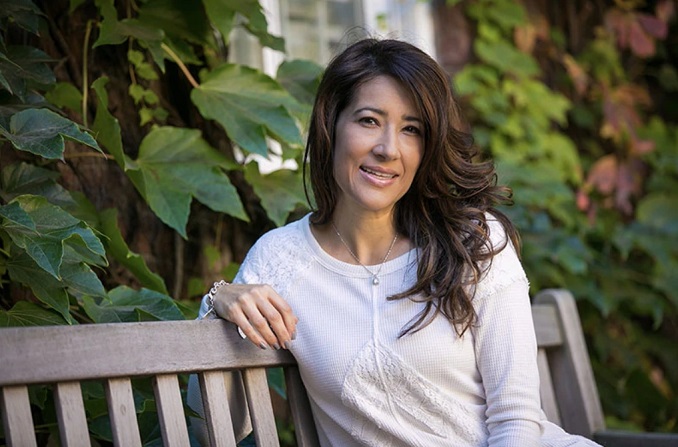 What is your business called and what does it do?
Zax Original is a proudly Canadian, family-owned company committed to providing fast & effective, skincare remedies made with natural ingredients you can trust.
Currently, the Zax's Original line comprises of therapeutic first aid and skin care products including Eczema Cream, Bruise Cream, Bug Bite & Itch Cream, Aches & Pain Cream, Scar Fading Cream, Heelspur Cream and Facial Redness Cream, Darkspot Cream and Dark-Circle Eye Cream.
What made you want to do this work?
Years ahead of the natural skin care movement, Alyssa Rolnick, a registered dietitian working with her husband Mark, a pharmacist, created their first product (2008) when Mark was left bruised frequently, after playing recreational hockey. Not satisfied with the plain arnica products on the market, we spent two years researching, formulating and testing our own bruise cream.
With its rave reviews, we decided to expand and create new products that help heal other ailments. We then created our Zax's Original Heelspur Cream and expansion has continued offering the best healing options, using the power of natural ingredients that work.
What problem did you want to solve with the business?
We wanted to create skincare remedies for common ailments that blended the best of traditional medicine with time-honoured natural remedies that were widely available in mainstream pharmacies not just natural health stores.
Who are your clientele/demographics?
Individuals that prefer natural skincare products for themselves or those they care for.
With our variety of therapeutic products, we are excited to be able to offer something for so many from those looking for healing after an accident, surgery, or those looking for relief after a daily workout or due to skin irritations.
How does your business make money? How does it work?
Our products are sold in retail stores across Canada including Shoppers Drug Mart, Rexall and select natural health and independent stores as well as online at our website, Well.ca and Amazon.ca.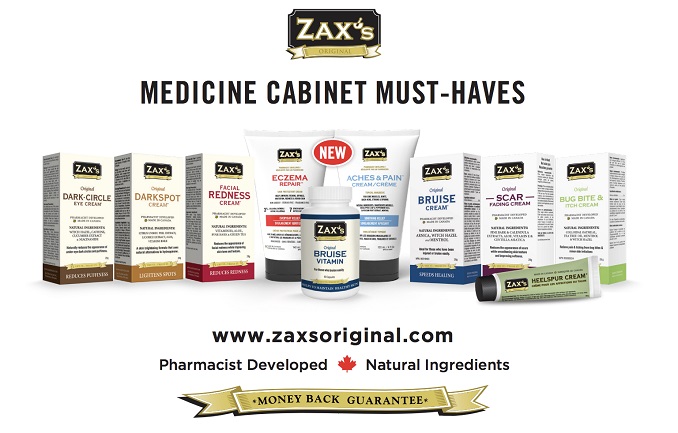 Where in the city can we find your profession?
Zax's Original is based in Toronto, Ontario and we manufacture all of our products in Canada.
What is the best question a prospective customer could ask a member of your profession when comparing services? Give the answer as well.
We receive many questions about each of our products, but the most common one is "Do your products really work?" The answer is, yes they do! Try it – Trust it! Is our slogan. We stand behind all of our products with a great money-back guarantee.
What is the best part about what you do? What is the worst part?
Just knowing that we are helping so many people of all ages treat common skincare ailments is so rewarding. We just wish more people could know about our brand and line of Zax's Original products, creating awareness is a long slow process for a family-run business.
What is your favourite joke about your own profession?
What do you call a prehistoric bruise? A dino-sore
OR What skin conditions do chickens get? Eggsma.
Where can we follow you?
PAY IT FORWARD: What is another local business that you love?
We love bundling our Zax's Dark-Circle Eye Cream and Facial Redness Cream with Happy Natural Products facial tools.