Toronto's culinary scene has just become even more exciting with the opening of Laylak Lebanese Cuisine. Located in the heart of the city's Financial District at 25 Toronto St., Laylak brings a high-end, modern twist to traditional Lebanese hospitality. This much-anticipated restaurant aims to provide a world-class dining experience, showcasing authentic Lebanese flavours in a warm and welcoming atmosphere.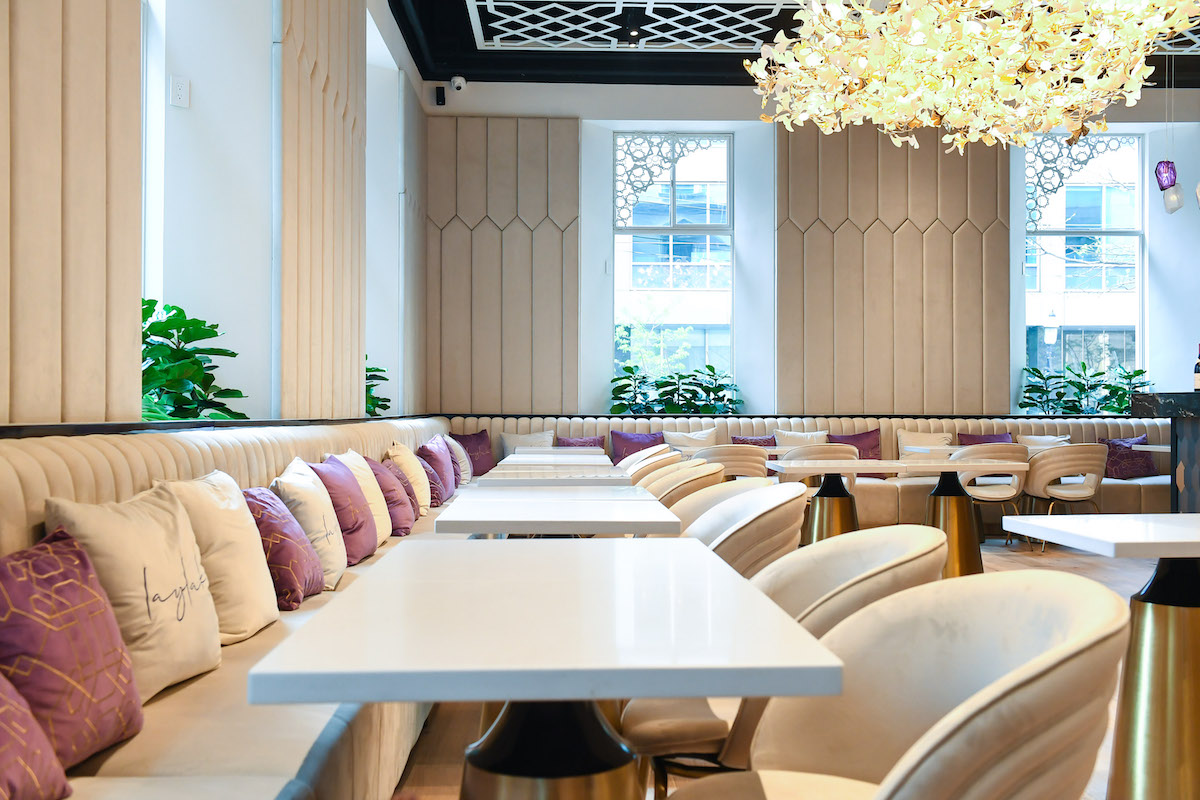 A Captivating Atmosphere
Stepping into Laylak is like being transported to the heart of Lebanon. Lavishly designed by Lavish Design Build, the restaurant features modern décor that perfectly complements the warm and inviting ambiance. Guests are greeted by archways, ceiling designs, and fixtures reminiscent of Lebanese architecture, creating a captivating and elegant dining space. The artistic touch of Max Jamali's butterfly installations adds a touch of glamour and luxury, further enhancing the overall atmosphere.
Culinary Excellence
Laylak's commitment to culinary excellence is evident in every aspect of its menu. Co-owners Youssef Harb and Hashem Almasri take pride in offering an authentic taste of Lebanese hospitality. Executive Chef Hazem Al Hamwi has crafted a seasonal menu that showcases expert culinary techniques and the finest imported ingredients. From classic mezze plates to succulent grilled meats and seafood, every dish at Laylak exudes authenticity and flavour. The restaurant also offers a selection of signature cocktails and an extensive wine list, featuring both Lebanese and international varietals, to complement the culinary experience.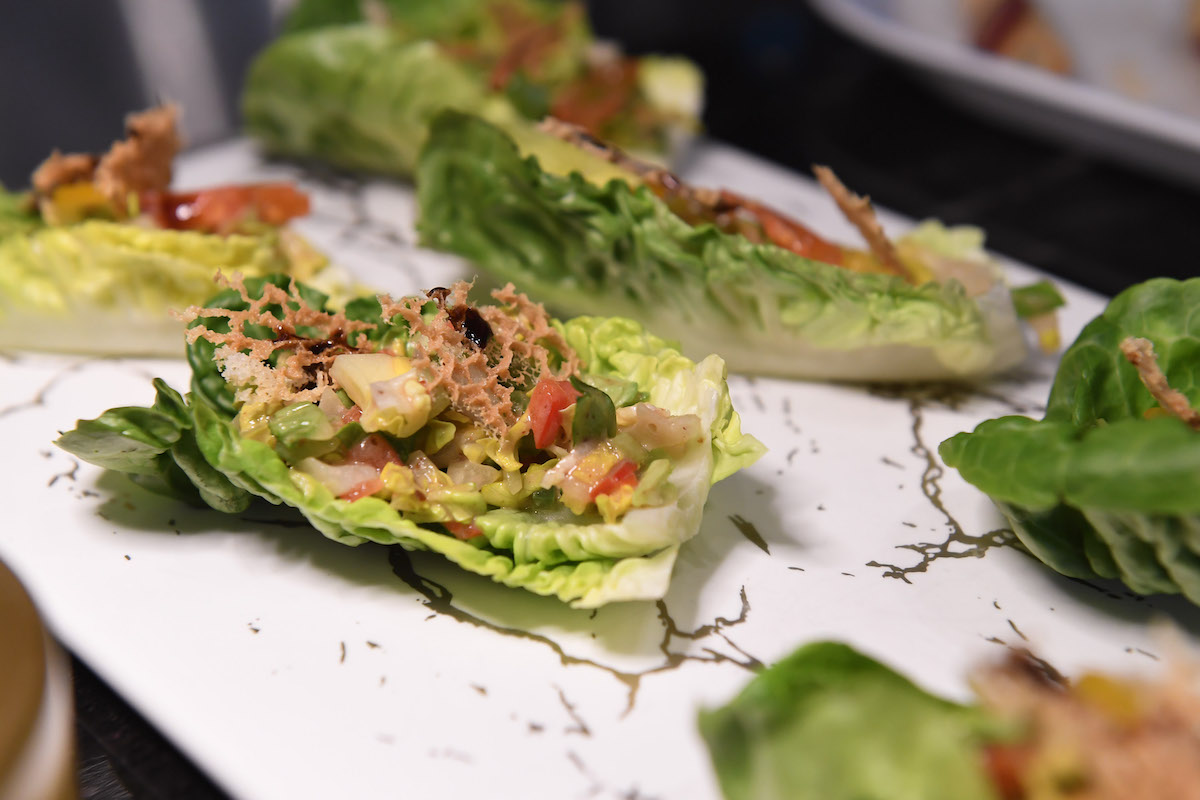 A Destination for Every Occasion
Laylak provides the perfect setting for a range of dining experiences. Whether you're looking for a memorable business lunch, a romantic dinner, or a special occasion celebration, Laylak's elegant atmosphere is sure to impress. The attention to detail in both the food and service ensures that every visit is an unforgettable experience.
Future Expansion
Exciting things are on the horizon for Laylak Lebanese Cuisine. In late 2023, the restaurant will be joined by its sister establishment, Layl by Laylak, set to open in Oakville. This expansion showcases Laylak's growing influence and commitment to bringing exceptional Lebanese cuisine to a wider audience.
Make a Reservation
Laylak is currently open for dinner, with lunch service set to begin on May 2nd. To secure your table and experience the extraordinary flavours of Laylak, visit their website at https://laylak.ca/ and make a reservation. The restaurant's dedication to providing an exceptional dining experience ensures that tables fill up quickly, so be sure to plan ahead.
Conclusion
Laylak Lebanese Cuisine has arrived in Toronto, introducing a new era of high-end, modern Lebanese dining. With its emphasis on quality ingredients, expert culinary techniques, and a warm and inviting atmosphere, Laylak is set to captivate the city's food enthusiasts. Whether you're a connoisseur of Lebanese cuisine or seeking a unique and elevated dining experience, Laylak Lebanese Cuisine promises to exceed expectations. Visit their website to book your table and embark on a culinary journey that celebrates the rich flavours of Lebanon in the heart of Toronto's Financial District.