Nestled in the busy and ever expanding food scene of King West, The Citizen welcomes new chefs, Binh An Nguyen and Jonathan Douglas to serve up dishes with a distinct Canadian Asian fusion.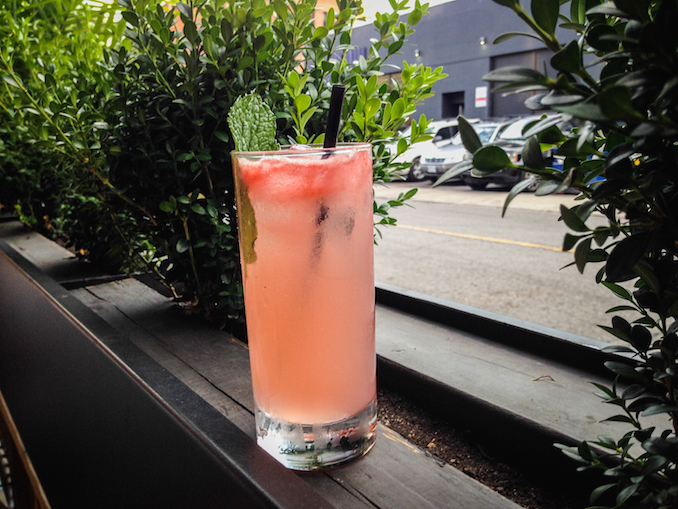 Sitting on the nicely sized patio, I pondered the menu with a cool watermelon mojito in hand. Of course they use real watermelon; Midori as a flavour source is for amateurs!
Starting things off with the delicious General Tso Cauliflower. Deep fried cauliflower with chili honey and sesame seeds, the subtle Asian flavours were a real winner. Next, I sampled the chefs alternative take on a Waldorf salad, featuring whipped goat cheddar and grapes, which was a tasty variation on a classic.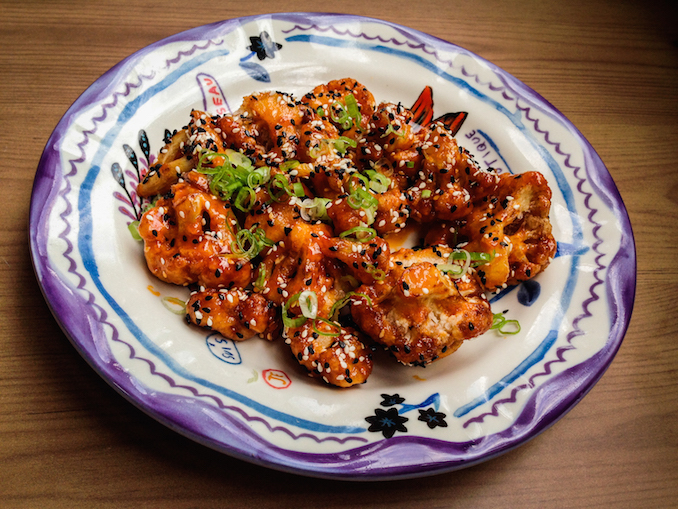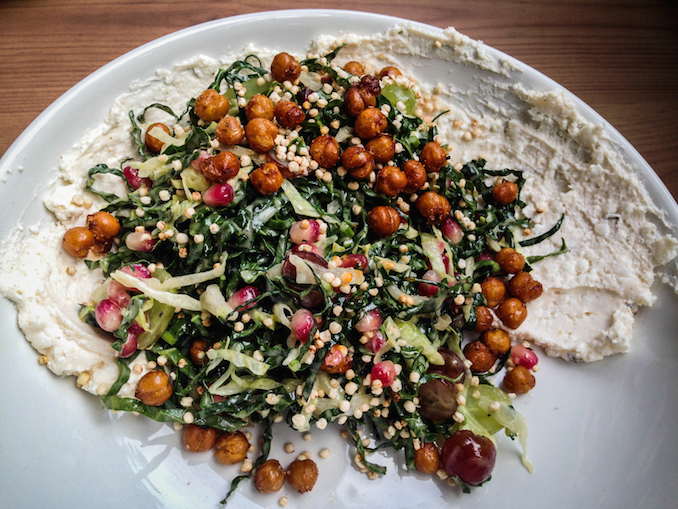 If we're talking what to order for your main, you should know the Citizen Burger was great and, after three years of collaborative development by the chefs, is the obvious choice. Here the meat, cheese and bun ratio is near on perfect and the "secret sauce" adds a certain "va va voom".
If you would like something lighter, then there are lighter options, including a couple of tasty seafood options.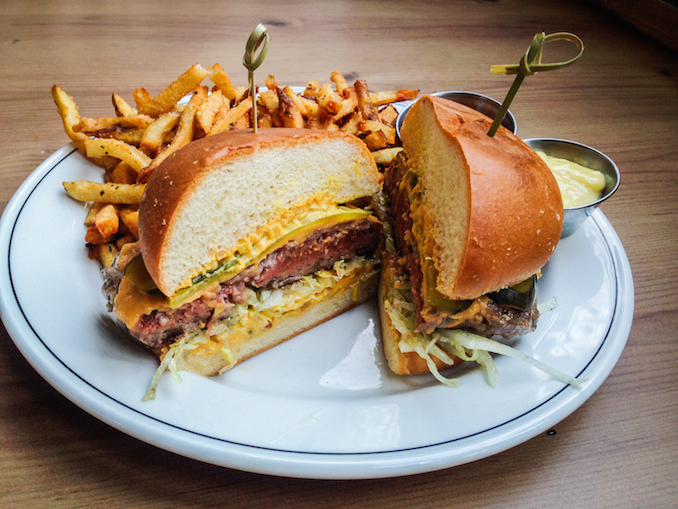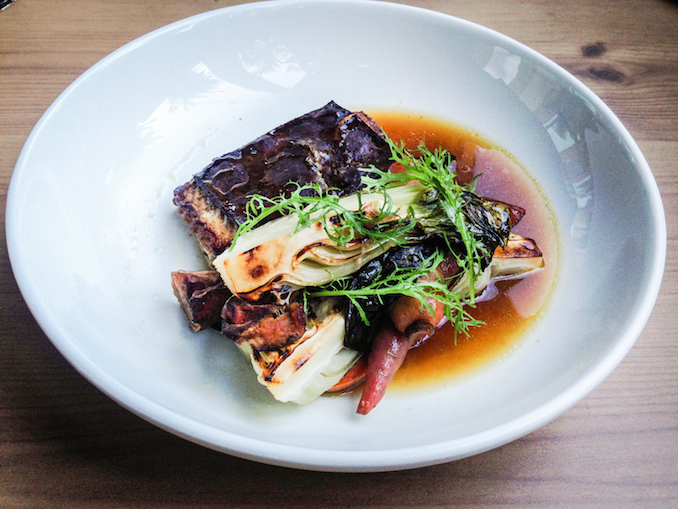 There is a varied choice on the dessert front, mainly guilty pleasures! I sampled the gut busting donuts with bacon and smoke syrup, which are fantastic and very shareable. I also tried a sliver of a pineapple birthday cake, made of three tiers, replete with a sparkler.
Citizen's patio also regularly hosts live music, and I very much enjoyed the soft, non-intrusive guitar, which made for a delightful patio experience.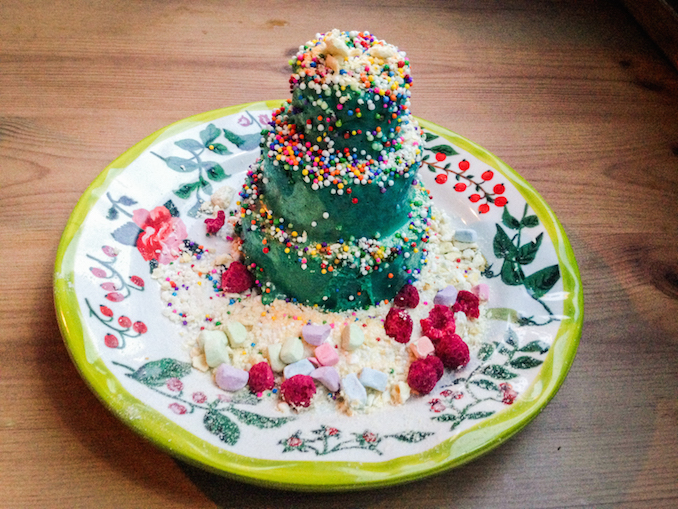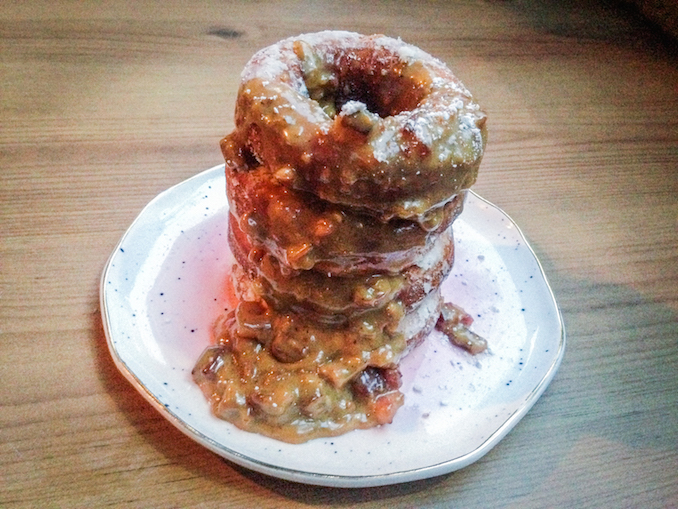 Ideally located in the centre of the city, if you didn't have time for dinner, I would even consider just heading down to Citizen for a few drinks on the patio after work.
Check out The Citizen's website for reservations and further details.