Olivia Go and partner Ivan Fonseca are owners of Tosho Knife Arts in the Mirvish Village at Markham and Bloor Streets in Toronto. Their passion for Japanese knife craft has blossomed into this shrine for the art form. Selling only knives from the top blacksmiths in Japan, the store was the sum of Ivan's previous knife sharpening business, Olivia's culinary experiences, and both their passions for Japanese knives. I went down to check out the store and observe the beautiful design that is the art form.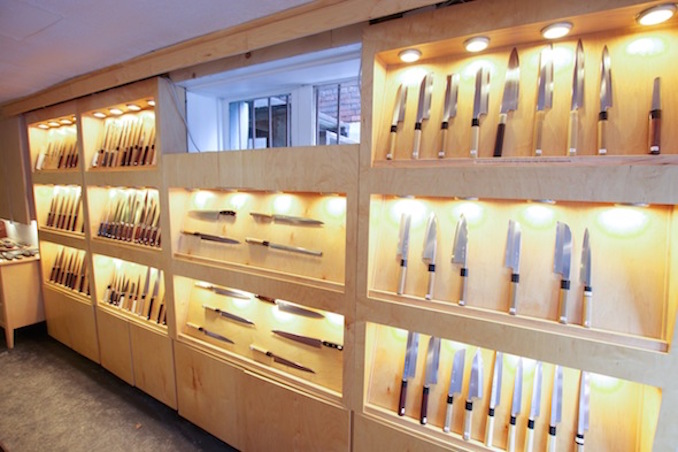 The lower level store and workshop are open concept and allow you to browse the displays as well as observe the sharpening and restoration of tools and knives. The front of the shop is dedicated to the storefront while the back is where Ivan and apprentices work their magic sharpening and restoring worn blades.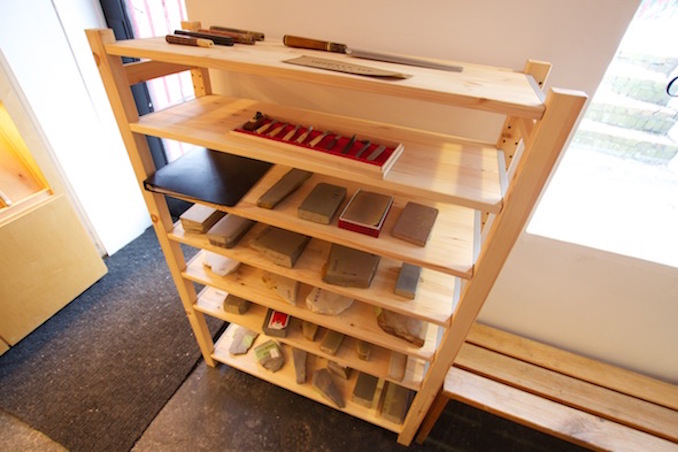 Ivan explained to me this collection of rare natural stones used for sharpening which was very interesting. Some of these stones are so rare that they are very difficult to obtain anymore. Each stone works with a different type of steel and applies a different finish to the blades. So for each type of finish, or steel, or combination of, you would select a different stone. I thought this was very poetic. One stone for one blade in a way.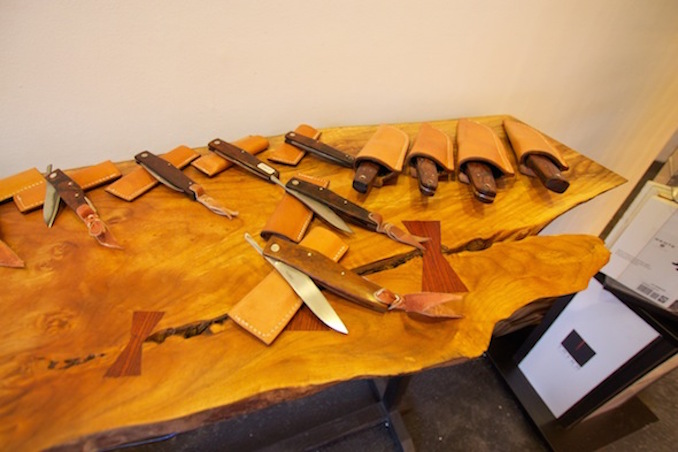 The store sells mostly cooking knives but other knives can be obtained as well. Pocket knives and even little knives designed for origami are on display for purchase.
On top of the knives being sold, classes can be taken at the shop in knife sharpening as well as knife maintenance and are taught by Ivan and Olivia.
I highly recommend coming down to Tosho Knife Arts and chatting with Ivan and Olivia about the history and craft that they have dedicated so much to.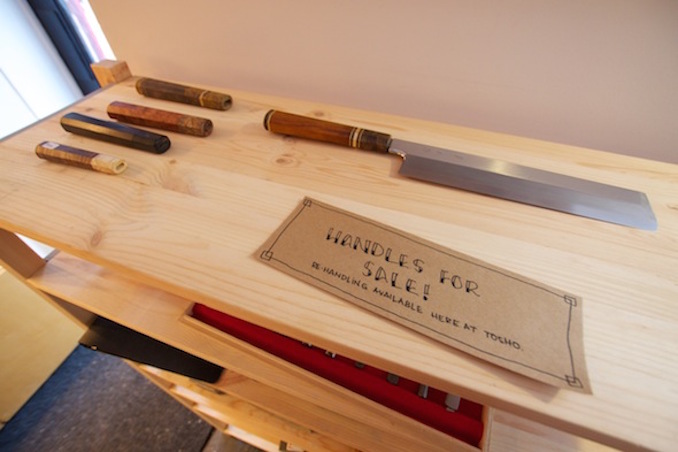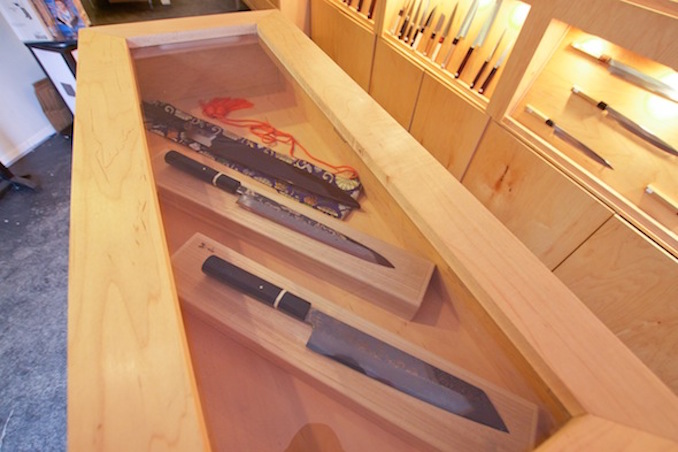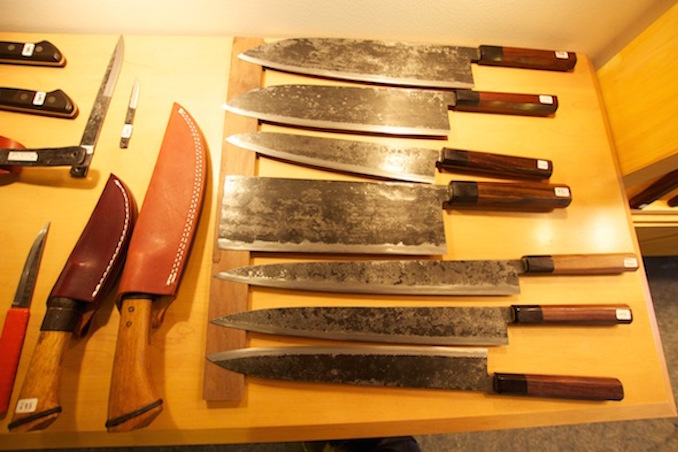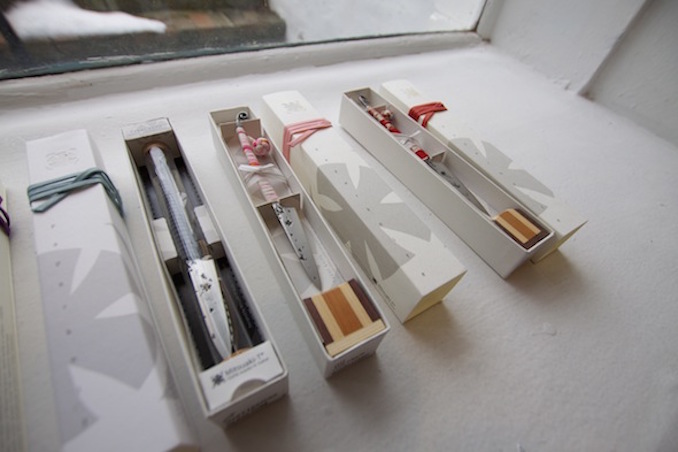 Visit their website for up to date info on stock and classes.