Hot Docs Canadian International Film Festival has just wrapped up another successful season bringing with it an array of ingenious documentaries and shorts for audiences in and around Toronto. This year marks the 30th anniversary for the festival, with standout documentaries including It's Coming, directed and produced by Shannon Alexander. The film follows the ongoing paranormal experiences of one Brooklyn based family in their ongoing quest to rid demonic entities from their lives.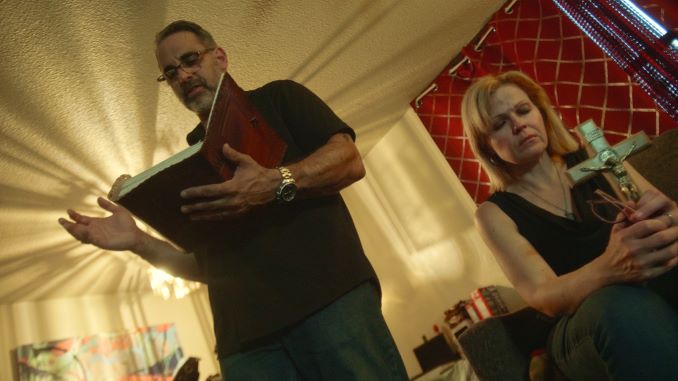 It's Coming offers audiences a truly riveting experience and begs the question, do ghosts exist among us? The film brings viewers into the home of Ashley and her young family as they explore entities, both demonic and ethereal, who are only visible to the family and their clairvoyant guests. The film broaches topics of intersectionality, generational trauma, spirituality and stigma. Ashley speaks in a candid manner throughout the film about the stigma of seeing or interacting with spirits and otherworldly entities. Ashley expresses experiencing a level of stigmatization, as a Black woman, when she speaks on her encounters from an early age communicating with ghosts; it compels viewers to question their reality. The film delves further into encounters with Ashley's children, primarily her son, Javier, who is now in the midst of his ongoing engagement with a variety of poltergeists. With Ashley and Javier both the focus of the apparitions, fear, anxiety and suspense, make for enthralling continuity in this story. The narrative allows audiences to ponder what role supernatural forces can play in their lives and forces viewers to see the world in terms beyond what our natural senses ascribe.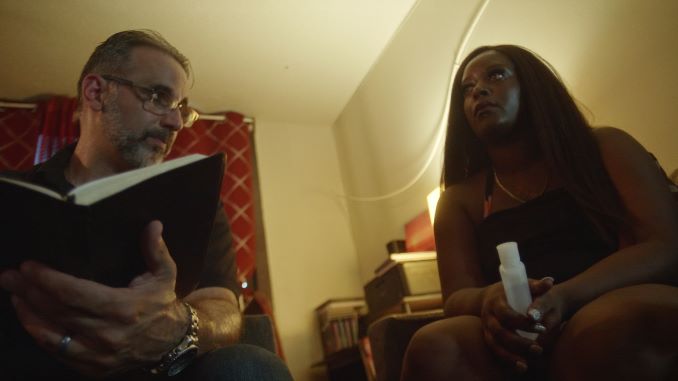 The family ultimately seeks the assistance of real life ghost busters, Religious Demonologists Chris and Harmony DeFlorio. The DeFlorios created the New York Demonic Investigations, a ministry which offers investigative demonic services. With the potential for possession looming, Ashley connects with the DeFlorios as a last resort to save Javier from his growing connection with the apparitions in their ancestral home.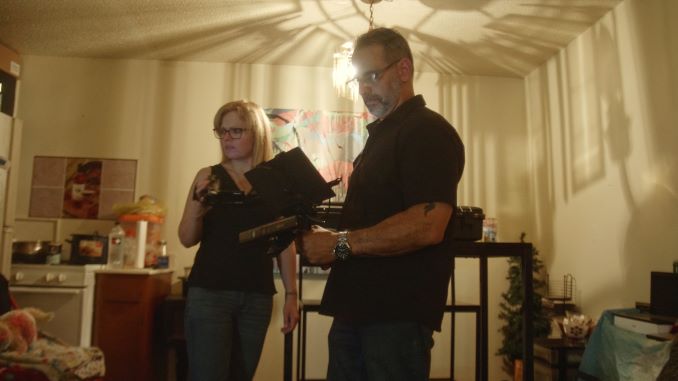 This unique documentary is unlike any other and will leave you questioning how reliable your senses are in detecting the supernatural forces at play around you.