Yvonne Blackwood is an award-winning short story writer, author and editor who lives in Richmond Hill. No one was more surprised about going from banker to author than the author herself. While still working full-time as a bank manager she embarked on a trip to West Africa. The urging from friends to share her experience resulted in her penning her first book, Into Africa A Personal Journey, in 2000. Fast forward years later to an encounter with squirrels in a city park and the joy of grandchildren, resulting in the authoring of three children's books in The Nosey Charlie Adventure series. The stories are as delightful and engaging as the author. The books are terrific for young readers and the young at heart.
Ms. Blackwood is a world traveller and we have done some trips together―she's fun to travel with. I admire her for her zest for life and knowledge. After retiring from banking she returned to university to do a major in English. She is a mother of two and grandmother of four.
-By Donna Benjamin, Cousin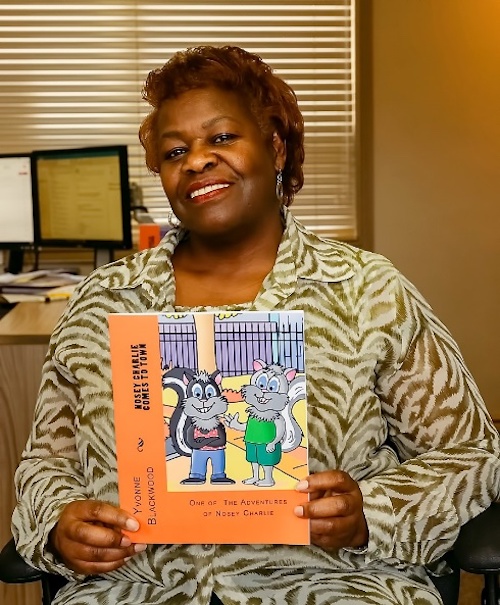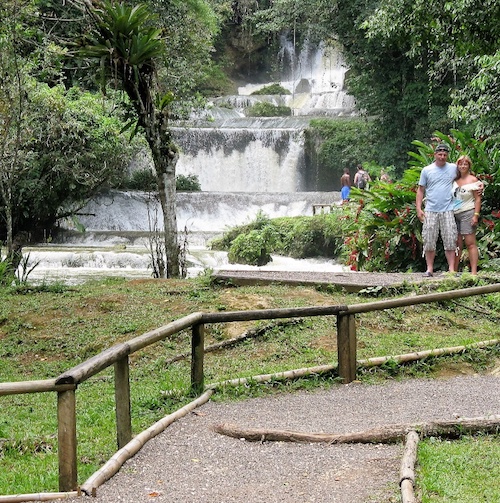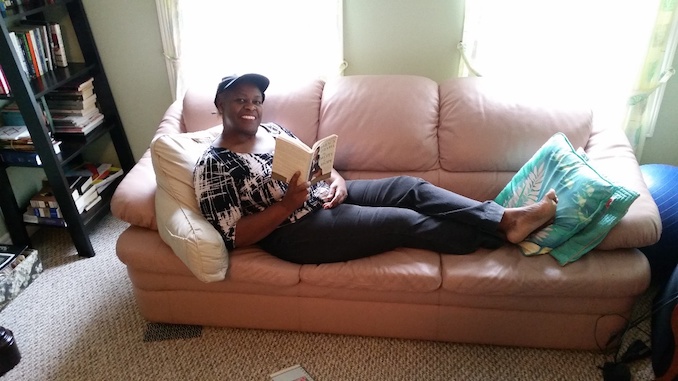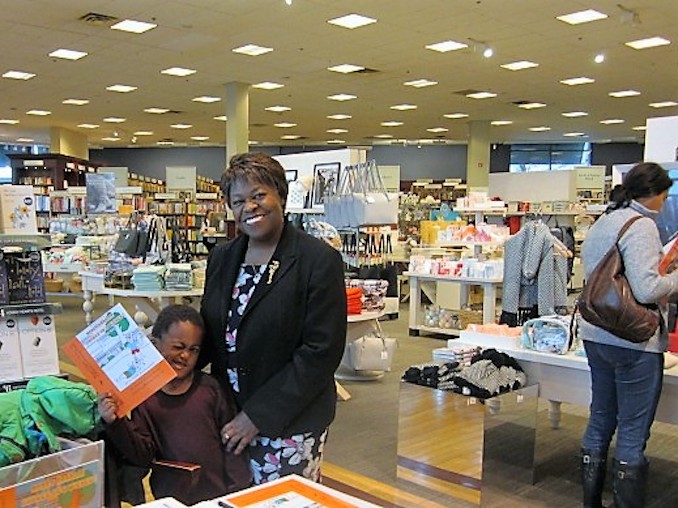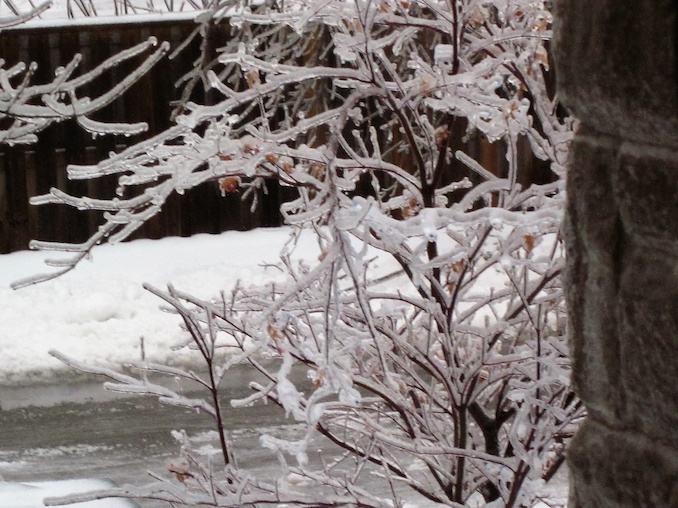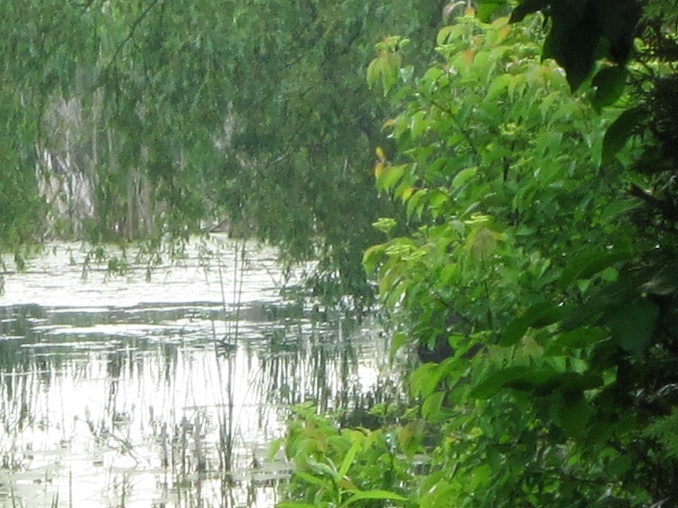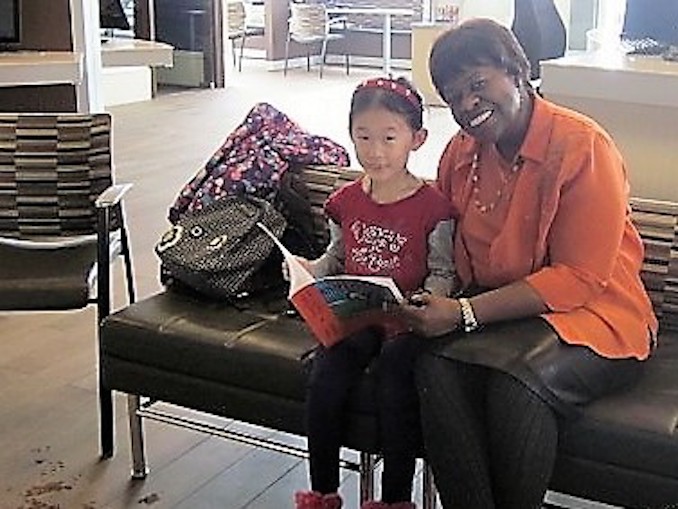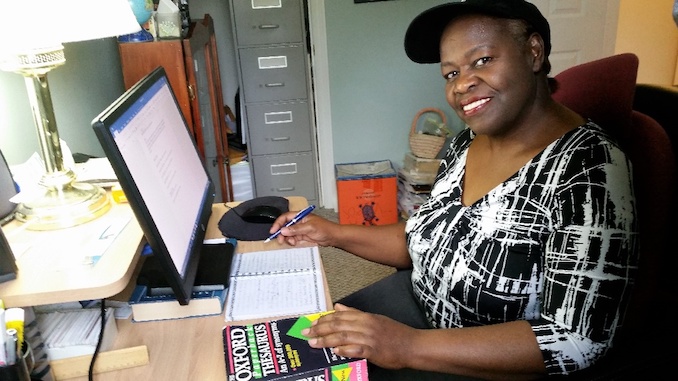 What 'hood are you in?
I live in a quiet house in Oak Ridges that backs on to a part of the moraine. The postage-stamp backyard has a deck where I love to lounge and watch a gaggle of geese frolic in spring, summer and fall. I occasionally enjoy the full moon in summers while the fire pit burns. I do some writing here also.
What do you do?
I write adult and children's books, article for magazines and newspapers, book reviews, and I edit peoples' works. I spend quality time with family and friends.
What are you currently working on?
In addition to actively promoting my children's books, I have written a fourth book in the Nosey Charlie Adventure series and am waiting on the illustrator to complete his work. I am also editing (final) a novel―set in rural Jamaica in the late 1950s, it's an intriguing saga about the Moreland family, about country living, murder, romance, and how a matriarch's ambition leads her precious daughter to make a bad decision which affects their lives forever.
Where can we find your work?
https://www.amazon.com/author/write1
https://www.smashwords.com/books/view/790872
http://www.yvonneblackwood.com
https://www.kobo.com/ca/en/search?Query=nosey+charlie+comes+to+town
http://www.facebook.com/Yvonne.blackwood.92