Michèle Hozer is a two-time Gemini award-winning documentary filmmaker and editor currently residing in Toronto's Greektown neighbourhood. She has been working in the industry for over 30 years and has worked on more than 50 documentaries to date. In August 2001, Michèle founded The Cutting Factory whose numerous social issue, historical and art documentaries have screened theatrically around the world and at various international film festivals including Sundance, IDFA and TIFF. Michèle's credits include her work on Shake Hands with The Devil: The Journey of Roméo Dallaire (2007), Triage: The Dilemma of Dr. James Orbinski (2008) and most recently The Barber of Augusta (2016), which is screening here in Toronto at ReelAbilities Film Festival: Toronto on May 31, 2018.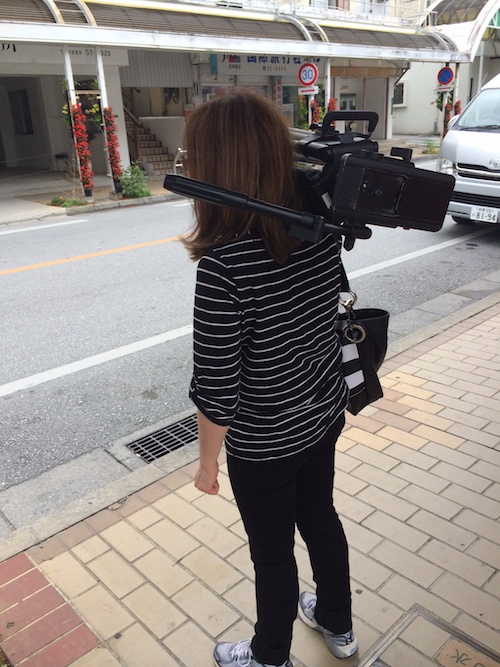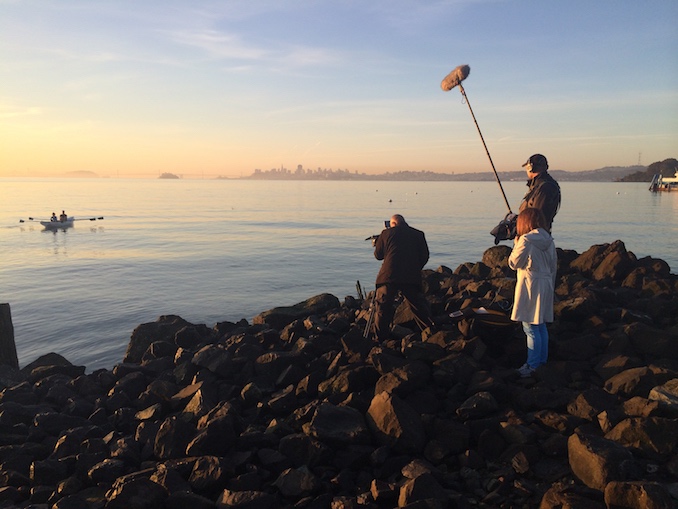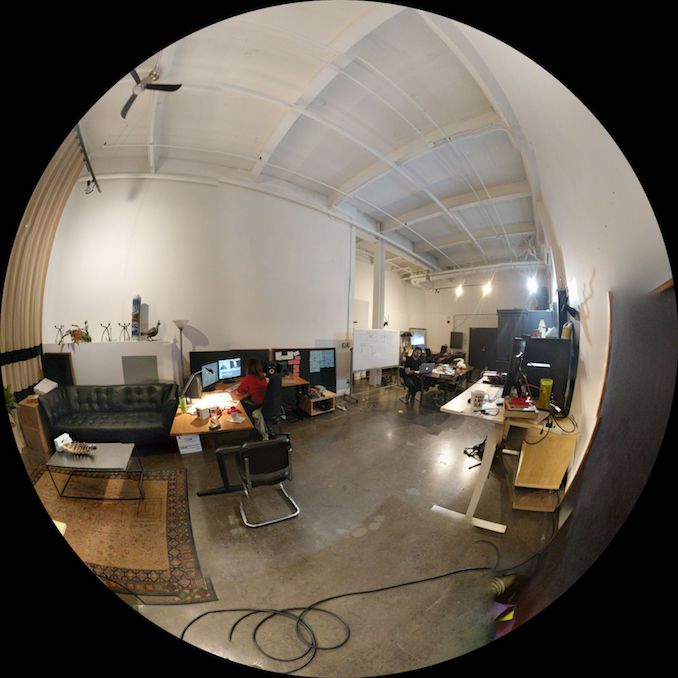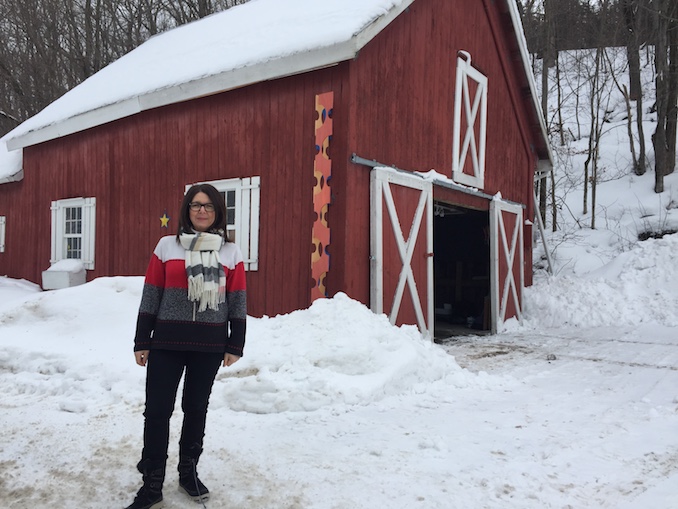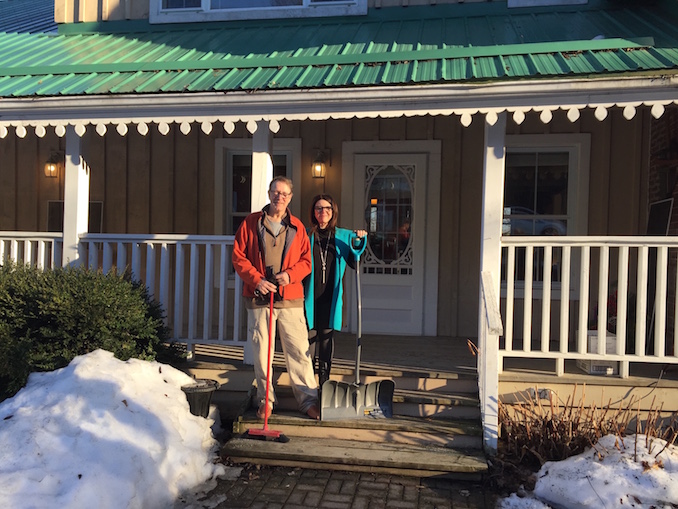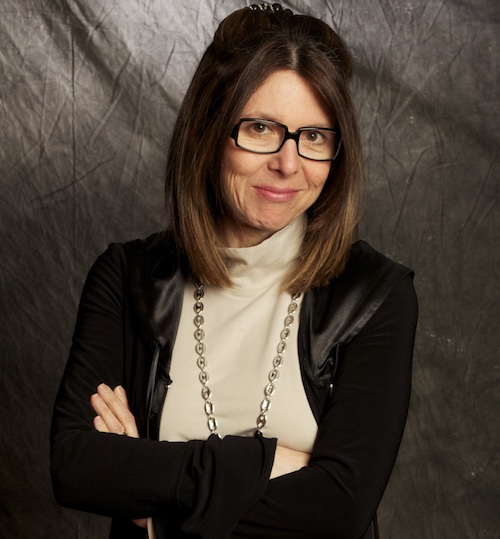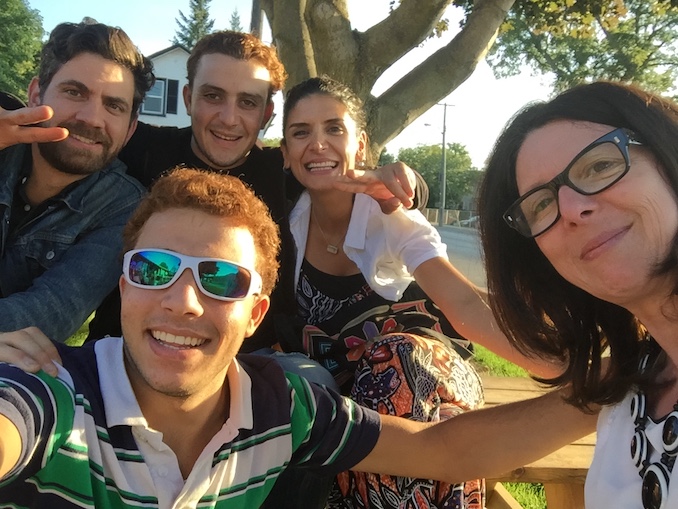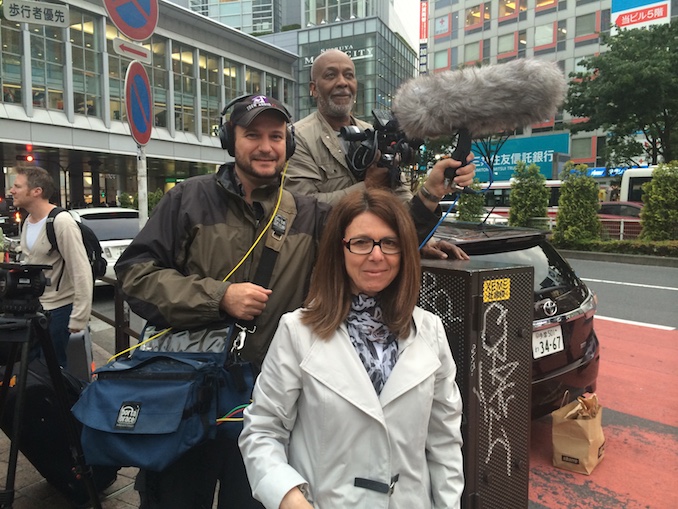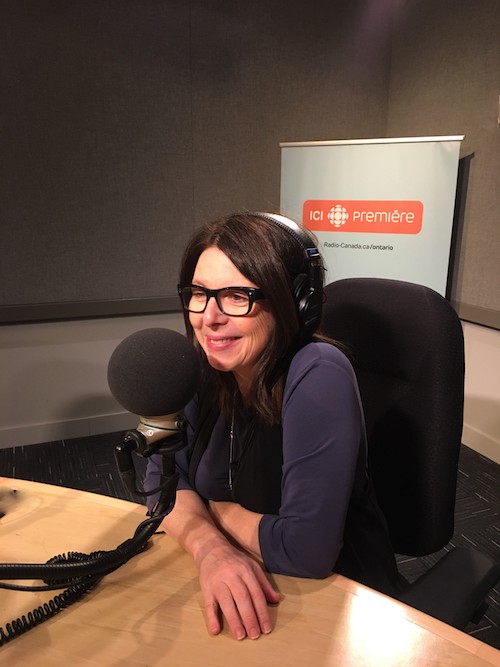 What 'hood are you in?
I live in the Pape and Danforth area, which I love. We also have a farmhouse in Prince Edward County, which we just recently acquired. We fell in love with the area after spending a year there on a documentary following a large Syrian refugee family who had been sponsored by an eclectic group of volunteers at PEC SYRIA. If you are interested in seeing the film it's streaming at sponsorland.ca.
What do you do?
I am a documentary filmmaker and editor. In between my own films I act as editor on other films.
What are you currently working on?
I just finished editing a film on Harvey Weinstein and the #MeToo movement entitled The Reckoning. Directed by Barry Avrich from MelBar Entertainment Group, the feature documentary had its world premiere at Hot Docs International Film Festival this spring. It's slated for release this fall.
Where can we find your work?
My work has been shown on television and film festivals around the world. My two latest films SponsorLand and Sugar Coated can be seen on the TVO website. For more information please visit The Cutting Factory website at www.thecuttingfactory.com