Kristin Rankin has been a hairstylist in Toronto for 13 years. Kristin is the owner of Fuss Hair Studio, a boutique hair salon in the east end neighbourhood of Leslieville. Fuss Hair Studio was one of the first salons in Toronto to implement haircuts priced by length not gender. Kristin founded DCP and is a committee member for the East Side Pride Festival, on the screening committee for the Inside Out Film Festival and a panel member of change the Narrative. Kristin is working to eradicate homophobia, transphobia and discrimination according to race, sex and gender in salons worldwide.
My Bio, written by my dear friend Melissa Nightengale, founder of Raw Signal Group.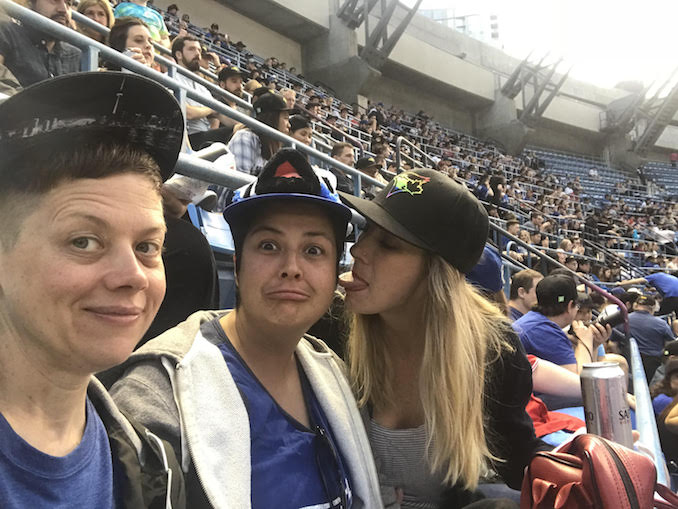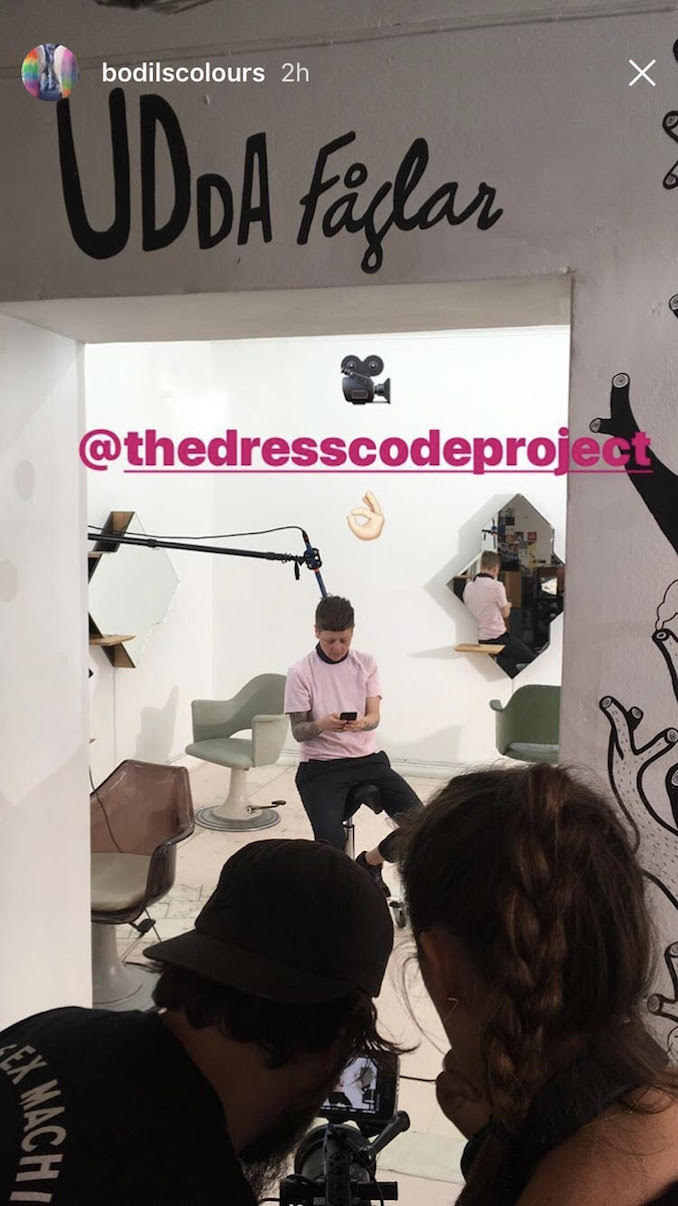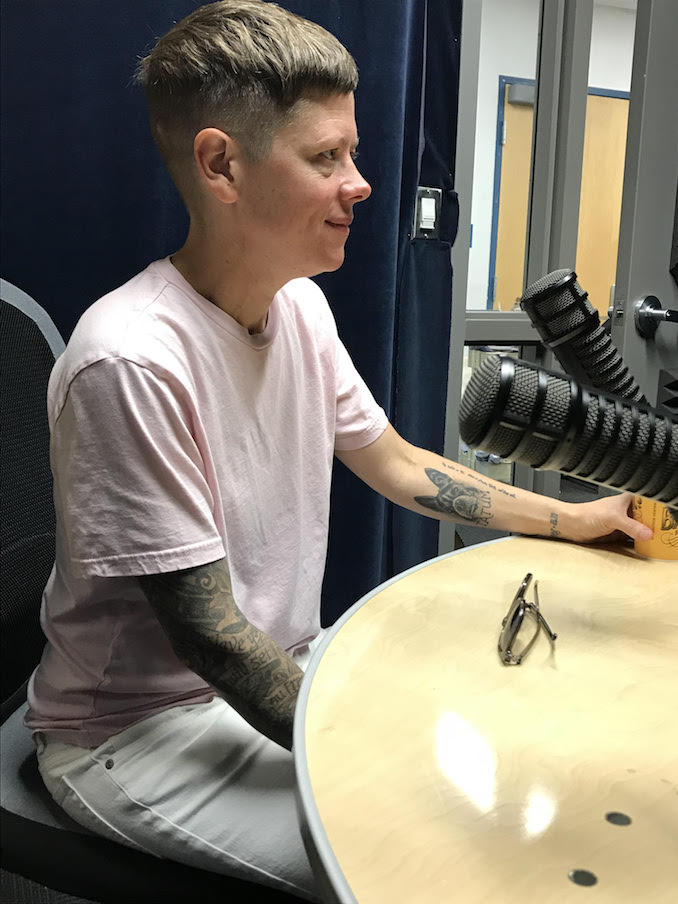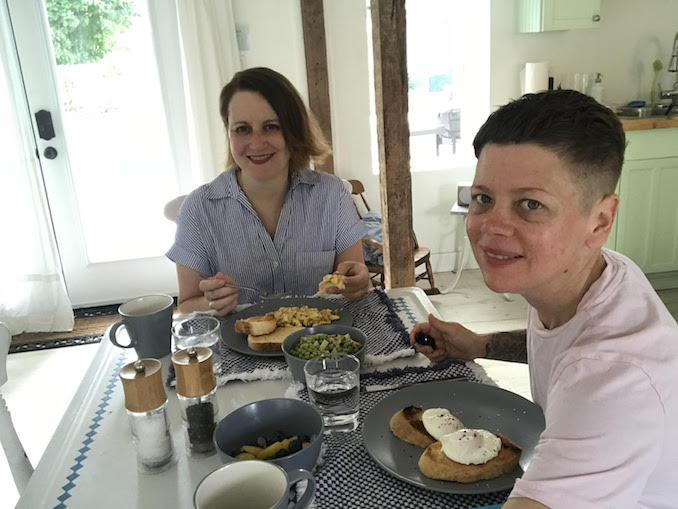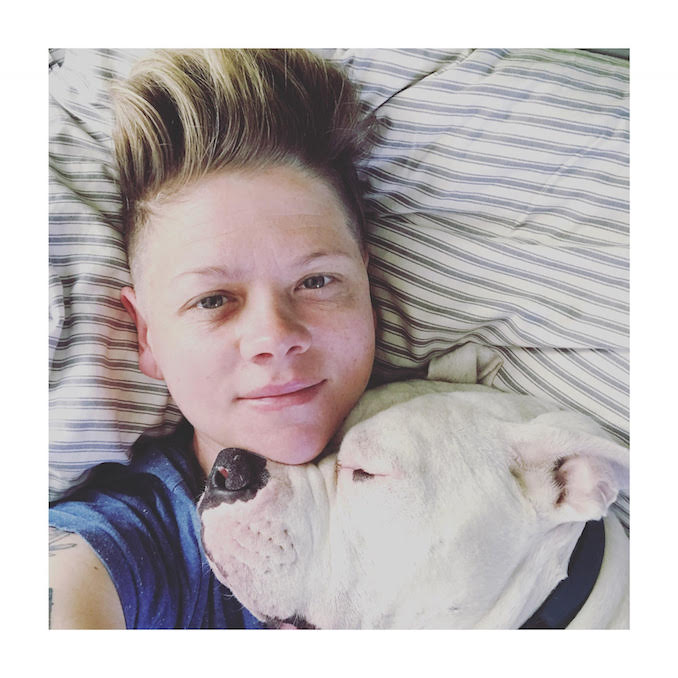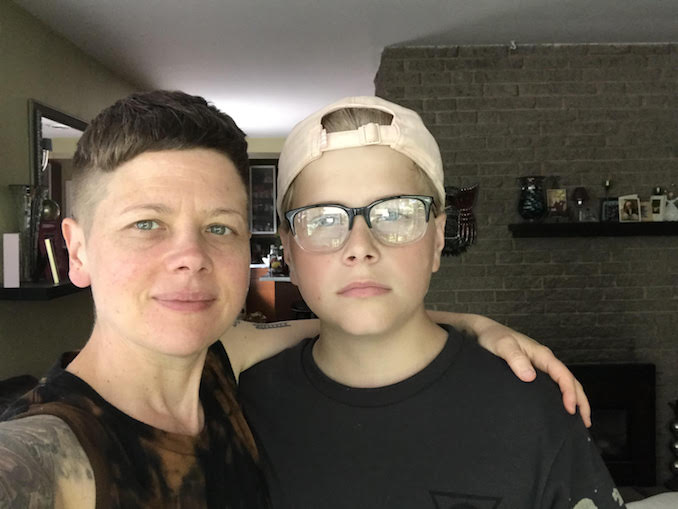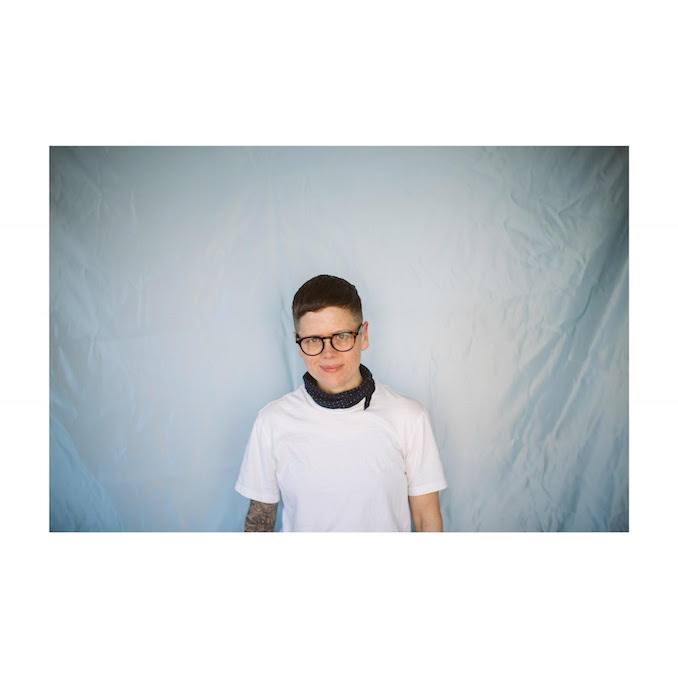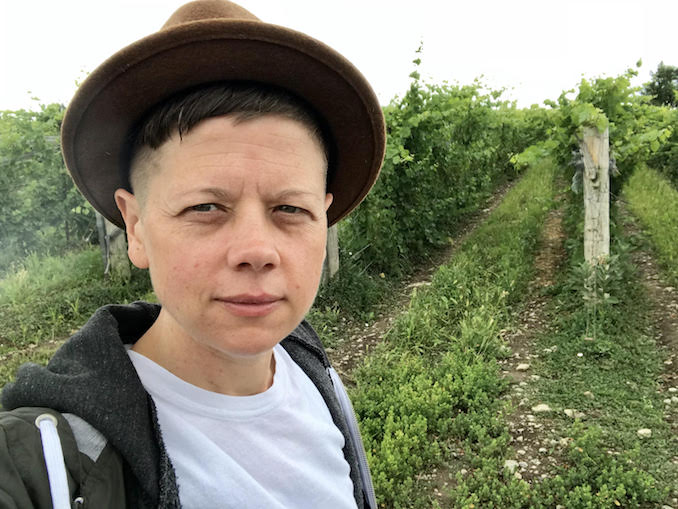 What 'hood are you in?
I reside in the Leslieville neighbourhood in the east end of toronto. More specifically, the Gerrard Street East hood.
What do you do?
I'm a hairstylist by trade and I have owned my own salon, Fuss Hair, for 10 years. I'm also the founder and executive director of the Not for Profit , The Dresscode Project.
What are you currently working on?
Providing workshops and speaking at speaking events that focus on the diversity of gender, gender and the hair industry and the future of Gender fluidity.
Where can we find your work?
On Instagram at @fusshair_to, @thedresscodeproject or at 1022 Gerrard Street East.