Amazon Canada just released its sixth annual list of Canadian cities who have the most pampered pets. Where did Toronto place?
Well, for the first time ever, London takes the top spot on the list, continuing their steady climb from No. 7 in 2016 and No. 4 in 2017. Vancouver is still a pet-loving city, but dropped from first place in 2017 down to No. 3. Calgary has made the move to second place taking the spot from another Alberta city, Edmonton, which dropped 11 places to No. 13.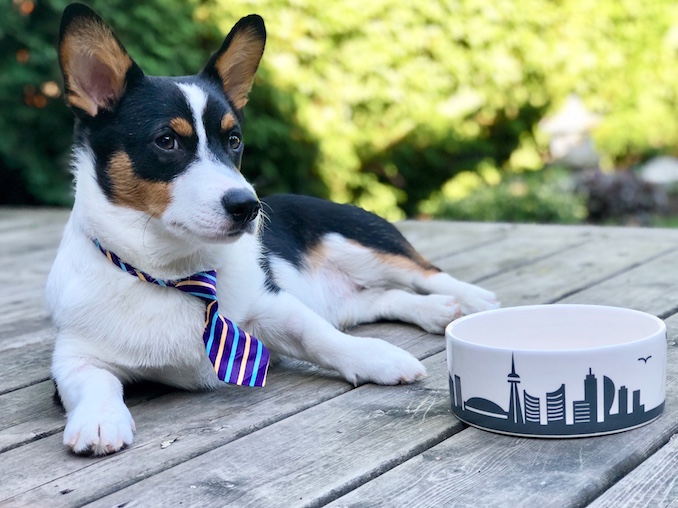 The top 20 cities in Canada that pamper their pets the most are:
London, ON
Calgary, AB
Vancouver, BC
Kitchener, ON
Saskatoon, CK
Mississauga, ON
Gatineau, QC
Burnaby, BC
Windsor, ON
Regina, SK
Richmond, BC
Winnipeg, MB
Edmonton, AB
Markham, ON
Ottawa, ON
Brampton, ON
Surrey, BC
Hamilton, ON
Toronto, ON
Laval, QC
The data also revealed some interesting findings:
The most spoiled pups were found in Saskatoon, Kitchener, and Gatineau buying the most accessories, grooming products, toys and treats.
The most stylish city kitties were discovered in Toronto.
Fish also are pampered with aquarium decor, food, heaters, lights with London, Mississauga, Ottawa, Winnipeg and Brampton taking the top five spots.
The list was complied by comparing per capita sales data for pet items purchased on Amazon.ca from August 2017 to August 2018 in cities with more than 100,000 residents. Sales data was collected from products for dogs, cats, birds, fish, reptiles and small animals.