Katie is perky and ready to pounce, kitty knockout Katie is happiest when playing with other cats and chasing cat springs around.
Found with her sister, Annabella, near Woodbine and Denison, she's still slow to trust those who approach her too quickly.
But given time, gentle patience and love, she will come fully into her own in a home either with Annabella or with another playful puss to help guide her towards pussycat purr-fection.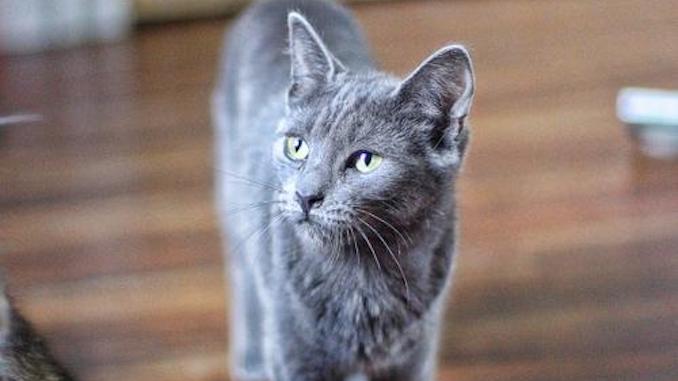 Katie
DOB: October 2017
Sex: Female
Fixed: Yes
Declawed: No
In order to ensure a smooth and successful adoption, please remember to check all the basic requirements for adopting before coming in to the shelter.
About this column:
Each week we feature animals available for adoption from local shelters in the Toronto area with the hopes that our readers will assist in finding good homes for them. If you, or someone you know, has the resources to take care of one of these animals, please do get in touch with the appropriate shelter via the links provided.