BirdO AKA Jerry Rugg is a globally recognized Toronto based artist who seamlessly blends the fantastical surrealist nature of Salvador Dali and the crisp aesthetic of Swiss graphic design. BirdO's passion was originally realized on the Canadian prairies and continues to grow as he pursues his global vision.
BirdO's focus has been on muralism and canvas work, however, he is now evolving into 3D sculptural work and full-scale installation projects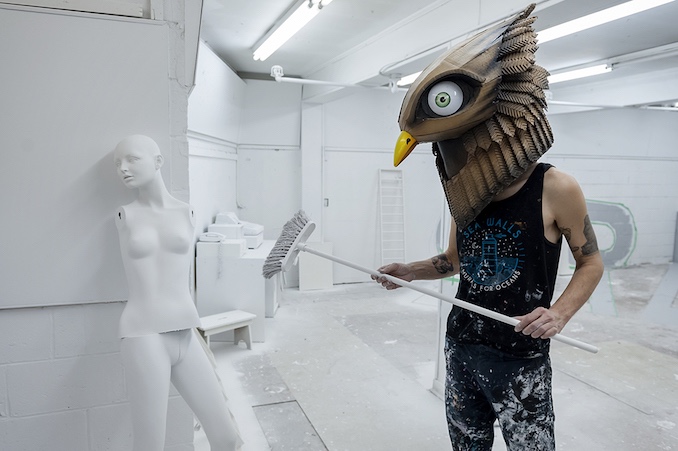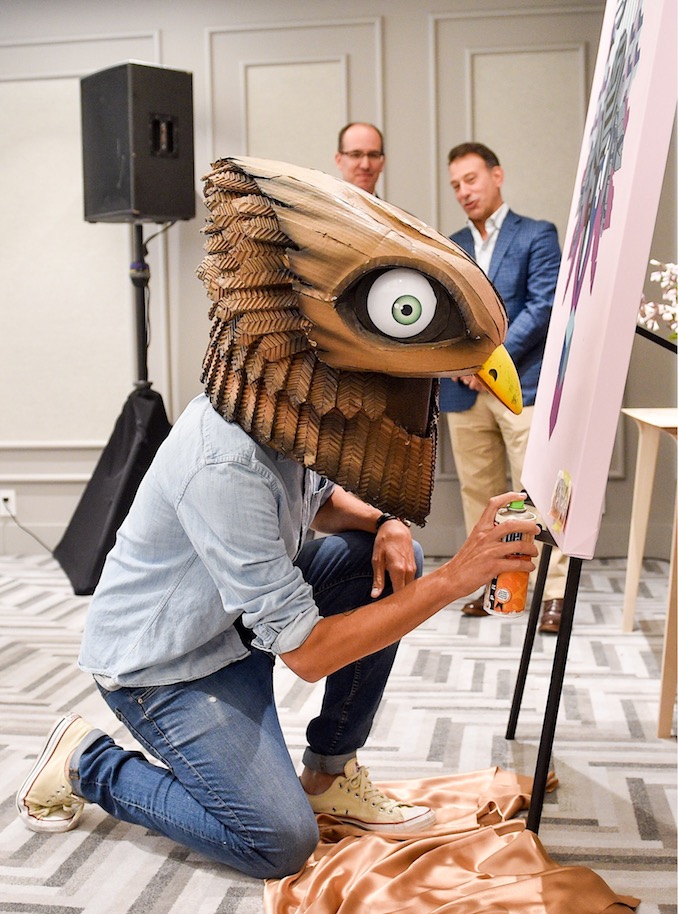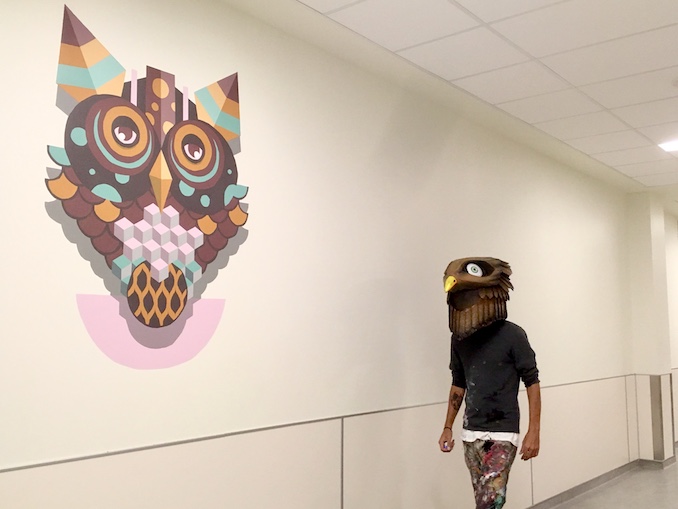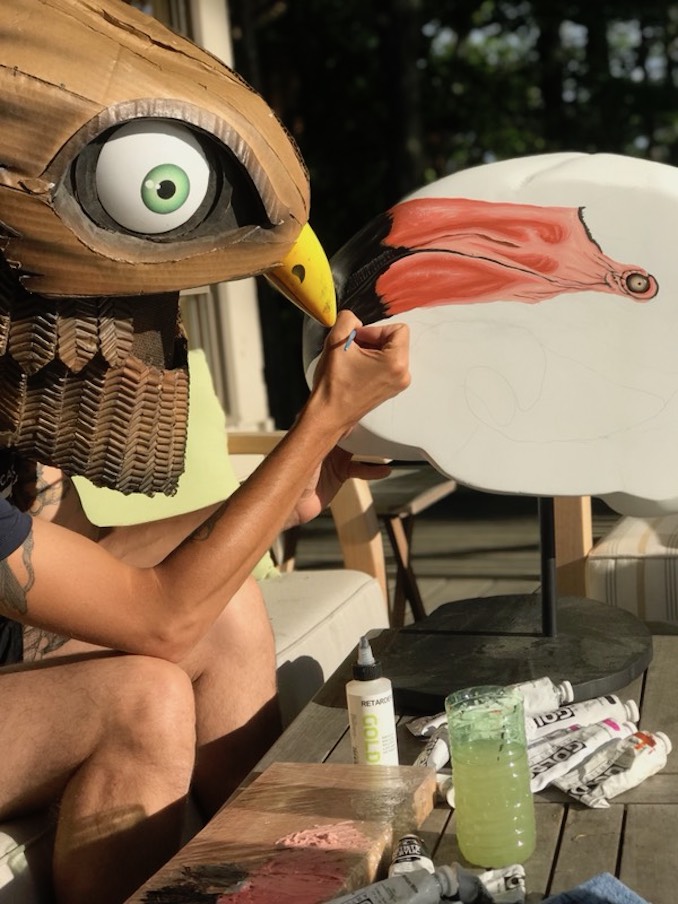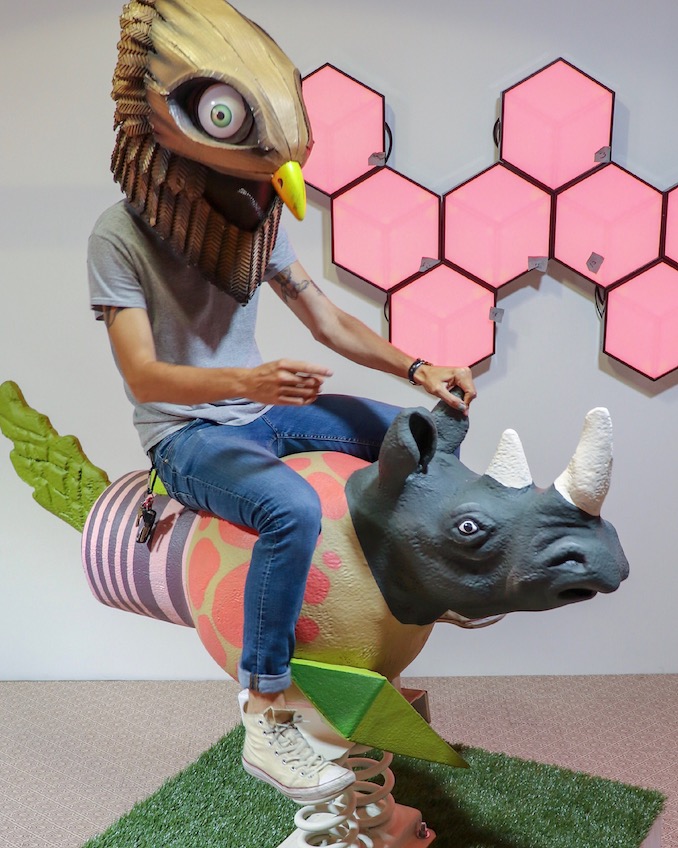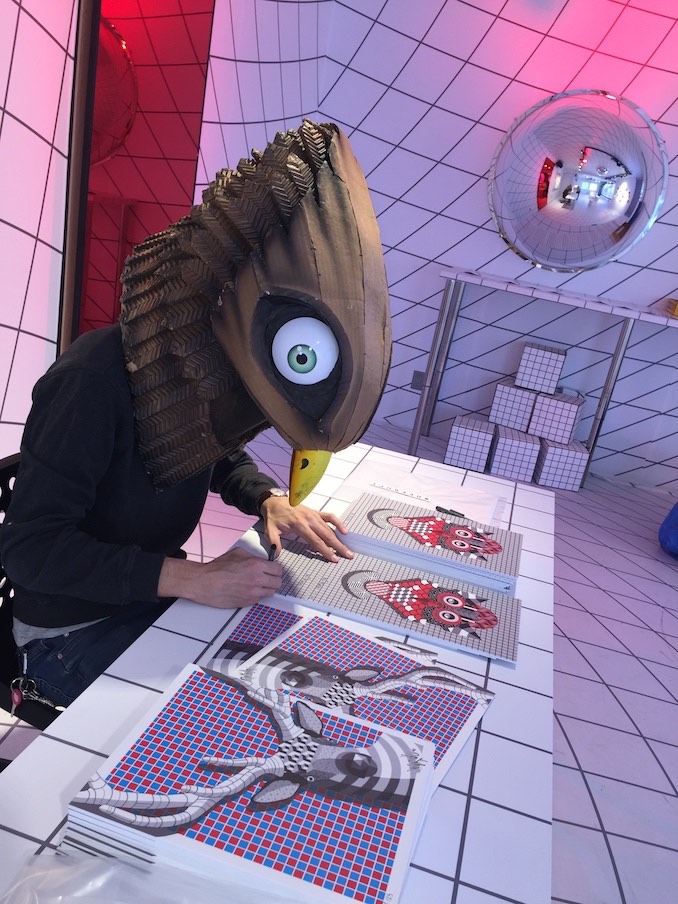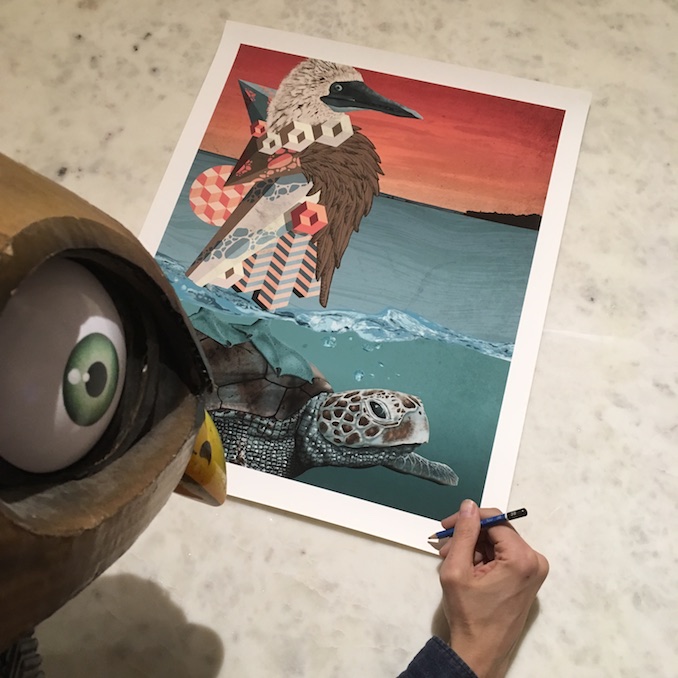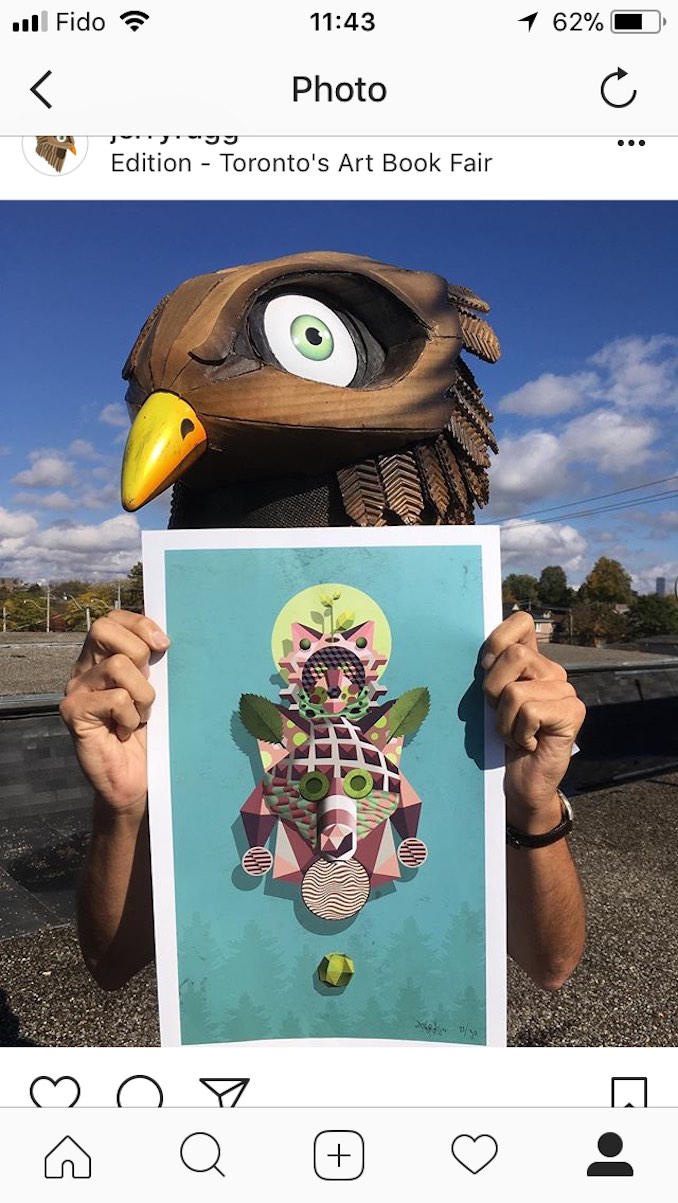 What 'hood are you in?
Queen West, Toronto, right on Trinity Bellwoods park. The hub.
What do you do?
I am an artist living in Toronto. I am working primarily on mural and canvas work (at the moment) within Toronto and also globally.
What are you currently working on?
Currently, I am working on a 16 story mural in Toronto's financial district as well as conceptualizing a sculptural piece for Toronto's Nuit Blanche. I also just finished making a brain sculpture for this year's The Yogen Früz Pinkberry Brain Project, which is a fundraiser for Baycrest Foundation.
Where can we find your work?
My work is really all over the city, go searching! If you don't want to scour the back alleys for the archival pieces (potentially embarrassing), some easy to spot and more notable pieces i've done can be found at the St George hotel on Bloor st and at 545 King West. My sculpture for The Yogen Früz Pinkberry Brain Project can be found at Nathan Phillips Square until August 31st.